Selecting gifts for boyfriend can really be a tough deal as the range of gifting options for guys is comparatively limited than as compared to girls. However, always remember the golden rule of gifting – Gift should always be selected keeping in mind the recipients personality and choices. Hence, whenever you decide to get gifts for boyfriend always take into consideration his likes and dislikes. Also guys too like gifts with sentimental and emotional values. Hence, always try to add some emotional factor to the gift that you select for your boyfriend. Following are some of the gift ideas that you can choose for your boyfriend.
1) Printed T-shirt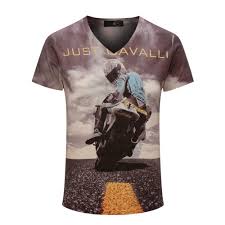 A printed T-shirt might not seem a unique or a great gift idea but you can make it special by embossing a special print on the T- shirt. You can imprint his favorite cartoon character or also his favorite  slogan. In case he is a sports freak then you can print his favorite football teams logo. In case you want to make the gift more intimate you can add your messages in form of romantic lines on the T- shirt.
2) Joystick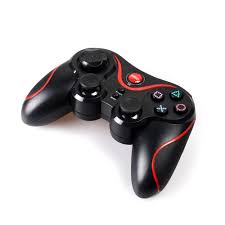 Of course every guy loves playing video games and he can never get bored of joy sticks. There are variety of joysticks available in the market to choose from. You can find out which of the joy stick is missing from his collection and gift him the one he always wanted. He will be quite surprised to know that you notice his small details.
3) Dinner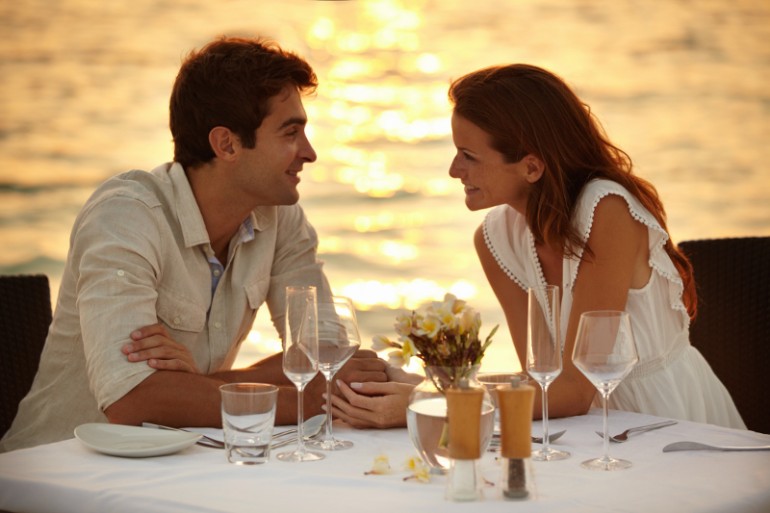 A romantic dinner date is a full proof gift which can never get outdated. Take him to a beach side or candle like light dinner. Make sure that you take care of each and every detail like the wine, cake and main menu. Order for food items which are his favorite. Also ensure that his favorite music is played in background.
4) Caricature of you two
It's always advisable to refresh the relationship with some fun and what better way than caricature. You can get a caricature of you two get done from any online site or mall. The caricature can be with wedding attire or any other form as you may wish for. Make sure you capture his smile while he gazes at the caricature.
5) A jar
Yes you read it right a jar! A jar full of all the memories that you people spent together would be yet another memorable gift that you will cherish for your life. You can fill the jar with small notes describing your special moments spent together. You can also add some pics and charms that are related to you too.
6) A photo album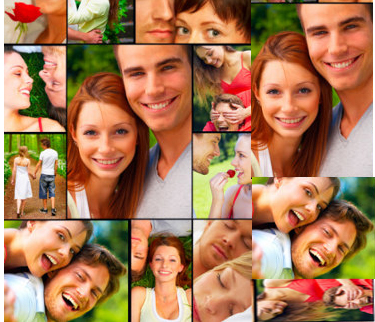 You can never bring back the old days but you can always keep them alive in the form of memories. There can be no better way to keep memories alive than with photo albums. You can select some of the most cutest pictures from your outings, dates and other such occasions.
7) Surprise present
Yes even guys love surprises as much as girls do. So it is not a bad gift for boyfriend too. The surprise can be a romantic get away to his favorite vacation location or it can be a surprise party too. You can invite all his friends and family members to the party. It will definitely make him feel your love for him.