Make-ups are an undistinguished part of weddings. Every bride loves to look the best and more gorgeous than everyone else on the biggest day of her life. Make-up not only accentuates ones natural beauty but also provides a glow like no other. During wedding seasons it is tough to get an appointment with top quality beauty parlors. Also, if a bride is beautiful in her own way and only wants limited make-up then it can be quite expensive and time consuming for her to go to a beauty parlor or hire a professional make-up artist.
Benefits of doing makeup yourself
Doing make-up yourself is a nice idea because it is not only cheap but also beneficial. You know your skin better than anyone and can do make-up batter than an artist. Also, many a times products used in beauty parlors can harm ones skin, thus creating problems instead of solving one. While doing make up yourself, you don't even require special or extra products and know the extent of make-up that will look good on you.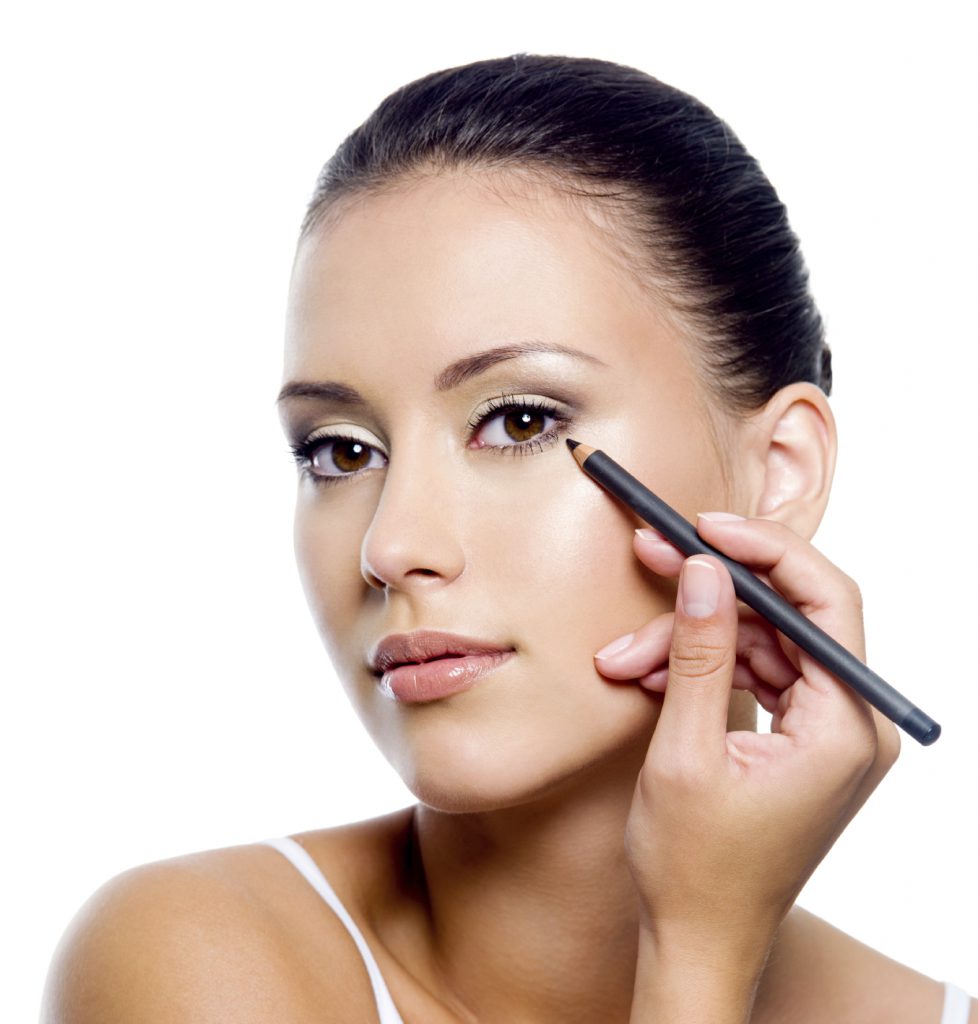 Best tips to do make-up
Test the make-up weeks before your marriage. Take pictures and practice it from time to time. Take snaps under different lighting and bridal wear. That will not only give you a comparative aspect but will also help you in improving it. Wear products that are long lasting and of herbal nature. It is recommended to use products that last against tears, sweat and rubbings. The makeup should also be waterproof. Using products like anti-aging, containing SPF etc. can be harmful and have side effects as well. They should be used minimally to avoid reflection because excessive use of makeup works as a mirror. If its an outdoor wedding then use of SPF is recommended but in a moderate amount because excessive use can lead to bluish or ashy colored pale skin.
Do not rush. Give yourself enough time to complete the makeup. In haste, generally things go wrong. Thus give yourself enough time to complete your makeup easily. If you finish early go ahead and take good snaps of yours but never rush.
Moisturize your skin
Before applying makeup it is recommended to moisturize your skin before. It not only prevents anti-effects but also increases the effects of make-up products. Moisturizing also covers up wrinkles and fine lines. If make-up is done without moisturizing the skin it will only lead to even a worse look. Because of the dryness the make-up will fill in the wrinkles.
One should also apply primer because it will ensure that the foundation stays and lasts long. Many professionals recommend using silicon free primers as silicon can harm ones skin. Silicon primers are slick and do not hold make-ups for too long. To prevent oil and tears from spoiling the make-up would-be brides should also apply eye shadow primers.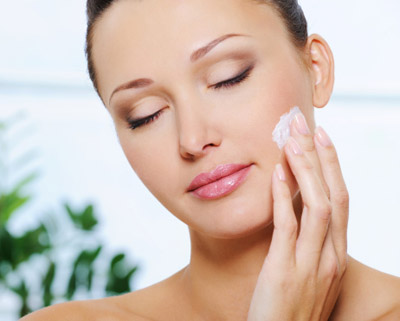 Wet sponge
Foundation must be applied using a wet sponge because it is soft and gives a smooth finish. A damp sponge gives non-cakey finish to the whole thing. You should apply the foundation in the centre of the face and spread it towards the edges. The sponge will also help camouflage any blemish or unevenness.
In a hurry, girls generally forget to blend their foundation properly past their jawline towards the neck and upper chest. This not only looks a little out of place but also ruins the impression.
Save time and money by doing makeup yourself. Remember no one knows your skin better than you.