Weddings are all about happiness and flaunting. Yes, there's nothing bad in flaunting. We all want everyone to appreciate and tell us how pretty or handsome we look. Everyone dresses up their best for weddings. We all love to look our best and radiate a powerful and fabulous impression. The attire can differ from a simple and casual white salwar suit, shirt with black tie to something designer and stylish like backless blouse, deep neck lehenga etc. Dressing up depends purely upon the comfortability of one person. Don't just wear a dress because you want to. Wear something that you are comfortable in. Its easy to create a good impression but easier to ruin it.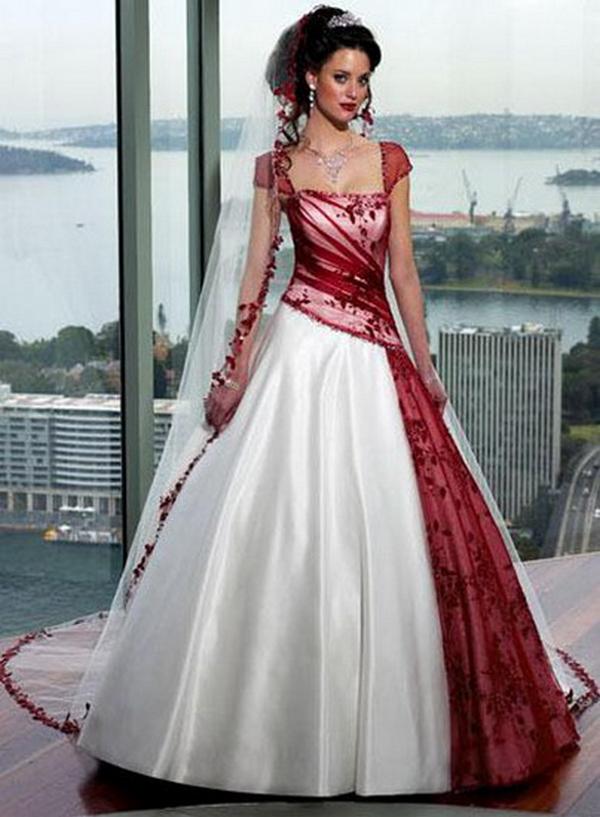 Dress up according to the occasion
Many wedding invitations are theme based wherein you need to dress according to the theme listed in the invitation. Secondly, you have got to see whose wedding you are attending. If its a friend's or a relative's then the dressing would be a little different, maybe a little more stylish whereas if its a family friend or an acquaintance then it would be casual and not forthcoming. Dressing up also depends upon the season. You wouldn't want to wear a dress that would be awkward. In traditional weddings, people generally prefer everyone to be dressed modestly while in receptions or post marriage parties you are free to dress stylishly.
While dressing up you also need to take the venue into consideration. If its an outdoor wedding in winters, going out without an overcoat would be utter foolishness but if its indoors, you can shrug the overcoat. If the venue is a beach you wouldn't want to wear high heels or shoes, not to mention a sari. Its the place or the venue according to which you dress up.
Wear according to your role
For a wedding you have to dress up according to the role. For instance, if you are the groom, the dressing up won't be casual at all. If you are a close friend or the relative of the bride or the groom, you have to wear accordingly. Your attire depends upon your role in the wedding. If you are the brother of the bride and have to perform certain rituals then your dressing would be traditional not casual but conspicuous and modest.
Dress up conspicuously
The attire you wear depicts you. It shows how you carry yourself. You can say its a representation of your nature, behavior and character. The dressing from top to bottom should be tip top. The dress must be worn nicely even if its as boring as a black tie. The hair should also be properly made and must go well with the dress. Always wear a comfortable dress even if its not stylish. Wear a dress which you are comfortable in carrying around.
Footwear
Footwear is an important part of the dressing. Many girls wish to wear high pencil heels or stilettos for the sake of wearing. This neither lets us enjoy the wedding nor it is comfortable. It makes your walk clumsy. One should wear footwear that is comfortable and suitable as per the venue and season. Wearing high heels or shoes in rainy season is not ideal. Ladies do not necessarily need to wear high heels just because they look nice or because they are in trend.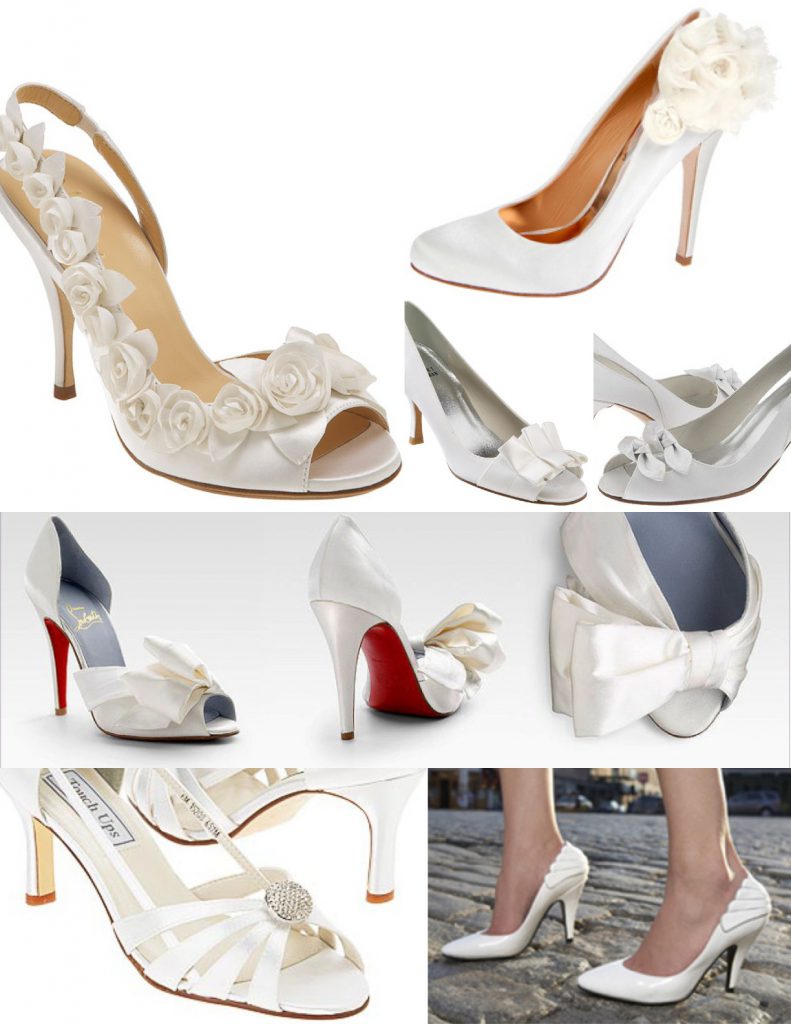 Everyone wishes to wear new and stylish clothes for weddings but one should understand that style does not always ensure comfortability. One should wear clothes that look good on them and accentuate their beauty. Take snaps and enjoy yourself to the fullest.