Salwar Kameez is a dress in India that comes in distinctive styles and has become ideal clothing for women. Both hand and machine work is capable of producing summer salwar kameez collections. Beaufitul resham weaving work and chikan work in brilliant hues is becoming famous on such dresses. The style of the kameez has undergone a touch of modernization with distinct designs being introduced. The sleeve length, design and neck line are parameters experimented in designing such attires. Apart from cloth, designs with buttons and threaded lines can also be seen in the attired.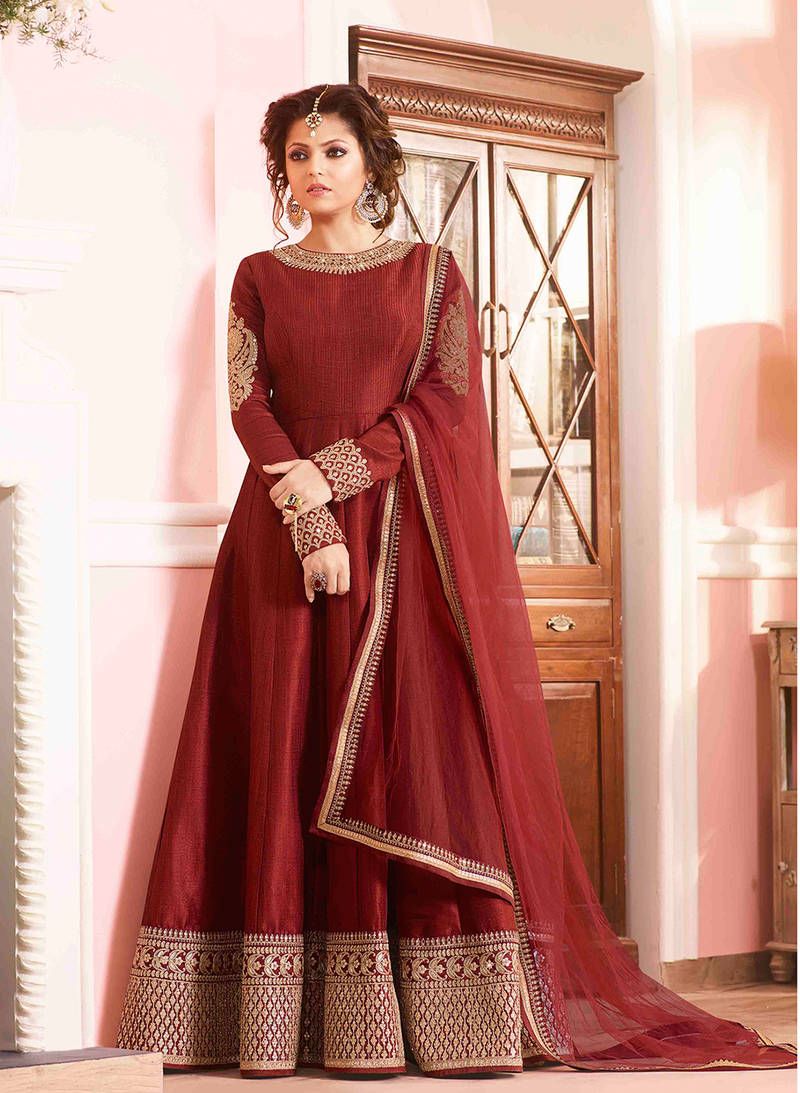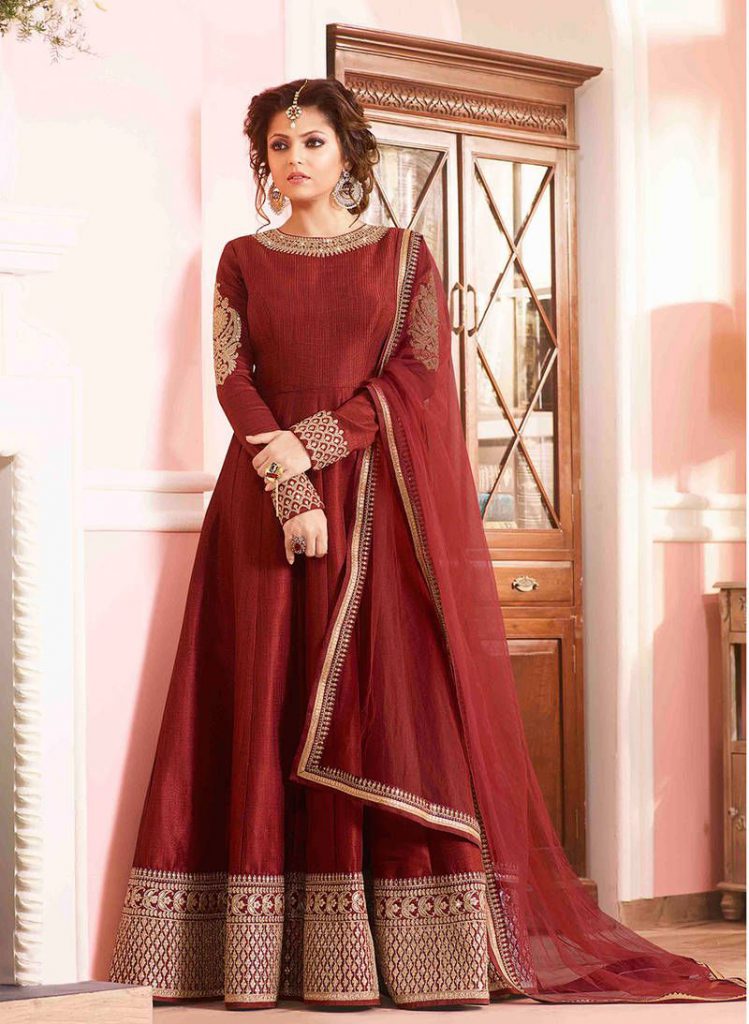 Sporting Salwar Kameez
Conventional salwar kameez in a present day look compliments different kinds of attires so if you're aching to grab one for yourself, go ahead! Modern women love shopping at malls for summer clothing out of which a kameez is a definite choice. Comfortable, thin and flexible the garment can be coupled with jeans, trousers, pants and so much more. The salwar looks fantastic with tight shirts and can be accessorized with scarves and bandanas. This well known outfit can give off a chic look only if you're ready to experiment with style. Wearing a plain salwar kameez or sporting colorful attire doesn't matter as long as you remain true to a distinct style.
The most well-known outline of a salwar kameez is that it is long, going underneath the knees. It is straight and has two openings on either side. The salwar is flared with a level band toward the end. The duppata or scarf is rectangular in shape and worn in front with the sides falling at the back from over the shoulders. This is the essential depiction of what a salwar kameez ordinarily is! Be that as it may, with distinctive circles of time there have been numerous changes in this outline as per the evolving patterns. So feel free to change the pattern yourself and obtain a kameez which is incased with buttons on the front.
Cool cotton kurtas with colored prints are quite popular for their style and convenience. Designers are roused to make creative designs in terms of salwar kameez that suits occasions like a wedding, business party, farewells, Independence day and furthermore for Diwali celebrations. Formal chiffons, organza, silk and other such unique fabrics can be used to design salwar kameez that is sewn with precious stones, gems or engraved with threading. It is has already become a major contribution to indo-western fashion so if you're hunting for a piece, the online web offers plenty of options.
Conclusion
One of the simplest reasons why people purchase salwar kameez is because they're never out of fashion! A pattern that you may have picked a year back might still be famous today so it is one of the most versatile garments in the world. Buy yourself summer salwar kameez and dazzle the crowd. Keep your body cool with a cotton kurta and jeans in the scorching heat as you accessorize the lovely outfit with matching jewelry, shoes and a tote bag.