Looking for an engagement ring doesn't need expertise so if the wedding day is drawing near you should probably check out the best stores online. The information which offers ideal parameters for picking a wedding ring deals with size, color and type. If you know what to search for in a ring, coupled with your fervor about soliciting the young lady from your fantasies to wed you, this can be an exciting activity combining your newfound ring skill with the cash you've got accessible to spend.
Numerous individuals, in any case, don't start considering a particular style right away! For these customers, the test is narrowing down the potential outcomes. With such an extensive variety of choices, how would you pick? Consider what fits the lifestyle and identity of the person for whom you're picking an engagement ring. With the variety that have been introduced it would do you well to know what choices you have before you set out jewelry shopping. Consulting relatives and in-laws can be a considerable option while picking out ring types.
TYPES OF ENGAGEMENT RINGS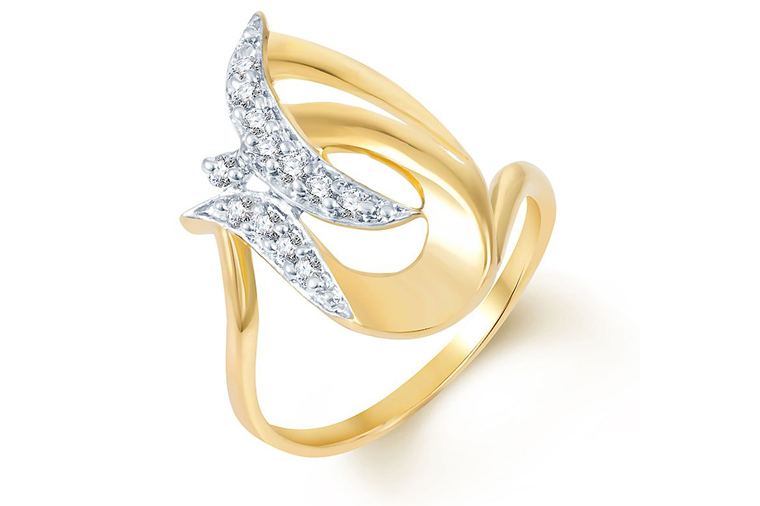 1. Solitaire
One single shining precious stone is an astounding approach to say "I love you." The jewel solitaire engagement ring showcases a single heavenly jewel in a four- or six-prong setting that comes with an extensive variety of metal settings, including platinum, diamond (white or yellow) gold and titanium. It is one of the most popular types of engagement rings bought today for its sophisticated look and feel.
2. Solitaire with Side Accents
With a wonderful precious stone focused at the center, little bit of accent jewels in the setting or the sides can change the appeal of the ring. Such a fashion has been put forward by designers and you can even try out the princess cut if you're going for diamond. These engaging rings are accessible in an extensive variety of styles, all of which have been fashioned to suit every kind couple.
3. Marriage Sets
Commend your engagement and marriage with a wonderful wedding set! Brilliant with jewels, both the engagement and wedding rings are superbly combined and intended to supplement one another – hence this option of an engagement ring is a cost effective approach towards picking a single design for both occasions.
4. Trio
Engagement rings symbolize marital duty and one of the best types you can obtain is the 'trip' which signifies unity. Styles are accessible in diamond or gold, consisting of three precious stones that is incased within the metal ring.
5. Three Stoned Ring
A festival of your sentimental excursion, a three stone ring speaks of your past, present and future together as a couple. Honor your marriage with three wonderful precious stones in metallic settings of platinum as you incase diamonds within its frame.
6. Halo
This "ethereal" style ring has a focal gemstone encompassed by a "radiance" of littler precious stones to stress its radiance and make it seem bigger. Ideally equipped for women who love classic designs, the outline has certainly peaked the interests of many shoppers so why  not give it a try yourself?