The comfort combined with incredible style that comes along in kurta pajama has definitely made it an appealing garment. The outfit isn't just available for women but you can find it online for men as well. In fact kurta pajama sets for men are regarded as the ideal formal wear for a traditional occasion. You can't always turn up in a tuxedo everywhere you go! It is one of the most fashionable ethnic lines you can find for men today.
Comprising of an unfastened shirt or kurta that reaches till knee length, the designs available are aplenty. The upper wear is teamed up with bottoms that are loose and comfortable and known as pajamas. Other forms of kurta bottoms may consist of dhoti, salwar or even jeans if you don't want to go all formal. Keeping is sophisticated is the main aim with a little essence of Indian traditions. Kurta pajamas allow you to wear an outfit which is both comfortable and culture oriented.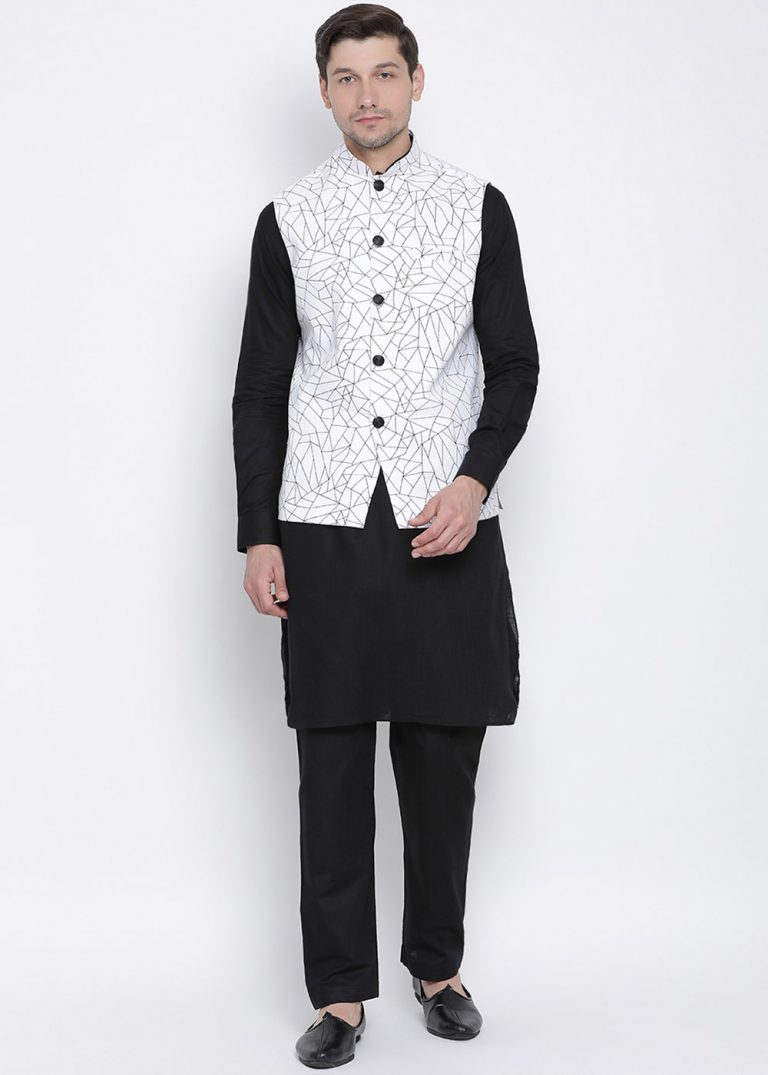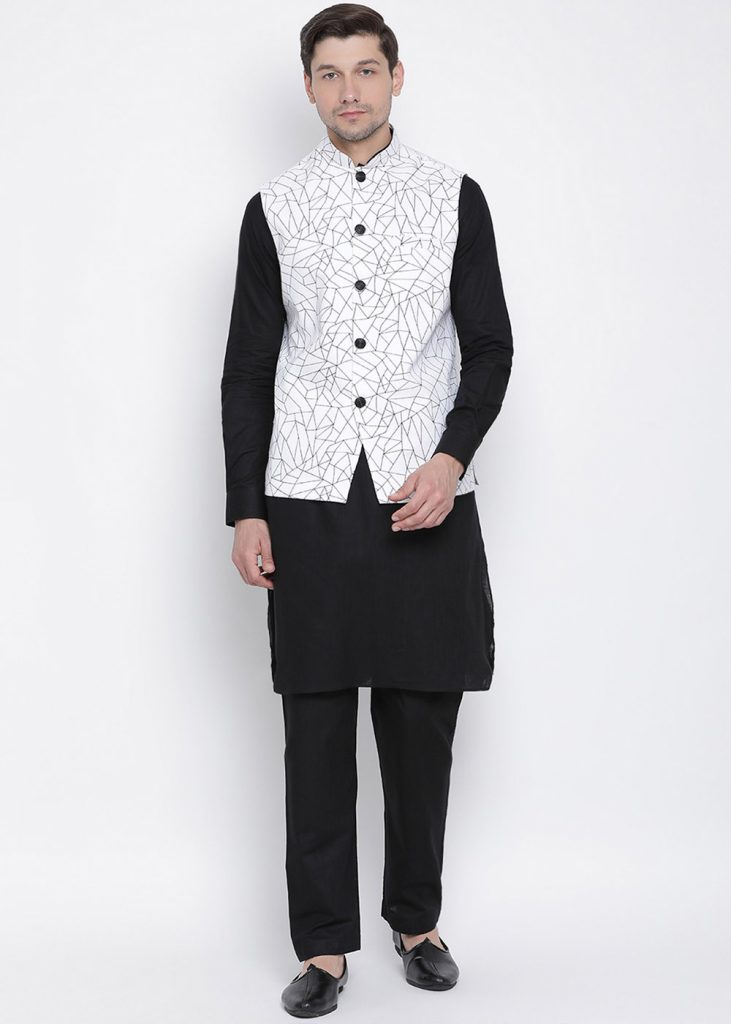 Why Choose Kurta Pajamas?
The variety you'll come across in terms of this outfit is plenty because designers big and small love to create innovative lines of kurta pajama collection. Whether it is summer or winter, the outfit suits every kind of occasion. It is typically an Indian dressing form that is most sought after for its smart, elegant and traditional outlook. If you're looking for excellent stores that offer collections of kurta pajama the online web is the ideal place to start. The variety you'll come across and discount rates that pitch in will only make your purchase merrier.
The comfort of wearing such a garment allows men to freely move around and carry on with tasks in the occasion. You might be stuck wearing a suit and have a lot of running around to do for a wedding. However if you're wearing a kurta pajama this task is simplified because not just your movement is amplified but also any kind of stress is alleviated. The style has now become popular especially in places where the summer season persists. Have a wonderful experience looking for kurta pajamas at retail or online retail stores with an incredible design.
The snug fit of the fabric allows all your features to come through! Men who pick out kurta pajama for any occasion save themselves a lot of time and trouble. Such outfits don't require extreme maintenance and suit body types of every kind. The versatility of the outfit lets you experiment with colors and embellishments for occasions like weddings, festivals etc. Day to day wear can include kurta pajama which has a comfort of its own.
You can pick out kurtas that have been fabricated in different forms using fabrics like cotton, silk, cotton silk, khadi etc. Designer look can be imprinted on the kurta using designs on the collar, neck line, pockets, cuffs etc. Heavy embellishments are being placed on the garment meant specifically for wedding events. Right from stones, crystals, resham, sequins etc you'll find a number of designs on such garments.