Navrarti and traditional costume are completely related to each other. To boost up the Indian fashion now the industry of Indian jewellery is fine-tuning the concept of Western jewellery. Thus, a great concept of superior jewellery is very much important and now the expertise creates attention and more importance on latest and fancy designs than purity of the metal. The pure quality of the metal is completely taken in consideration when any such impact is seen just like designs are getting affected or its color is going fed. But, an exquisite design that needs investing is somehow impeccable. This is the reason that purchasing Ethnic necklaces is still the choices of those who love customary fashion. In traditional fashion occasion has a significant role and thus some extraordinary look of the necklaces grab attention on the wearers. However, if you focus on the latest generation, they do not allow themselves in investing on jewellery as they believes on stocks on behalf of purchasing a lot of jewellery items.  People of this generation just want to grab outfit and their outer appearance with their smartness.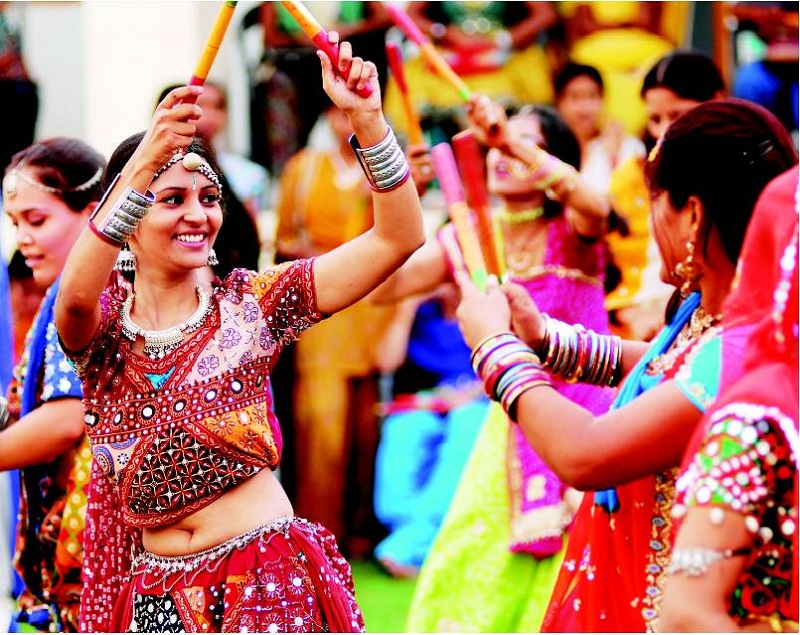 Trend of today's girl
Looking for matching jewellery to enhance the appearance with full of trends is the method of preparation of girls. They know how the antique silver jhumkas has the power of glamour. But, fact of selecting earrings having 22K gold for marriage ceremony is outdated. No trend is there if you are hunting the product having purity of gold. So, by elaborating those, trends of fashion come first and the new generation girls are completely the fashion leaders. How to match and which combination will be eye-catching is in their hand. Rings of gold fashion with modern designer bracelets are completely in the top of fashion.
Dazzling look and attractiveness attitude would only be in fashion when its outfit will suit you. It means don't select the wear and gear that does not suits you. Selection of costly jewelry as well as fashionable clothes will be clutched by everyone's eyes only when this fashion will suit you.
Importance of Jewellery
Pepping up the outfit of the wearer who is likely to have dazzling trend must have gold fashioned rings as if you are in haste wear it. If you just want to show your daring nail that is artistic by your care, then don't leave away the probability of getting showed and trends of diamond rings with silver opaque and exquisite bracelets make your fashion outstanding. Select the latest design of jhumkas and bconscious about its size that must suit your face cutting along with your wear. Jhumka earrings designs is the top in the list of fashion as earrings are the most eye catching item.
How to select the seller
Policy of exchanging of any jewellery item is very much important and thus if your selected e-commerce jewellery online shop offers the same for maximum of 30 days, then select for your product. Be ensure of the delivery time of the online shop, it must not be more than 3-4 days. Moreover, your selected item must be the exact specification item that you have selected.