Because nothing matches the ethnicity and serenity of Indian Jewellery
Which bride doesn't want to look the best on her D-Day? One wants everything to be just perfectly perfect, perfect dress, perfect make-up and indeed perfect jewellery too. Dressing up and looking the best takes the top priority, and jewellery forms the vital part of it.
Bridal jewellery is that important component of a bride's look that not only enhances the bridal couture but also her beauty. Providing ethnic yet contemporary look, an Indian bridal look is never complete without the jewellery. Made of various metals or stones such as gold, silver, diamonds, kundan, jadau and polki.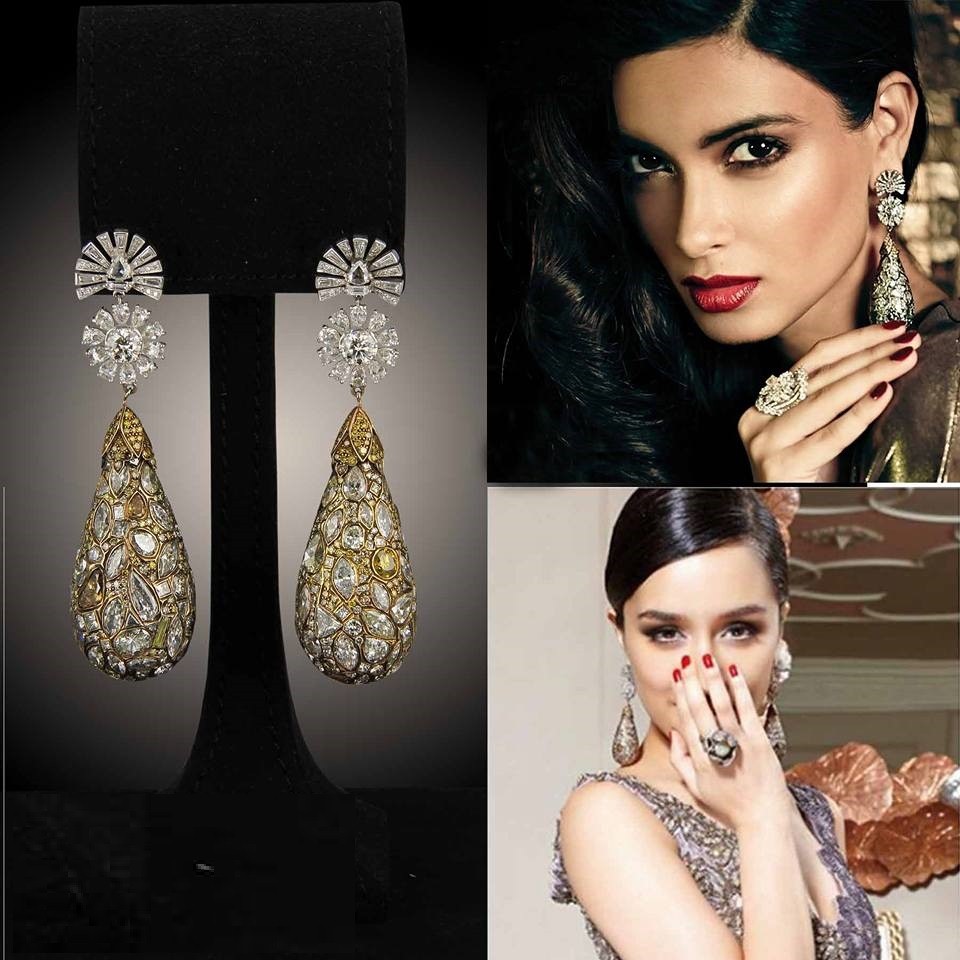 Choose the perfect ornament for your special day and make sure only you shine throughout the ceremony. Here is the list that can help you in deciding the type of jewellery to choose from.
1.      Kundan: Since the kundan jewellery is highly refined form of 24 carat gold, and being the purest form of gold, it is the most expensive of all other traditional Indian jewellery. It said that Kundankari has been there since the Mughal period, and the jewellery still imbibes the richness, royalty and traditions of the Mughal era in its designs.
 2.      Jadau: If you prefer simple and sophisticated jewellery, then jadau jewellery is just for you. In jadau jewellery, different kinds of gems, like pearl, ruby, diamond, emerald, etc are embedded in melted gold with Polki as a centre stone to give it a traditional yet modern look. Jadau jewellery also comes with meenakari work on it.
3.      Polki: Among Indian wedding jewellery, poli jewellery is the most popular. Polki is uncut diamond that is extremely expensive, rare and is crafted with high level of craftsmanship. Polki Jewelry is traditional, elite and a reminder of the India's rich heritage. Balancing tradition with modernity the best.
Due to its value and the traditional design, polki jewellery is regarded as an heirloom piece. You can club your polki Indian jewellery both with sarees specially kanjivaram saree and bridal lehengas.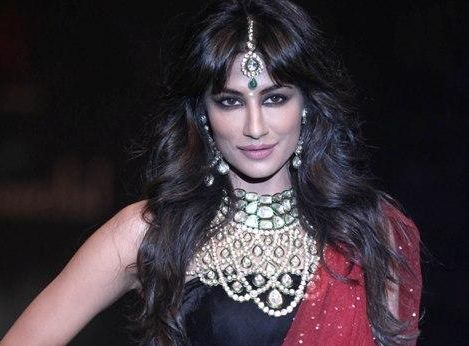 4.      Gold: Go big and bold with heavy a resplendent, long gold necklace studded with shining rubies and emeralds. Gold is most preferred by the brides-to-be due to its durability, luster and the auspiciousness. Gold has its own traditional significance when it comes to Indian and therefore it's liked by all.
 Kundan, gold, Jadau and polki Jewellery often have meenakari work on its reverse side, making it wearable from the both sides. Pick up a layered neckpiece, kamarbandh, bajubandh, bangles, mang-tikas or long chandeliers and play safe with these Indian traditional jewellery.
The Last form of adornment is "smile", the most important ornament a bride wears. No matter what jewellery, how expensive your dress is or how many embellishment you are wearing, it is only your ear to ear smile that completes your Indian bridal look. Choose the wedding jewelry online that flatters your face and complements your skin.
So all you gorgeous to-be-brides out there, get going to check out some of these traditional forms of jewellery.