Loving your home is truly shown in the way you set your home. To set your home you do not require expensive décor or any large investment. All it takes is artistic sensibility and imaginations. Home décor is the art to decorate your home in a fashion which will portray your personality uniquely. Home décor includes every small thing which will augment the look of your home. From clocks, upholstery, wall hangings, vases, table linens, paintings, photo frames, planters and many others. It is essential that you place your décor rightly, else the look of your home will not outshine in the way which you have imagined of. We suggest you to for Home Decor Online Shopping, as the collection of merchandise is spell bound and enthralling.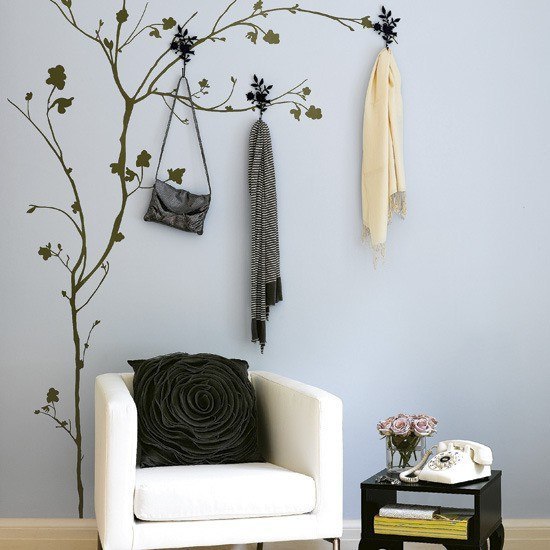 Idea is all what it takes to begin anything new. We offer you some creative home decor ideas which you can implement in your home without spending extravagantly. When it comes to styling your home, remember every room needs equal level of changes. From your living room, dining room to your master bedroom, kids room and bathroom each room must radiate your unique sense of creativity. To begin with start from your living space, add décor which will give opulence to your room. Bring nature to your paradise by placing planters, pots in the corner of your room. You can shop online for unique planters with funky, lively prints and colors on the planters or you can choose rustic, vintage looking pots. Planters will add charm and happiness to your room. You can place original flowers, plants or choose artificial floral anything will add visual appeal to your hall.
Next decorate your dining room. Bring style in your eating with sassy serving sets, panache table linens and groovy table accessories like napkin holder, turn table and many others. You can enhance your dinner table with table linens like table cloths, which will completely protect your table and also look modest. But if don't like your elegant table to be overdressed, you can place stylish placemats complementing the look of your table. You can also improve your table further more with table accessories, but make sure your table is clutter free. Else adding everything on your table would look clumsy rather than elegant. Get awesome table linens at home Decor online. Online stores have enormous collection of décor for splendid look of your table.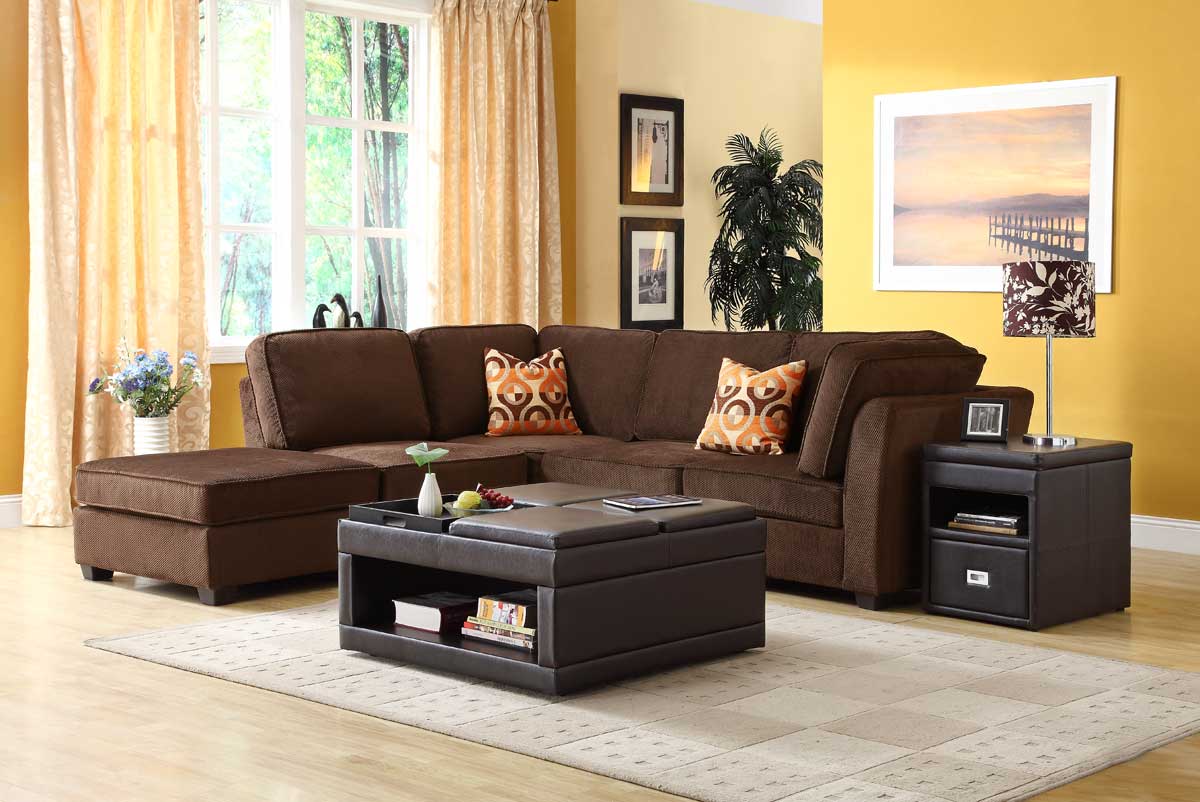 Bedrooms are the most peaceful room in the home. And the highlight of your room is the bed set. Choose imperial looking bed set which will bring charm and comfort to your sleep. Bed linens, side lamps, mirrors, closet, area rugs, wall décor makes the complete look of the room. While makeover of your room, you can bring a change in your room by adding plush, vibrant cushions on your bed, then decorate your walls with photo frames or wall quote stickers which are in vogue and stylish. Also you can DIY the mirror of your room, you can stick shells on the mirror for a fresh look. To add aura in your room you can place candles in decorative candle stands which you can get at reasonable price from online stores.