A child has a special way of adding joy to everyday. Then why not add extra joy and fun on their birthdays and other merrymaking events. Gifting a toy is a stereotype gift for kids. Gift something creative which the kid will enjoy and have in their memory for a very long. Kids hate monotony and get bored easily of the same thing so toys are ruled out option for unique gifts. We give inspirational ideas on what to gift your cute, growing child.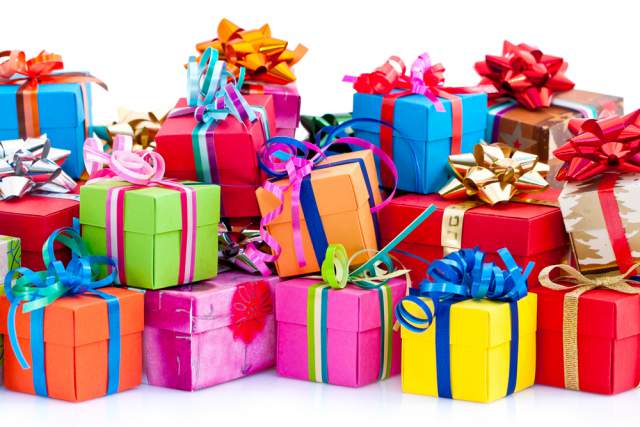 Celebrate your kid's birthday or gift them on thanksgiving by surprising them with their favorite play, circus, or movie ticket. When you gift them tickets, their happiness will be out of this world. You will make their day filled with excitement. They will be counting the days to go for the event. Kids love something refreshing and unique.
Next idea is to gift them their hobbies. Find what you child enjoys the most be it dance, music, painting, instruments or any innovative hobby, you can gift your kid classes of their hobby. They will be totally surprised and look forward to start the classes of their interest. Hobbies show what your child is passionate about. And gifting their passion will show them how much you care for them.
Kids love to explore something new, gift them membership of zoo, children museum which they will truly adore. You can also think of gifting them books related to science and fiction which they will truly love. If you kid loves wildlife you can subscribe National Geographic magazines which they will enjoy with zeal. Or you can gift any educative books such as Encyclopedia, Did you know and others which will give him world full of information, facts so that he can boast about his knowledge to you.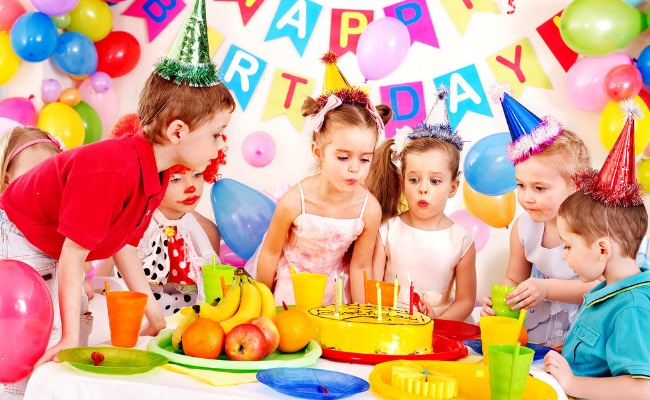 Talking about exploration, they equally love exploring how their yummy, delicious food is made. So the safest way to indulge them into the kitchen is to let them explore cooking without fire, or baking recipes. Together with your child, you can spend quality time and enjoy your kid explore their culinary skills. There are books for kids on how to cook easily, so you can gift such a book and see the happiness in their eyes.
Creativity is the second name for children. They are fresh minds and love experimenting. So if your child loves painting or making unique things out of nothing, then you can gift your creative kid DIY kits on what interests them. DIY gives a sense of confidence as the child has complete freedom of doing things on their own. By gifting this you are actually benefiting yourself by making your kid confident and smart.
This is another good idea of unique gifting. Gift your child puzzles, as they help them to sharpen their brain and respond quickly. Puzzles are complete fun and will engage your child in fruitful work. Also, you can buy games which will help them in their education too. There are many educative games which you can buy and make your child clever kid. Your kid will enjoy and learn loads of things while playing. It is always fun to mix education with games, as it will stay longer in your child's memory. There are so many productive gifts which will not only make your kid happy also make them smarter. Pick such a gift and make their day filled with happiness and joy.