There is more than one reason why foreigners would visit India or Pakistan to purchase the local clothes there. The visit can be for religious reasons or for simply witnessing the serenity of both the countries. Immigrants from these countries try to hold on to their roots by dressing in their homeland style. For many people gorgeous embroidery, colorful outfits and grand fabrics is all that comes to mind when asked to imagine any South Asian outfit or Indian clothes. Indian and Pakistani attires can prove to be real refreshment to all the Americans and western countries who are bored of baggy pajamas and sloppy sweats.
The locals of India and Pakistan's must be well acquainted with their own clothing style but people from other countries might not have a clear understanding about the attires. India and Pakistan are two different countries with some common factors. Let's have a look at some of the men's and women's clothing style in these countries.
About India and Pakistan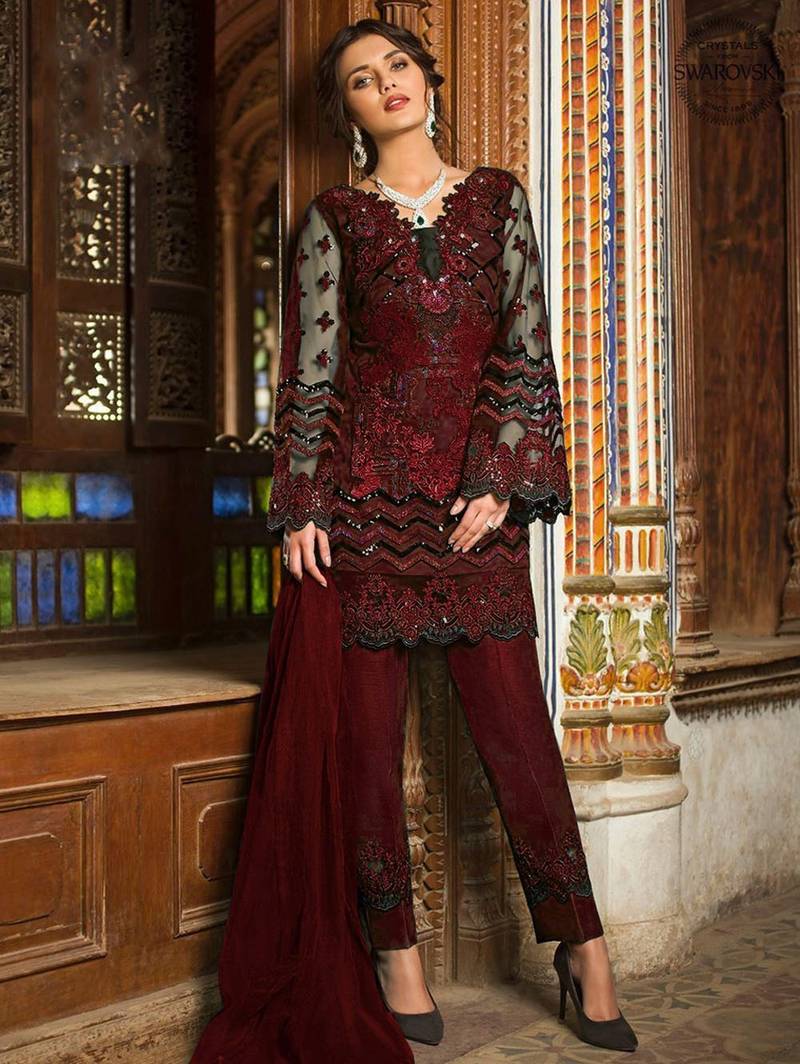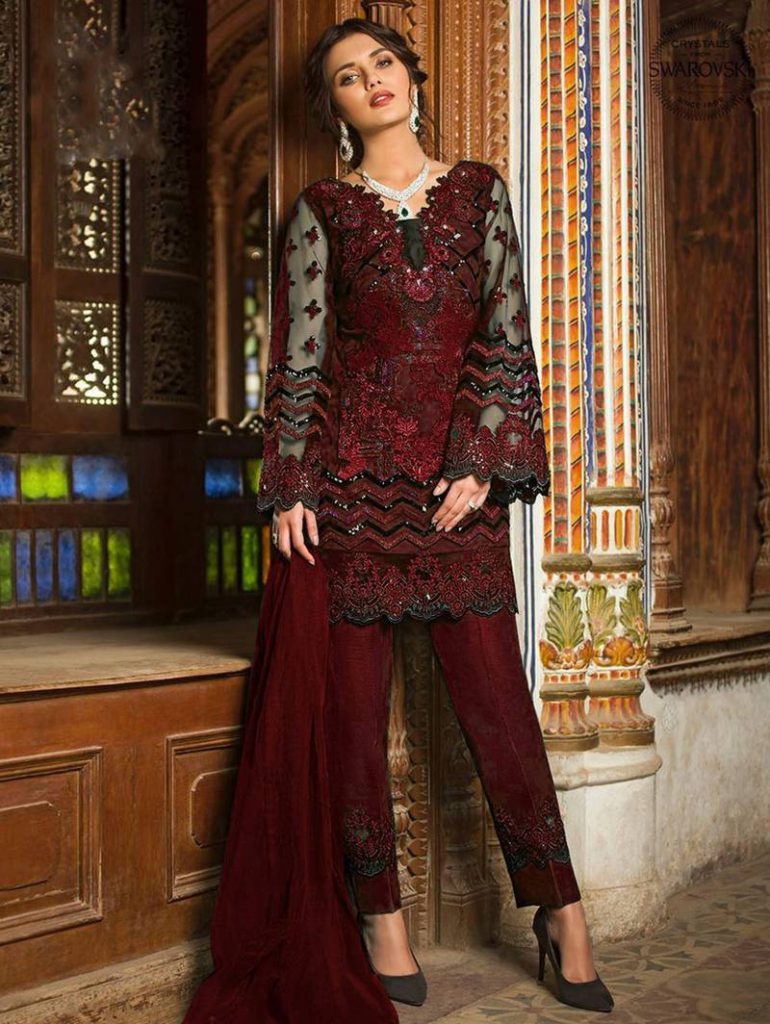 Geographically both India and Pakistan are located quite close to each other in south of Asia. They were one nation until 1947. Hence, it is quite obvious that there are some similarities in the culture and traditions of these countries. Despite of the similarities, one cannot assume that these countries are the same. It would be like saying there is no difference between Canadians and Americans.
Indian Clothes-
Below mentioned are some attire that men and women from India wear. Women comparatively have more option than men.
Women's Indian Clothes
Duppata, churidars, sarees, salwars and kurta are some of the most common clothes worn by Indian women.
Anarkali Dress
Anarkali dress is named after a legendary girl who had been kept in slave because of her love life. The anarkali styled dress was worn by dancers of palaces during the ancient time.
Choli
Choli is a figure hugging blouse which is worn along with a long skirt or sari also.
Churidar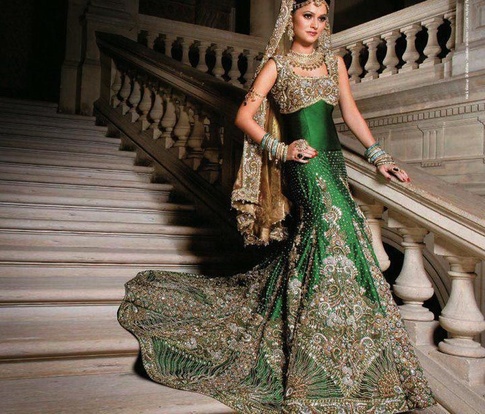 Churidar pants are just like pajama pants and are loose on the hips and thighs. They are of long length.
Dupatta
Duppata is like a long scarf or veil which women wear along with salwar suits.
Kameez
Kameez is just like a tunic top which is available in varying length.
Kurta
This is a type of long top usually of knee length.
Sari or Saree
This is one of the most popular Indian women attire which is a wrap much longer than dupatta.
Men's Indian Clothes
Lungi, Kurta nad sherwani are some of the clothes that Indian men wear.
Dhoti
Dhoti is a wrap which is worn around the waist.
Kurta
The kurt is a long shirt which can be worn with pants or lungis.
Sherwani
It is a long buttoned traditional top worn in special occasions like marriages.
Pakistani Clothes
There are some Pakistani clothes which are quite similar to Indian clothes like salwar, dupatta etc.
Women's Pakistani Clothes
Burka, duppata and chadar are some of the attires that Pakistani women wear.
Burqa
Muslim women wear burqa to cover their faces.
Chadar
Chadar is also same to burqa which is used to cover face and head.
Farshi Pajama
This is a 3- piece outfit combining of farshi, dupatta and kurta similar to culottes.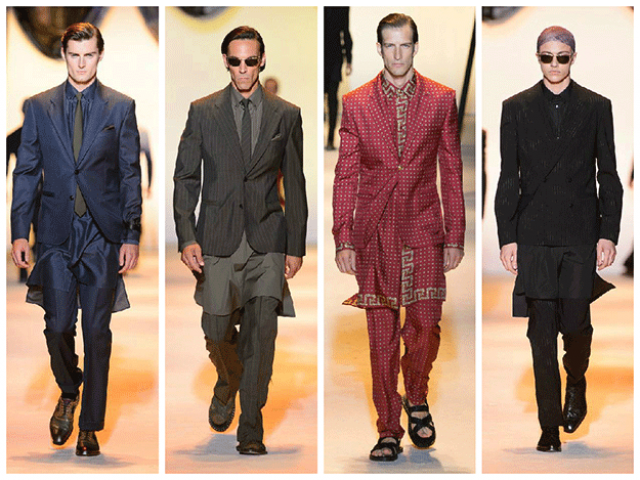 Men's Pakistani Clothes
Achkan, sherwani and salwar are common attires of Pakistani men.
Men's clothes of Pakistani origin include the achkan, salwar and salwar kameez, and sherwani.
Achkan
It is quite similar to sherwani and reaches till knees. It is a formal garment.
Salwar
These are loose fitting pants which are quite comfortable.