Dressing up for a wedding is not an easy task at all. It requires GREAT PLANNING and GREATER EXECUTION
From what you will wear to what kind of make-up look it should be, from your footwear to your clutch bag, you hav to PRE-PLAN it.
Let's first start with
OUTFIT:
This not only forms the major part of your look but also is damn confusing.
The choice of the outfit should vary from what kind of place the wedding is going to be held to what time of the day is it at.
Ask questions to yourself and plan accordingly.For example – if it's a day wedding or somewhere at a beach , you have to carry off a liitle lighter look ,while, on the other hand you may dress up in a little heavier outfit if the wedding is at night in a closed place.
The outfit may also depend upon the DRESS CODE which might be mentioned in the Invitation card so in that case You got to follow that irrespective of the time or destination. For instance if the dress code mentioned in the Invitation is – RED ETHNIC WEAR , then it can't be any other colour or a western gown/shirt as Ethnic means Indian and you have to stick by that.
JEWELLERY: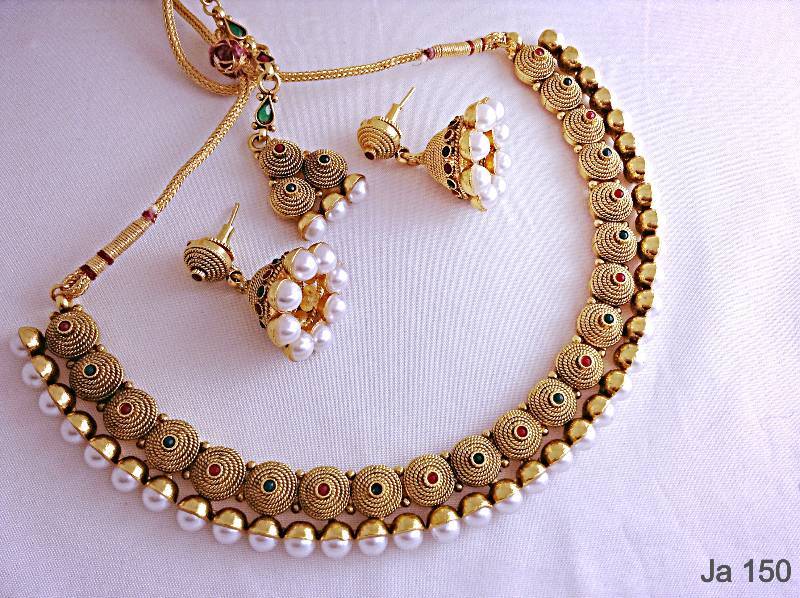 Once you have decided the outfit of the day , next comes the Jewellery.
The jewellery should be selected in such a way that it complements your outfit very well.
It should be trendy but at the same time should have an ethnic touch to it.
ACCESSORIES
Now, this is another field where you just cant go wrong. The resason is it's power of either uplifting it or making it look all puzzled.
You should always check the magazines and browse the net to see the latest trends and then decide that which look will go best with your outfit.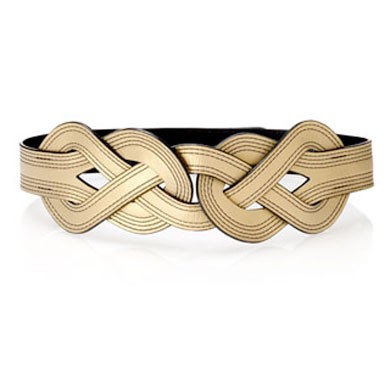 For Instance: If your outfit is of the Contemporary look then you should go for accessories like a trendy Head band , Waist-Belt and a wrist -cuff with some temporary mehendi tattoos on your upper arm . Everything will complement each other well and this is exactly how you should decide for your accessories.
MAKE-UP
The final touch-up comes of the face which you enhance by the use of a delicate make-up.
The PLACE and TIME factor is also equally valid for the kind of Make-up you choose to brush up your face with.
For a day wedding , the make-up has to more of soft and delicate giving you just a little shine with a touch of gloss or a nude lip-color, while for a Wedding conducted at night, you are allowed to make heavier changes to your face which can also include your smoky eyes look with a brighter lip-stick.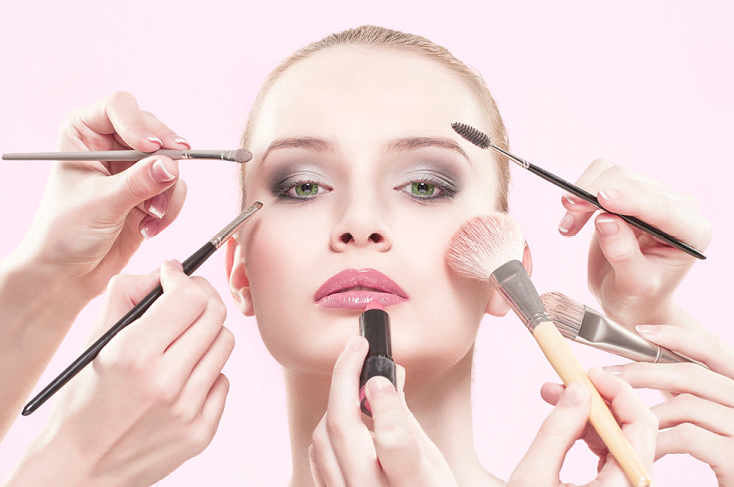 With this you also have to keep in mind that your make-up should go with your outfit and shouln't look like the ODD one out.
FOOTWEAR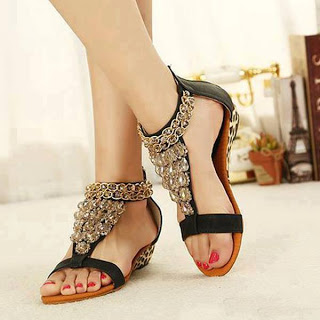 "A MAN is known by the kind of Shoes he wears"
Well, that's one of the most genuine quote, I have ever come across and so would like to suggest you too to give special attention to your footwear.
Your footwear should be versatile enough to go with each of your style statement you have carried on you that day and at the same time should be elegant enough.
Keep in mind to check if it's comfortable enough for you will not want to have a shoe bite on such a special occassion.
SPECIAL TIP: Once you are done with your dressing up session, following all the guidelines above, you should not forget to check the battery of your camera or cell-phone for It's going to play the most important role in capturing your STUNNING LOOK and the Memories together. BE READY TO ROCK THE OCCASION 🙂