Tired, of the same walls, same bed, and the sense of sameness, that greets you every time you step foot into your house? There isn't a big need for worry though. With a few well placed items, and thought out plans, it won't take long for the overall feel and look of your house to change as well.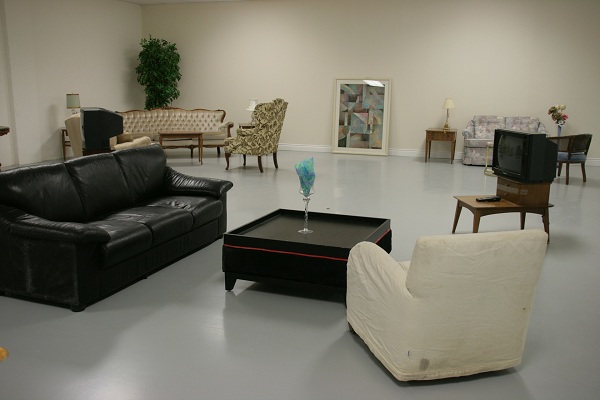 Decoration must be Reflection of Your Personality:
The way your home looks is an important reflection as to who you are as a personality. Regardless of how it looks, each house tells the guests a little bit about the owner. So, one of the best ways to showcase your personality is to have home furnishings that match it. Your style and taste matter a lot in the search for the right furniture. Most furniture stores, whether physical ones or online ones, will offer furniture of your taste at prices you're looking for. The room doesn't matter, kids' bedroom, master bedroom, bathroom, living room, dining room, or kitchen, furniture stores will have the right items to suit your taste, without leaving you with a completely empty wallet.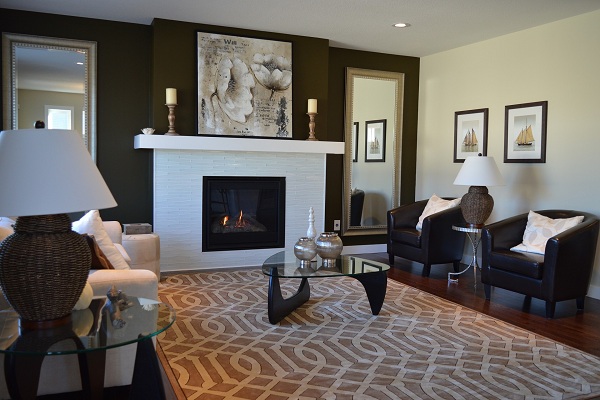 Decorate with Perfect Home Furnishings:
Adding a look of grace and elegance to your home, home furnishings serve multiple purposes. From being decorative pieces, to having functions that make them irreplaceable, these are items that will definitely spruce up your home. Most stores that have home furnishing online showcase items that will not only make your house look more like you, but will also allow you to use the space efficiently. It doesn't matter if the house is a small one bedroom apartment, or a lofty penthouse, for all sorts of spaces, furniture can be found.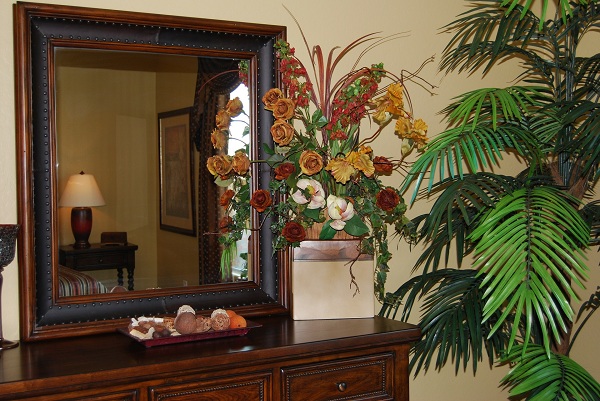 Don't forget the Simple and Little Things:
If you live in a small apartment and are looking for ways to make it seem much more spacious that it really is, little home furnishing tricks such as mirrors and screens can be your best friends. Mirrors, when placed just right, add depth to a room, making it look bigger than it actually is, while screens allow you to split spaces or divide the room into halves so that your living room and dining table actually look like they are separate. From antique-looking Japanese screens to modern bookshelf screens, chose the one that suits your need and personality.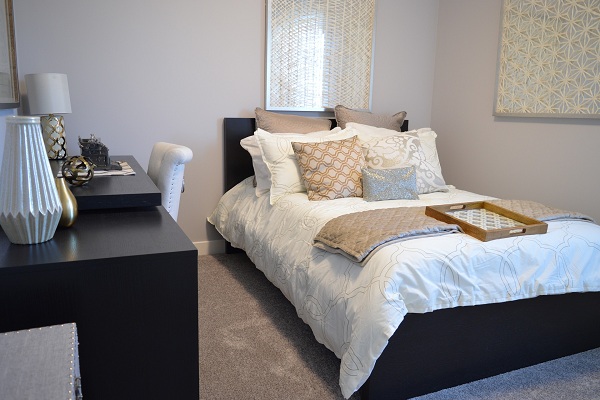 Remember the Quality is most important:
It's important to remember that furnishing isn't just meant to look good, it's also meant to last. As such, keep an eye on quality and usability when shopping for home furnishings. Don't be afraid of going discount shopping though just because of this. Many people get discount home furnishings because it's easier to fit more into their budgets without sacrificing on aspects of your personality. From contemporary furniture, to the time-tested classics, it's possible to find all different types of home furnishings everywhere. And each item comes in multiple designs, materials, patterns, and a whole host of other choices. In today's time of speedy internet and stores' websites, finding the right type of home furnishings for you is just another way in which creativity can be explored with ease.