This season is one where a great deal of parties is being endorsed and held regularly. There are so many different reasons for celebration and we always find a new one cropping up every now and then. These parties bring with them chances to experiment with new styles of outfits. The new fashion collections this season are heavily promoting indo- western outfits. Here are some of the best ways to dress up for a party in desi style.
Show off your masculine side: This may sound out of place but bandhgalas and sherwanis are sparking a major rage in the women's fashion section. Paired up with a churidar, leggings or even dhoti, these look mind bogglingly wonderful. They are very attractive and create a super fashion statement. This style is storming up, especially for wedding parties.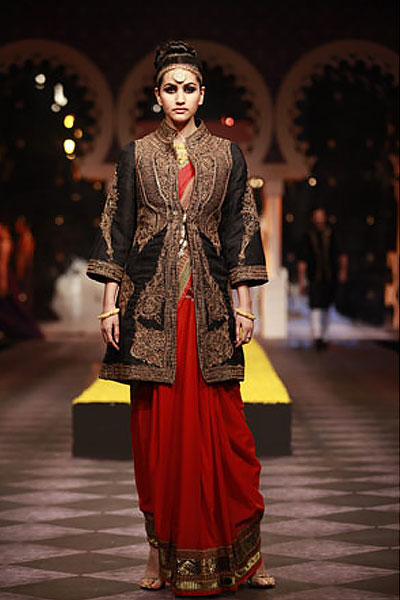 Flaunt your Pants: Cigarette pants with heavy Indian designs or embellishments in a bright color look superb with any sort of top and the right jewelry. Generally work of Lucknow chikkan or pretty brocade art on these pants look great. These pants can be opted for with a bit of shimmer or sequins to add a more Indian effect to the overall look.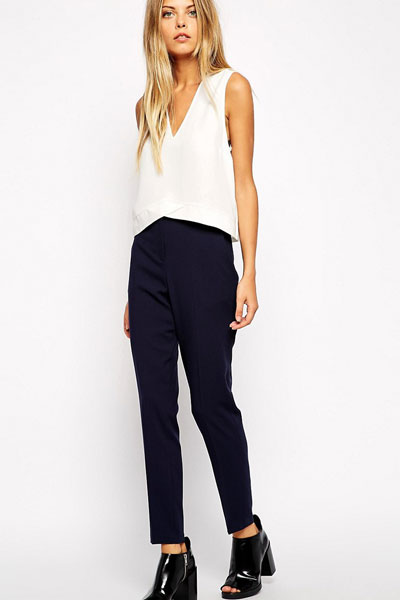 Mix and Match: A simple tunic or even a top or t- shirt can be paired with brightly colored and decorated palazzo pants to add an oomph quotient to your look. A messy bin with some hair falling off and some random bangles thrown on your wrist can create an overall dazzle. This also applies if palazzos are substituted with salwars or dhoti type pants.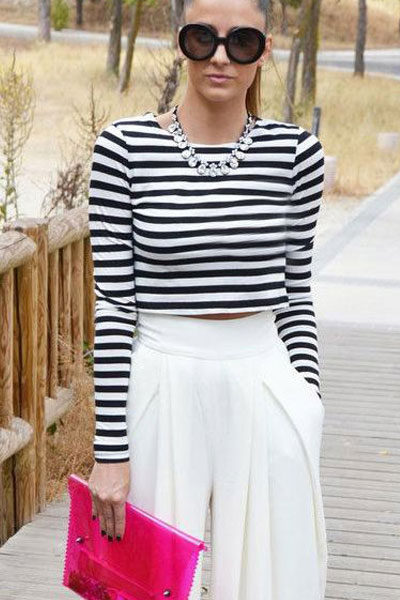 Skirt around the Edges: A beautiful printed skirt can go a long way when worn perfectly. If you wish to opt for a more plain skirt then a top with some designs or an unaligned hem would look superb. A simple spaghetti or off shouldered top looks the best with skirts, printed, patterned or plain.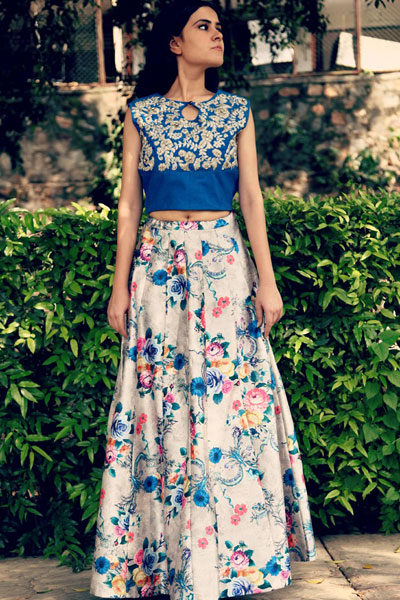 Crop to the Top: Crop tops are the perfect for parties. Wear them with pants, skirts, jeans, or shorts, they look great. To add a desi look for a fancy party, the saree blouse can be substituted with a crop top to make the outfit look more demure. High neck sleeveless tops look best for party wear.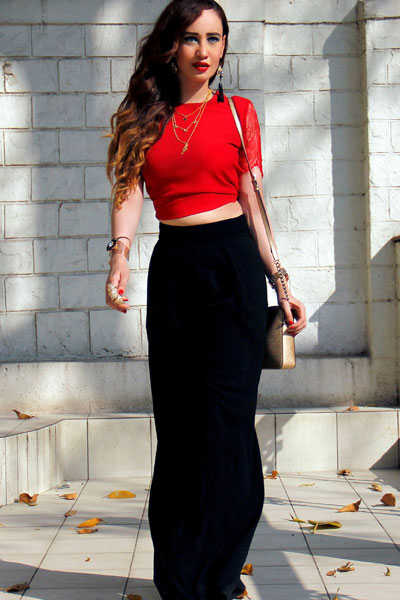 Drape it differently: Sarees can be draped in many different styles to create different looks for parties. In fact there are many new contemporary looks for the saree. Many actresses are seen as having draped them below the blouse as skirts or in other manners. A Grecian goddess inspired gown style will never look bad for the overall effect either.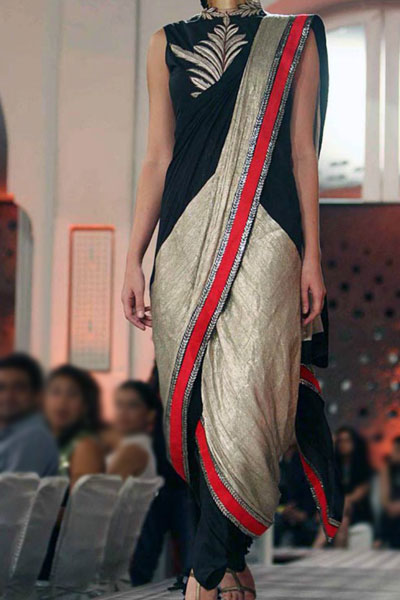 Accessorize to Achieve: Sometimes accessorizing is the best way to achieve the perfect look. Indian ethnic jewelry with gowns and dresses look beyond graceful as long as there is no overload of the same; focus on one piece of heavier jewelry like a necklace or earrings. Even Indian style printed or embroidered jackets over a dress or a top and jeans look superb.
The reputed e-commerce portals do offer us with homogeneous one stop solution for variety of our fashion needs.