Home is where the heart is. A house should always reflect the traditions of the family which lives in it. Every piece of work displayed in the house tells a lot about the family's taste in art. It is true that over the period of time, we have adopted new styles and traditions when it comes to home decor. However, it is not really so easy to escape from the beauty of our desi art and cultural styles. We bring few of the most easy and affordable accessories to lighten up your house the desi way. We do bring to you some courteous and instantaneous tips for instant make over without getting broke:-
Change your regular mugs and containers.
We have all seen those usual glass mugs and sugar and coffee containers. But how about adding a bit of funk to them? There are many coffee mugs available which portray the kind of person you are. They have attractive cartoons with typical Hindi phrases which look very cool and are great to change your bored mood into a refreshed one as soon as you look at them! And then of course you can imagine drinking your favorite coffee in it….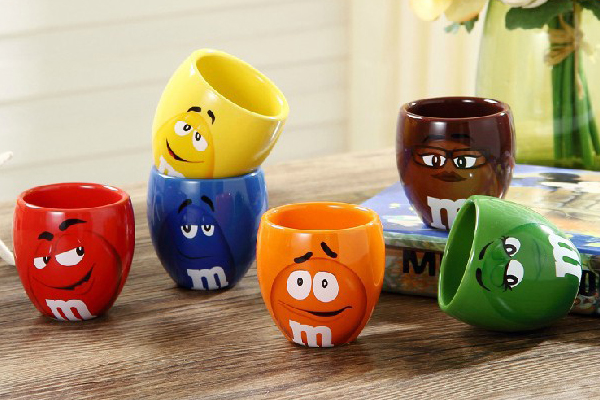 The cutting chai cups.
So this is an accessory which you can use it for what they are usually used for or you can use them to decorate your house. Since these cups are transparent, you can add designs over them by using some simple DIY tips and the add wax cubes in them. These look very beautiful when lit at night in a dark room. Now you know cutting chai cups were never only entitled to the chai walas. In fact, they are the new cool!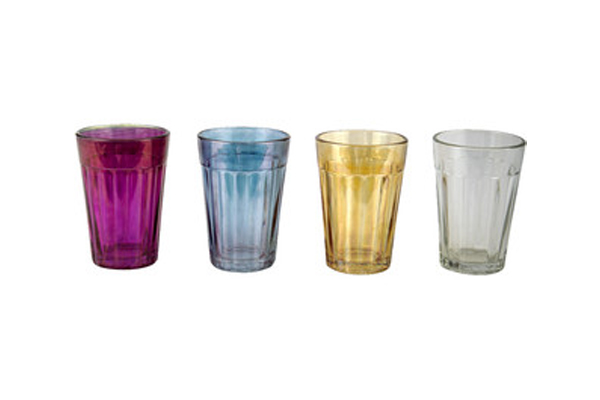 Sofa cushions.
Yes we know that those cushions match your sofa and they look decent that way. But you would thank us for this tip. Though your sofa might not be too fancy or luxurious, sofa cushions with a desi touch such as hand-woven designs can take the look of the sofa a notch higher. Select eye-catchy colours such as pink, green or yellow as this will help to brighten up your house.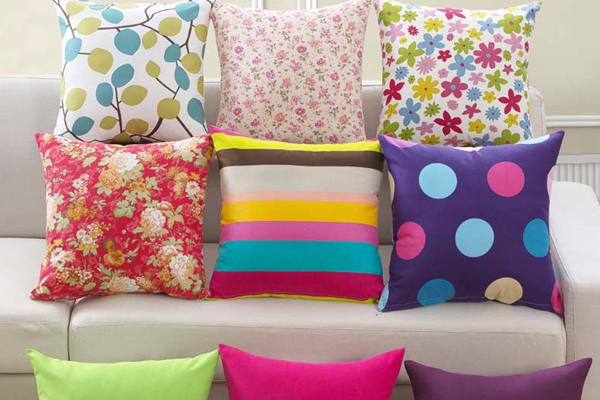 A side-lamp or a show piece at the corner.
This one won't occupy any extra space and can glam up your house without even having to be kept in the very center of the house. We all have that little corner space in our house either between the sofas or besides our T.V. Think about a side lamp which is unique in its own way or just a show piece. Go for something that highlights the funky style of India. We loved the idea of keeping a long set of dabbas(just the way it is found with our Mumbai Dabbawalas!) as a side-stand.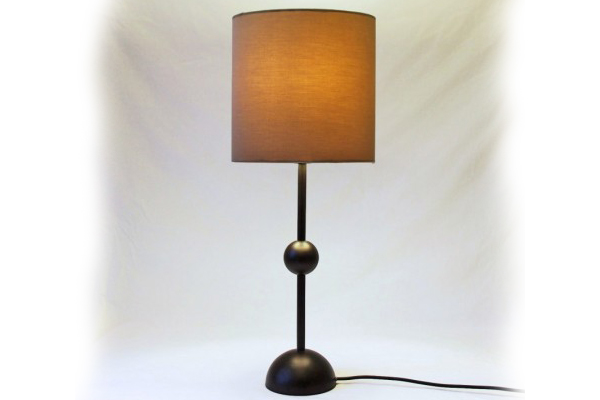 Fairy lights and lanterns.
Oh they look so dreamy and just out of a fictional book! Fairy lights look great when put up on walls near the bed or near your favorite photo frame. Your bedroom is the place where you wish to relax your body and feel the peace you had been missing out on throughout the day. Hence, it is nice to decorate your room in a way that helps you lighten your mood.
We hope you all were able to find the best ideas to add color and joy to your house with the help of our list.