Monsoon is just around the corner and along with this change in season comes the undeniable change in wardrobe. All our white and thin tops are pushed to the back. Most shorts go to the end of the pile for bottom wear as the change in season comes with the side effect of us having to dress according to it. We need to opt for something that will let us enjoy the rains without getting annoyed all the time at the effect it has on our jeans. Our best option for this is skirts. There are some brilliant styles of Desi skirts that up the glam quotient as if it's no big deal!
Skirts are a better option for monsoon season that pants and jeans are, any day, because skirts save you the trouble of having to parade around with the bottom half of your clothes for the bottom drenched in water from a puddle or a careless vehicle or just a heavy downpour. Skirts are also really classy and look great on everyone. There are different kinds of skirts for different body figures and they all come in different styles for different occasions as well, which makes them even more loved.
Pencil style skirts with quirky desi prints: – To wear to work, ditch the long trousers and heels for a classic pencil skirt and rain boots. Not only will pencil skirts make your figure look more attractive, but they are also very sensible and create wonderful impressions in meetings and with colleagues. This also saves you from having to walk in trousers pants that are soaked from foot to knee.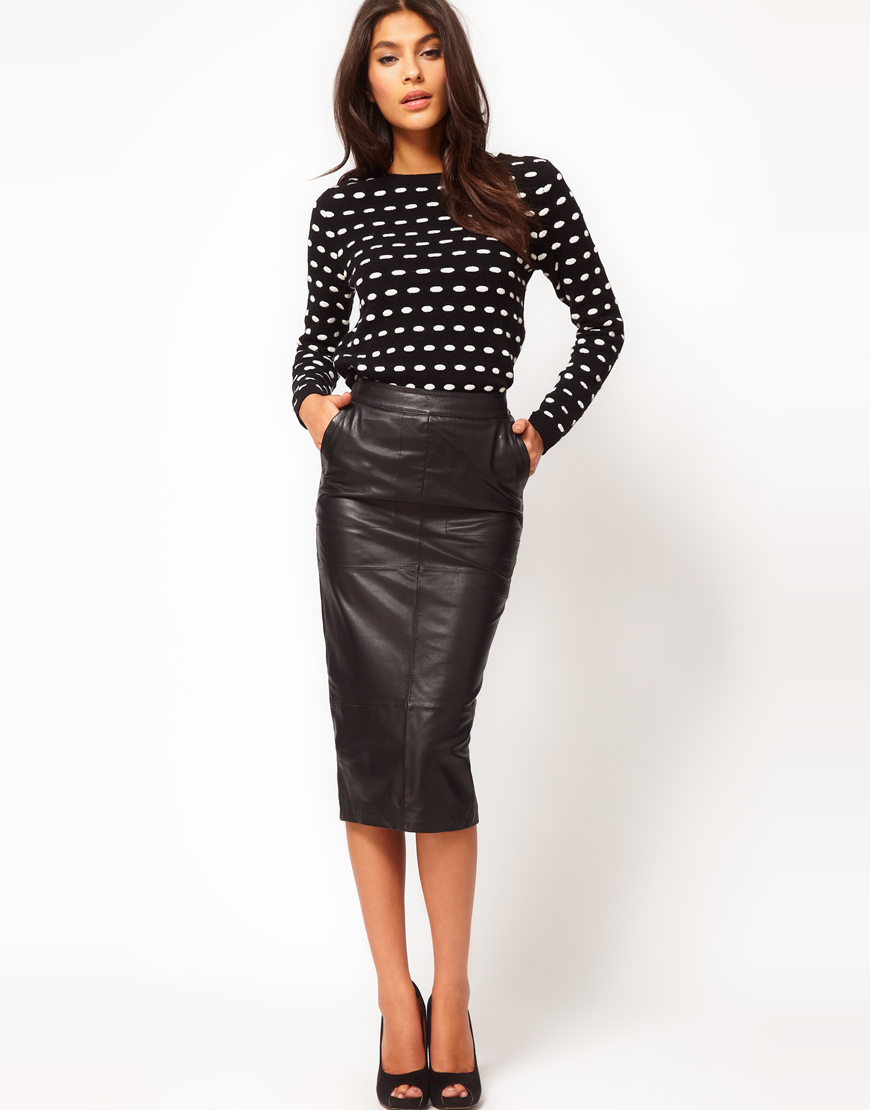 Knee length skirts: – Be it making an impeccable impression in college or presentations, this skirts are great things to add on to your charismatic persona. They are one of the great option to wear to college. With the myriad range of bright colors and funky prints, choosing is much easier. The rain shouldn't put a damper on your clothes. Your outfits should not all be drab and boring. A cute printed skirt with a decent top can go a long way. This is the best option for college and workplaces with no strict formal wear dress code.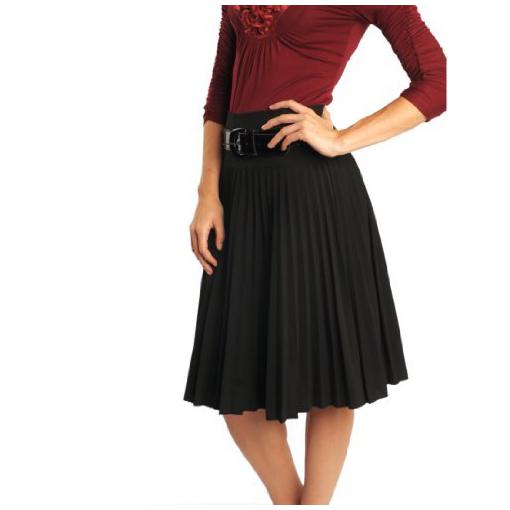 A- Line skirts:- Flair out from the waist to the knees look very cute, especially when worn with simple ballerina flats. Pull on a shrug over the outfit and create a look of ultimate chic fashion.
Flared skirts and skirts that end just above the knees are extremely adorable. These come in a variety of Indian prints and look the best with a simple plain top. This is a great outfit to wear out with friends or for a daytime outing.
Crop tops and skirts with Indian prints are also gaining popularity rapidly. These skirts are generally knee length. These are generally very well suited with straight midi skirts with slits along the edges as well.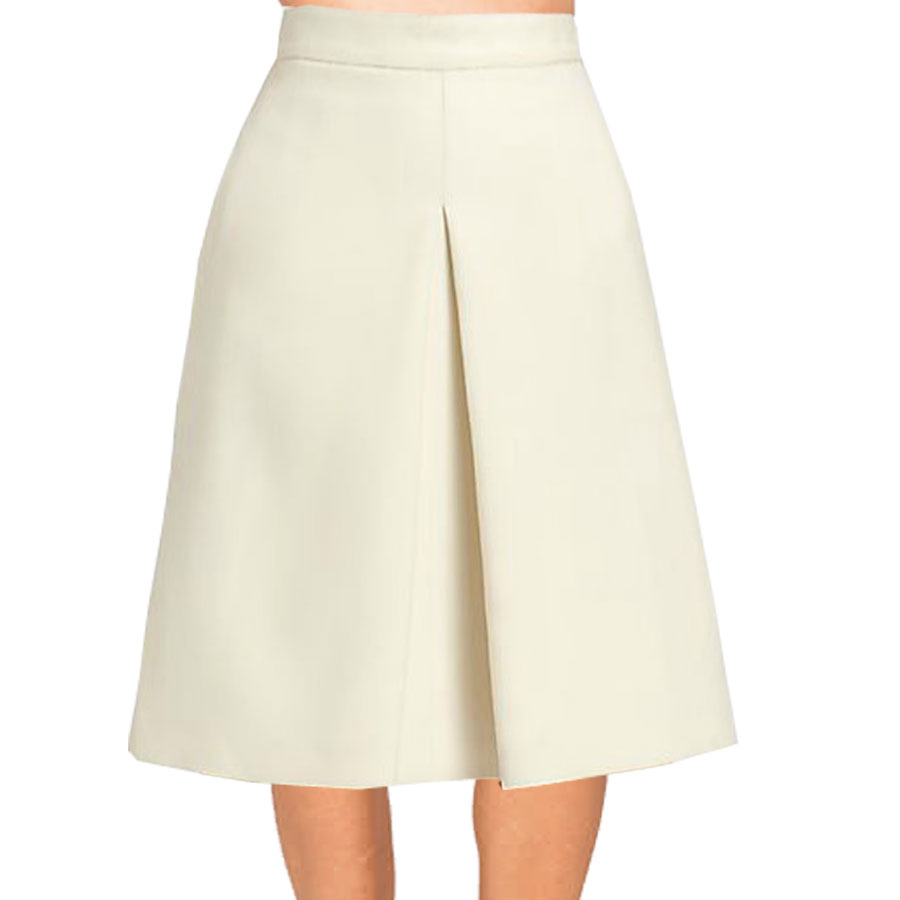 Asymmetrical skirts: – This patterns are perfect for dinner and brunch dates or family parties. They look great on every body type and are the epitome of grace and elegance.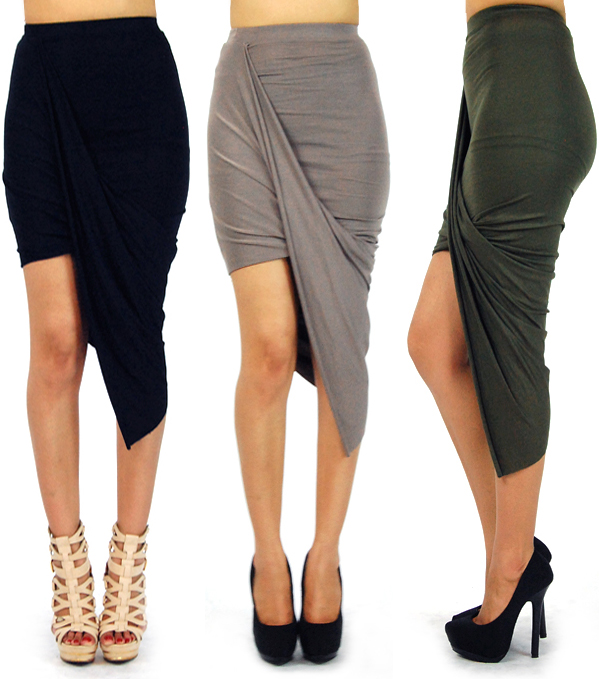 Divulging Denim Skirts: – Regardless to age group, Cotton Denim Skirts do remain an immortal piece of attire. Denim skirts come in a lot of styles and are definitely the most opted for style of them all.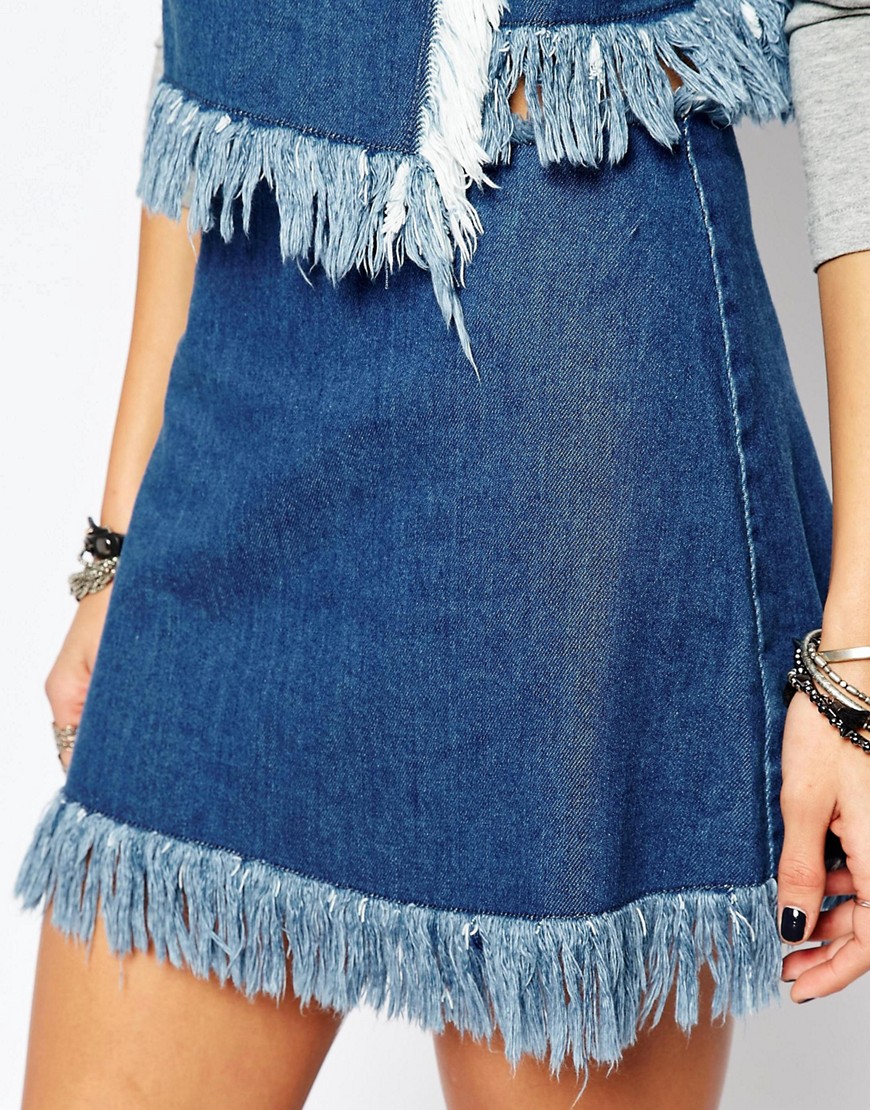 In order to match your style zest, the online stores do offer you lot of seamless options for shopping, do shop today!