The kind of statement jewelry a man wears says so much about who he is and what are his choices like. jewelry is probably the most difficult type of accessory for a man to pull off. A man creates his impression on the first sight by his taste in grooming himself. An overdose of jewelry is also a big NO. The usual perception of men who are too disinterested or lazy to groom themselves is that there is not much to do when it comes to men's accessories and men don't need much of dressing up. But c'mon guys, that is a very narrow minded thought. If done in a correct way, men as well can groom themselves and walk down the hallway making all heads turn (hopefully for the right reason). Here are a few jewelry items which men can add to their regular look and be assure to turn up the heat everywhere they go!
Bracelet or a Cuff
While some still say that watches are the best jewelry men can wear on their wrist, modern styles refuse to agree to that. We are not against watches yet bracelets do make a difference and give you a complete new look. A simple black leather bracelet (preferably without studs if you want to go casual) is great to start off with. Bracelet and cuff add character and personality to the look. Do not turn to anything heavy or too metallic. You wish to take the look a notch higher, not lower.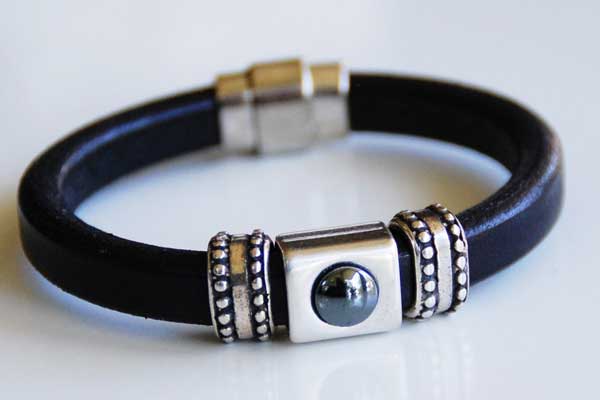 Necklaces
A bit more difficult and experimental task is the necklace. Do it right and you bring an otherwise subtle outfit the oomph factor. Do it wrong, and you might just end up looking like a chained dog or a depressed soul willing to take in all the humiliation that comes his way. Heavy and brad necklaces are associated with women thus, the key here is to keep low-key and choose something that is of slim or of medium width. Go for your preference in silver, gold or brass. Pair it up with a v-neck tee and again, make sure the neckpiece does not look heavier than your physique.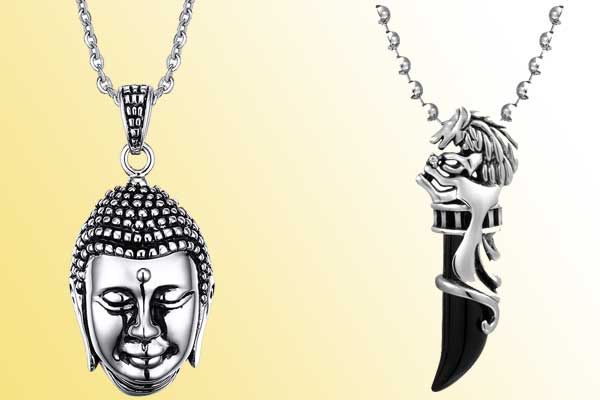 Rings
While most men opt for gold, rose gold and silver when it comes to cuffs, rings in the same metals look more like wedding rings. Instead, one can try designs cast from oxidized silver, brushed brass and zinc or styles in gold, rose gold or silver that are engraved or rather aren't simply plain, so as to shake off the matrimonial notions.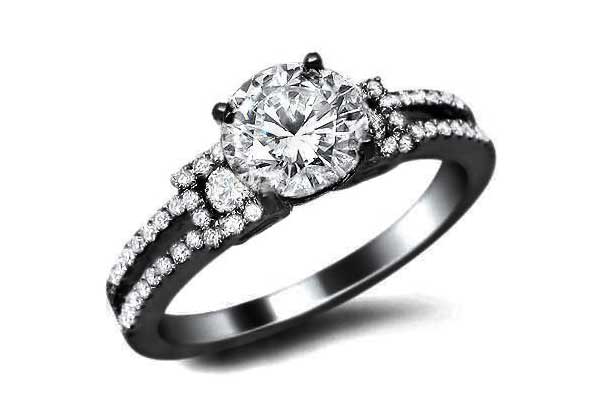 Cufflinks
It's summers and formals is the last thing that can pop up anyone's mind in this scorching season. But here is a style tip for those of you who have no option but to wear formals to office. Cufflinks is a great accessory to invest in. While men usual go for gold or silver as the safe choice, one can always take the advantage of the season and experiment with it. We give a thumbs up to rose gold and copper. They are classic and minimal and yet suit perfect for a spring/summer look!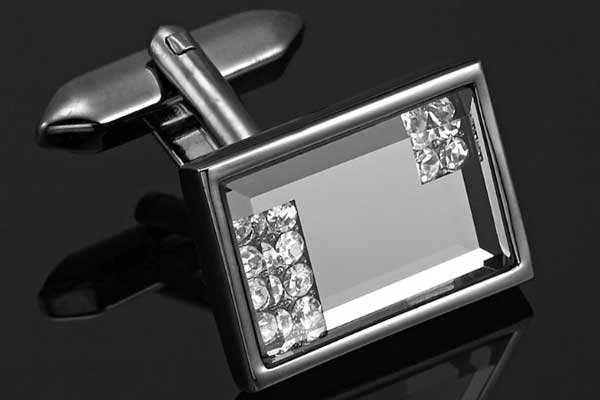 All these jewelries are a great pick for men however, one should keep in mind that whatever he wears, does not withdraw him from his true personality. One should only wear add-on in which he is comfortable.
So, while you are reading this, girls out there are waiting for you to step out in an all new style! Grab your personal favorite style statement now!