Christmas is something which becomes one the best day of everyone's life and definitely each of us planning something new in this year but due to this corona pandemic no one can meet their closer once in this year but definitely, you can show your love. So let's show your love to your closer once by gifting them something which is already in their wishlists. isn't it cool when someone gifts you something which you are looking for purchase in future? So now the question is how we will find that what the love to buy, there are some tips and tricks which you can apply to know what your closer ones wants on this Christmas from their own Santas.
1. Steal their phones and Check-Out their wishlested Items in Different online shopping apps
2. Talk with them and try to ask indirectly about the wishlist.
3. Talk with their best friends about their wishes.
4. Shop Something which is related to their interests or hobby.
Below we have gathered some of the most wish-listed items in which you can select them to gift anyone. This is the top 15 item list which definitely loved by all of us and even Santa can approve this list to gift anyone. So let's jump to our list of gifts which becomes a great gift for your closer once as a Christmas gift.
CHRISTMAS GIFTS OR SECRET SANTA GIFTS FOR MEN, WOMEN AND KIDS
1.Photo Frames as a Secret Santa Gifts
Gifting a nice and beautiful photo frame which memorized your old memories with your family, friends or with your partner will always become the best gift of the year for them. You can just make the collage of all photos and make a beautiful frame of it and pack them as a Christmas gift without a second thought.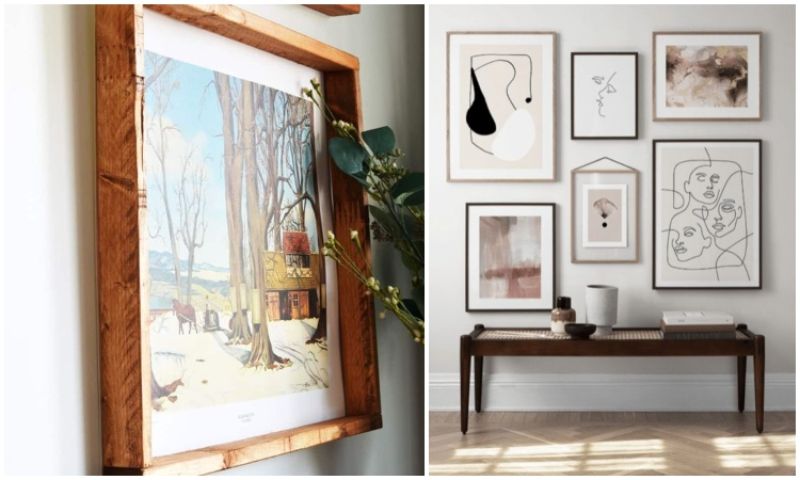 2.Kitchen Tool Christmas Gift
For many ladies of cook, this giving a nice kitchen toolset is the most precious pack which they love and looking forward to purchasing. You can present them a beautiful kitchen set having different tools like cutlery, glass set, Tea Cup set etc.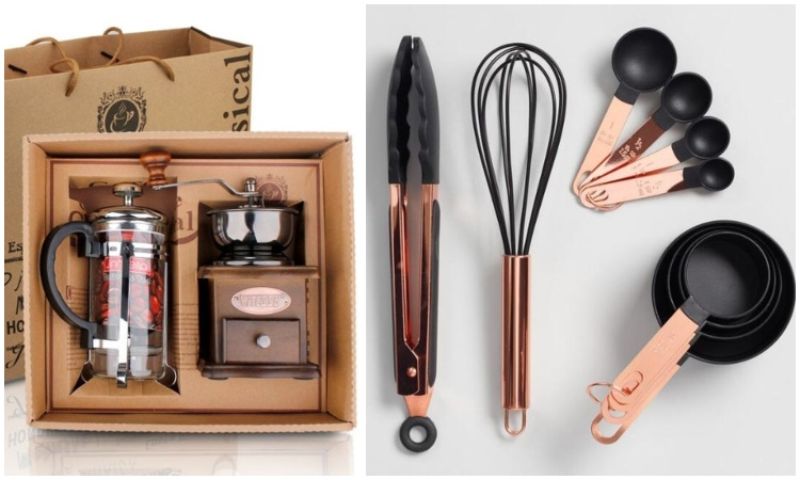 3.Scented Candles or Lamps
Ohh. This is one of the best gifts ever on Christmas because if you light up them you will get peace of mind which surely everyone wants. You can add a lamp because lights are really given us hopes of looking forward to your future and new achievements.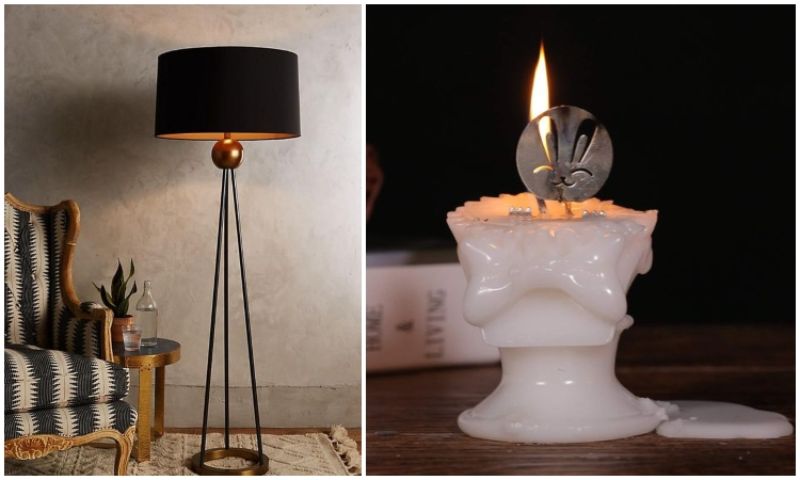 4.Digital Watch or Bluetooth Headphones or Speakers
In this season many of us looking for an online purchase because we cannot take a risk of life by doing shopping from a local market in this pandemic. For sure many boys or electronics lover waiting for purchasing a new item in this season online. So you can gift a nice Digital Watch or Bluetooth Headphones or Speakers which widely usable object for all of us.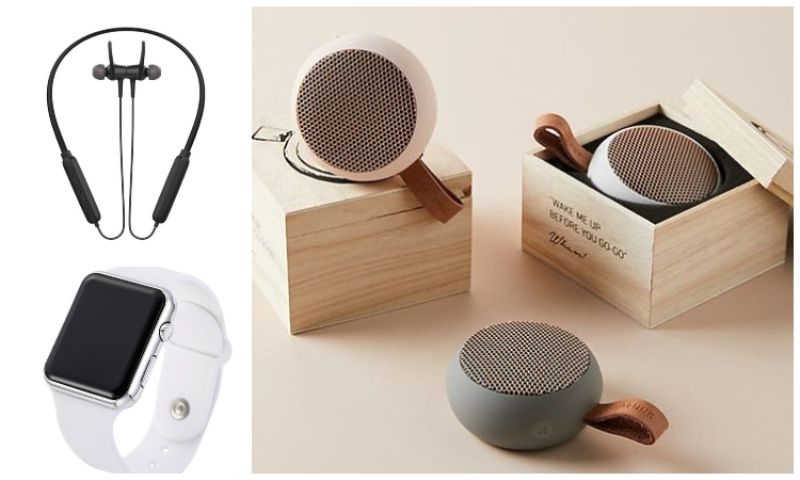 5.A Great Book
Books can the most essential part of the gift list which loved by almost everyone. You just do google about the best list of books or you can give a gift by finding the best book as per their interest.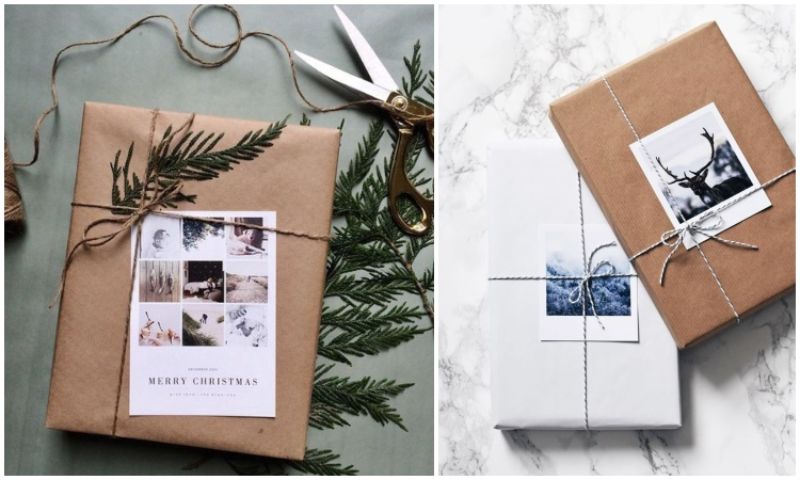 6.Homemade Cookies or Chocolates
Love Love Love. Who Doesn't Love chocolates or homemade cookies? Gift a Wrap of multiple toffees with homemade cookies which creates a very sweet impact on your bond.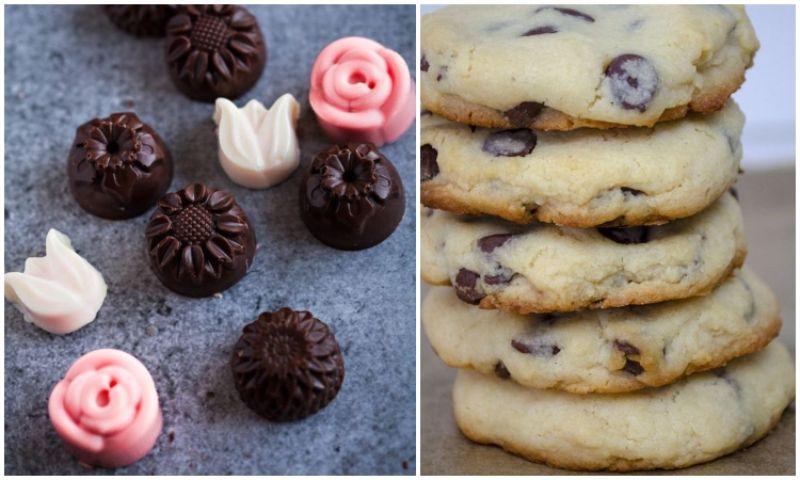 7.Wallet Or Handbags
If you are planning to give a gift to a lady then this is one of the most demanded gifts. Purchase a classic branded wallet or handbags of funky or polished colour and gift her, She Will definitely feels lucky and happy.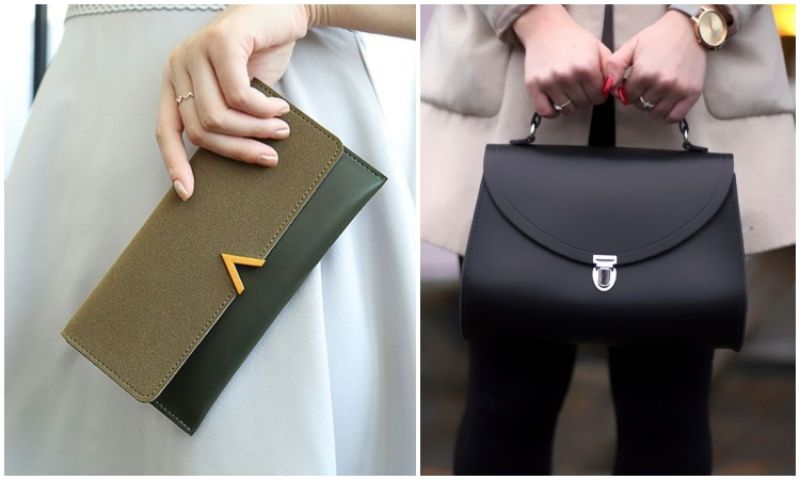 8.Nice Cushion Covers and Bedsheet Set or Curtains
Many of us love to decore their home in a different way, yes this gift will be an ideal choice for them as a Christmas Gift.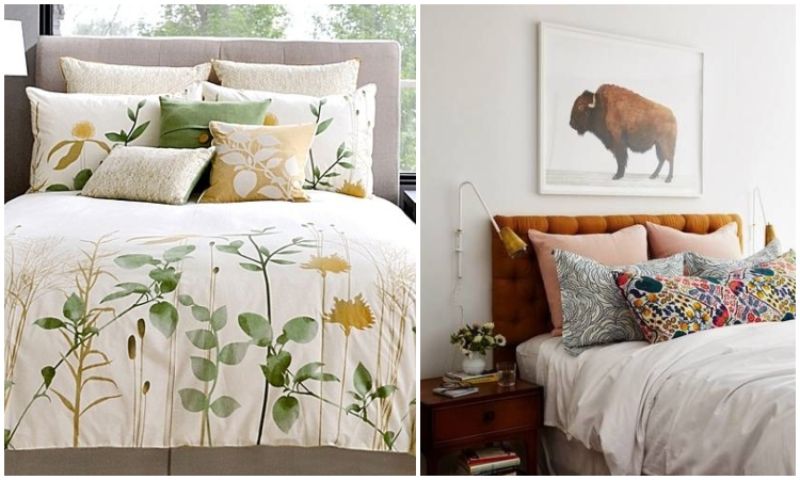 9.Costume Jewellery or A Jewellery box
Jewellery, This word has the most value in the fashion world. You can gift a nice piece of custom jewellery or Jewellery box to your loved once.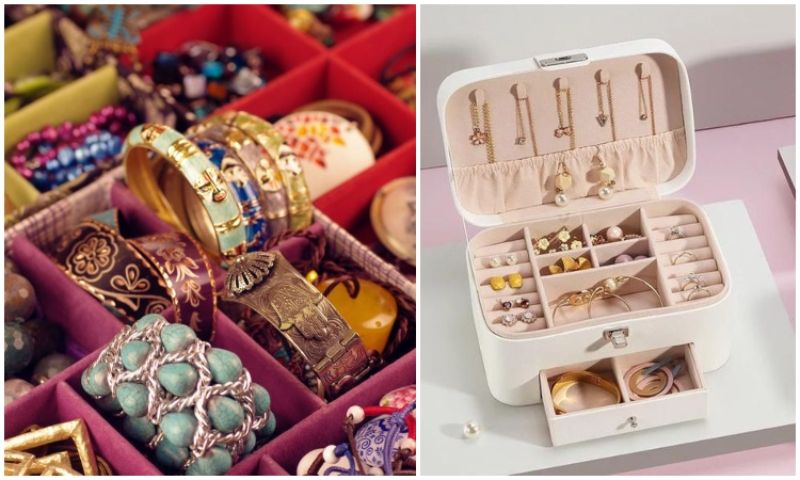 10.Waist Belt
If your gift becomes a wardrobe essential for someone then this will a grate salute for your gift. So gift a useful item like a waist belt which becomes quite a useful present for every one of us.
11.Home Décor Items Like Vase Or Wall hangings
Lovely Vase of  Flowers and wall hangings add tones to your life as well as improve the climate and your work environment. Choose a classic home decore item as a Christmas Gift.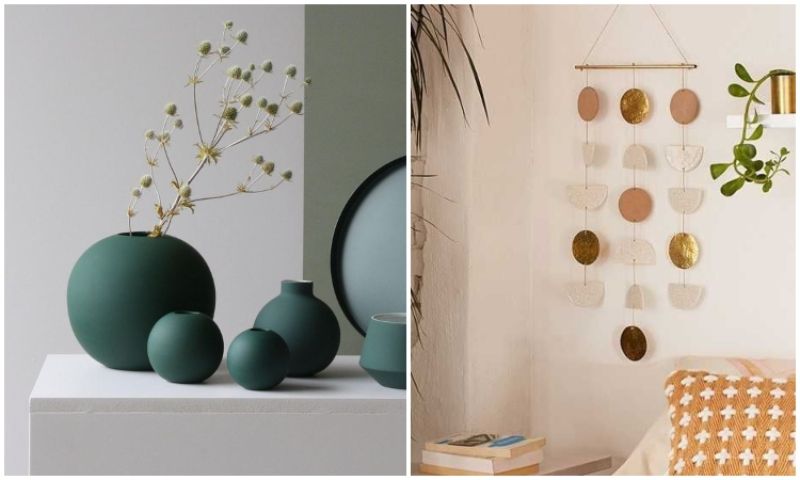 12.A Six-Pack of a Specialty Beer
Beer, This the most common gift loved by many men. You can celebrate your new year by shaking up the beer bottles in a black beautiful night of Christmas.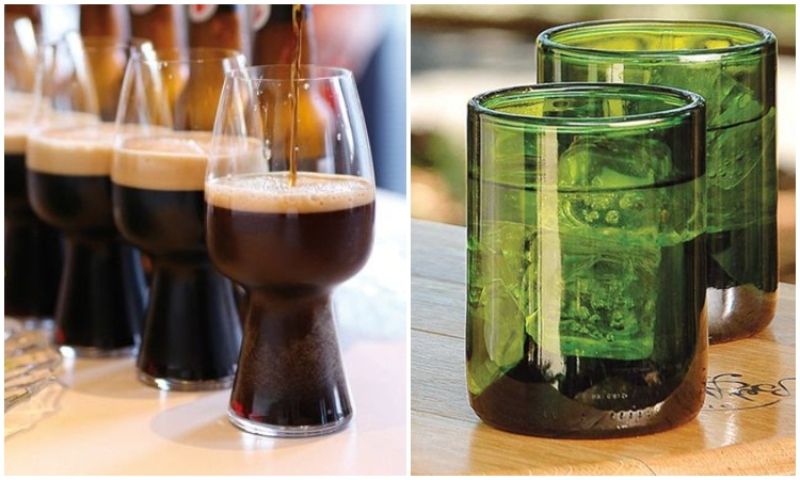 13.Makeup Kit Or Clothes
Omg, This is one of a favourite gift which can impress any women and if you are planning to purchase a gift for women then this idea becomes the ideal choice.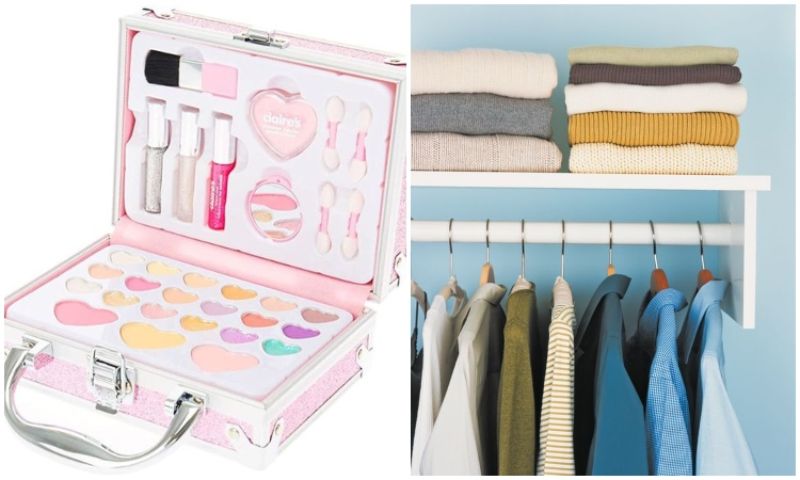 14.Soft Toys Like Teddy
Shopping for a cute teddy as a gift will definitely bring a smile on anyone's face so you can gift a cute teddy or any soft toys like a panda, pooh etc as a Christmas present.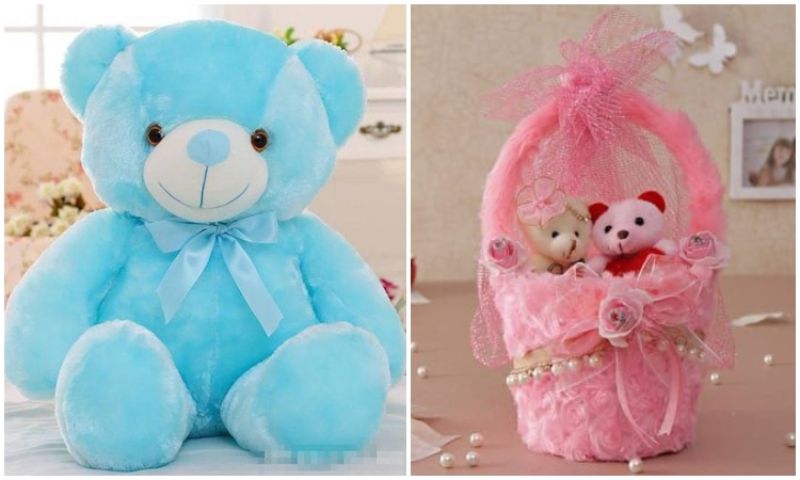 15.Smiley Cushions
This is the cutest gift through which you can express your feeling by making your loved one happy.
I hope this coming Christmas will washout all the bad particles of our sole and make us happy by giving us a hope of a great future. Gift your caring once and spread a smile. Happy Christmas to all of you