In the whole year, there are many sales and shopping events are happening but the black Friday is the biggest and most awaited season which many of shopping lover needs to have at least once in a year. On this day many shopping store gives the best offers and discount on their product which is unusual and many users seeking for the biggest deals of the year given by their brands and top shopping market places.  Now coming to the term "Black Friday", Many of us think that this term is very unusual and different from the other terms and how its relationship to the shopping? . It looks like a darker term but trusts me it will definitely beneficial for many shopping sale seekers. Now Coming to some important question related to this Friday.
1. What is Black Friday?
Black Friday is the event celebrated in the month of November after the thanksgiving day which comes on the 4 Thursday of November month in the American country. On this day many stores give their special discounts, offers and services by announcing a special offer sale for a coming festival of Christmas. It seems that this is the start of holiday shopping for the coming season. It is obvious that all the retailers need to open their door of shopping before pre hours of black Friday starts for their customers to retrieve more profit.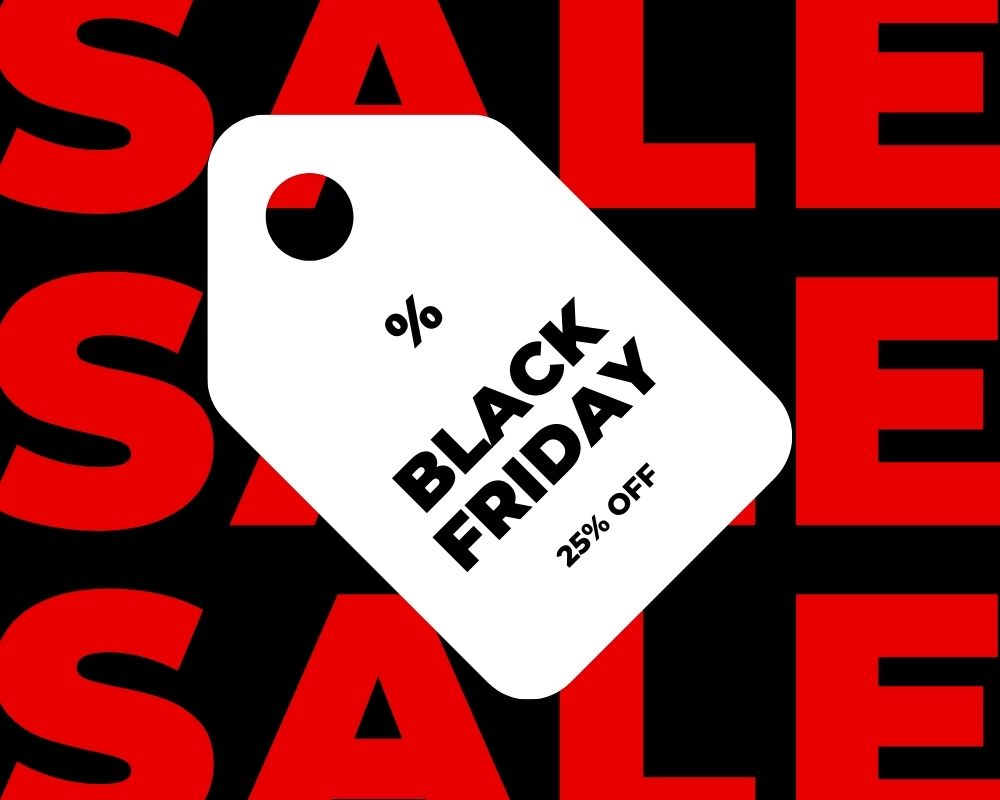 The Evolution and Origin of Black Friday
There are many stories behind Black Friday but the most common opinion is Day after thanksgiving in American country there is undeclared shopping season getting start for the years biggest festival Christmas. Along with the USA, there are many other countries that are part of this largest sale. So many people come out in their houses for shopping after a year for shopping and its an unofficial holiday taken by the people just for a long weekend plan and for shopping purchase, so public rush continues on this season since from the 19th century which makes a huge impact on American countries public servants, that's why this day is called black Friday and after this day this public rush continues till Sunday. In other stories, Black Friday was a stock market failure in 1869. Yes, there are various stories behind this term So We cant define Black Friday in one story.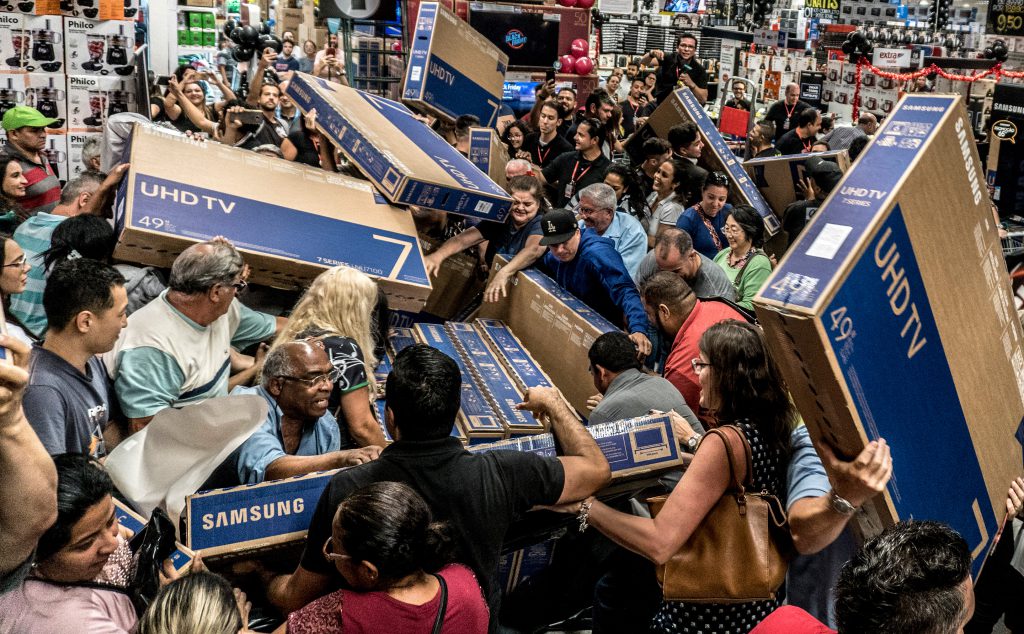 2. How I Can Be the Part of This Event?
In India, there is various shopping store which gives you the best deals on this day you can just log in to your favorite shopping market and grab the deals which suit to your packet. You can also explore new American shopping sites where you will get more coolest discount offers.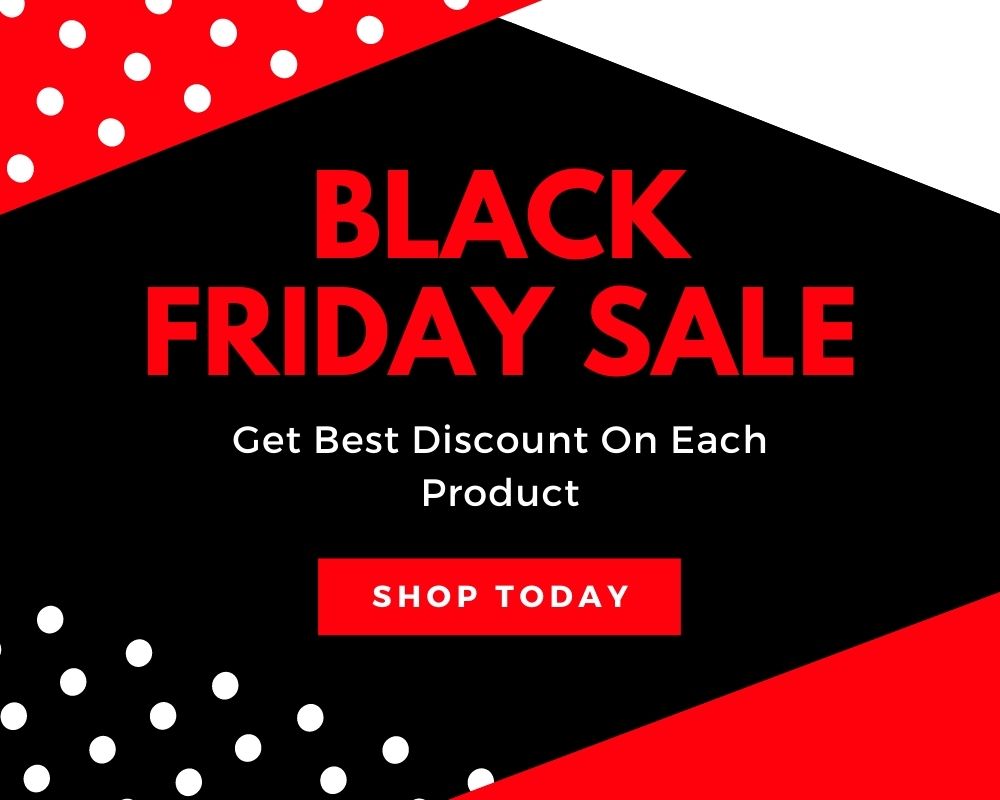 3. Role Of Mirraw.com in this Shopping Season
Mirraw is one of the best online shopping store has huge collections of Indian ethnic wear includes top 200+ brands and 3000+ designs with multiple deals and choices from which you can select the best for yourself. This year you will encounter faster and more secure shopping experience with great discount offers and deals.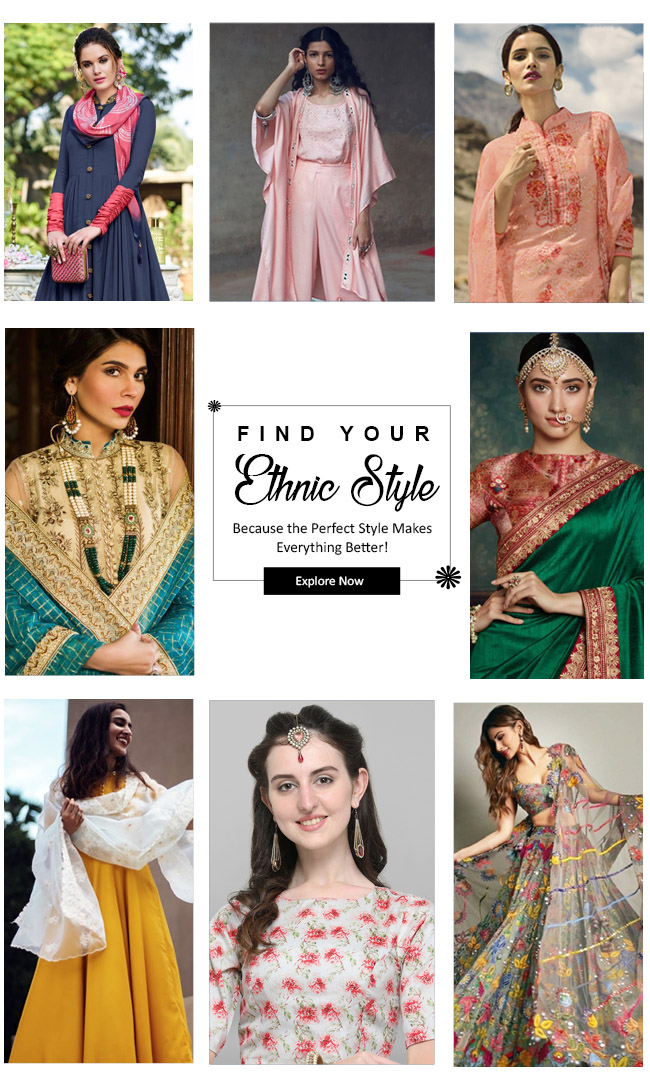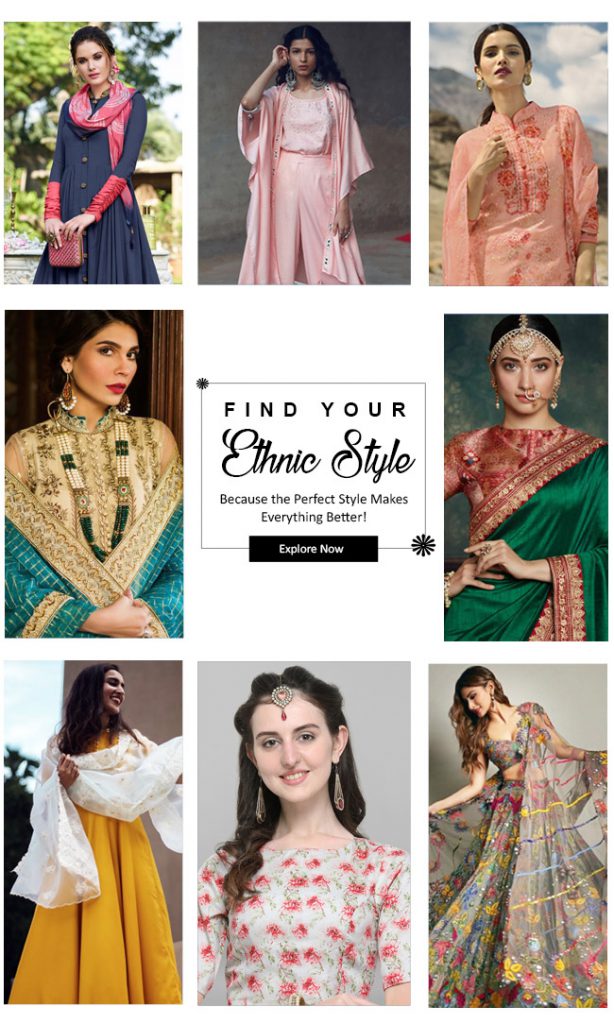 You can also explore our new fashion designer products and the latest brand product like libas, Ritu Kumar and Payal Singhal collections and many more having heavy discount offers on each & every product.