Hey, do you have stunning party wear jewellery in your collection? Undoubtedly, party wear jewellery is a must-have for every woman to match it perfectly with every outfit. Whether it's western or ethnic wear, you can easily team up your party wear jewellery with your outfit.
For a style statement look on occasions and festivals, you can pair your stunning pieces of jewellery like bangles, bracelets, rings, earrings and a lot more. There are some accessories that you can wear with your daily outfits as well without even thinking twice. On the other hand, there are some accessories that are only meant for the party to wear occasions. So, if you are looking for the right jewellery to pair with your party wear outfits, then here are some of the 5 pieces that you must-have in your collection.
1. Earrings
From chandelier to traditional, there are different styles of earrings that can be worn with designer outfits. Nowadays, earrings come up in distinguishing patterns and designs engraved with studs, gemstones and pearls, which can easily add a spark to your entire cocktail dress or sangeet function. So, now plan the outfit for the upcoming occasion and then choose the right earrings to match with it.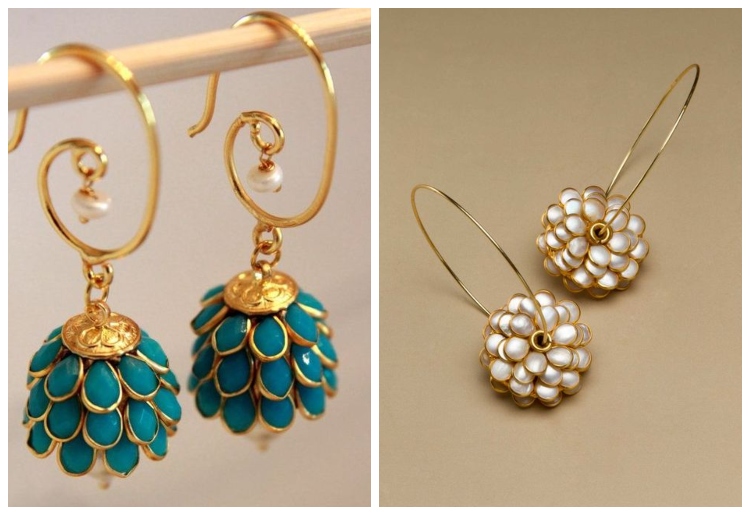 2. Necklaces
Necklaces or neck pieces have their own grandeur. You cannot step-in on any occasion or party without wearing a necklace, right. Also, it is quite understood that you must have some sterling neck pieces already in your collection. However, there is always the right time to update your jewellery collection and necklace is among those. Necklace can definitely spruce up your outfit. Hence, you can choose the multi-layered necklace or some sterling stone embedded neck piece to add into your jewellery collection this time.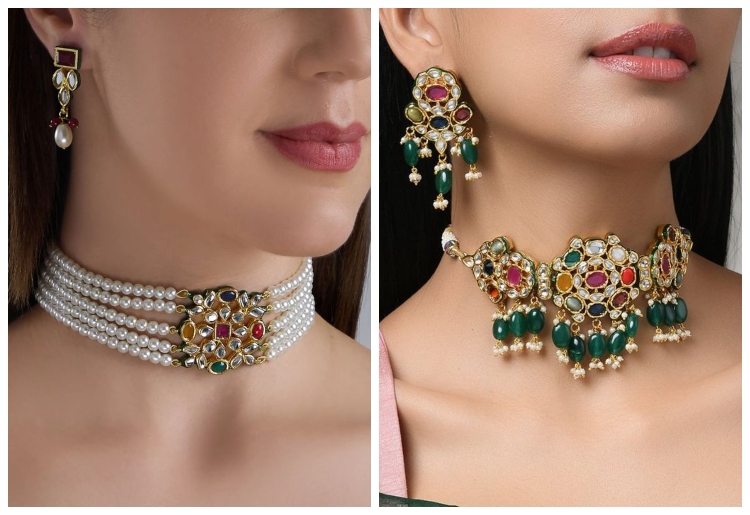 3. Unique Toe Rings
Presently, there are different and unique toe ring designs available in the market. To flaunt your foot, you can simply prefer to wear the stunning toe ring, which will surely work wonders. In toe ring designs, you will get a huge variety from simple to designer and stylish to traditional. Therefore, it's absolutely your choice whether you love to wear traditional toe rings or some stylish and unique toe rings to team it up with your designer outfits. Just make sure that you wear the right outfit with a touch of magnificent design.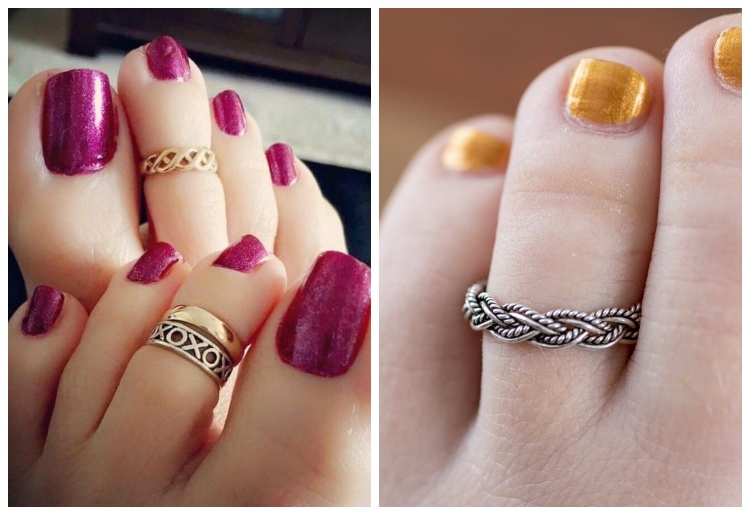 4. Bracelets
Another amazing fashion jewellery or party wear jewellery that you just can't ignore is Bracelets. If you don't love flashy rings, then pick and choose the dainty bracelet to spice up your outfit. The best part about bracelets is that you carry it with different kinds of outfits whether traditional or western. Bracelets are definitely an excellent choice for every party wear collection in jewellery. Therefore, pick the right outfit as per your choice and pair it with a charming bracelet to dazzle everyone with your looks and personality on every occasion.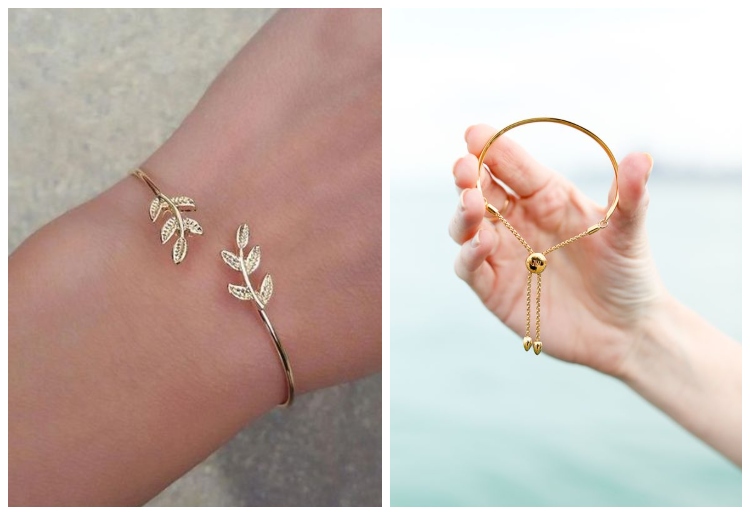 5. Finger Rings
The last and final jewellery that you must buy for your jewellery collection is Finger Rings. There is one thing about finger rings is that it can be worn by men and women both. Nowadays, there are different styles and designs available in finger rings that you can look for to wear along with your designer garbs. You can also prefer to wear gold rings with your outfit, which has its own aura and grandeur. Otherwise, you can choose to go ahead with the sterling fashion ring styles to make special occasion even more special.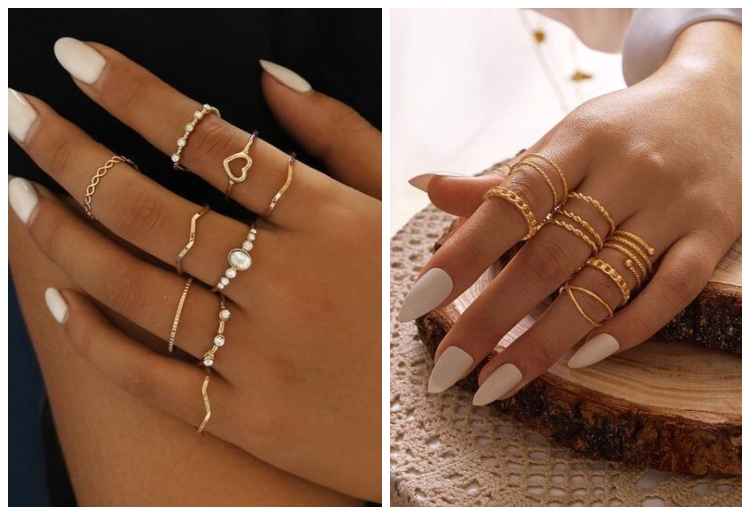 To sum it all up, the above-mentioned 5 party wear jewellery are the perfect ones to match with every outfit. Take out the best outfit from your wardrobe collection and pair it with these fashion accessories to rock the party wear look.