The Wedding season is round the corner and picking out your wedding invitation design can be one of the toughest decisions you make during the wedding planning process. After all, it's the most special day of one's life, so the preview of that big moment has to be equally magnificent.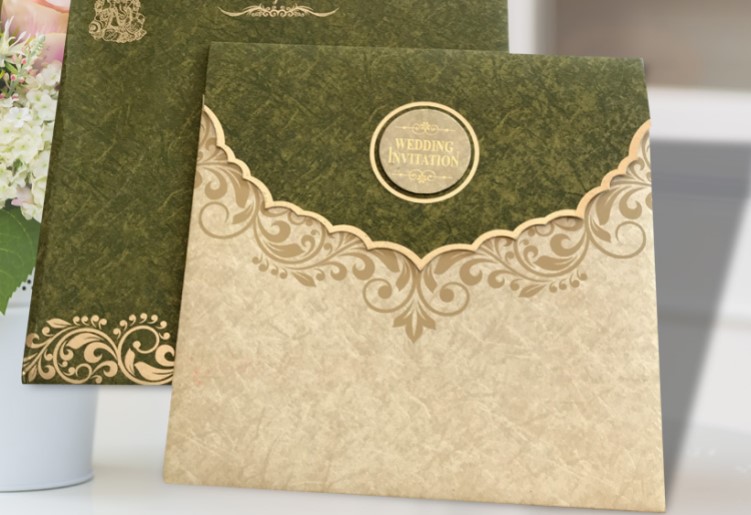 dn8 design bring ideas to life with their customized designs and a strong combination of thought and aesthetics delivered to you with uncompromising service. From weddings to anniversaries, baby showers to birthdays, and inaugurations to parties, their innovative-designed, personalised cards can add a touch of warmth and style to any and every occasion.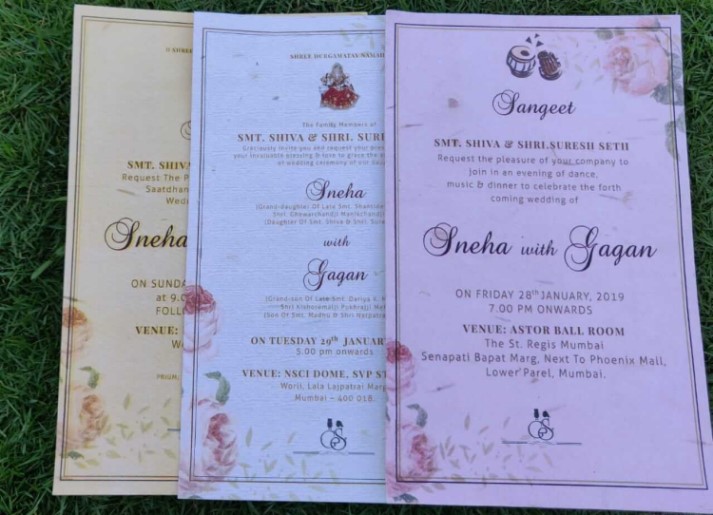 We spoke to 'dn8 design' and they say "There was a time when invitations were just about a basic cream, maroon and but not anymore. Couples are really going out of the way to make sure that the first impression of their wedding is quite unique and clutter breaking! We know the importance of life's celebrations and more importantly, the inconvenience of driving to ten different places in order to organize the most important event of your life. What we provide is a one-stop-shop for all your needs."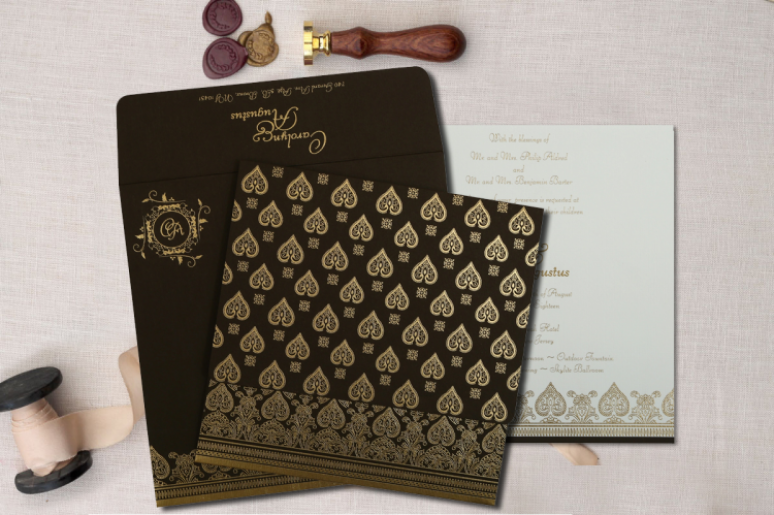 The dn8 design team showcase a few invitation designs from their collection.
www.dn8design.com
Phone No. : +91 98209 12895
– Business e-mail address : eight@dn8design.com
– Social media links
Facebook: www.facebook.com/DN8Design
Instagram : www.instagram.com/dn8_design