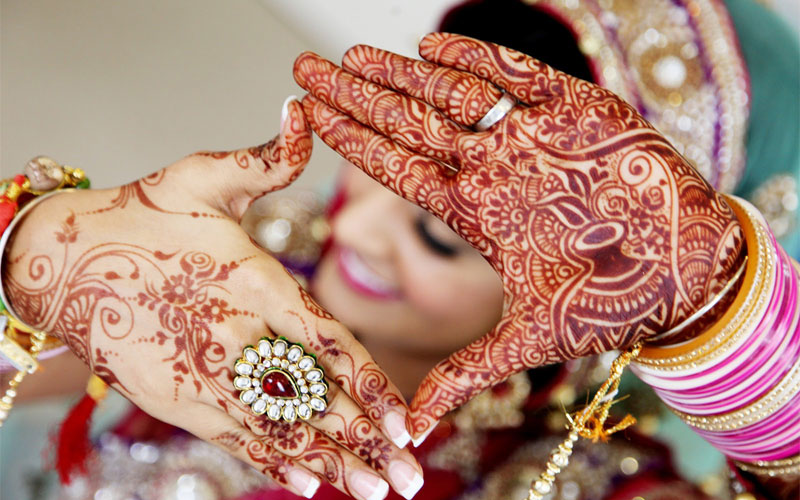 Ask women what has been the most special day for them till date and you should not get surprised after hearing their wedding day as the answer. Most women dream about marrying their prince charming since their childhood and begin even on planning their dream wedding. No doubt, they go crazy when it comes to deciding the details for their marriage and especially the attire, accessories and makeup they will wear for their D-day! In this busy period, it can get a little tough to keep updates on the latest trends. Here is a list of the hottest Indian bridal trends which you must incorporate to make hearts aflutter on your wedding day as well as the days accompanying it:
1) Crop Top Lehenga
– Crop Top Lehenga is your ultimate ticket to look modern yet traditional. They have literally become a craze due to their versatility. You can even use the top later to team it up with your jeans or skirts. You can wear it on your wedding day or even as your ladies sangeet outfit. You can shop from various styles as per your body type. From full sleeved crop top to non-sleeves crop top, high neckline to monochromatic colors, simple jewellery to romantic patterns; choose from a large assortment! For affordable option, get it stitched from your tailor. For even better savings, shop online using fashionAndYou coupons which will fetch you amazing discounts and cash back!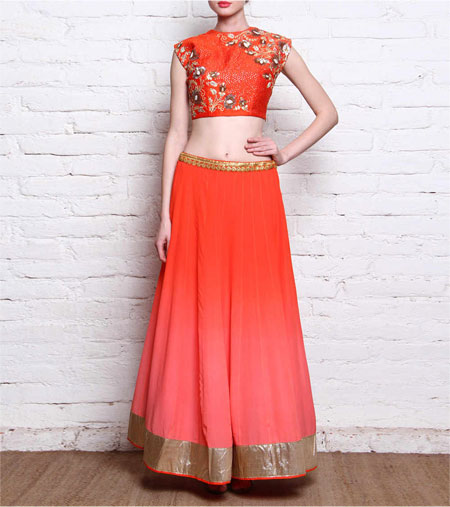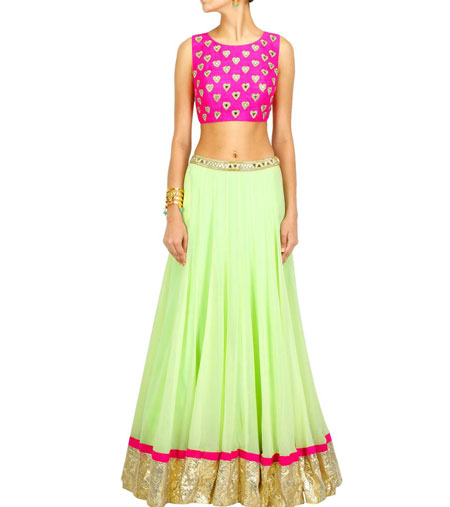 2) Headpiece
– Even the leading magazines are now showcasing headpieces on their cover pages! Headpieces have become a rage since they instantly add that glam factor to any outfit. Reveal your sexy side or princess's side with them. When choosing a headpiece, ensure you keep your face shape in mind to look your best.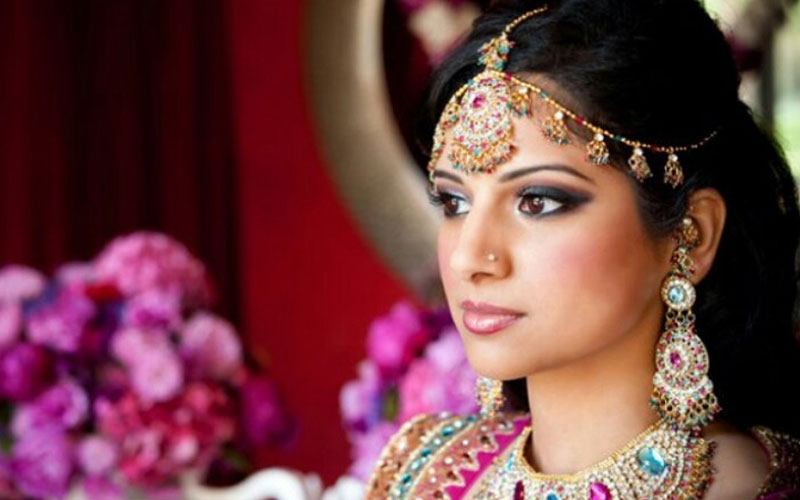 3) Huge Naath
– Brought in trend by none other than the renowned designer Manish Malohtra, it got instant fame after getting a classic spin in terms of big size. Indian brides can pull it off easily and in the most charming way possible!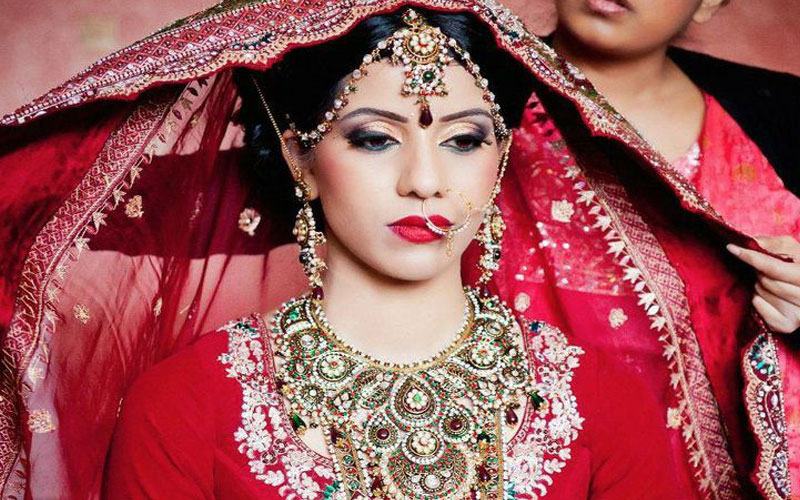 4) Embellished Work
– The runways witnessed a lot of gorgeously done lehengas with beautiful embellished work complementing them. Rather than being inspired from the heavy and big work, embellishments and sequins in 2015 are all about intricacies. Don't overdo it lest you end up looking like a disco ball. To add just a pop of sequins or mirror work, go for a dupatta adorned with it and make an instant style statement!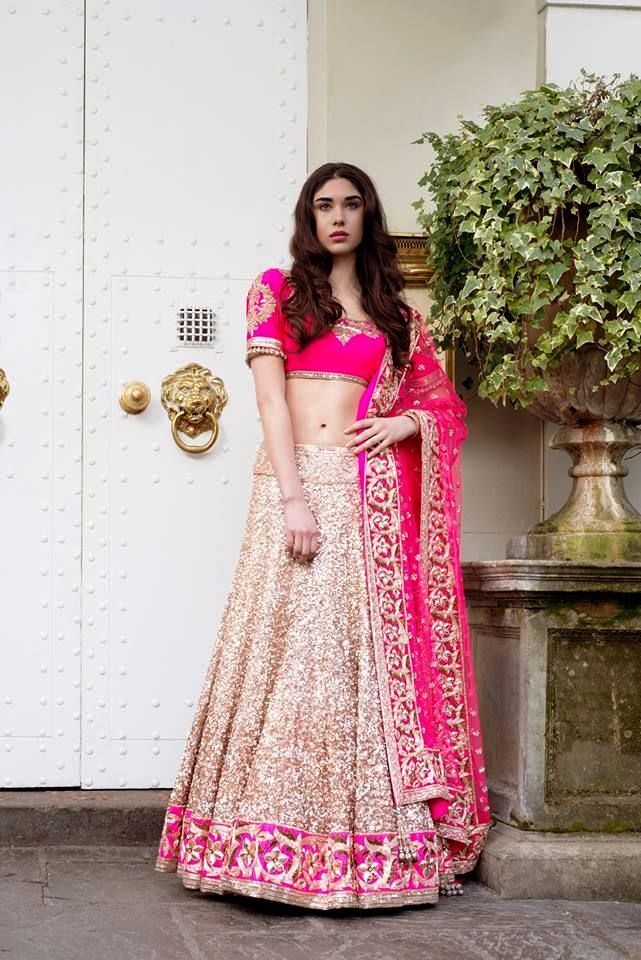 5) Hairdos with Ghungroo
– Creativity seems to have no end when it comes to bridal fashion! You can either add just a touch of them or go for jhoomers with many ghungroo balls. Your musical hair will surely captivate everyone's heart! But if you think they might be too distracting and a noisy affair; go for little ones which will hardly tinkle and give you any headache.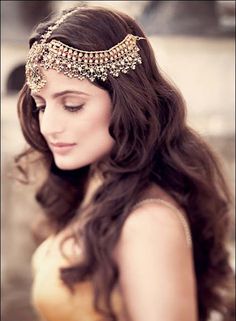 6) South Indian mix
– Every bride seems to be in awe of this trend! Donning your gorgeous bridal lehenga with flowers prettifying your head, you walk down the aisle. Isn't it just simply dreamy?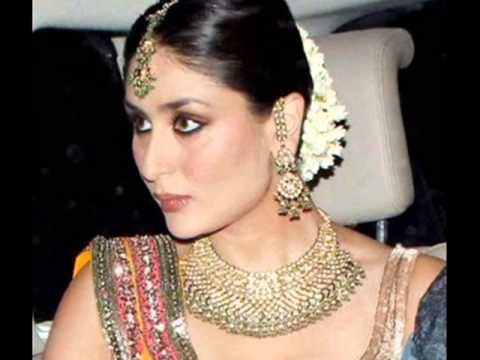 7) Handloom Silk lehengas
– Not every bride likes the heavy stone work or embroideries work. Thankfully for them, handloom silk lehengas stepped up to the fashion game just in time! There's a certain charm associated with them that makes for a very clean Bridal outfit look. Just ensure you bring on the bling through your jewellery. Shop from a rich variety of bridal jewellery online at incredible prices using amazon India coupons. Get inspired from Soha Ali Khan as shown below!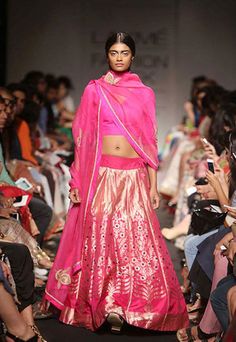 8) Dhoti Salwars
– Anju Modi started this newest trend about matching your suit with a dhoti. How cool! Right? They don't just lend a super stylish look but are also high on comfort level.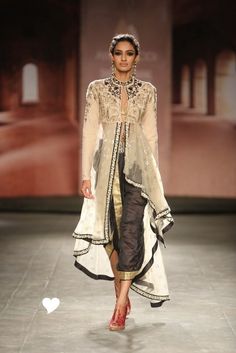 9) Addition of an antique
– By adding an antique piece to your wedding ensemble, you are not just making it extremely unique. But you are also adding an emotional connect to it. Pick up something from your mom's jewellery collection.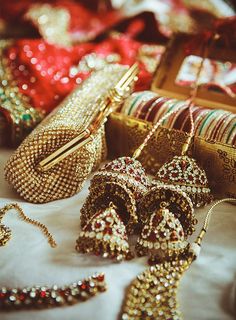 10) Edgy "haath phool"
– Thanks to their popularity, you will not require digging deep in markets to find the perfect piece. But remember the haath phools today are not like the regular ones you saw a year ago! There are ones that have a sharp look and then others that have a dainty look.