Well, Wedding gifts are not restricted till the exchange of guests' and couple's gifts but has something more to it. It has that spark which lightens up the love life of the newly wedded couple in the disguise of wedding gifts for the groom from the bride and vice-versa on their First night together, traditionally. Let's find out how these gifts enchants its magic over the two stranger turned love – birds:
Enhances their Alchemy
Alchemy is the way the two relate to each other and Wedding gifts serves as the formula for their chemistry by letting each other know that they both feel for each other and share a common emotion. The correct wedding gift not only blossoms the flowers of their love but also builds a profound connection.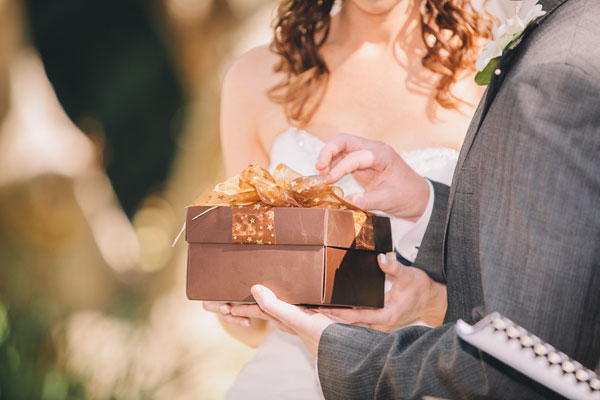 Makes them Ruminate about each other
When either of the couple goes to the gift shop to buy a special, love-studded present for his/her partner, they get to ponder over and assume each other's choices, likes and dislikes which indirectly relates to thinking or ruminating about each other. This brings their heart closer and certainly makes them a better lover.
CONVEYS ALLURING MESSAGES
It has been proved by experts that gifts are surefooted of conveying that important message which your lips are scared, shy or hesitant of saying, which is why it is always suggested to reserved people or who shares a shy relation, to write their feelings or portray it through a personalized gift/ surprise/ decoration. Same is the attribute of the Wedding gifts, that it conveys the feelings and hints that the couple otherwise was not being able to do.
For an exemplar: The bride can gift her partner, the Bollywood-circle glass show-piece which encircles a dancing prince and princess inside, showing love and passion for each other. That's a really classic way of saying that her husband is her prince and she wants to be his princess forever. Isn't it so romantic?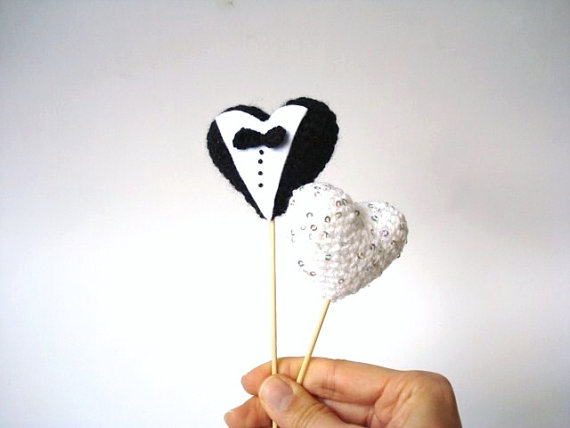 COMPOSES AN EXPLICIT UNDERSTANDING
By exchange of gifts and messages, their understanding level reaches zenith as they tardily start getting to know each other's likes, dislikes and favorite stuff. A groomed and sustainable understanding becomes fruitful for the two till the last breath and doesn't let them give up in front of any situation because their bond and connection stands stronger than any hurdle.
CREATES A ROMANTIC GESTURE
Wedding gifts, generally gifted at the wedding night, gives way to an instant romantic gesture for both the person constituting the couple. It accelerates the show up of the romantic side and makes both of them, a little more open to each other. The blush on the faces that appears while opening the wrap of the gifts, is a pretty evident proof of the love bubbling inside, followed by an "AWW! I LOVE THIS GIRL/ GUY" whisper in the mind, on unfolding what's the lovely gift is.
So, what are you waiting for? Go ahead, buy a lovable gift for your partner to not only astonish them with a bewitching surprise but also to be awarded that GOOD lover trophy. Have a wonderful wedding life ahead, filled with beautiful gifts of love and warmth.