Wedding is a one time affair which everyone tries to convert into a memorable and unforgettable event. Everyone prepares for a marriage with all the heart and resources they can muster. It is a memorable event of a lifetime in spite of the jokes we crack. Some people like to gift meaningful gifts while the others do like to only give an envelope with some money and a bouquet. There are a variety of gifts that you can gift. Some being meaningful and useful while others being merely for decoration.
Steps to choose the best gift
It is the thought behind a gift that matters and not the money spent. The best way of choosing a gift depends upon two aspects, that is, closeness to either of the couples getting married and ones budget. If you are quite close to either one or both the bride and the groom gift a present according to their liking. For instance, if you choose to gift a piece of jewelry then choose a design or pattern that the bride likes. Or you can also choose a gift that might be liked by the two, like a couples watch, a vacation to one of their favorite places, if they drink you can also gift them a champagne or a wine bottle etc. If you are not close enough to them then give a gift that goes well with the occasion, like a decorative item, utensils, silverware, dinner set, linen etc. Such gifts do not require personal touch and are also adequate for a wedding.
Another important aspect is the budget. While searching for the best and most suitable present, we either overstep our budget or compromise with a worthless gift. Choose a gift that is well within your price range and is adequate too. Give it a thought and finalize only if you are 100% sure.
Best wedding gifts
Some of the best presents worth gifting on a wedding are:
Decorative items: Gifting a newly wed couple something decorative is a good choice. Brides generally decorate their new homes according to their tastes and look for decorative items. You can choose from a variety of products like paintings, murals, wall items, show pieces, clocks, pottery product etc. If you are quite close to the couple you can gift them a collage or some other personalized item.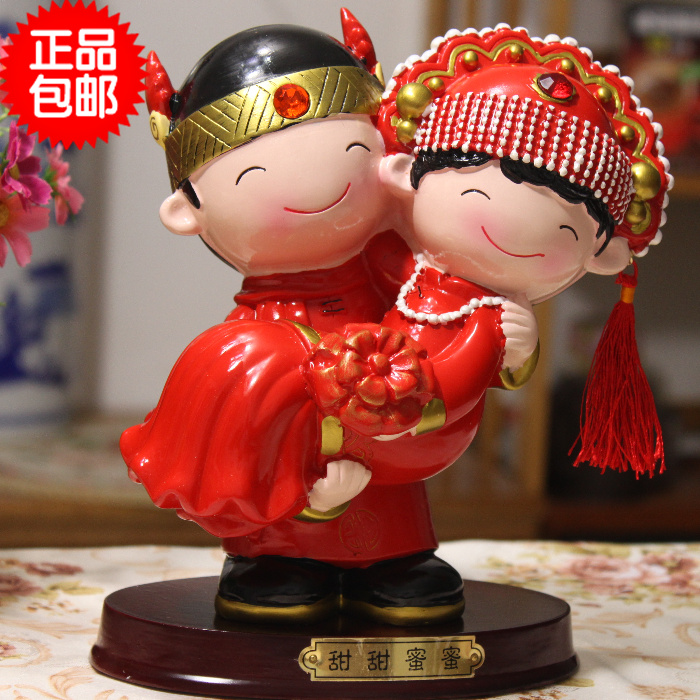 Jewelry: Jewelry is one of the best gifts that can be gifted on a wedding. You can either gift a small bracelet or a complete set as per your budget and closeness to the family. One can get a variety of designs in it and can choose from a vast range of products. Jewelry is more of a personal gift because it is expensive and its taste varies from person to person.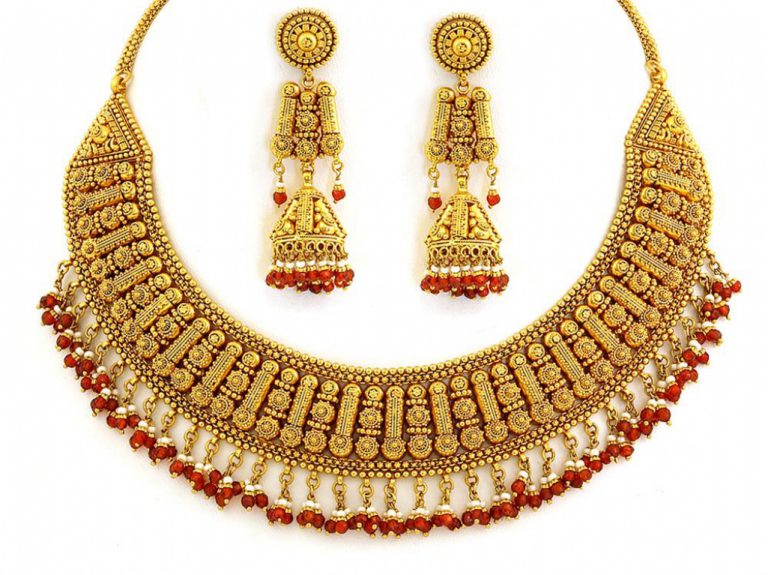 Clothes: One of the most useful wedding gifts are clothes, linen etc. They are not only useful but also well within purchasing limits. You can gift a designer suit, lehenga, bridal wear or something more intimate as per your closeness. You can also gift a linen set, drapes, sofa covers etc.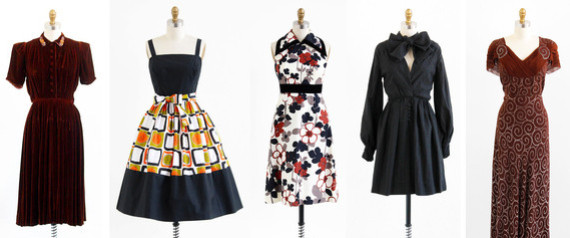 Utensils/ silverware: These are the most common gifts presented on a wedding. They are traditional gifts that are being gifted since eternity. Cutlery, glassware, silver utensils, day to day steel utensils etc. are useful and worth gifting.
Rather than gifting a mere bouquet or a box of sweets that is of no use after 12 to 24 hours, it is recommended to gift something more appropriate and useful. A gift should be such that it etches your name whenever the person uses or sees it. Go ahead and gift the best gift.