Teenagers might choose or plan plenty romantic ideas for the Valentines date night and everyone's passion differs from one another. Whatever one plans to do on the special evening of romance and love it take lots of patience and homework planning that demands total flawlessness. The real fun comes out of casual dating and sticks to our memory for quite long but a romantic date is inevitable and everyone needs it badly to keep their spirits high, especially on the day when "love is in air, romance is in air". The essence of the whole episode is to stay away from noise of life and be close without distractions not even your mobile phones. Some of the time tested romantic night dating ideas are the ones that have actually worked fine to ignite the spark within and end up in cuddling and in bed together for some wild love making. Here are those passionate night dating ideas that are sure to kindle the fire of lust and passion in you;
Did You Ever Imagine How Romantic The Sky at valentine Night Is?
Stargazing though sounds like a dull idea strikes the right notes when you with your partner hand in hand close and defining the stars while inner fire is igniting within. Get ready and fire your SUVs horse power for a long ride to the suburbs where you both will find some quite moments in silence without distractions and leave your stupid devices back home. The best part of this night date is that it can be anywhere whether you are in your city or a country side and to be specific the countryside is better as compared to towns where you just can't find some privacy for that fire to ignite. The idea is to escape-off to a remote and silent location where only two of you are present and a very long night to be enjoyed and most ideal would be to conduct this on a pick-up truck. Spend time planning this date because you need to search for a dark and silent location where the two of you could drag the evening till late and definitely end up in some wild sex more than once.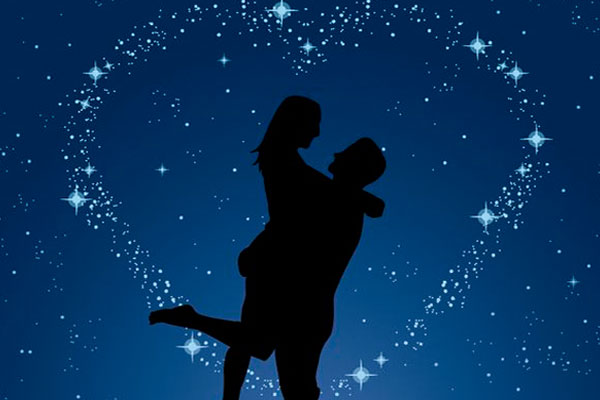 There is nothing More Romantic Than a Sunset Dinner
The idea has worked like the whole sea on fire when it comes to having dinner with your date at a place which allows an incredible view of sunset. The most suitable place would be a beach restaurant seems the best place to enjoy sunset at its best. Sunset blended with some scotch and delicious food is the perfect mix for a romantic night date which is sure to lead in cuddling and intimacy. A panoramic view of the sky where sun is setting is the best situation for intimate moments when only the two of you are sitting close by enjoying nature while rubbing each other. Plan ahead for this and make sure you have a table at a corner and preferably near water so you could hear the waves which give a feeling of love and lust at its best. A highly formal and business class hotel is not the place for this moment but a lower key one will give you the space where you can glide along with your passion. The catch here is to enjoy each other's company with silent moments with minimum distraction and lots of privacy except for waves making a lot of lusty noise.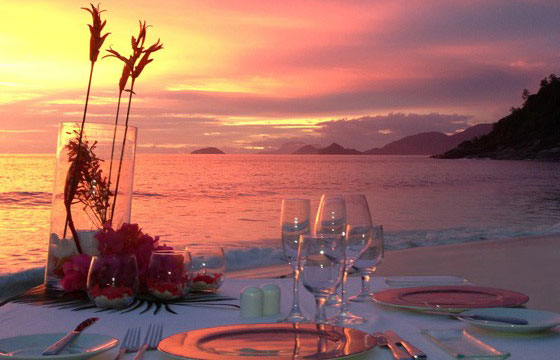 A Candle Light Dinner is All it Takes to Re- Kindle the Fire
Are you both the kind that had explored every possible place which offers silence and privacy for young hearts? Now, it's your home's turn which I can say could be the most romantic place on earth that offers the highest level of privacy above all sky is the limit for the number of times you both are going to make it out. Plan a candle lit dinner in haste and order candles, dinner and drinks sitting in front of the home theatre in each other arms. It's even more romantic if both of you could start cooking your favorite dishes together and helping each other at the kitchen pairing with wine. It is all about looking it to each other's eyes locking in each other's arms and feel the heart beat of each other…..there is nothing more romantic than this.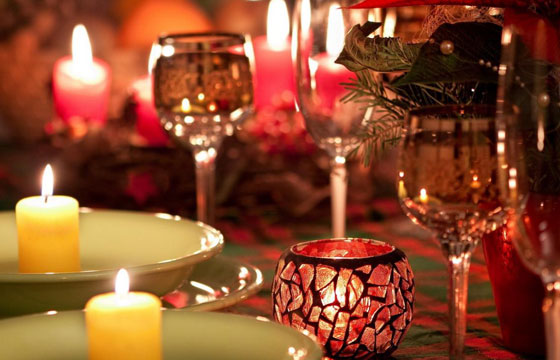 Get Inspired From Titanic Love
Can you imagine just the both of you on board Titanic like situation the only difference being instead of ending up gasping for breath after a good time inside a car you can do it anywhere on the deck. Forget about the world because except for a satellite above the sky and sea birds no one is going to be able to watch you or even have a glimpse of what's happening onboard. This is one of the deepest passionate moments you can make to your date on a night out at sea on board a cruise vessel when the vessel swings to the water current thus adding more to the intimate moment. Don't forget to carry your favorite wine along not only because it's an aphrodisiac but it's something that completes romantic love. Many cruise vessels and ships are designed and reserved for evening and night dates which has special provisions for night dates to mature into sheer ecstasy and much more.
Do You Love to Dance
If you have any interest in dancing or were crazy about dancing at school and forgot about it after entering college now is the ripe time for it. There is nothing more romantic than to go for dancing classes along with your date and enroll for salsa classes where both of you bond like opposite poles of a magnet. And this time for the sake of learning dance which is sure to kindle the fire and making both of you boil for a wild session for the rest of time. Slow dancing is known to trigger the interest in both and if blended with old wine then there is nothing like it in the world and like a trip to heaven. Try this at home, play low pitch music, switch-off lights and light few candles and begin slow dancing and you will both end up in the in seeing love melting on the horizons of intimacy and flair.