Love is the most beautiful feeling in life; it makes the world seem a better place. Love brings immense happiness and zeal that cannot be compared to any feeling. Unfortunately, when the love between a two love filled heart dies, it breaks the heart into million pieces. Be it common people like us or Bollywood celebrities, the breakups are definitely difficult to cope up with, but with time the pains heal up and memories fade away. We share some of the memorable power couples of Bollywood who were head over heels in love with each other, but broke up and are now happy in their respective lives.
Raj Kapoor and Nargis:
Who can forget the epic song of the Bollywood, Pyar hua ikrar hua from Shree 420. The song had a magic and so did the couple in the song, yeah we are talking about legendary Raj Kapoor and beautiful Nargis. Both did close to 16 films together and were totally in love with each other, but Raj Kapoor was then married to Krishna Raj Kapoor and couldn't leave his wife for this beauty. Nargis was devastated with this heart break, but she soon found love in Sunil Dutt and settled with him.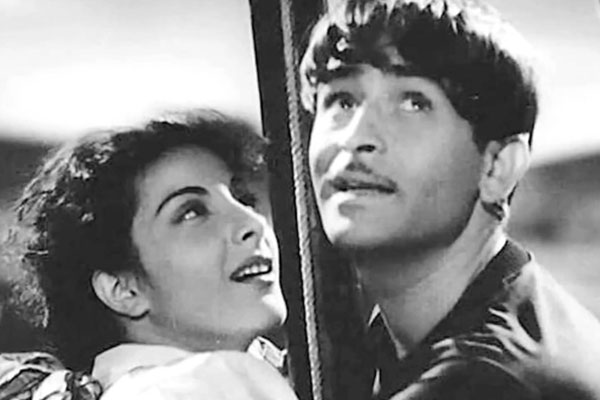 Dimple Kapadia and Rajesh Khanna:
This power couple were the perfect example of Love doesn't see age. Dimple Kapadia is 15 years younger to her late ex husband Rajesh Khanna, yet she was smitten in love with Kati Patang actor. She chose to become a devoted wife and left her film career, which was on peak success. In Spite of her devotion, Rajesh Khanna's heart fluttered to Tina Munim, and was allegedly dating each other, which resulted in breaking up a beautiful relationship.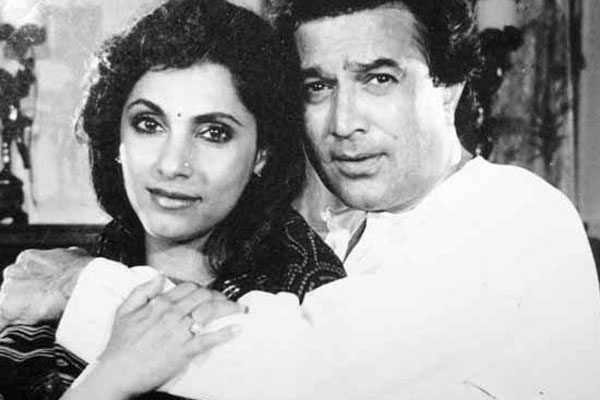 Amitabh Bachchan and Rekha:
They say though the relationship dies, the spark of their love remains forever. So, is the love story of the most versatile actors of their time Amitabh Bachchan and Rekha. Though there are no evidences of their relationship, the iconic love story film "Silsila" of Yash Chopra is rumored to be inspired by their real life.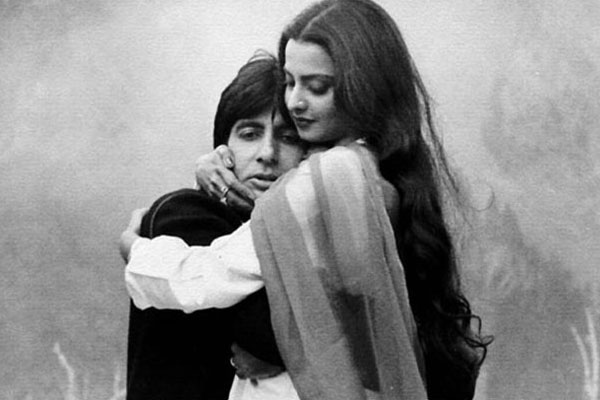 Akshay Kumar and Shilpa Shetty:
We would call them one of the hottest pair of Bollywood, that had a saddest break up. They had sizzling chemistry which could be seen in the famous song Churake Dil Mera, but their relation did not last long when Akshay cheated Shilpa by dating Twinkle Khanna to whom he is now happily married for 15 years. Shilpa was heart wrenched with Akshay's cheat and it took her years to settle down in life, though now she is in pure bliss with Raj Kundra and is a hot mom too.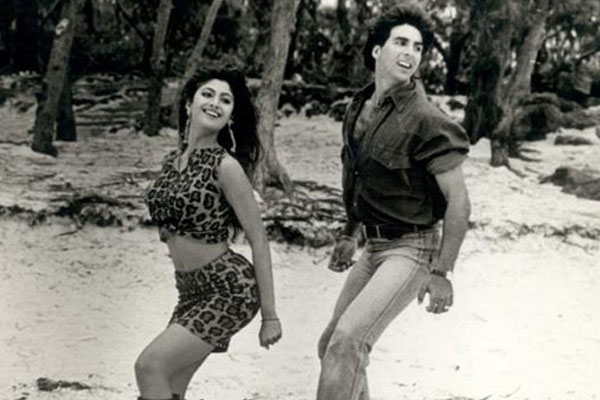 Abhishek and Karisma:
This was a big fat break up of Bollywood kingdom, two of the powerful families were getting into a beautiful relation due to Abhishek Bachchan and Karishma Kapoor, but the relationship didn't work. They both were even engaged but due to various reasons best known to their families, the couple's wedding was called off. Everything happens for good, now AB is married to former Miss World Aishwarya Rai and has a baby with her, whereas it is rumored that Lolo is in between a divorce with her husband Sanjay Kapoor.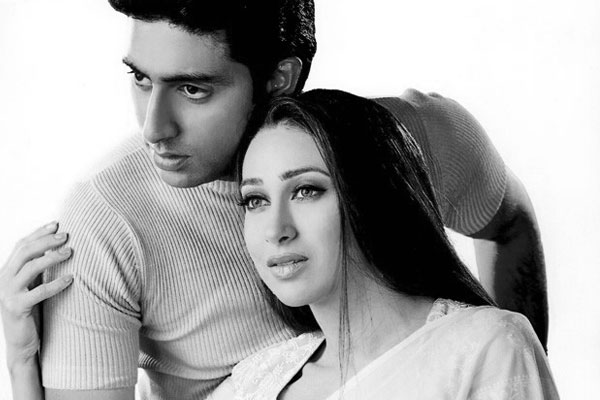 Salman Khan and Aishwarya Rai:
This was one of the heart wrenching break up. Aishwarya Rai and Salman had a sizzling onscreen chemistry in the film Hum Dil Chuke Sanam, where they got close to each other. Though they didn't admit in public about their alleged relationship, it was evident that the couple were love struck. But there was a trouble in the paradise, that got them parted, Salman Khan's possessive nature often caused troubles to Aishwarya Rai even during her shooting. It became difficult for her to handle which led to breakup for good. Now, Aishwarya Rai is happy with Abhishek Bachchan and also is a yummy mummy of a cute baby too.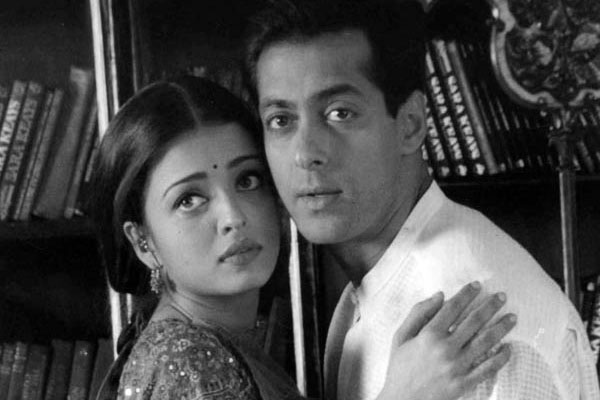 Ranbir Kapoor and Deepika Padukone:
The best on screen couple, who had sugar coated love with each other. Though they tried keeping their relationship under wraps, but the paparazzi were everywhere, from Deepika's RK tattoo to their airport kiss, but the relation was called off as Neetu Kapoor didn't approve for this relation, which broke Deepika's heart and she showed her menace on Koffee with Karan.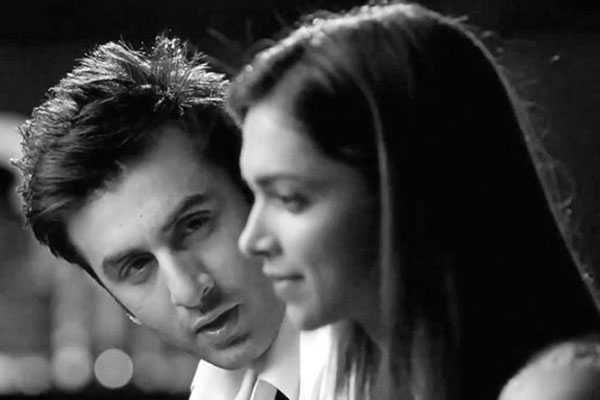 Salman Khan and Katrina Kaif:
This was another most talked break up of Bollywood. After his split up with Aishwarya Rai, he was in relation with few damsels, but Katrina stirred his heart and they were much in love for a long time. But his dominating nature, yet again turned against him, which caused them parting ways. Salman is now dating Lulia Vantur a Romanian actress.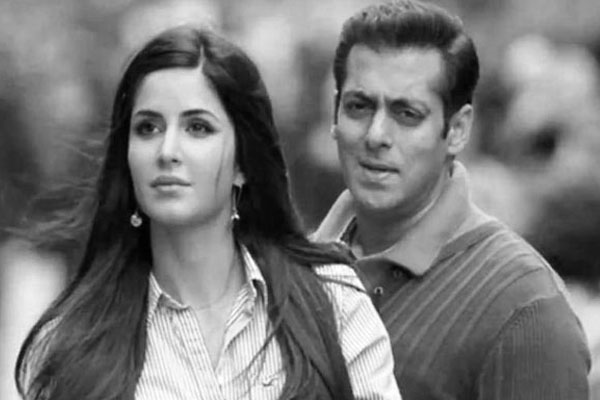 Ranveer Singh and Anushka Kapoor:
Another blissful couple who had become close since Band Baaja Baaraat but weren't open about their relationship, and broke up for reasons which are still unknown. Now, both are happy in their new found love.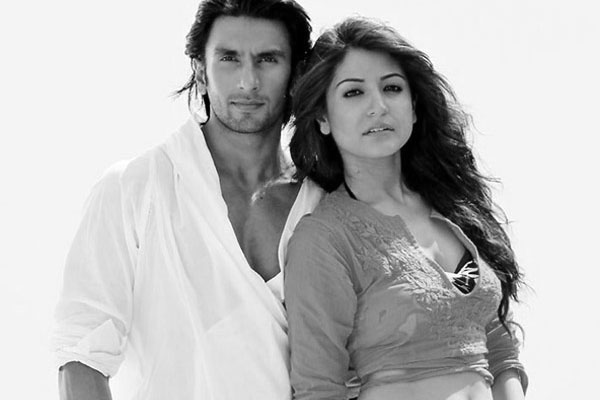 Priyanka Chopra and Shahid Kapoor:
The Quantico actress had a great relation with Shahid Kapoor after he broke up with Bebo, their chemistry was crystal clear in the film Kaminey but due to some reasons they decided to bid adieu to each other. Now Shandaar actor is madly in love with his wife Mira Rajput.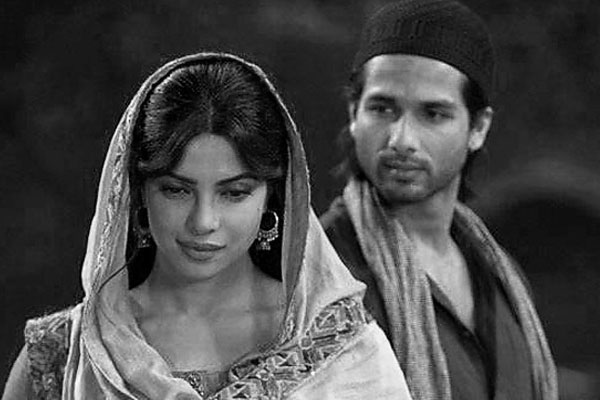 John Abraham and Bipasha Basu:
A steady 10 years relation was burnt into ashes when the two hotties John and Bipasha broke up with each other. It is rumored that the John cheated her which wrenched her heart and she decided to leave him. She is now dating Karan Grover and recently celebrated her 37th birthday with him.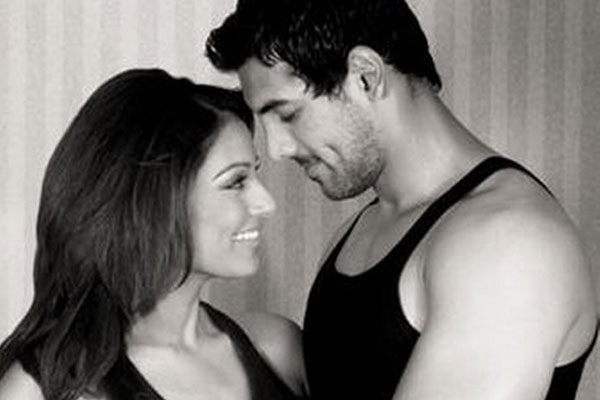 Shahid Kapoor and Kareena Kapoor:
This is one of the saddening and unexpected breakups of Bollywood. Bebo was crazy in love with Shahid for five years, she even became vegan for him, but the trouble in the paradise occurred, when Bebo got closer with Chote Nawab at the sets of Tashan. Though they never really opened up about why they broke, both are absolutely happy in their personal life. Bebo is married to Saif whereas Shahid got hitched last year with Mira Rajput.