Relationships do take their own course of time and are eventually beautiful if you find Gal/ Guy of your dreams in terms of compatibility, Understanding or aspirations. Mutual understanding is one of the most phenomenal aspects.  But if you are last amongst your friends group to get committed that some psychological could topple you upside down:-
Everyone is with Couple: – Your friends will have the fervor of cupid love and most of time they will hangout with their soul mates. So forget about girls or boys hangouts together. Romantic dates will take up majority of their time over friendship.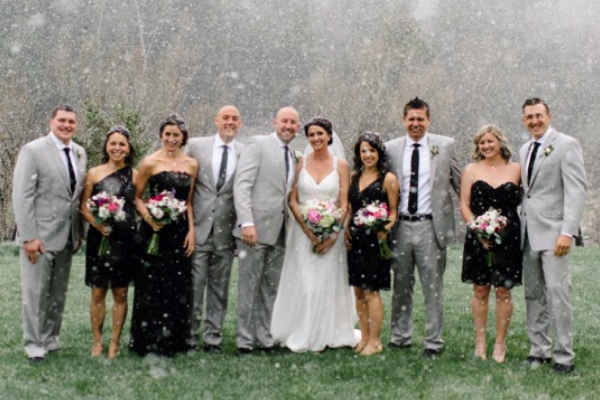 Parents will discuss about your marriage even in get together:- No wonder you will be the talk of show and your parents will do match making in every weddings or special get together.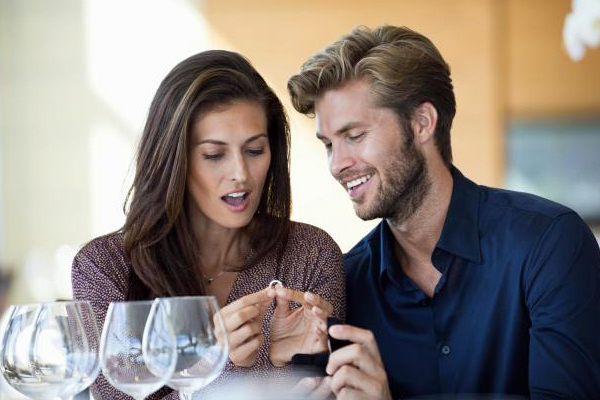 Getting too much in your personal space: – All your cousins will start suspecting you and if you have relationships. They even tease you with infinite names or any personal name which your guy/gal calls.  If you are in relationship but not ready to get committed, and then be prepared for the unsolicited advices too.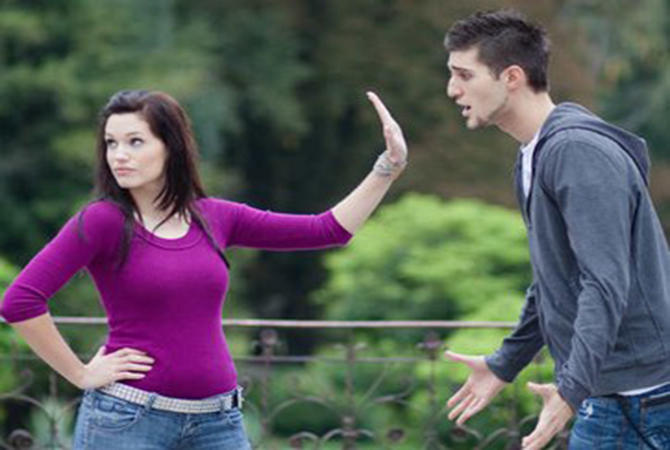 Get your date Gal/dude:- If you are going for long vacation with your friends, it could be simply embarrassing to note that they booking their rooms with their partners and you may comprise staying alone.  The diplomatic folder will also start pointing you to get your own guy/gal. You may also get advice of starting to go on date with someone.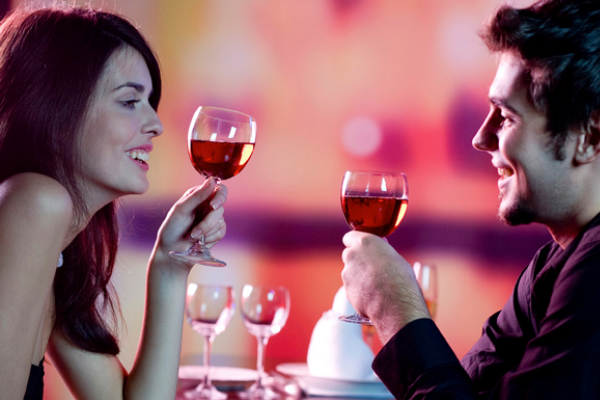 Friends or acquaintance may think of casting you with their friends or acquaintances:– Your friends may have the perception of you are the most prospective bachelor in the group, they will introduce you to their friends list or other whats app infinite groups.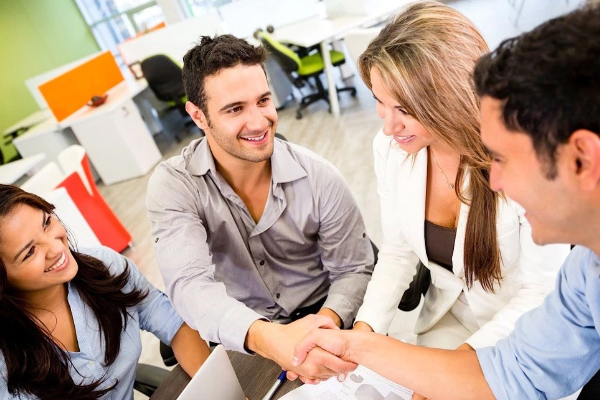 Even your batch mates will ask you for your resolutions of marriage:– Even if you are not mentally prepared, people will ask you for final date of getting hitched. Before you they will have their host of things that they are planning to do on your big day.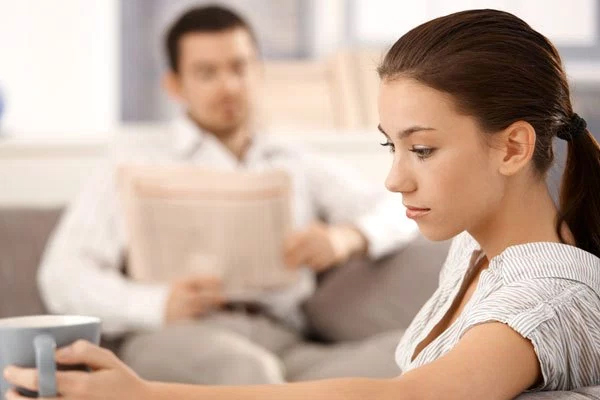 You will feel more secured financially and mentally:– Marriage is institution where in opinion of both the people do matter a lot, but this is also sheer fact that marriage is an responsibility. Many friends or acquaintances will go overboard and may advice you about being secured financially without knowing your income status or psychological factors.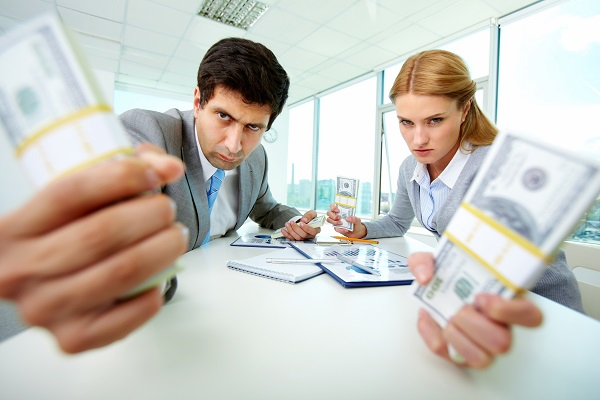 Somebody's else wedding will give you more stress or discomfort: – Though you are open minded or reserved, giving interviews or formal meetings could be irksome with the prospective brides/ grooms parents. Your parents too will ask you to get more enrolled in the conversations and talking with people you hardly know.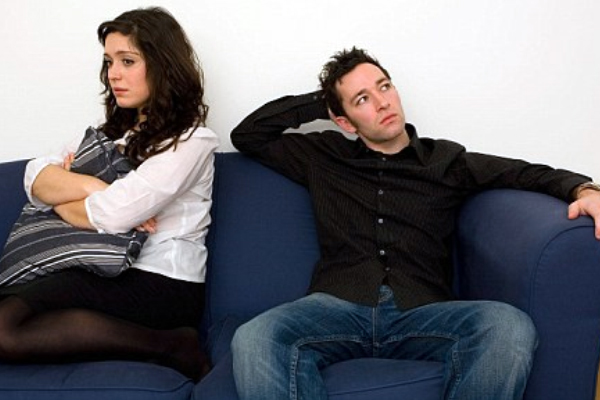 Sense of Pressure to be role model for your brother/sister: – It could connect well to every household where parents must be telling you that your sister or brother is still left to get married and they could be only married after you.
On Family social connects too, you are one of the hot topic for Conversations: – Parents are our well wishers and they always want us to get settle down. But in the family conversations, if any distant relatives are involved then it's truly a high time to talk to parents about the same. Many things can be sorted through communicating well with people you love and admire the most.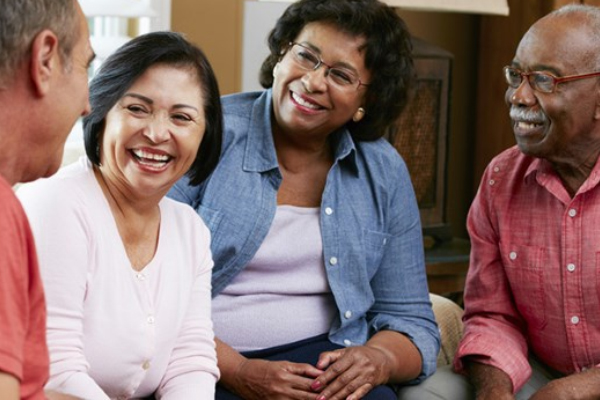 Marriage is a big time commitment, we suggest only getting into it only if you are ready and prepared. Till then stay Happy and blessed being single