There is not even sheer doubt that New Year is sizzling and rocking. Some of us will have resolution of losing weight or staying fit this year. With the different beaming options available in the market in recent times, mind could be simply puzzled for things to pick. Let us remind you that these things will also pinch your pockets too much.  But in the store, we bring to you, the exciting things to do and taking the charge of mind over body. Certainly you could do following things, which are mentioned as under without affecting your presence schedules:-
Blocking 30 minutes of your daily regime: – This year, simply make it happen. Devoting 30 minutes of time for Walk will surely show in some fruitful results on your body too. The cool stroll of your neighborhood could also work wonders in refreshing your mind and body. Even if you are pet lover, then you can also take your dog out for 30 minutes walk sessions. The difference in body weight could be realized soon.
Say no to Junk, Say yes to Greens: – This fitness mantra could help you to get good growth and led a health lifestyle. The fitness regime is also based on things that you consume more often. Eating Veggies and fruits that are fresh could be very helpful.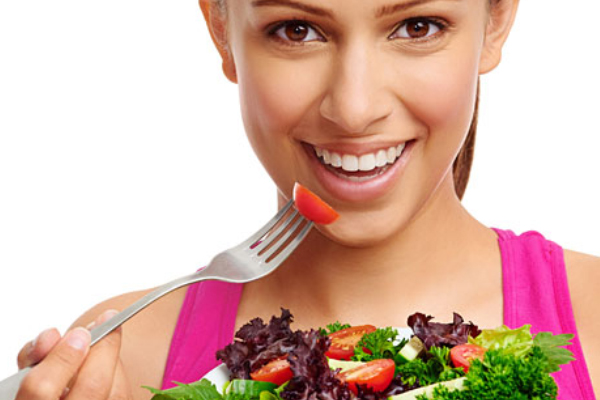 Start it with breakfast:- An healthy breakfast consisting of oatmeals, Cereals or juices could reduce your food cravings and will also enhance a good metabolism system.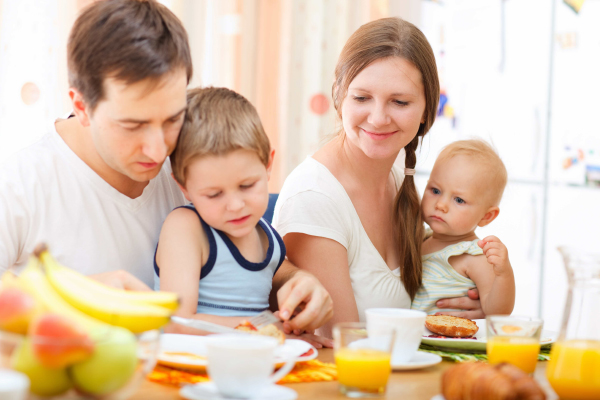 Climbing Stairs: – If your usual office hours or your work demands you to get fixed on one place, then climbing stairs could be considered as one of the most lucrative options to shed down those extra calories.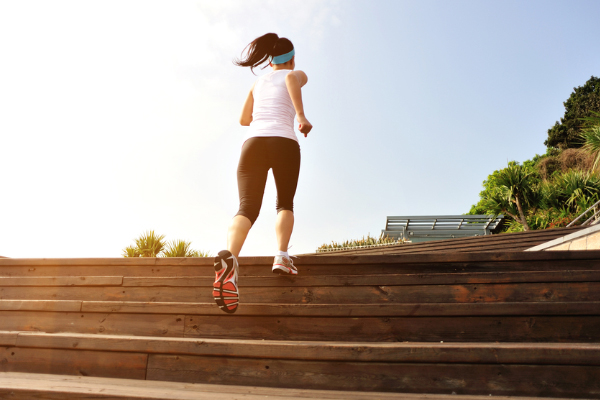 Cutting down on Aerated Drinks:- Artificial sweeteners present in your soft drinks could increase the amount of calories and could add to your weight.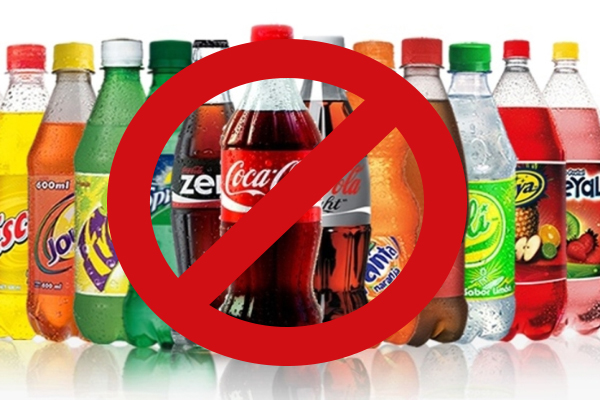 Water: – The Power of H20 is quite different in our body. Water is best known for boosting overall health. Water does boost metabolism in body. It also enhances oxygen in overall body systems. Water also acts a shock absorber for brain and spinal cord. It is also important to consume water because it also strengthens the body's absorption for essential nutrients. Having sufficient quantity of water everyday could also eradicate the problems of constipation.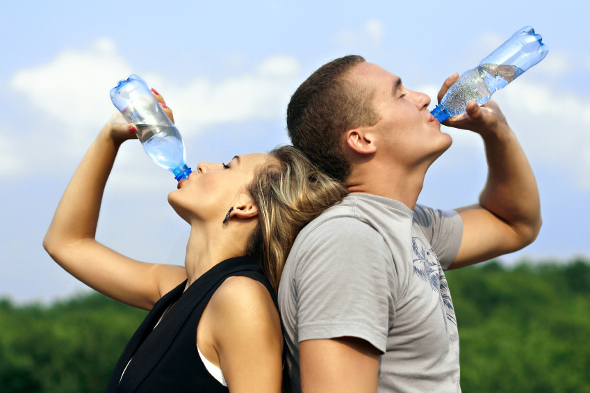 Do it Yourself: – Little investment of time could do a lot for you. During weekends taking the cleaning charge of home is ideally a good option to burn those extra calories.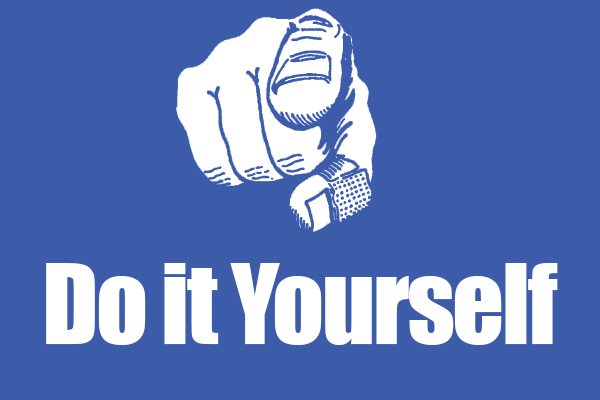 Beans: – Most important is that the beans are protein rich and could be high in fiber. The black beans or kidney beans could be a best aid for reducing weight.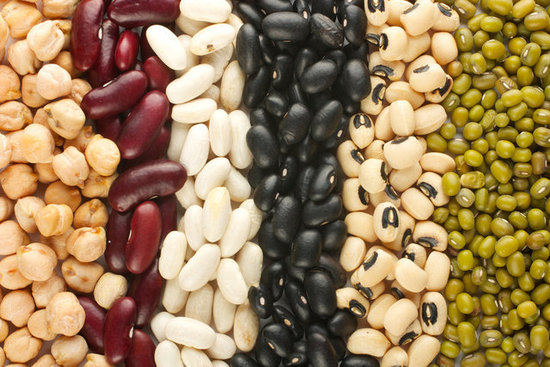 Green Tea: – The recent study suggests that having Green tea with the workouts could boost in effective weight loss. Green tea does contain the important aspects like Catechins which aid in rapid weight loss.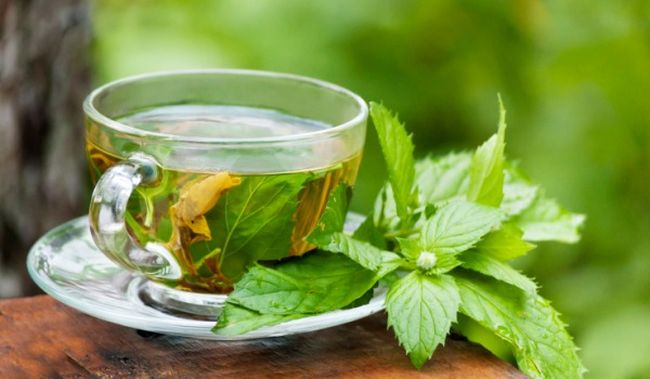 Walnuts: – Right from the ancient times, Walnuts are been consumed for maintaining good healthy heart. They do have the elements of anti-inflammatory Omega-3 Fatty acids and do have disease fighting antioxidants.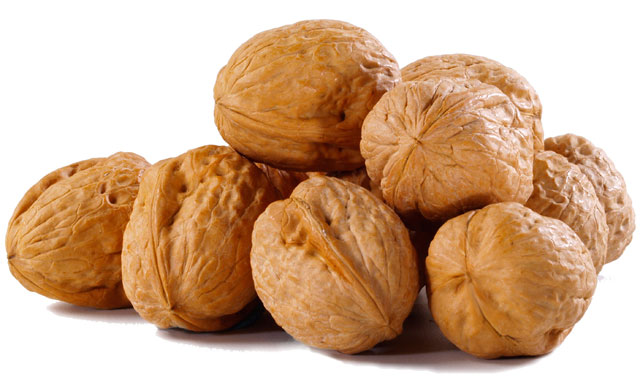 Step out of your couch and start your action plans today!