In India, most of the wedding celebrations do simply remain the bizarre of social statement.  Most of the families in the modern times celebrations could be of larger than life celebrations.  But in real sense, do people think about the families of bride or groom arrangements? Well in this blog, we simply were allowing you to make conclusions between reel and real life.
Your happiness in the entire event does matters to you most: –  The madness of wedding preparation could take a severe toll on you. Rather go for simple marriage with simple themes and spend some time thinking what can bring a smile to your partners face and plan surprises and spend quality time. This could be a very exciting way to spend some personal time together after long pre and post wedding celebrations. Too much extrvanza and hell of preparations will just make you and others tired, keep it simple and enjoy the time with everyone around.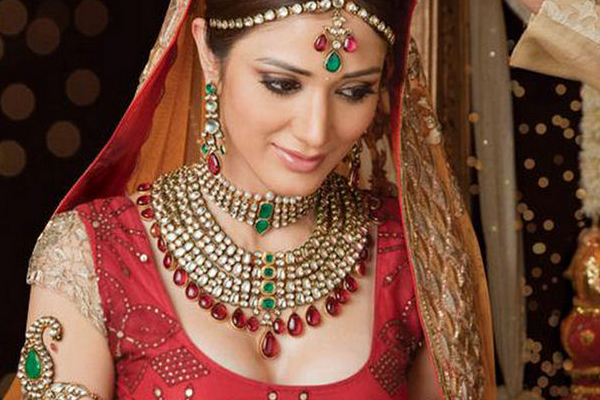 Being practical with gifts:- In Wedding day, from the acquaintances of bride or groom one could get variety of gifts, which may be hardly used by us. Instead ask friends or relatives to give gift vouchers or certificates that could be eventually used for buying things for your home.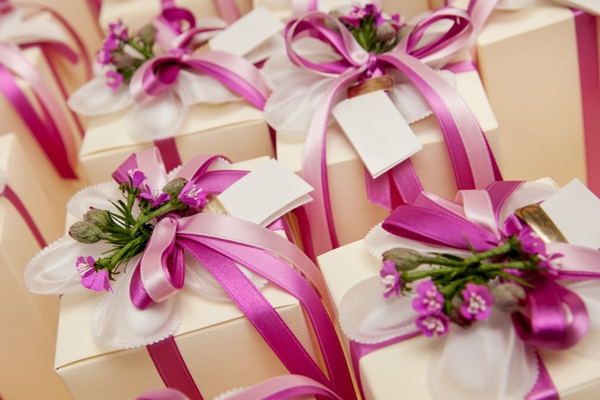 Say "No" to Comparisons: – Oh, that friend of mine hired a limousine for grand entry or the bride worn expensive lehenga of the designer. It is a time to have reality check; these things could take a heavy financial toll or could be very stressful for organizing all these things.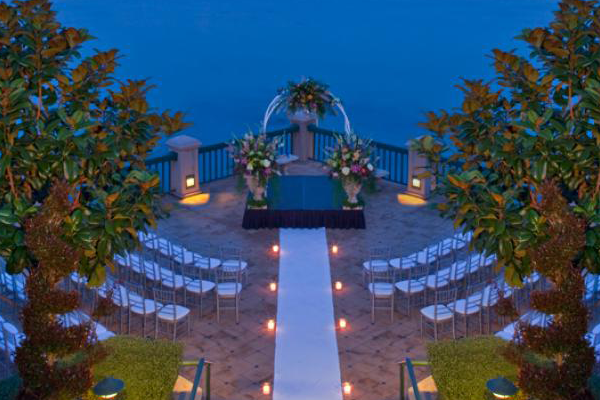 Companionship matters, not the destination: – If you are bride-to-be and looking forward for destination wedding, then the mere fact is that arrangements could be little difficult, like arrangements of transport for the relatives. Instead do look for qualities like companionship or understanding with each other and conquer his trust with your love and gain respect that will last for longer period of time.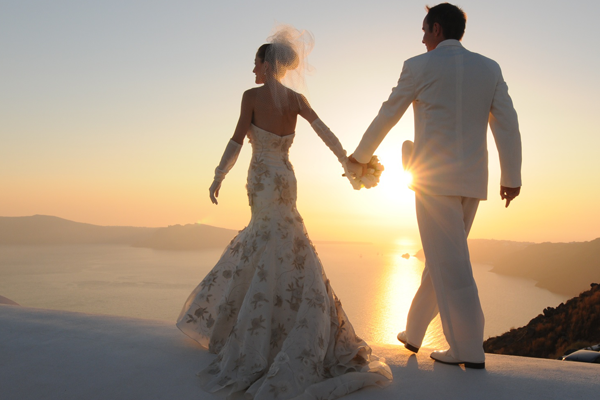 Rocking with the natural style of makeup: – It is old style of saying but yet true fact that beauty does lies in simplicity. Keeping it simple could make you look elegant and sophisticated.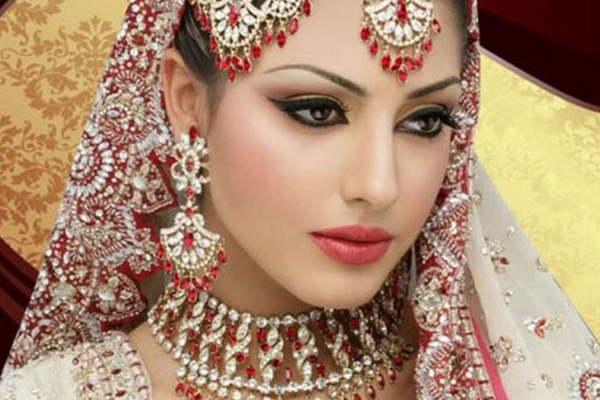 Practically making up the plans and not going with clumsy Ideas:- When the wedding dates are announced, lot of distant relatives too will give their opinions or suggestions. Where reality grounds are to be considered it is important to be practical. It is important that you and your soul mate do have the perfect bliss of wedding.  Every ideas implementation looking at others is not all important. Instead with the modern innovations, you could simply search in more hacks and trends that could easily save your hard income, yet look very innovative.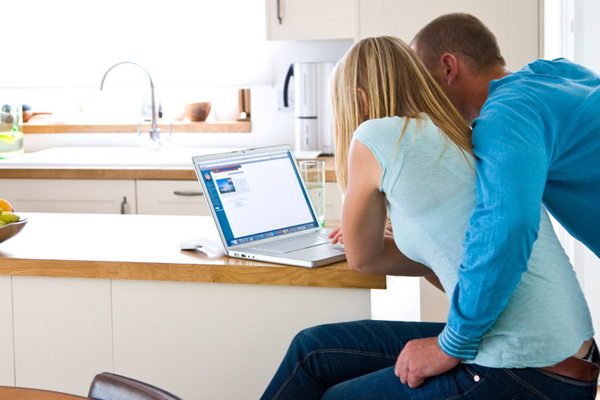 In order to make the wedding plans easier for both the families, you could set a wedding venue which can be closer or in between of bride or grooms place. If you are a bride to be and looking for finalizing some of the exquisite lehenga then it is must to visit sale or buy during the tenure.  Even if you are thinking of giving big fat wedding, then do look for easy hacks that could work wonders practically.