Every girl has unique trait, nature and do possess different choices. In the arranged marriage you may go with the rounds of interview to find your perfect dream girl. Here are few things that would totally relate to you if you are guy and going through an arranged marriage scenario. Some of them are as follows:-
Passion of maintaining brands and huge collections: – Be it a collection of six inch long heel shoes or perfect accessories, these types of girls will like to make their fashion statement with different branded stuff. Yes! The best part is that they would so peculiar about the colors and variations, which would help you to gain good help in your shopping too.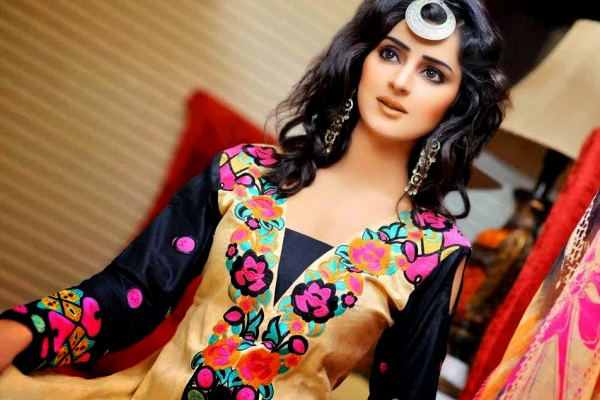 Self loving or shy type of girls: – Yes! it does happens that many times girls may not be able to decide the right time to get married but only for the sake of meeting they do say yes.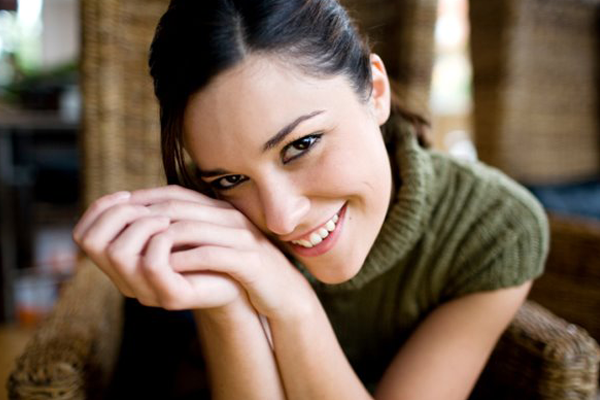 A perfect Dreamer: – Be it for meeting first time or many times the blush would be max factor. Infact in second meeting, this type of girls may discuss about the romantic locations and holidays that would like to go after wedding.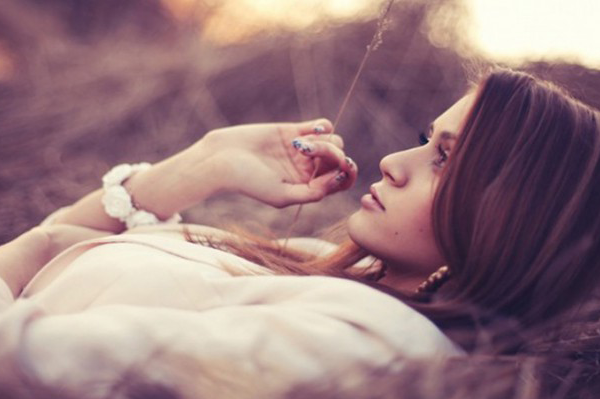 Career oriented girls: – At this point of time nothing will matter them most except their careers. During meeting too you would observe them discussing about the place, positions or if they are entrepreneurs they would like to discuss on the places where they might want to be.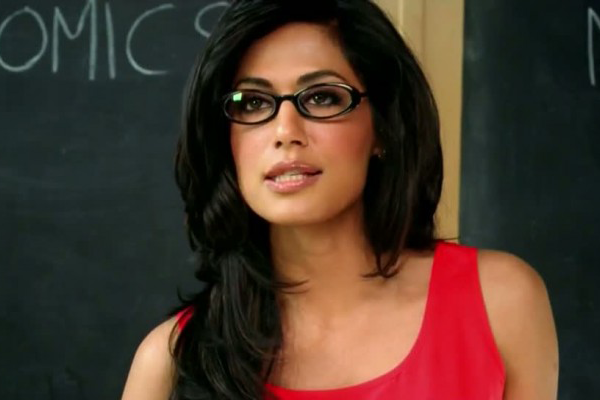 It's a concept of money, honey:- During the initial meeting, if you are bombarded with the questions of your financial assets, bonds or loans then there is no second thought that the girl wants to have an secured life.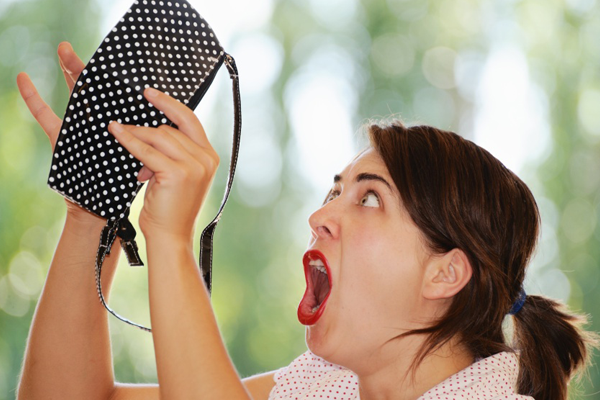 Optimistic or I love no worry type: – Be it meeting new friend, hangout or clubbing, these types of girls is always thrilled to take new adventures in life. These types of girls want to live their lifestyle like a free bird.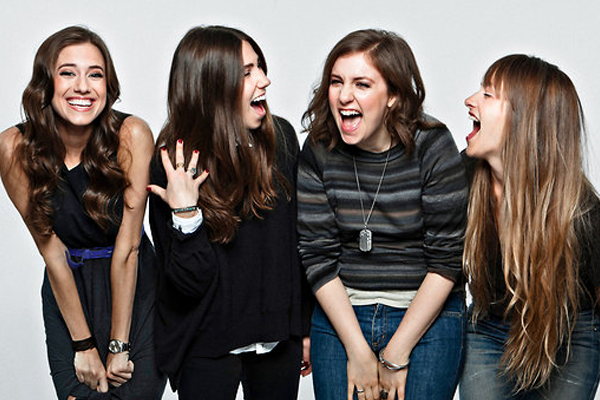 Possessive type: – For her, you would be entire world and she will always like to spend maximum time with you. She would be jealous or may even poke you if you any girl in your guys gang. She might also keep a check of things you may do.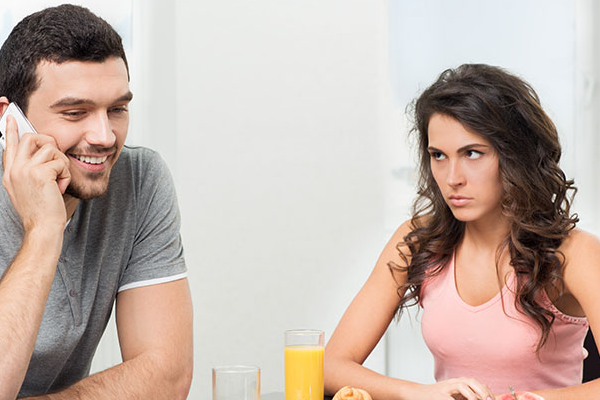 Perfect Bahu material: – These types of girls might know what parents must be looking for and will complete jell well with everyone's needs and wants.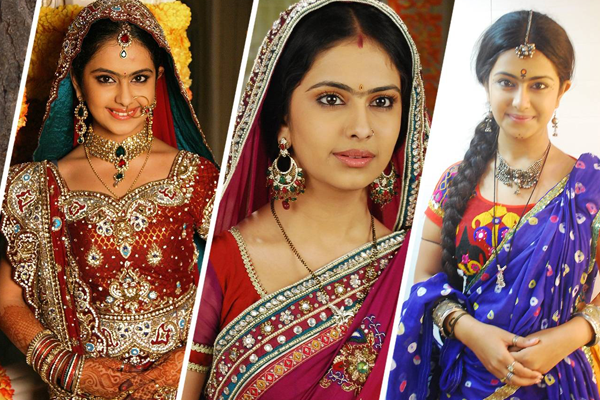 Well it all depends on our perceptions and notion how we like to take things ahead. Communication at initial stages will help you to understand each other needs and wants.  Whatever your opinion regarding each other would be but it's also very important to value and respect each other's elders. In arranged marriages, one should take the initiative to break the ice and start up with the conversations. Discuss the concerned parts too as hiding things will lead you nowhere.  Keep the traditions alive yet infused the modern technologies also like long conversations on phone could help you to understand each other's compatibility. Arranged marriage is little periphery compared to love marriage, start with an good move!