Men love their beard in the same way women love their hair. They love to style and flaunt them. And there are no two ways that beard has become an sober cool style statement in today's time. And growing beard in different ways will give you a chance to match the right style with your personality. When it's winters, men love to grow it long and trim them in the way that it starts looking stylish. From actors to modals, everyone loves to grow their beard and transform their look. So all the men out there, are you looking for the best men's beard styles to look hot and handsome? Here are 10 styles for you: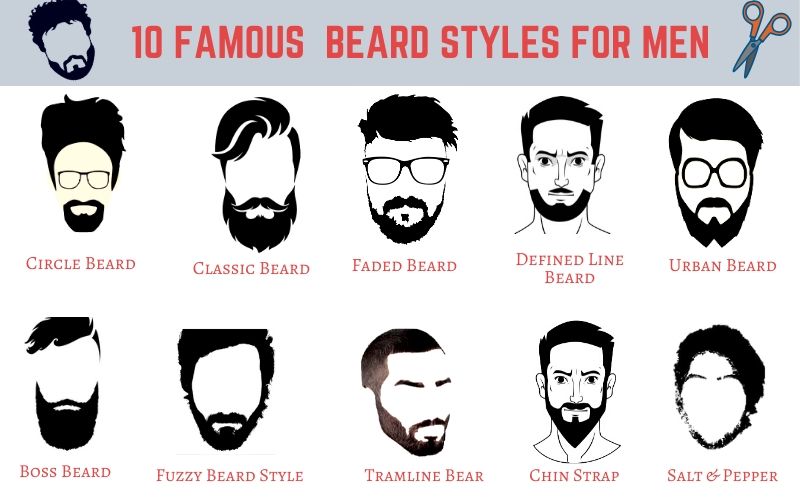 1.Circle Beard Style:
One of the simple and elegant styles of beard is Circle style. It is invented for the diamond-shaped faces, but most of the men go for it. You can also call it as the French Beard style that comes with a light moustache joining to the chin strip. This type of beard is extremely convenient to grow if you love to trim time to time. You can try this style for formal events and flaunt it.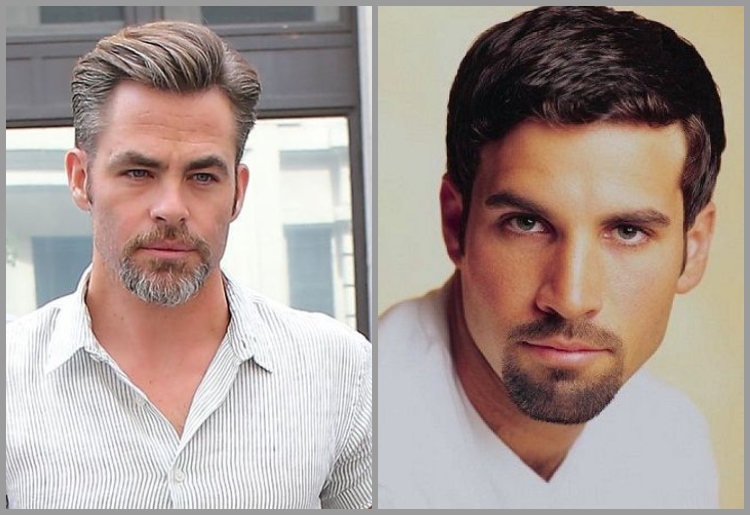 2.Classic Beard Style:
If you love to have a bold and dapper look, then choose the classic Beard style for yourself. This is better than any other style and loved by the men in the whole world. It comes with the fully grown beard with the rolled-up moustache. It will add a character to your look by joining the thick chin strap to your sideburns. This style will look the best on men with the square jawline.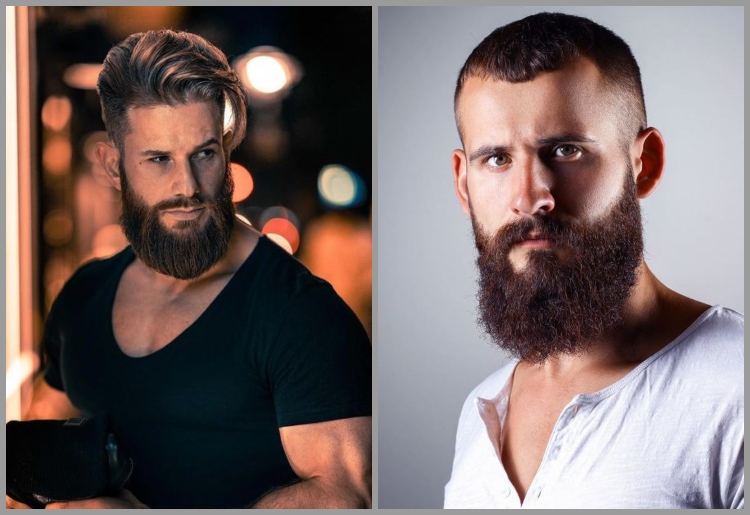 3.Faded Beard Style:
The Faded beard style is neat and impactful. It starts with the lighter look and becomes darker while going near the chin.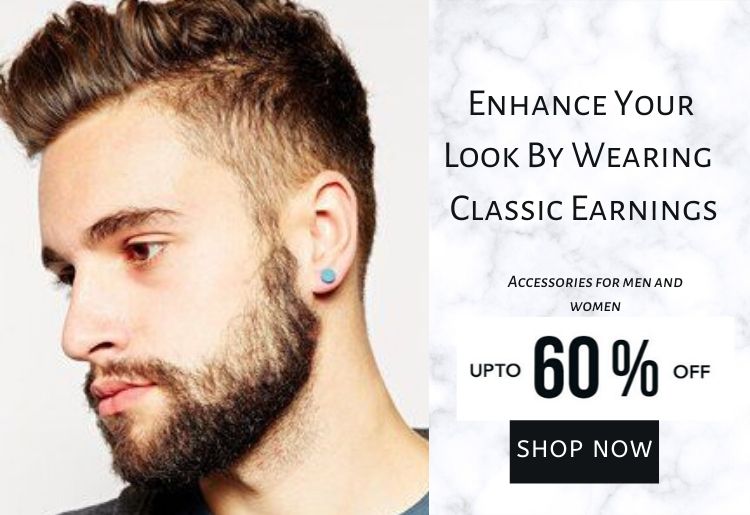 You can grow it down and trim it by using a different percentage of pressure. If you have the oval or square face, then the faded beard style will look the best on you.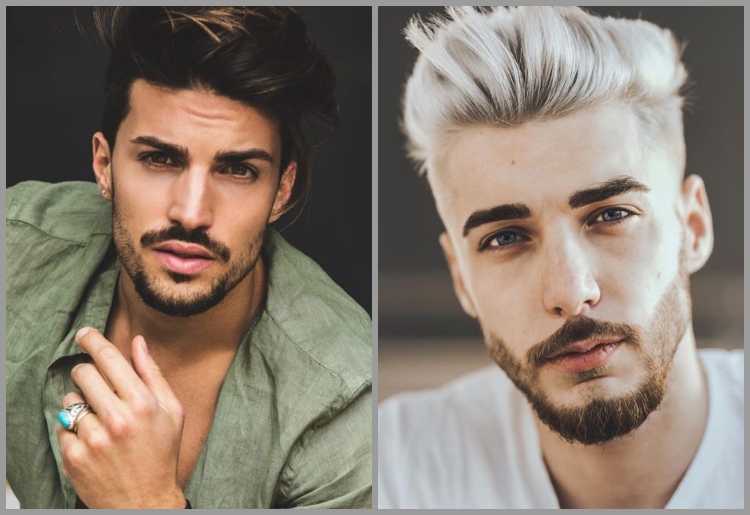 4.The Defined Line Men's Beard style:
Another famous type of Beard comes with the edgy look and cuts. It has the soul patch of hair under the lip and overall thicker chin strap. It helps you look fashionable and trendy. As this style has minimal hair, you can play with its patterns and designs. Most of the youngsters are crazy about this outline beard look. You can define the volume of your moustache according to your choice.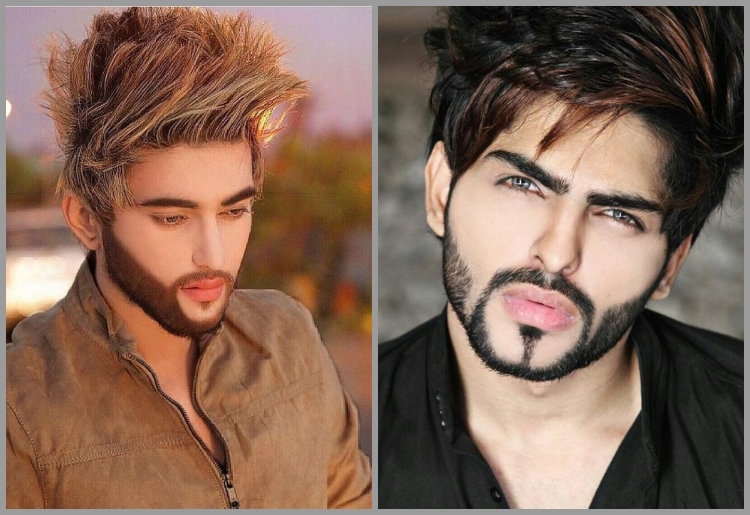 5.Urban Style Beard:
The unban style beard is perfect for the men with long and elongated face cut. It is edgy and classy. The best part is that it helps your jaw outline to shine. You can choose the chin strap and thick sideburns in this style to make it look even better. Under this style, you can choose your moustache as per your choice. So look professional through urban style beard and look trendy.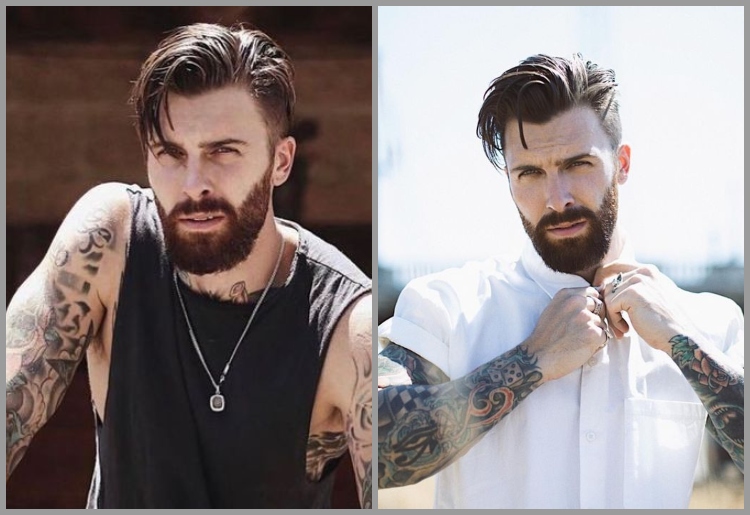 6.Boss Beard:
The Boss beard has a refined and neat look. It is uber-sexy and makes you look classy. You can characterize this kind of beard with a thick chin strap and floating moustache. The diamond shape will require very fewer efforts to maintain. The well-groomed beard will give you a bossy look.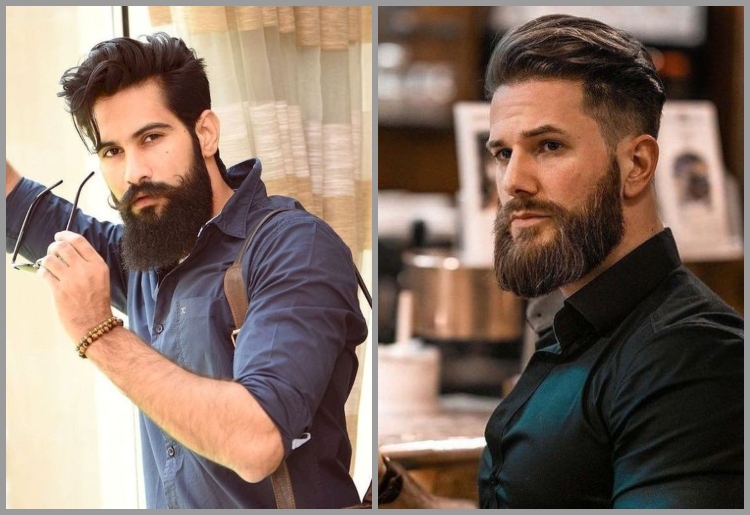 7.Fuzzy Beard Style:
A Beard style that is crafted in the best way is a fuzzy beard style. It is perfect in every sense and suits the most on young men. These come with the small patch of hair under the lips and authentically cover your jawline. The men with diamond, oblong and square shape can go for it. Just remember to trim it from time to time as it will look the best when it is little.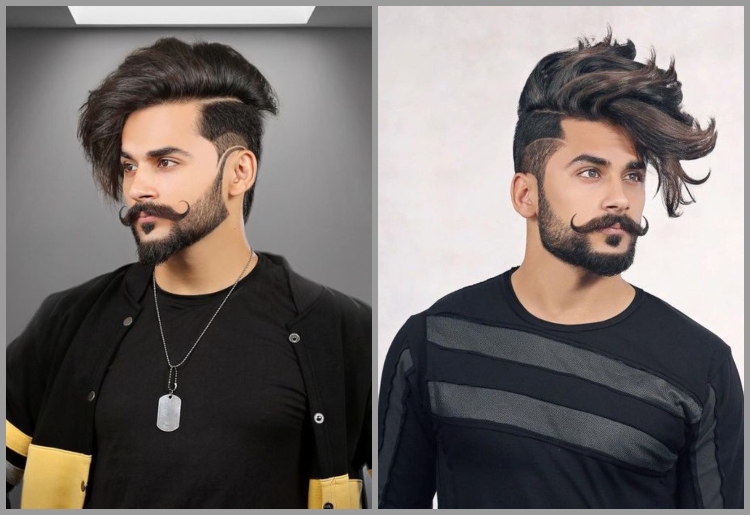 8.Tramline Beard:
If you love to make a notch on your face, then go for Tramline beard. It is smooth, curvy and looks great near the chin. It starts from the jawline and give a well-designed sideburn and sharp look to your face. It is stylish and helps your face to look regal. You can define the shape of this beard as per your style, just don't forget to focus on its edge and lines.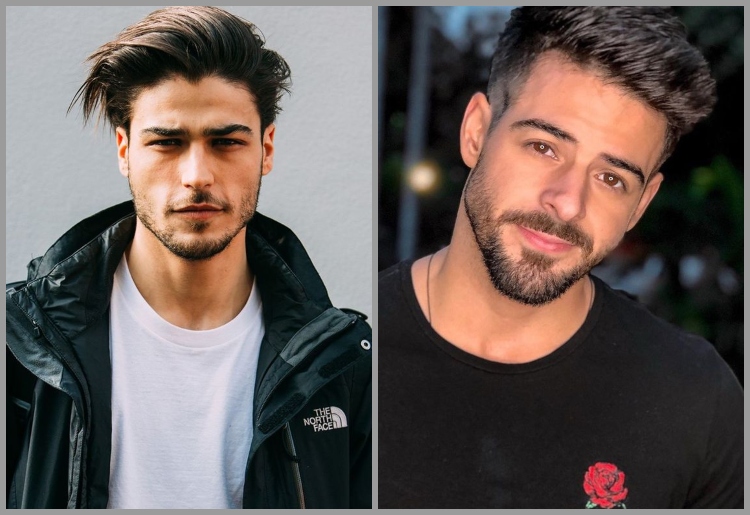 9.Chin Strap:
This kind of beard comes under the category of short beard style. It connects your beard through your hair and gives a circular effect. Here, mostly the no moustache or light moustache look will work. This style doesn't require special care and suits most of the men. So just make sure to enjoy its circular motion and rock it.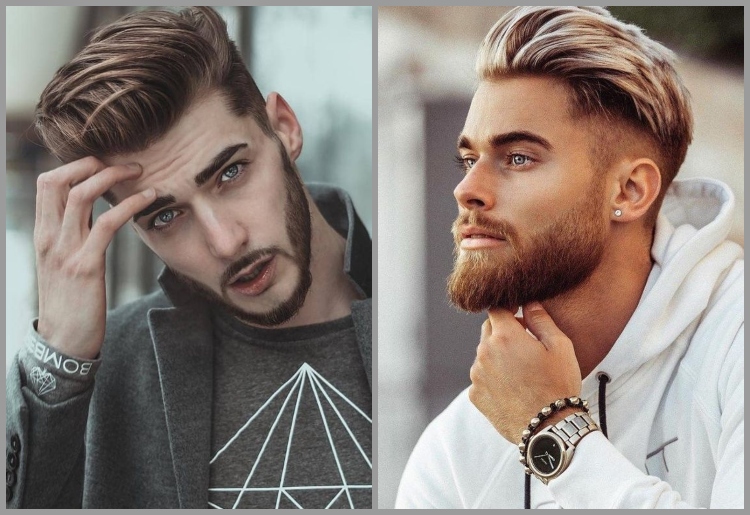 10.Salt and Pepper Look:
If you want to get the Salt and Pepper look, then simply trim your facial hair for about 1mm. Highlight your grey and white hair as it is very trendy nowadays. It will look minimal and sexy. The best way to maintain this style is by trimming it from time to time and not dying it. The maintained beard will look classy and voguish. And you can carry this style with both cultural and modern outfits.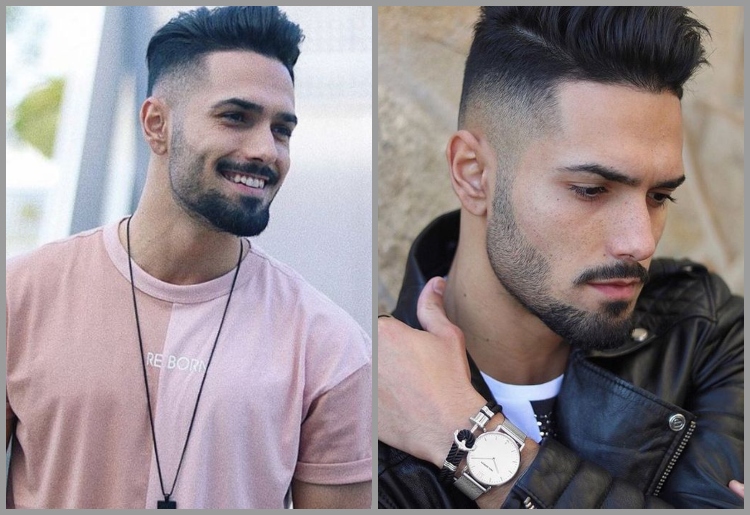 So Which Beard style do you prefer? Do tell us in the comment section.