Holla guys, Diwali is one of the biggest occasion for everyone and we all celebrate this occasion like a sparkling night and a shiny day. It's time to have a full plate of delicious sweets and happiness. Every year we always think some unique, traditional plan to decor our home in a different way and doing research for the same. Nowadays many people are busy with their own work and don't wanna spend much time to decor home but at the same time, everyone wants some easy-peasy tricks to enhance and light up their home.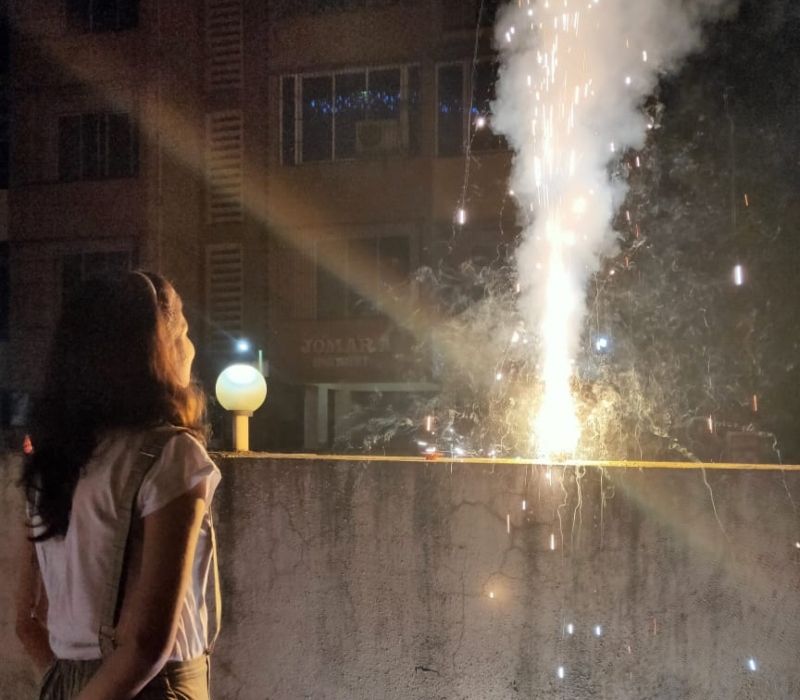 So we are trying to gather multiple things which helps you to decor your home by investing less time. Here are some of the various impressive Diwali decoration Ideas which definitely works effectively to light up your home like never before.
1. Use Lampshades:
Using paper lampshades you can make your night brighter and peaceful. This is one of the simplest ways to decor your house without taking any extra efforts. If you can do any DIY on these paper lamps then it would be more attractive. Apart from this you can just go and buy them in any general store, the best part of this paper lamps is that they are cheaper as compare to another accessory also available in a different size, shades and give you desired results.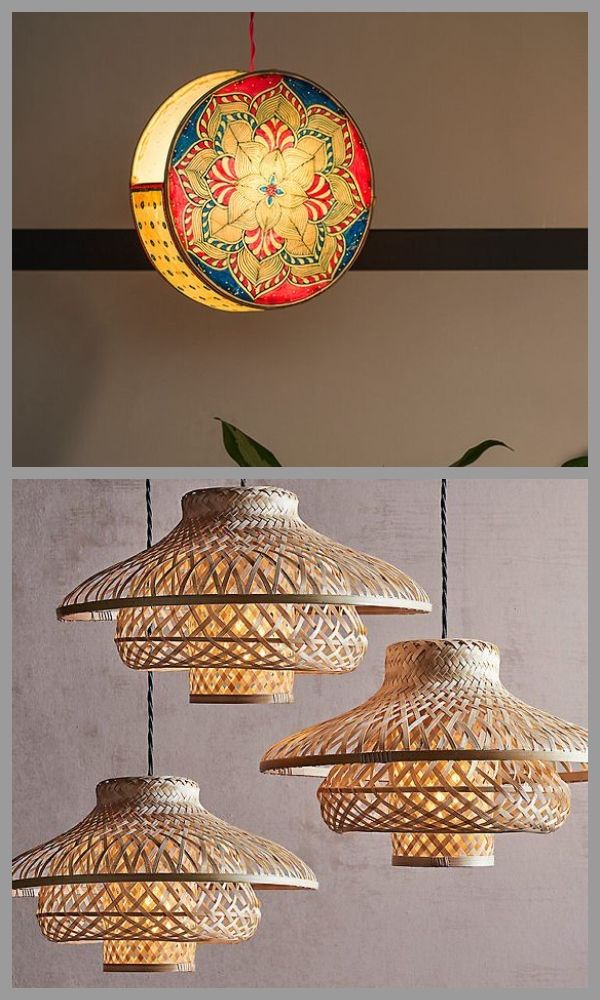 2. Inventive Rangolis
Rangoli is an authentic way to decor your home which definitely works efficiently If you chose a perfect colour. Rangoli can be made up with just flower or you can choose a rangoli powder which is easily available in any general store or market in multiple colours.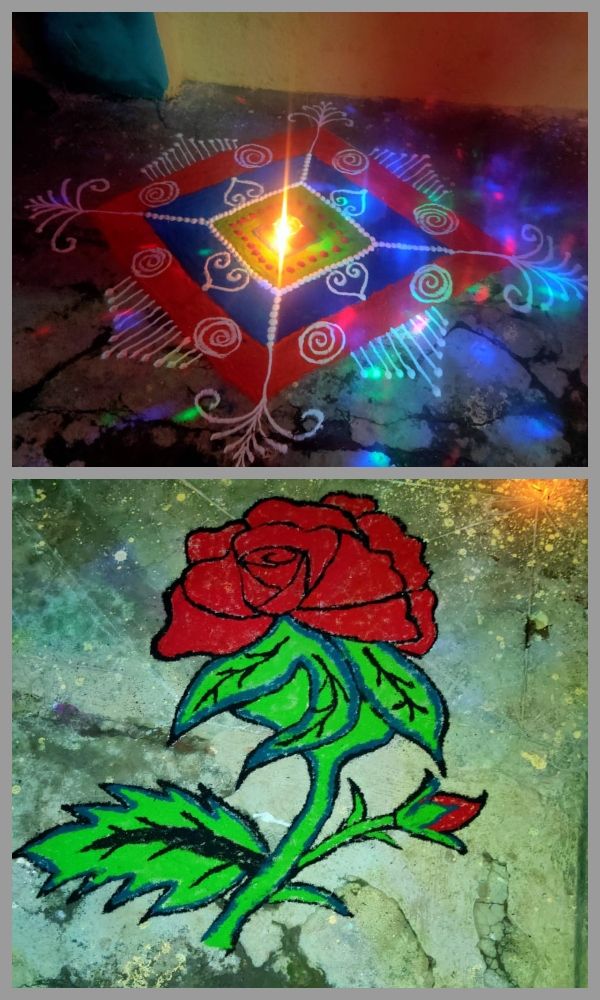 3. Diyas And Candles For Inside Home Decor
Diyas and candles are the most simple ways to light up your house with minimal efforts. There are some scented candles and Diyas available o in any shop. Lighting up Diyas and candles inside the house gives you a vibe of peacefulness.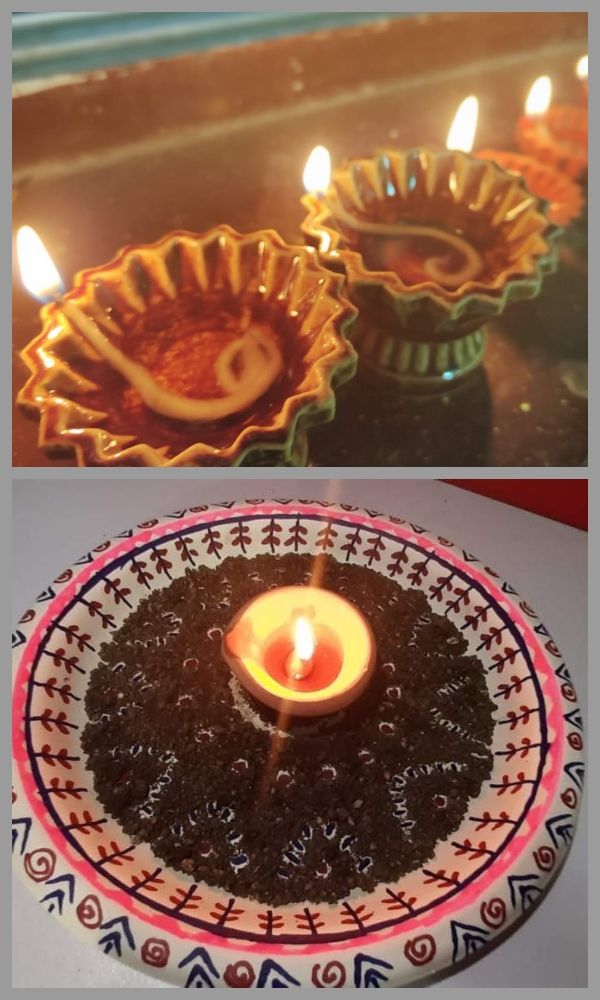 4. Some Best from Waste Hacks
If you love to do different arts then definitely these tricks will work fabulously. There are some of the best from waste hacks are available or you can do youtube to search more hacks like this but below mention hacks are simples and easy to do for anyone.
– Bottel Lights
This trick is always on the top of the list because definitely we all have many waste bottles at home and we can make the use of it to decor our sweet home.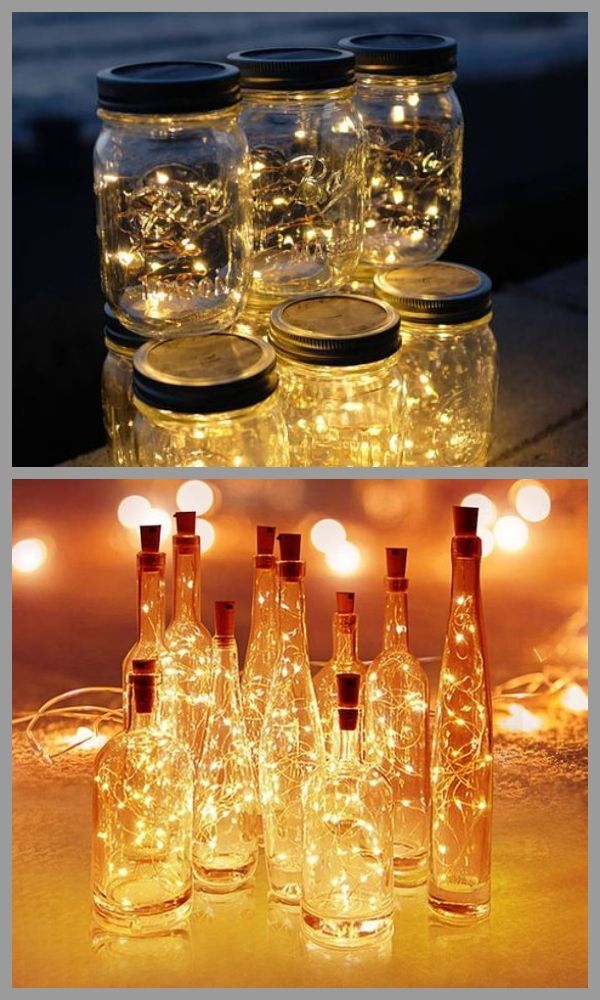 -Paper Cup lightings
We all did this paper cup decoration in our school classroom decoration and yes this hack is so easy and sufficient to enhance your room beauty.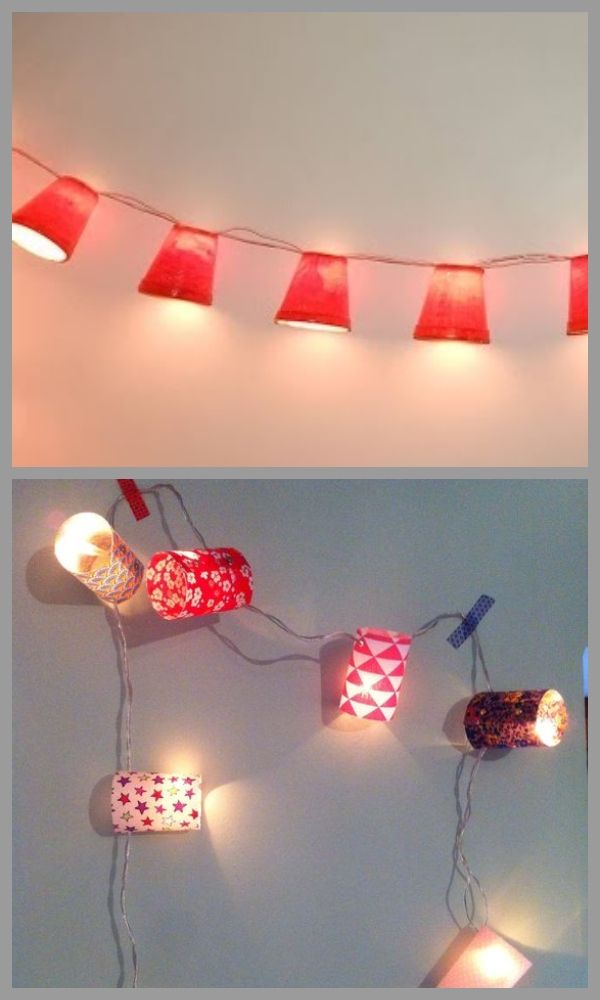 – Hand Made Toran
Again this is one of the traditional ways to decor house. You can make this decorative toran at home with cardboard papers or this toran are also available in different colours at any home decor market.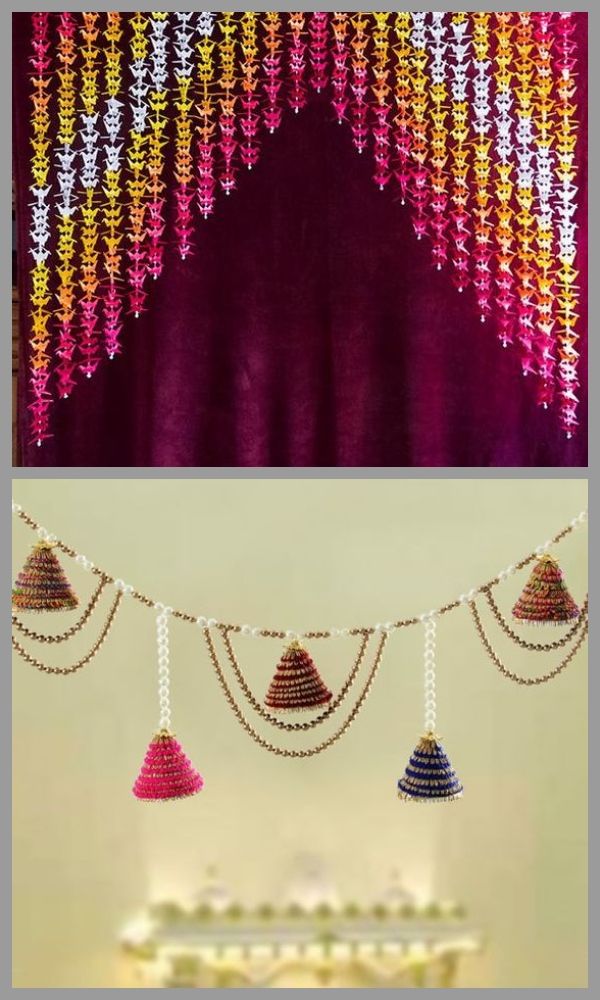 – Handmade Wall Hangings
Decorating wall with such elegant Wall Hanging is the super trick which flatters your room elegance. There are many ways to make a decorative wall hangs.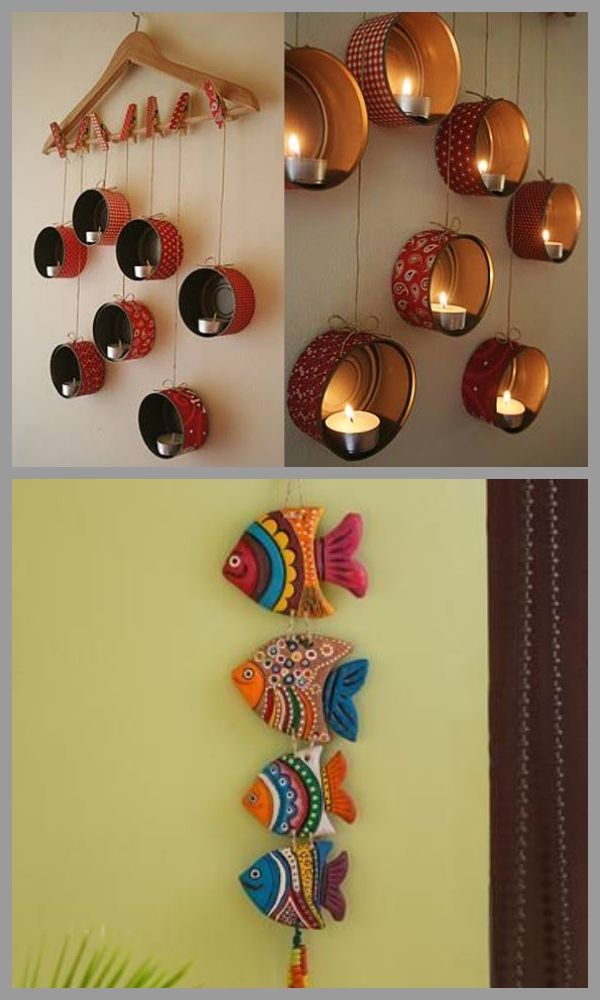 5. Flower Decoration
Flowers are an essential part of Diwali decoration Ideas and you cant skip this ticks because nothing can match up the beauty of fresh colourful flowers. You can choose to draw a colourful flower rangoli or you can make a log toran for your home, the ticks unlimited when it comes to the flower decoration.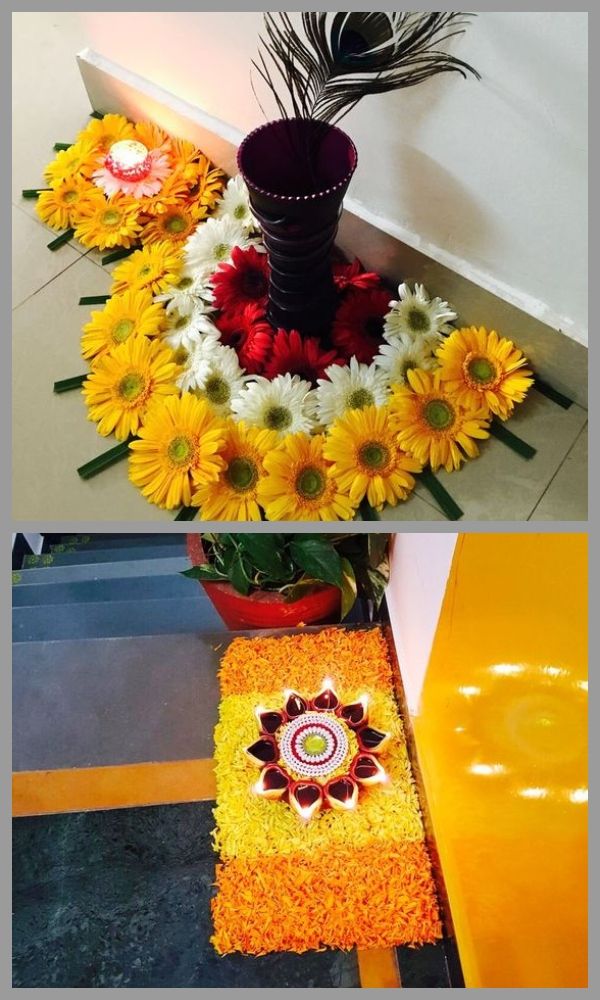 6.Gallery Decoration with Candles, Flowers and Diyas
Unconditional love for brightening a house with only just lighting up many candles Diya. You can add floating candles in a full water tube for decorating your pooja ghar on this Diwali.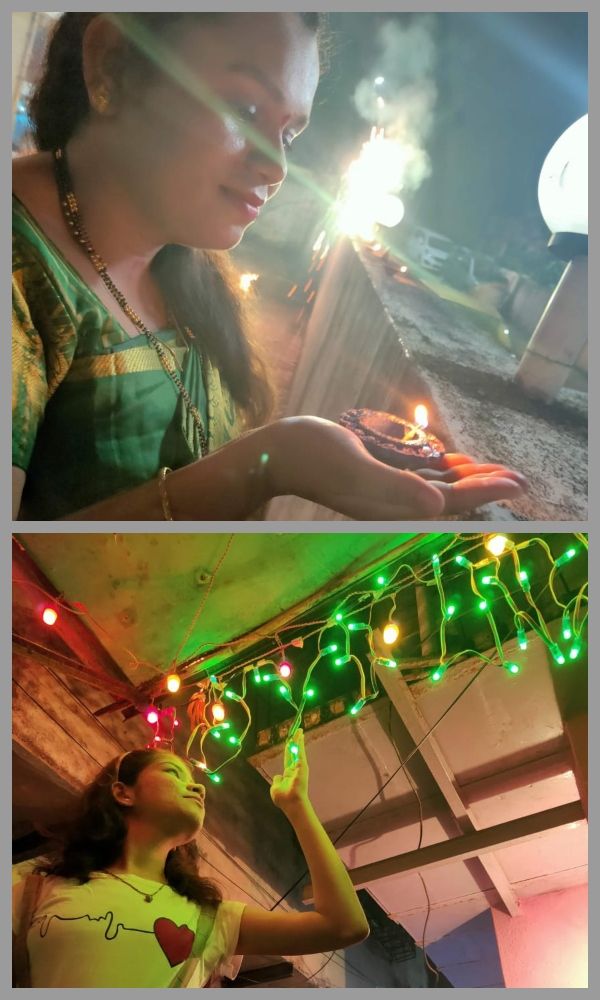 7. Choose Fairy Lights
Fairy lights will be another way to light up your house in a professional way. You can add fairy lights in your galley or you can try to make any pictures with these lights or do anything it will definitely light up your home brilliantly.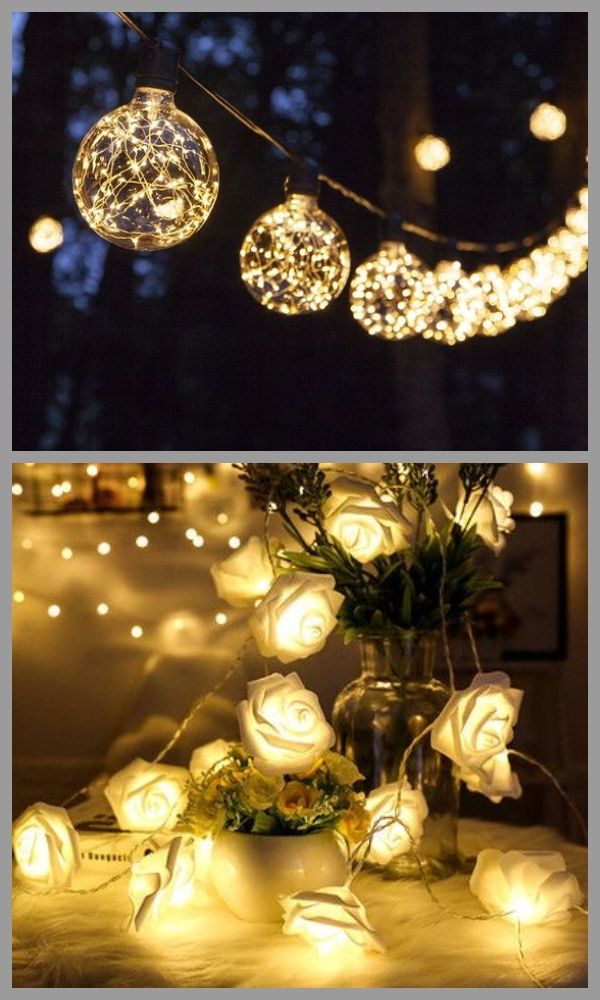 8. DIY Lamps
If you are a DIY lover there you can try these tricks which tunned out in a professional home decor hackers for many people. Doing DIY and creating classic Lamps will be one of the money investing trick.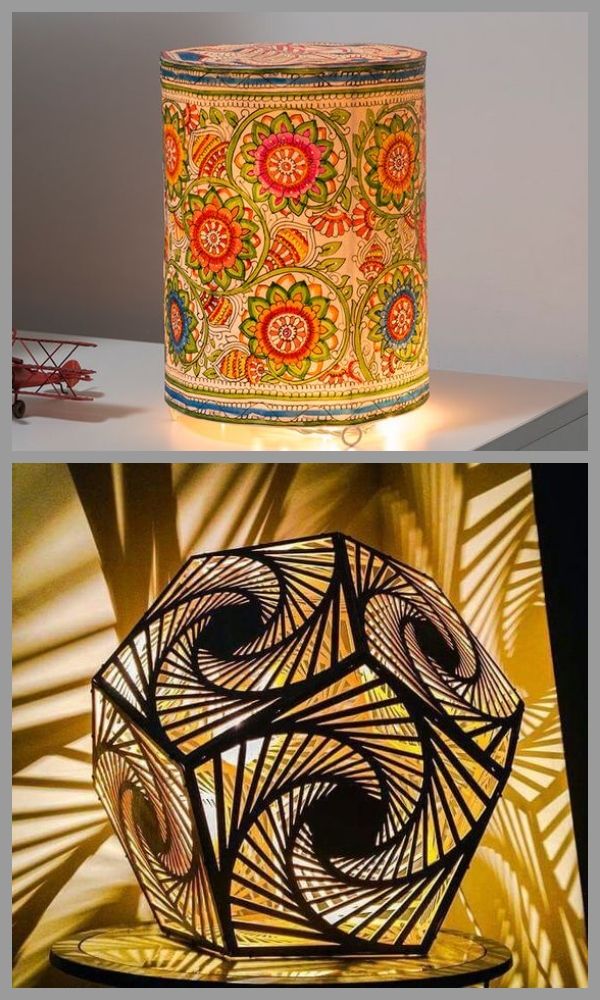 9. Colourful Cushions
Choosing a classic design of Cushions and decorating your sofa with colourful Cushions can enhance the overall look of your room with fewer efforts.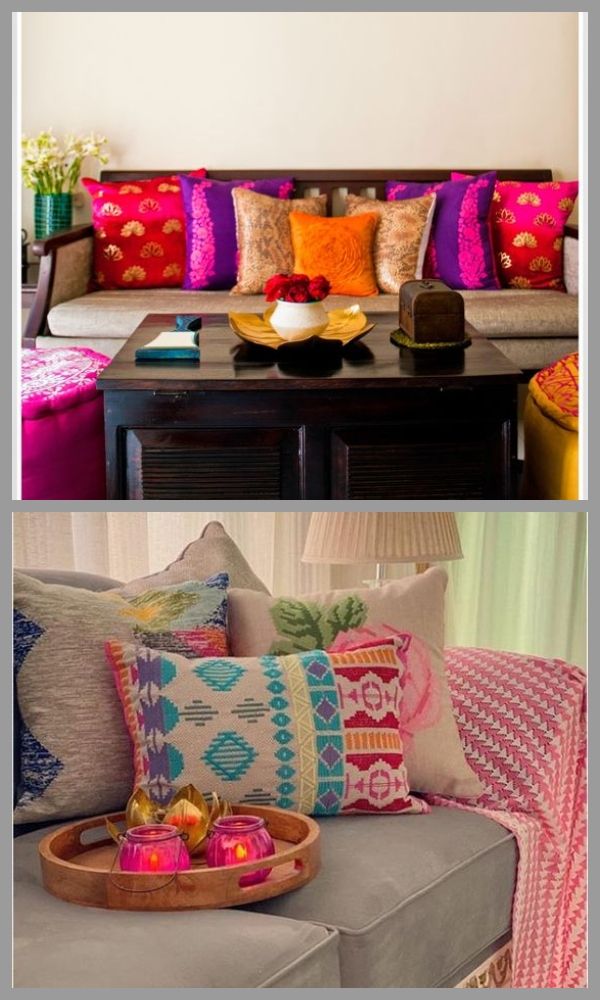 10. Floating Candles
Floating candles will give you a vibe of colourful and peaceful Diwali. We can go with this hack for a nigh decoration and it will be tunned out very elegantly.