Wearing a bra that fits properly is very important. It not only ensures that you look good for is also medically needed. It is also a norm that society follows but wearing a bra can have many potential advantages. Some of that would include:
It would protect you from sweating
It would boost your overall confidence
If you are a woman with a heavy bust, then wearing a bra would relief you from pain
You would be able to walk and be around people comfortably
Wearing bra would make you look graceful. It would not only enhance the look of your cleavage but would also improve your posture and keep your backbone in good condition.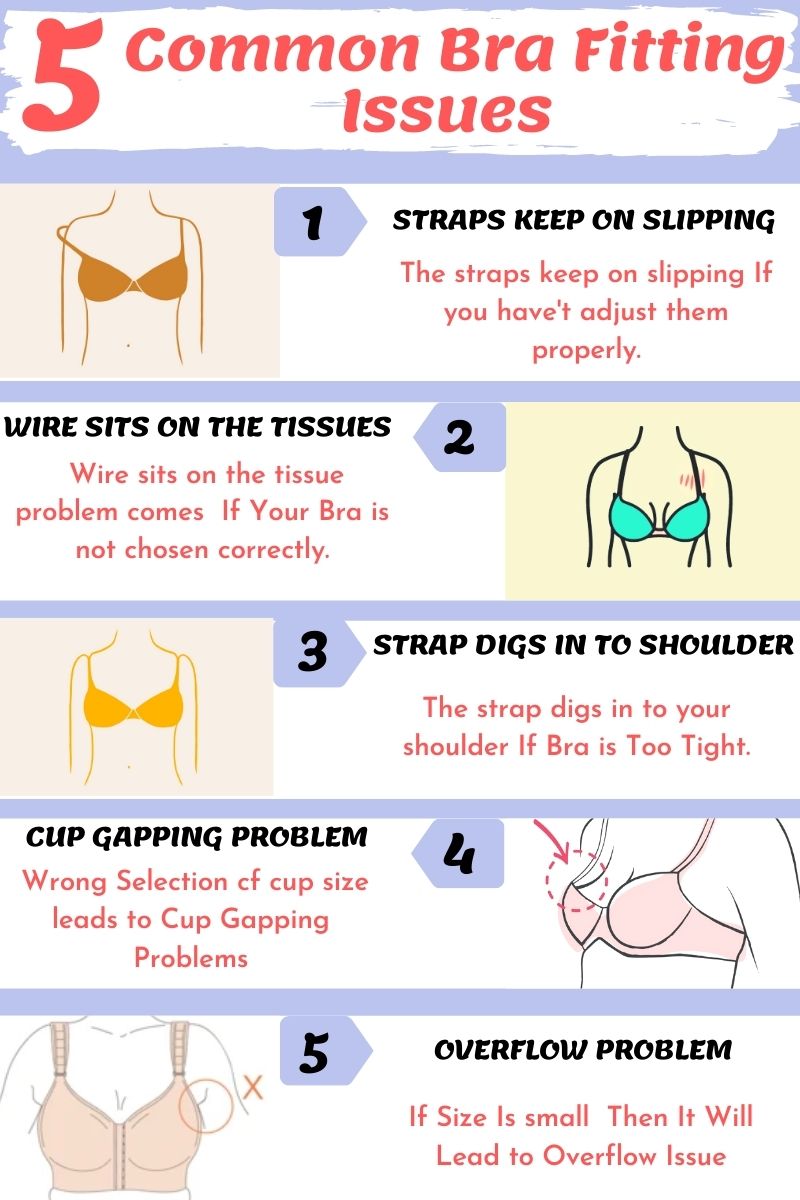 1. The straps keep on slipping
Now, wearing a bra daily, you might face several issues and that needs to be addressed to maintain your looks and health. In this article we will talk about the most common bra issues and try to find out the solutions that would help us to solve them. This is the most common problem and the easiest solution to this would be to tighten the straps. When you wear a bra on a daily basis, then it is natural that the straps can get loose as it starts to stretch out.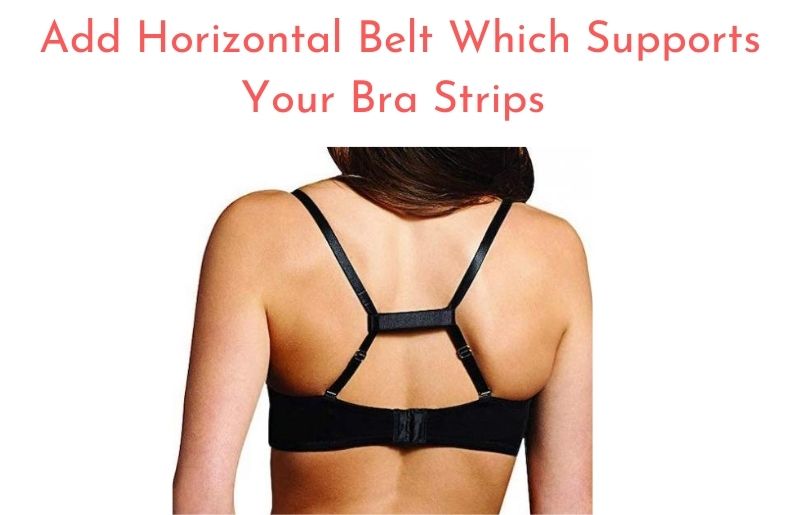 In case the tightening trick does not work, then you should look out for a different style of bra. The full coverage or the demi style bras works the best in these situations. They have the narrowest strap that would ensure that your bra strap would stay on your shoulder. Never buy bras with wide strap like that of Balconette as they have the tendency of falling off, this however would depend much on the shape of your body.
2. Wire Sits on the Tissue of the Breast
If this is the case with you, then it is high time that you should go for a smaller band size. This would ensure that you have a snug fit. But when you reduce the band size make sure that you go for a higher sister size bra.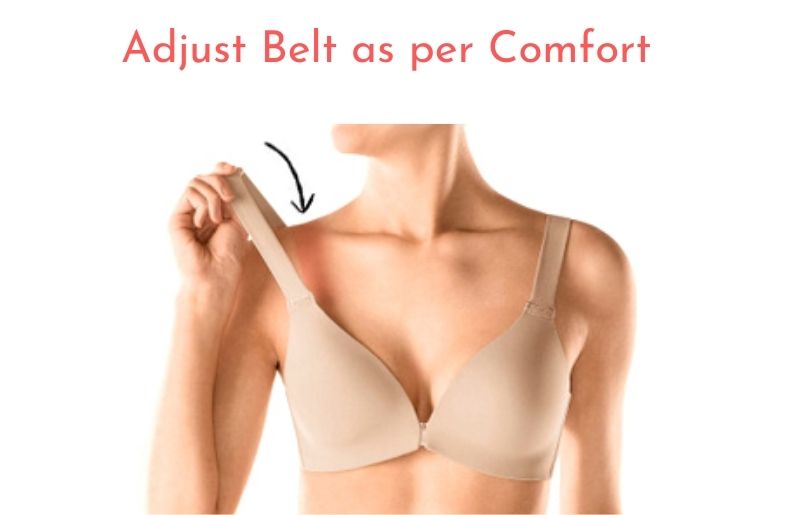 In order to find the right band size, slip two fingers underneath the back of your band. Make sure that the band snugs on the loosest hook of the bra. This would ensure that in case your bra gets stretched out, you would be able to tighten it.
3.The Strap Digs in to Your Shoulder
Contrary to popular belief, the straps are not the one which should take the weight of your breasts. Instead it should be the bands which should do all the lifting. So, ideally the strap should not dig into your shoulder. If you see that the band size is too big for you to get the right type of support then opt buying sister bras that have bands of one size down.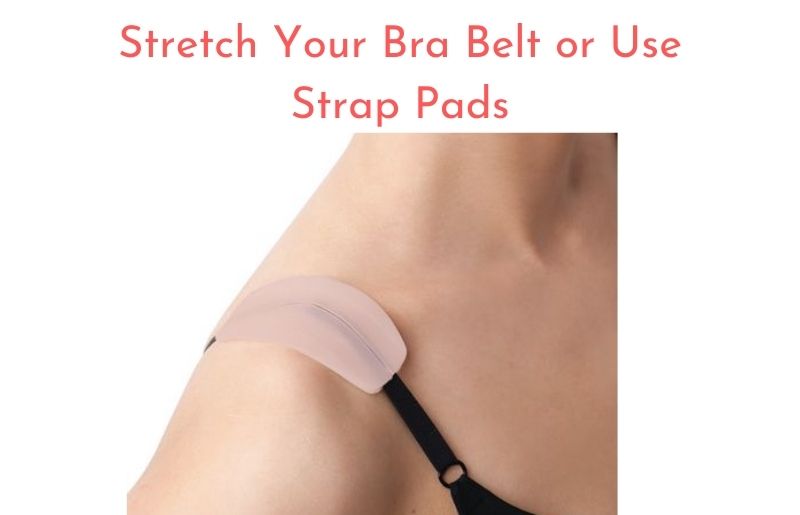 Also remember the fact that if you have D cup or higher, then you should always buy bras with narrow straps This would ensure that the weight in your bra is evenly distributed and full coverage bras are ideal for this.
4.Cup Gapping Problem
If you have east west, bell shaped, asymmetric or slender breast then you must be suffering from this problem called cup gapping. Due to the shape of the breasts, it would tend to rest at the bottom of the bra and thus that would create a gap at the top.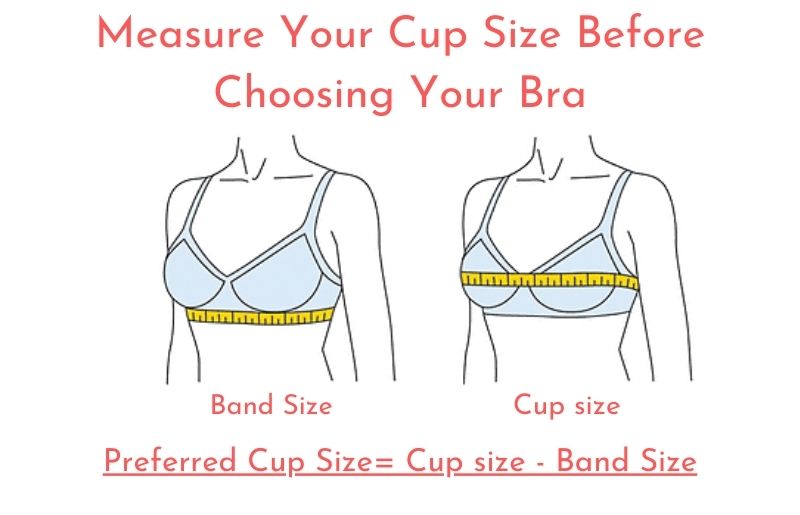 The simple trick is to tighten the strap. In case that does not work, then you would need to size down your cups. This is because bigger cups than what is actually required might cause the cup gaps to occur. In case you see the cup fits all good but still there is cup gapping, then you can change the style of the bra. Going for push up bras would angle your breasts up in such a way that there would not be any cup gapping anymore.
5.Overflow Problem
Sometimes, when the cups are too small, then breasts might overflow from the sides. The easiest way to solve this would be to size up your cups. Also make sure that the band is tight enough. If it is not then you can size down the band which would in turn would size up the cup. The idea is to make sure that your breasts fit properly into the bra.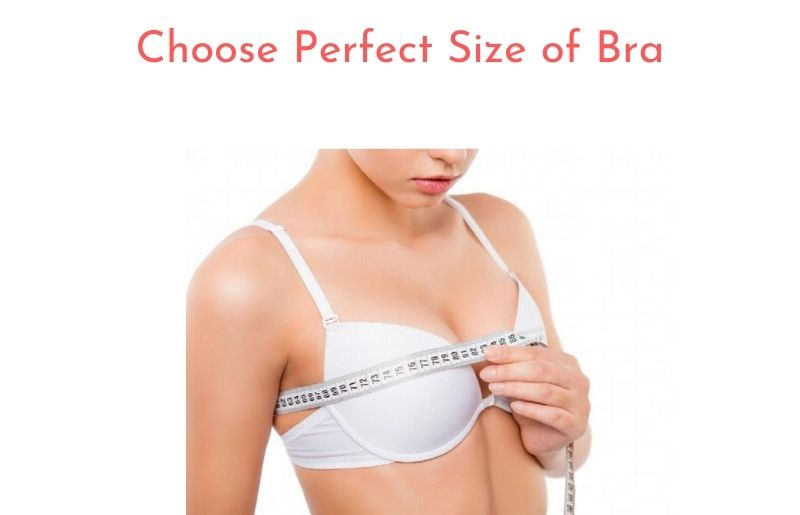 In case you feel suffocated wearing a bra, then always size up the cups. It would ensure that your breasts have enough room to breath. Never wear bras that are too tight as it can cause many medical problems. Try out different bra styles and sizes in case you are not sure. Choose the one that you feel the most comfortable in.