Friendship is the never-ending bond with zero expectation and every one of us has at least one friend in our life who stand for us and make us feel stronger. friendship day becomes the centre of attraction for all of us and it becomes more grate when you say thank you and make your friends realize that how much you love them and they are a special part of your life.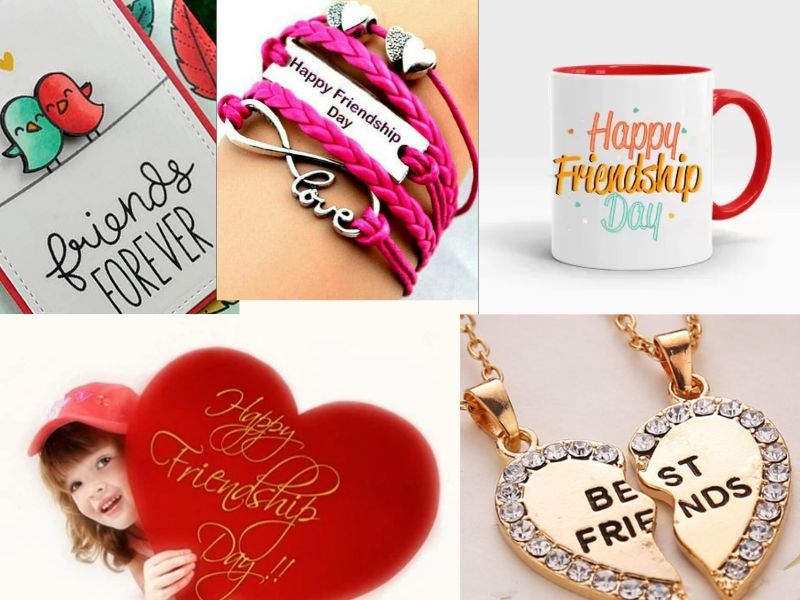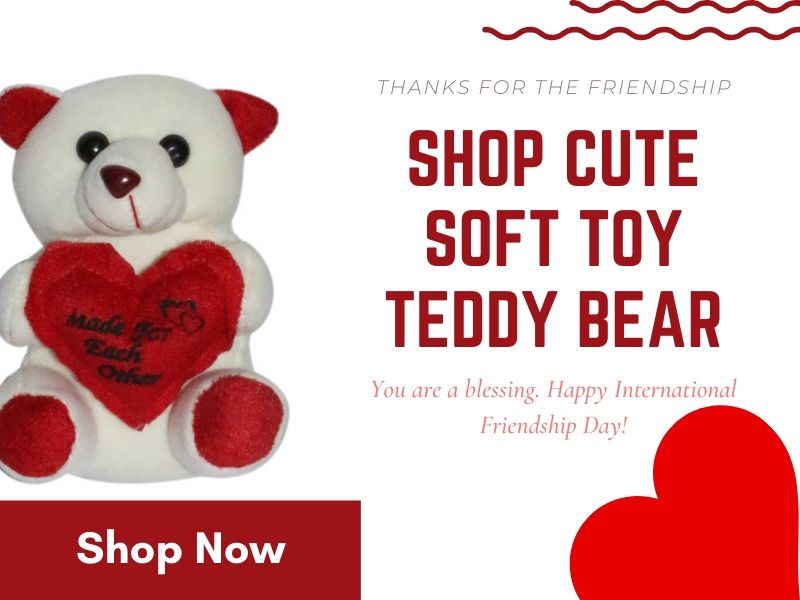 Friendship having no cross lines and no limitation. When you can't share anything with your family at that time your nearest friend becomes the first and the last hope of motivation. Friendship has zero egos with full of feelings, craziness and partnership in any situation.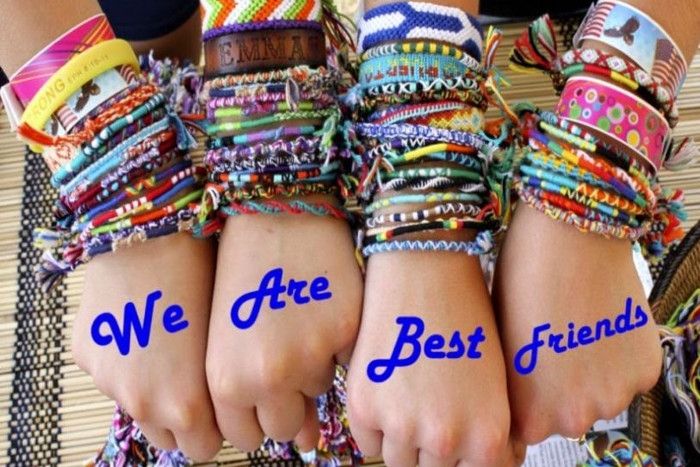 Friendship day becomes more special when you should present your real feeling to your dearest friend. This concept of friendship day was introduced by Paraguay in 1958 in which we all have to share a friendship band, greetings or a latter with your all friend with the thought that this band will represent deep feelings of the true bond between the friends. This concept still exists and all youngsters are more attracted to this celebration of friendship day.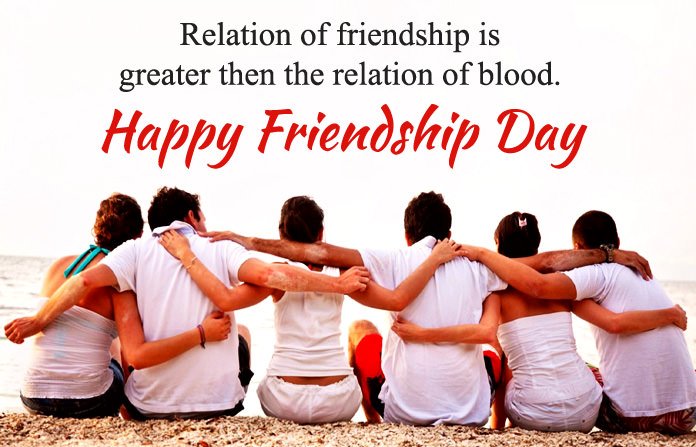 Here we have some of the heart touching lines for your friend that you all can feel that this will be the best wish for your friend to say that they are so special for you.
"Finding true friendship is so difficult and
I am blessed that I have my true friend with me all the time.
Thank you so much for being a special part of my life.
Happy friendship day!"
"A true friend is who will give you all the freedom that to be your true self.
Lucky to has such kind of friend in my life.
Happy friendship day to my Bestie for life."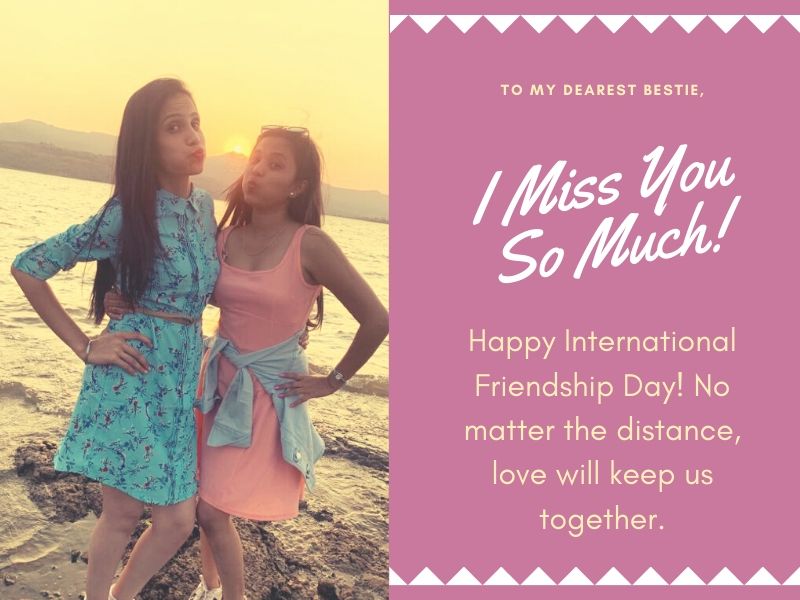 "You are not my friend but you are a whole world for me.
I always feel so stronger when a friend like you is with me in all situation.
Thanks for making my life so special.
Happy friendship day dear!"
"Hey,
my crime partner wishing you a happy friendship day god bless you and
I wish that our friendship will never ever have an end."
"A True Friend will always help you to bring the best version of you.
I value this bond of feeling with no expectation.
Love u so much my bestie.
Happy Friendship Day!"
"A single candle can lighten the entire room the same way you make my life brighten.
I am very lucky to have a friend like you.
Happy Friendship Day Dear!"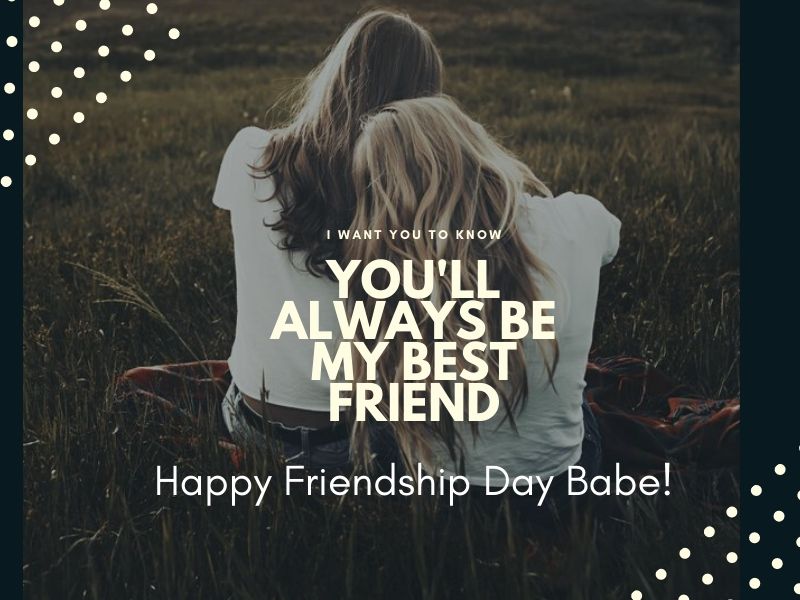 "Real Friend is always walked with you when the rest of the world will walk out from you.
Happy Friendship day Best Friend! "
"A real Friendship is the god gift
No one can buy or sold,
This bond of Life is more than the mountain of gold.
Happy Friendship Day!"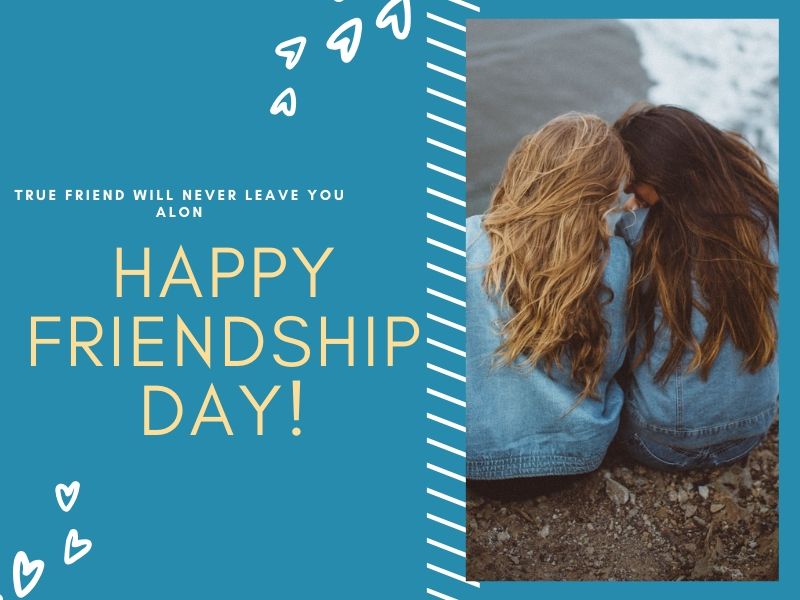 "Very Difficult to express your feelings for you.
All I can say that you are the never-ending story of my life which will always give me happiness and smile."
"दोस्ती वो मकाम है जो नसीब वालो को मिलता है,
ये वो रिश्ता है जो खुदासे भी ना टुटता है!
हैप्पी फ्रेंडशिप डे मेरे प्यारे दोस्त !"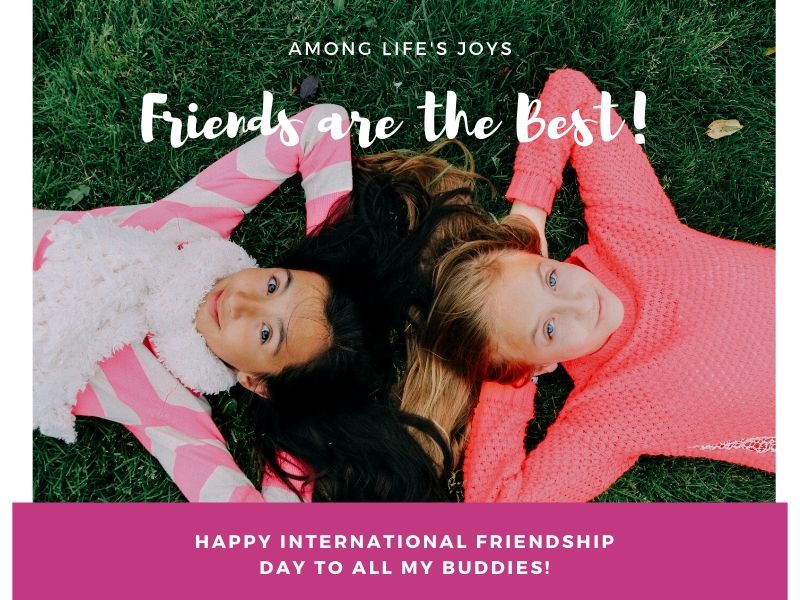 "जमानेसे कबके गुजर गए होते ,
ना मिलता अगर सहारा तो दोस्तोका तो कबके बिखर गए होते।
Happy Friendship Day!"
"दोस्ती में दोस्त, दोस्त का खुदा होता है,
महसूस तब होता है जब वो जुदा होता है।
Happy Friendship Day!"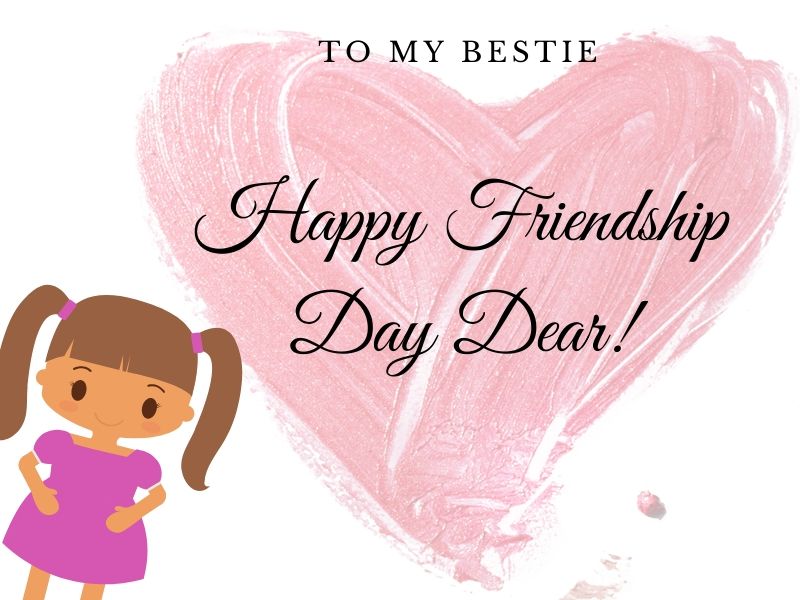 "ए दोस्त ज़िंदगीभर साथ निभाना ,
अपने दिल की बात कभी ना छुपाना ,
अगर हम कभी ज़िंदगीकी रह भटकजाये,
तो हात पकड़कर हमे रास्ता बताना | "
"वो आसमान भी हमसे नाराज है ,
दोनों जहाँका गुस्सा बेहिसाब है ,
क्योकि चाँद सा दोस्त हमारे पास है |
हैप्पी फ्रेंडशिप डे !"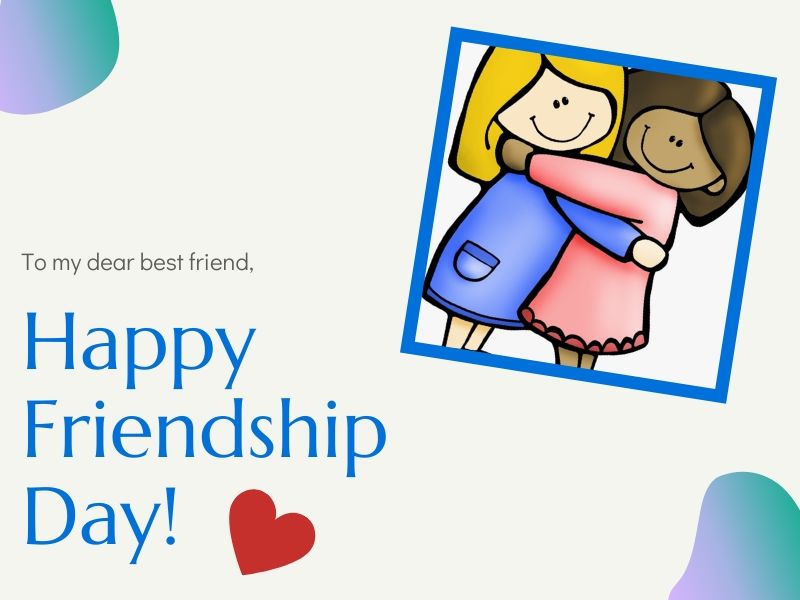 "अरे ती मुलगी तुझ्याकडे बघते अस बोलून आयुष्याची वाट लवणाऱ्या मित्रांना हैप्पी फ्रेंडशिप डे !"
"जिथे व्यक्त होण्यासाठी ना शब्दांची,
ना असुवांची ,
आणि ना हास्याची गरज असते
ती म्हणजे मैत्री असते.
हैप्पी फ्रेंडशिप डे."
"आयुष्याच्या प्रत्तेक पावलांवर तुझी ही मैत्री सदैव माझ्या सोबत असुदे हीच ईश्वर चरनी प्रार्थना
मैत्री दिनाच्या हार्दिक शुभेच्छा."