Hello guys, Who don't want a longer, thicker and healthy hairs?, But due to split ends having longer hair becomes a dream for all ladies. Split ends hair are part of unwanted damage our hair. No matter if you have long hair but you have a split ends then your hair will always look dull and shine-less. This split ends will give you a look of feathers on your hair and you will lose your natural hair look. Due to split ends your hair growth will get slower and after some days hair becomes having lusterless hairs.
This problem of having this kind of ends will become a huge problem for all of us and we have figure out some of the home remedies which reacts in a great way to solve this unhealthy hair issue.
Reasons for Hair Split Ends
There are various reasons for having hair splits but the main reason is the cuticle layer of hair gets damaged. Our hair has 3 parts and these parts cuticle medulla and cortex.will help your hair to grow and it will maintain your hair shine. critical is a very important layer which protects your hair from damage. Below are some of the critical issues due to hair split happens.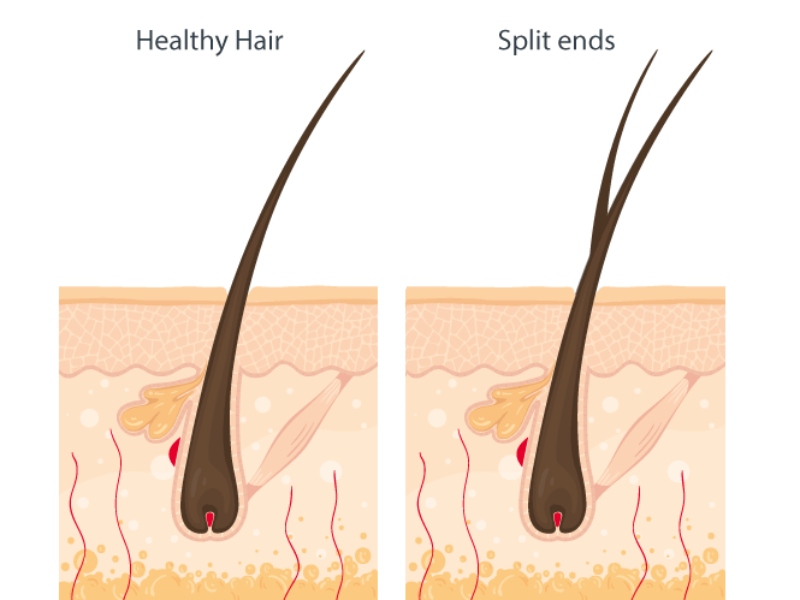 1. Extensive use of Heating products
Using heating products will definitely damage your hair. These products are not good for scalp health because they are creating extensive dryness which leads to hair splits.
2. Chemical treatments of hair.
Repeatedly taking chemical treatments on hair makes hair sticky and dry and these chemicals are harsh of the hair natural health.
3. Using Hot Water while hair cleaning
Hot water is very wrong choice while taking a bath or washing hair. Hot water will remove hair moisture and makes your hair dry which will damage your hair.
4. Extensive Sun Exposure
Sun exposure will have its own disadvantages. Sun exposure or environmental issues like pollution and unnatural air will damage your hair deeply with splits.
5. Messy Hair combing
You should comb your hair regularly is a very important factor as well as you should do your comb in a gentle and proper way. Messy hair combing will lead to having large splits.
7 Best Home Remedies For Split Ends
1. Coconut Oil for Hair Split Ends
Coconut oil will always help you out to get rid of hair problems. It prevents your scalp from dryness and swelling. twice in a week you should use coconut oil as hair oil.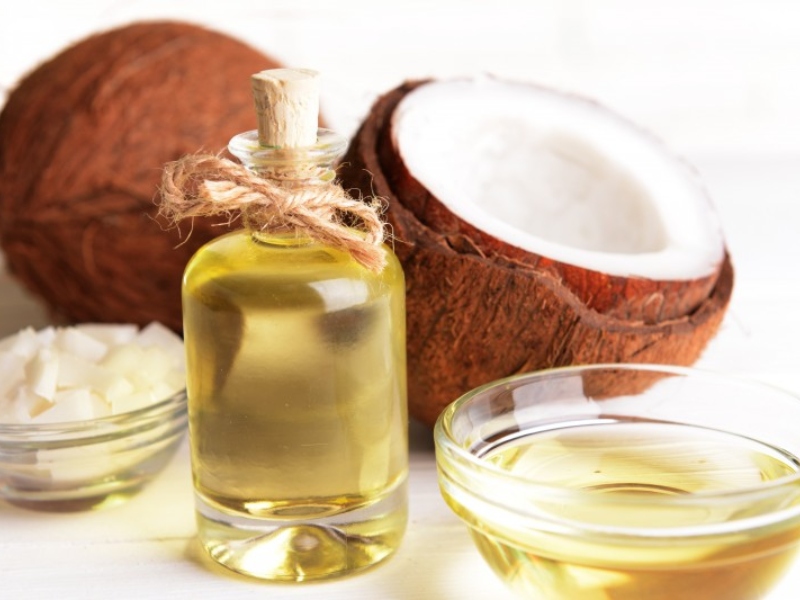 Procedure:
Take 2 tsp coconut oil and massage your hair gently especially on your scalp.
2. Egg Hair Mask
The egg has more than 15 essentials which will help you to protect from dust and it will heal dryness of hair. Eggs will also help to smoothen your hair and get rid of hair splits. This mask will help you to get rid of all hair related problems.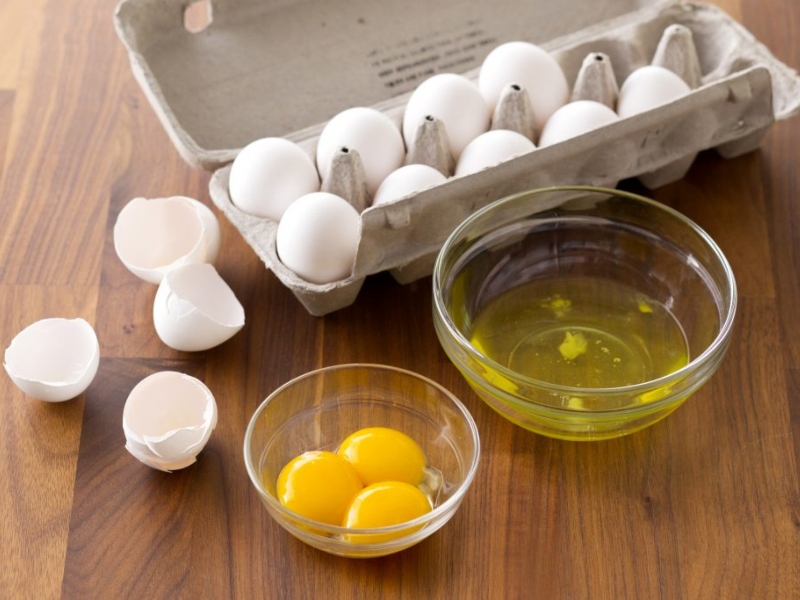 Procedure:
Take 1 tablespoon warm water, 1 tablespoon honey, 1 egg in one bowel mix them well and apply on your hairs and hair splits. Remove this mask after 20 min with cool water.
3. Papaya Hair Mask
Papaya has many minerals which makes your hair stronger, larger and shiny. This Papaya mask has antimicrobial properties which will protect your hairs from the scalp.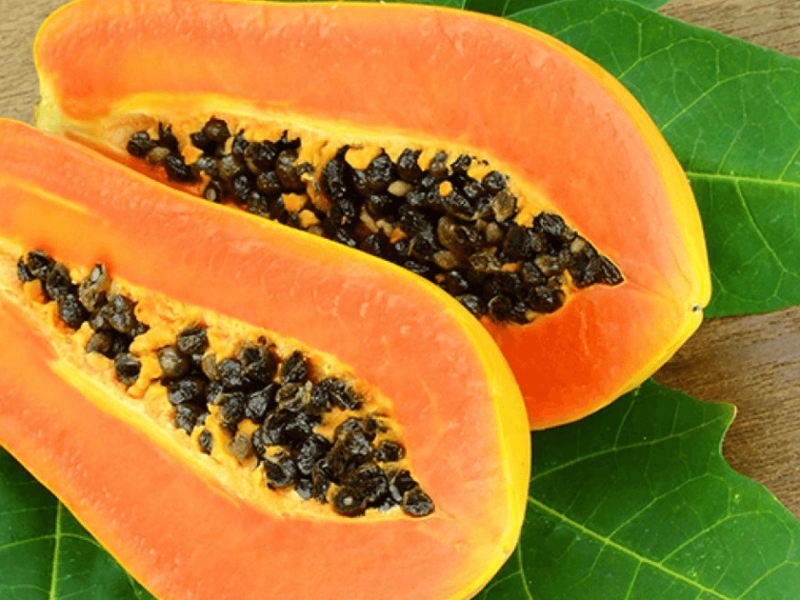 Procedure:
Take 1 tablespoon yoghurt and 1 cup of mashed papaya mix them well and apply on your hair. Get off this mask after 10 min with cool water.
4.Yoghurt Mask
Yoghurt is made up of milk and milk has natural proteins and minerals which are carried by Yoghurt too. This Yoghurt mask will help you to improve thickness and makes them smoother which will automatically get rid of splits.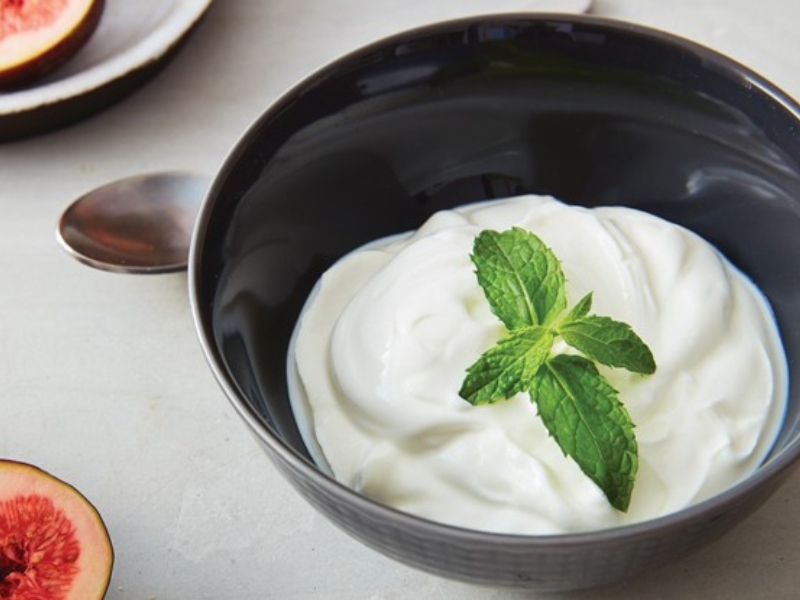 Procedure:
Take 1 tablespoon yoghurt and 3 tsp coconut oil, Mix them well and apply on your scalp to the edge of your hair. Wait for 5 min and remove this mask with cool water.
5. Fenugreek Seeds
Fenugreek has a huge amount of minerals and vitamin C which makes your hair thicker smoother and also it will help cuticles to recover from damage.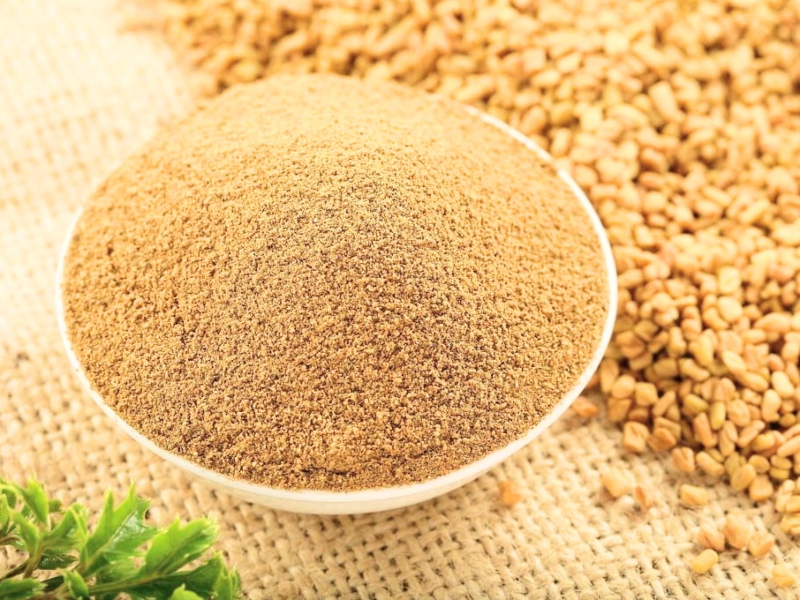 Procedure:
Take 2 tsp Fenugreek seeds to paste and 3 tsp coconut oil, Apply this mask on your hair and get off after 10 min.
6. Aloe Vera Hair Mask
Aloe Vera has an extensive amount of minerals which helps cuticles to recover and protect them from damage happen due to environmental issues.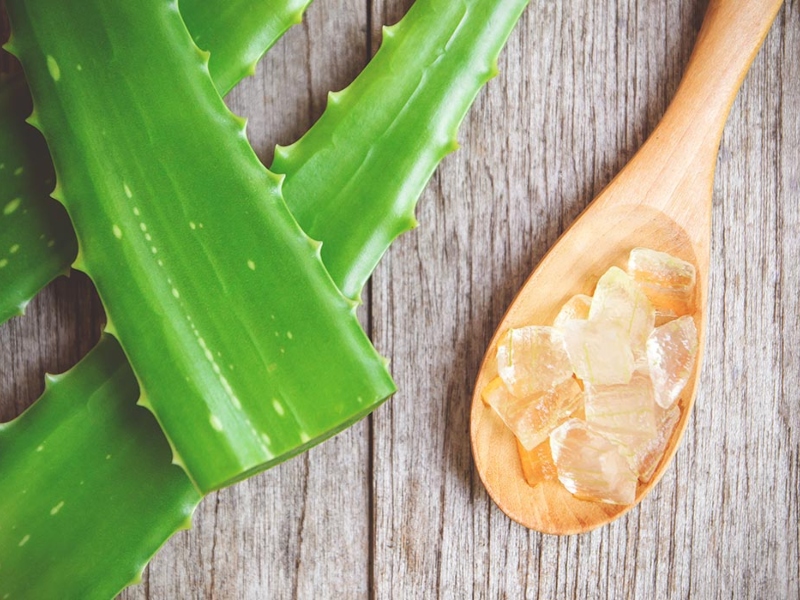 Procedure:
Take 1 teaspoon of lemon juice and 1 tablespoon aloe vera gel, Then mix them well and apply on roots of hair with a genital massage. Left this mask for 15 min and remove it.
7.Honey Mask
Honey is the best for hard hairs to make them moisturized and makes dry hair soft. Honey Antiseptic properties which make your har soften and helps them to get smoother ends without having any splits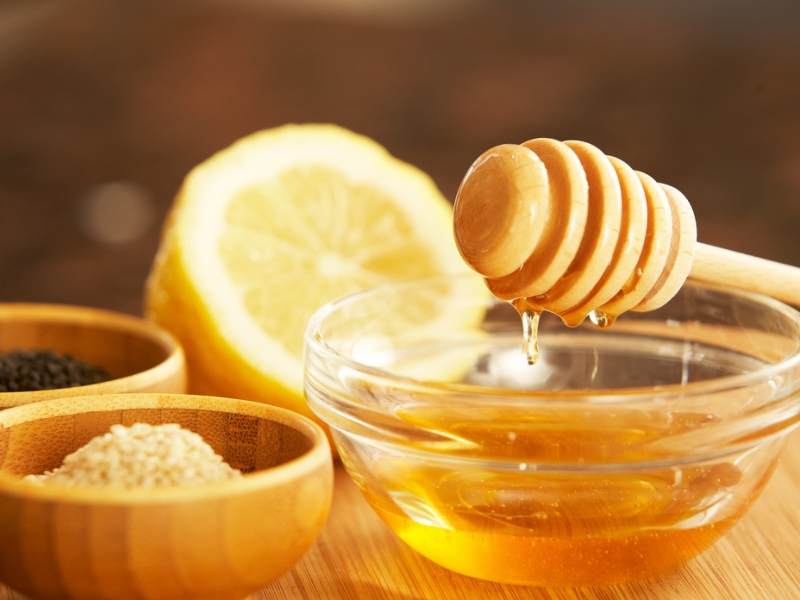 Procedure:
Take 1 tablespoon of raw honey with 3 tsp milk mix them well and massage your hair with this mask and left it for 2-3 hrs them remove with cool water please do not apply harshly shampoo on this mask because it will not show their effect.