Hey guys..I hope you all are good and safe at home. After a long struggle to sit inside our home obvious we all need some parlor routine, Right?. This lockdown makes many things messy but we have to follow the rules for our safety reasons. Don't know about the men but I am damn sure that each and every woman are thinking about their parlour routine which makes them look super-hot and beautiful. Don't worry ladies I have some fabulous tricks and some beauty hacks which definitely help you to get a perfect parlor routine/ beauty hacks.
Beauty hacks of Skin, Hairs and For Face
#1 Waxing Hacks at Home
This topic is very very important to all ladies and must know the hacks to create wax at home. Just follow bellow steps to create waxing liquid at home and use it.
1. How to make wax At home
We need 2 tsp sugar with 1 tsp lemon juice. Mix them well and heat the mixture for 10 min till the sugar melts and that's it your wax is ready to use.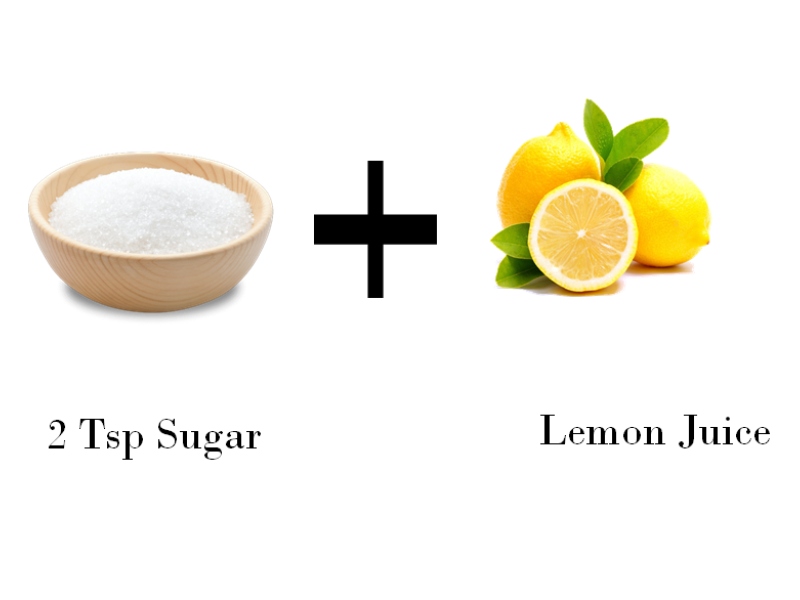 Note: Please do not apply the too hot or cool liquid on the skin otherwise it will peel your skin.
2. Use a cotton bag as a waxing strip
If you don't have a waxing strip then you can use cotton carry bags which are easily available and might be you have this at your home. Make long strips of the cotton bag like waxing strips.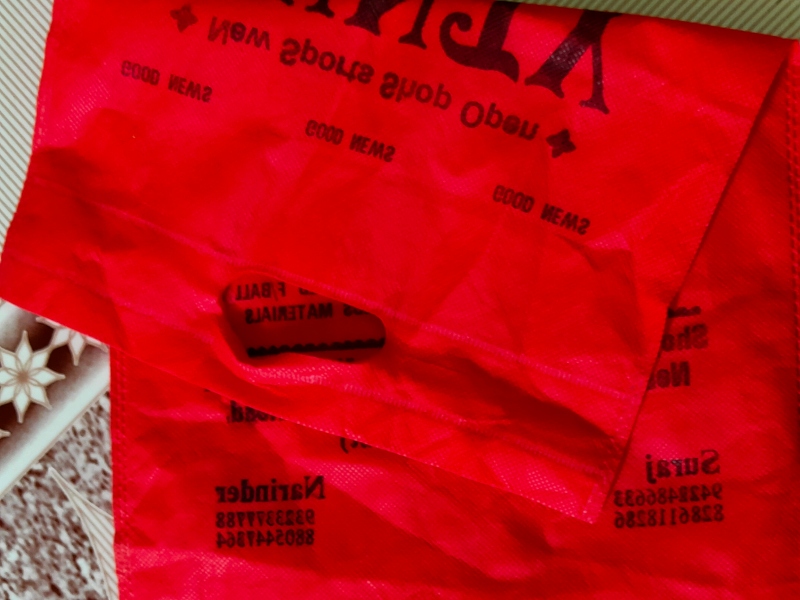 3. Eyebrows removal with the strips
Threading will be the first trick to remove hairs of eyebrows but if you don't want to do threading then the best way is to wax your brows with the available waxing strips.
1. You can use a simple Veet waxing strip available at any medical store or you can use wax liquid also
2. Cut waxing into small strips. Cut extra hairs with the help of Scissor.
3. Comb your eyebrows properly. Make an outline of eyebrows shape.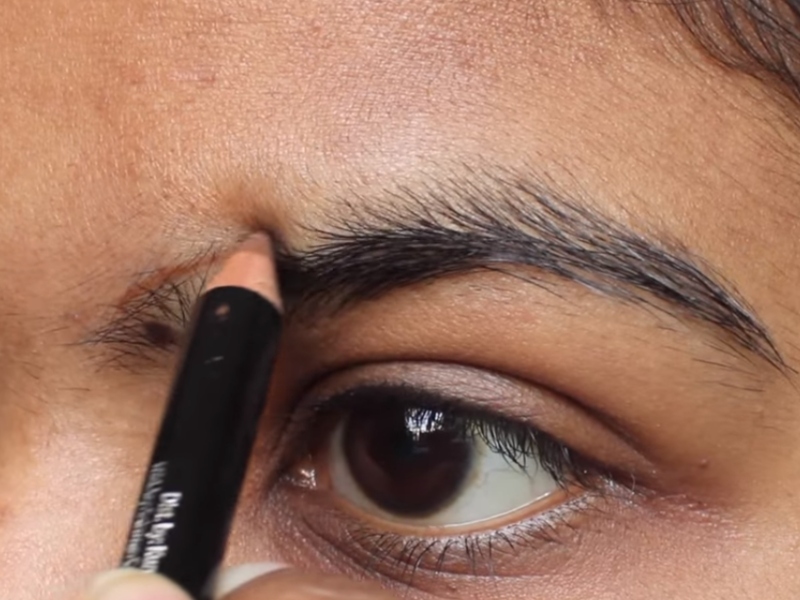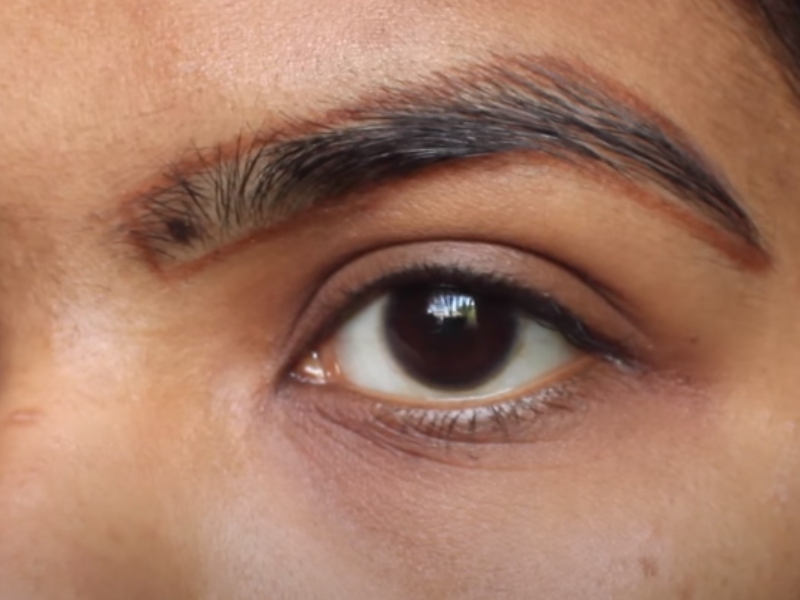 4. Apply waxing strip as per your markings and pull it towards the opposite direction of hair growth.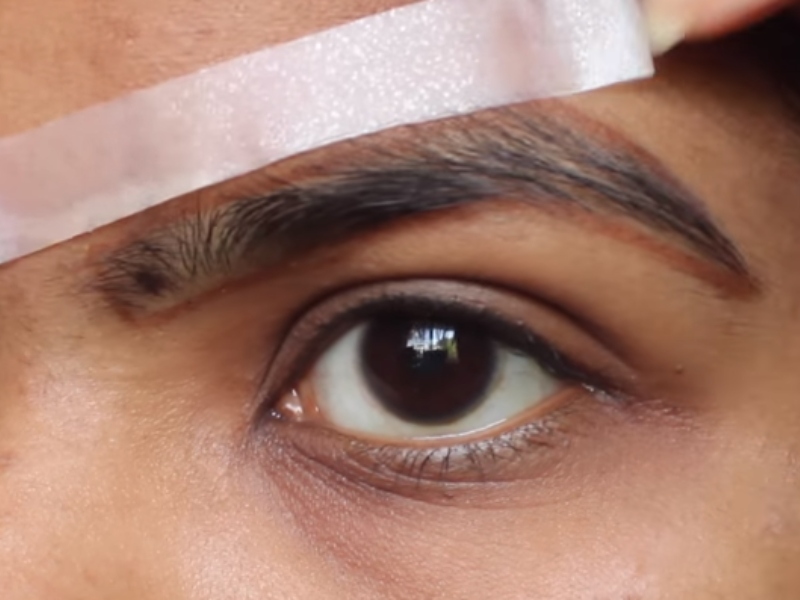 Upper Lips At Home
You can apply the same eyebrow hack with upper lips hair. Please make sure that do not wax the same area of skin more than one time it may cause skin peel or you might have redness on skin. This may harm your skin by creating minor injuries if the guidelines are not followed.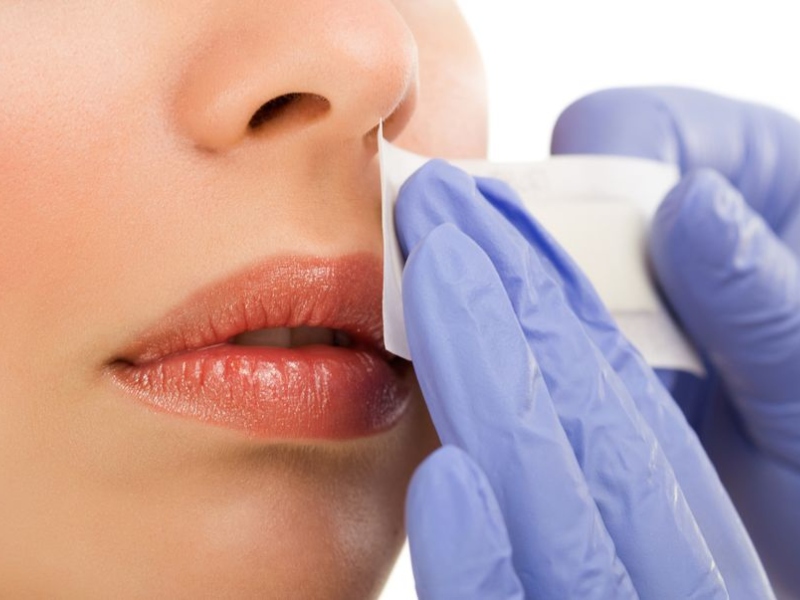 #2 Manicure Pedicure at Home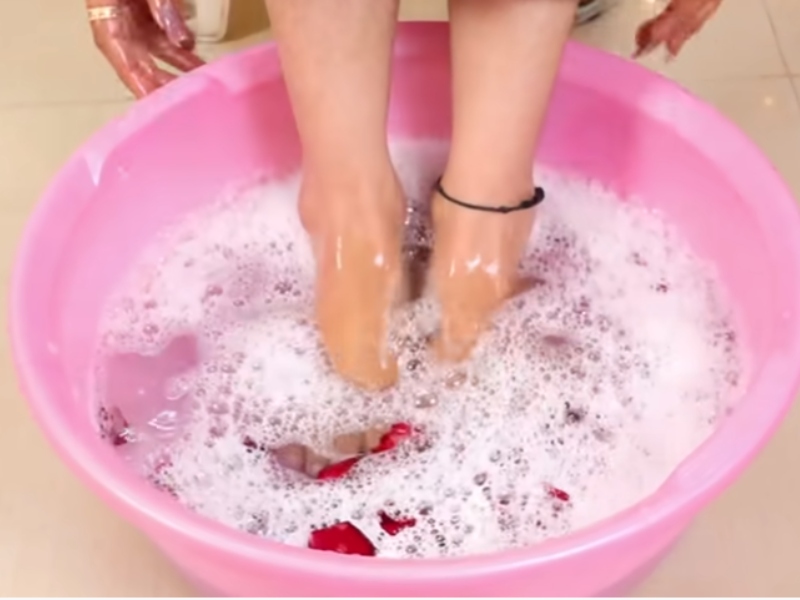 1. Remove nail paint
Remove nail paint with the nail paint remover and if you don't have nail paint remover then use:
Colgate and brush gently your nails with a toothbrush.
Apply perfume and rub by cotton
Apply sanitizer and rub by cotton
2. Give Shape to nail with a nail cutter.
3 Remove hairs on the leg with the waxing process.
4. If your nails of your leg are yellow then rub half lemon on your nails gently.
Gently rub your nails in a circular pattern.
5. Deep your foot in a warm water tube. Add 1/2 lemon juice with little bit shampoo and 1 tsp honey.
5. Apply moisturizer on nails surrounding part
6. Tub your leg with brush or foot filer for the front section you can use
7. Remove dead skin surrounding your nails and give shape to your nails
8. Last step is to wash foot with cool water and dry then and apply beautiful nail paint.
#3 Face Cleanup at home
1. Create face pack with Multani mitti and add gram flour.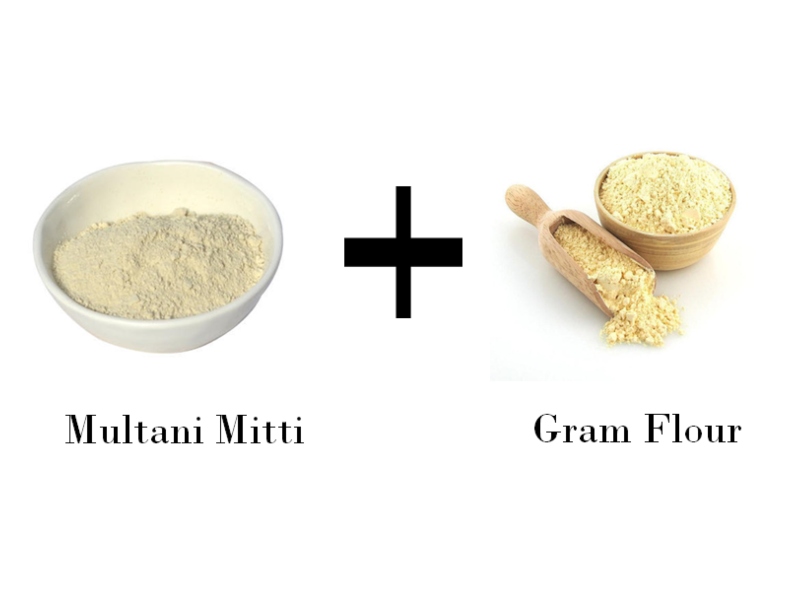 2. Mix it well and apply on face.
3. After 15 min removes the pack with the cotton and warm water.
4. Then take steam and wash your face with cool water
5. Now apply moisturizer to keep skin soft.
#4 DIY on Hairs at Home
After a long process of a beauty routine, we also need to set up our hairs. Having a low volume of hairs is the biggest problem. I have some of the easy tricks to get voluminous hair without doing many things or applying any heating products
1. Double You're Ponytail Volume.
Take half part of the hairs and tie with a band then tie remaining hairs into another pony. as shown in the images.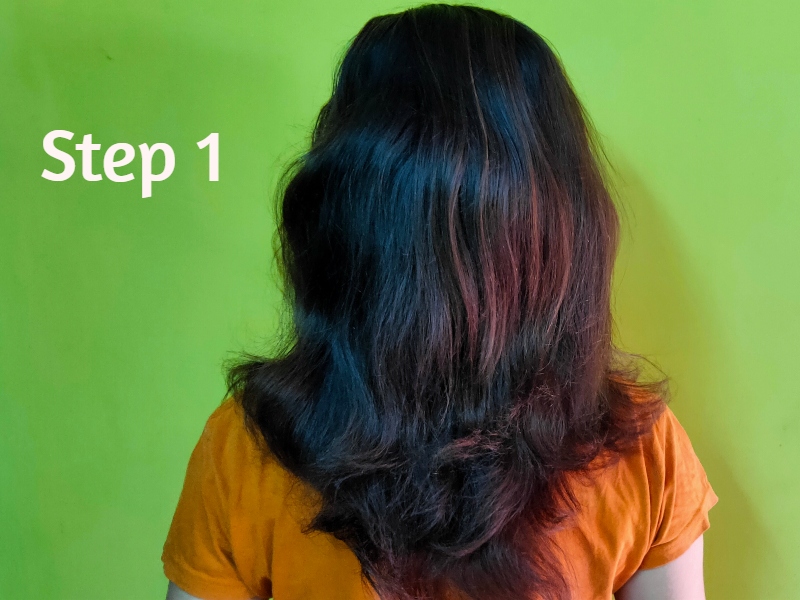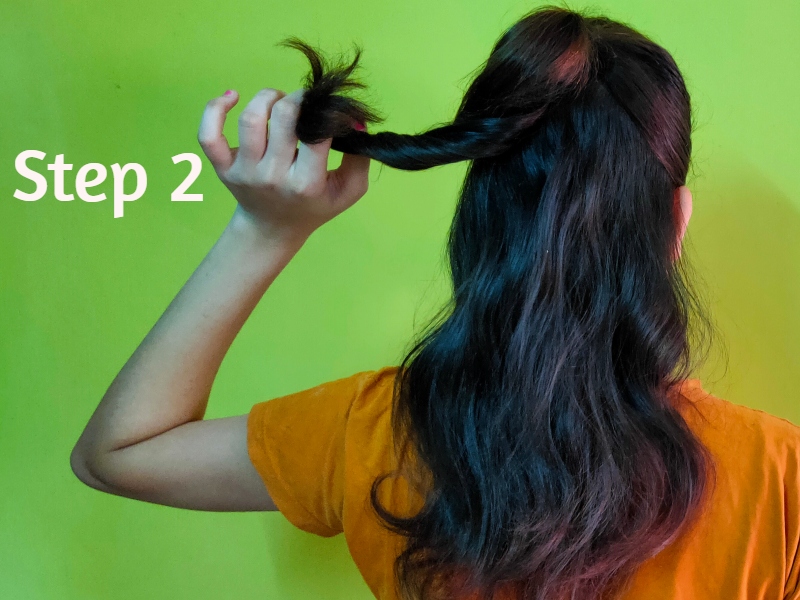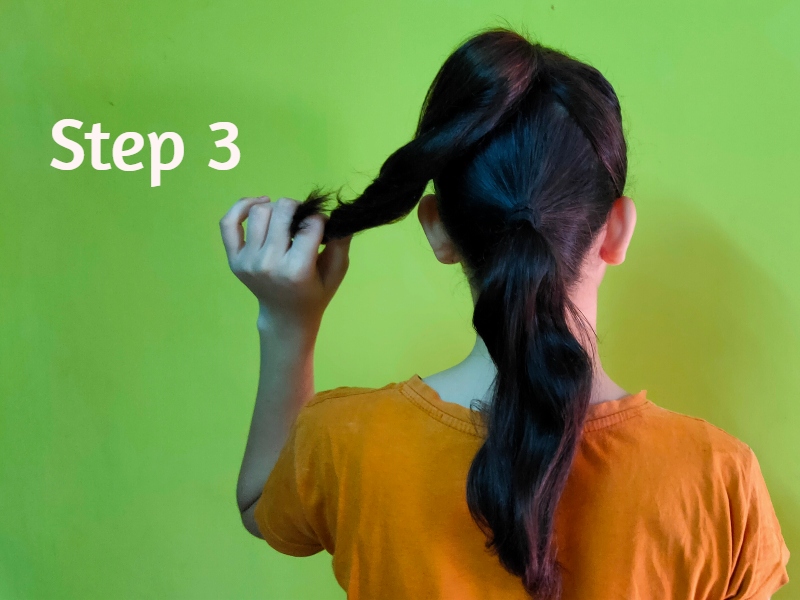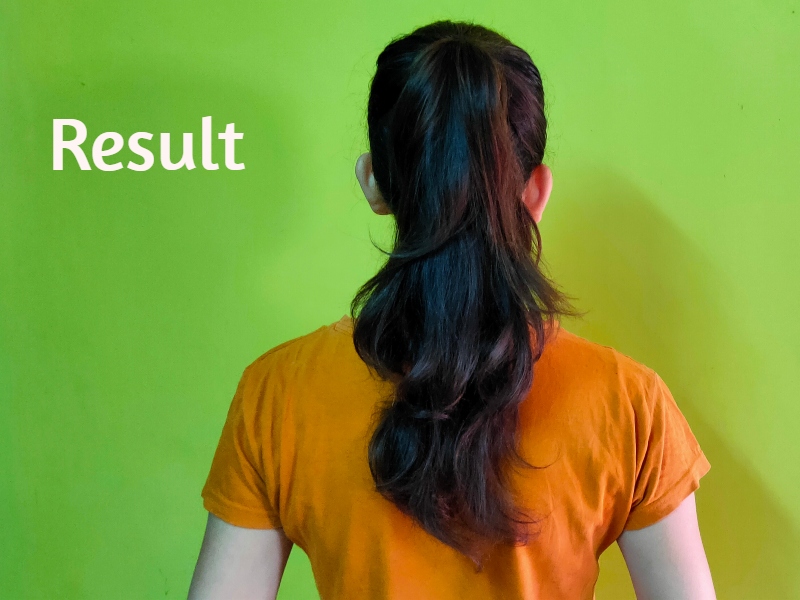 2. Do Curls with hairpins
There are two ways through which you can do hair curls at home.
Roll your hairs tightly and pin them with hairpins. After 10 min remove all hairpins and you will get instant curly hair at home.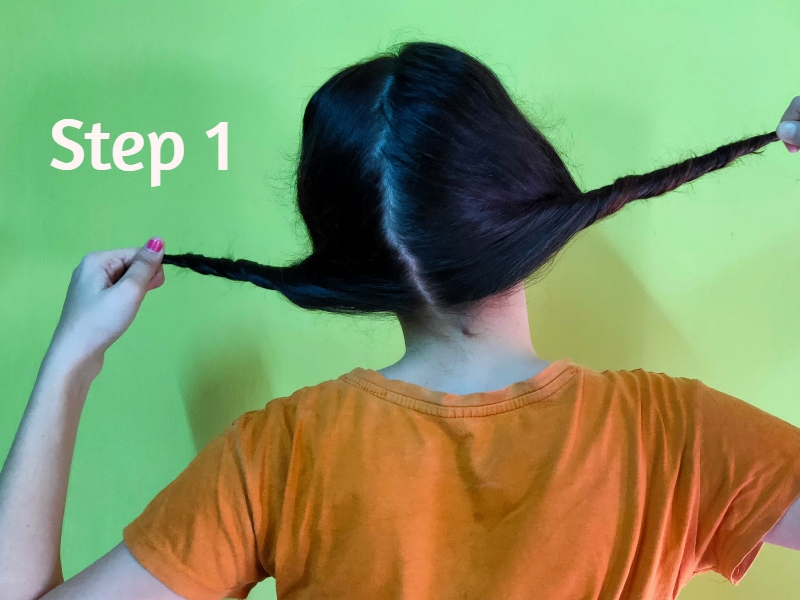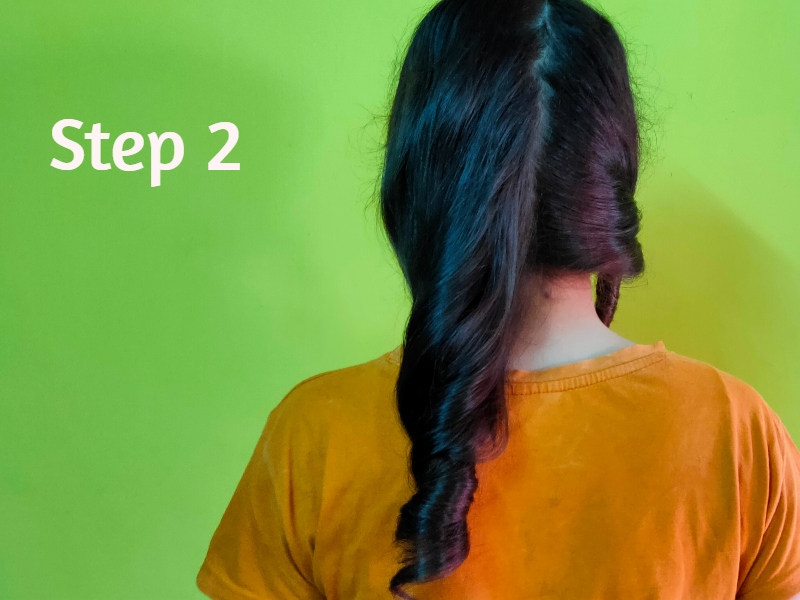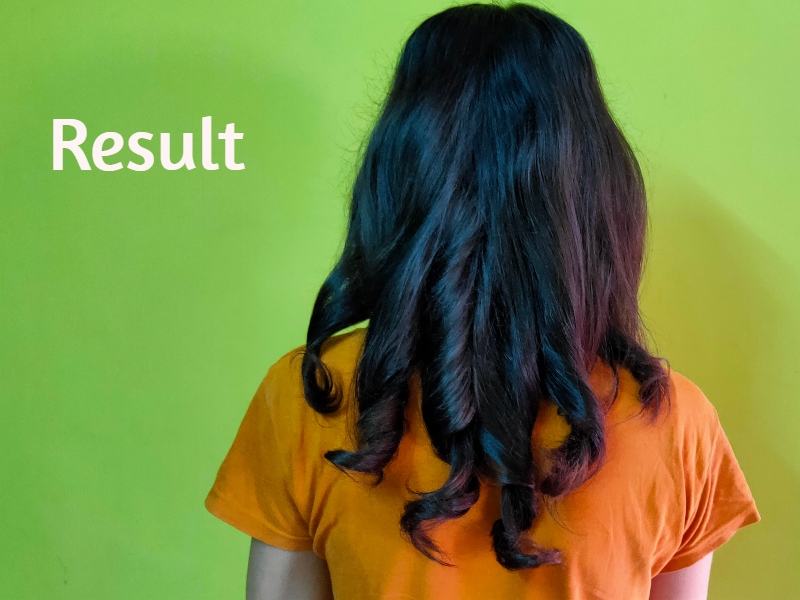 Tie a tight braid of your hairs at night and open your hairs in the morning you will get simple curls of your hair without applying any heating products
3. Get Waves without heating tools
You can give a simple wave to your hairs with just simple steps.
Make center part of your hairs
Roll up both the side part of hairs tightly for a few minutes and see the results in the pictures.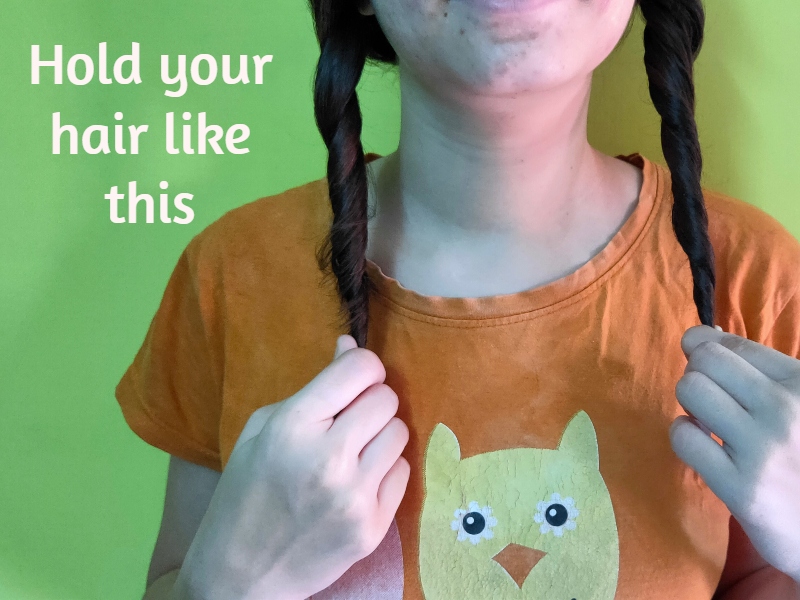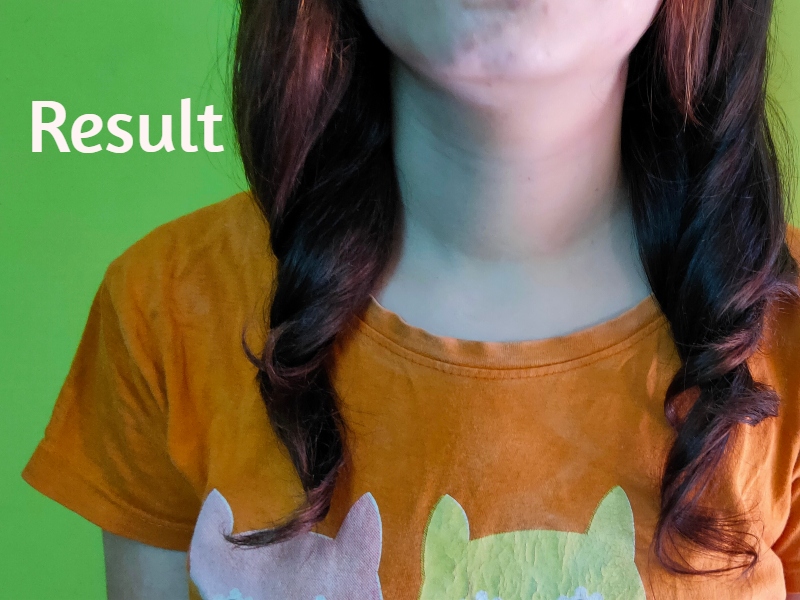 I hope this article will help you to get some instant parlour routine at home without investing any money and i am sure in this lockdown period this tricks will help you out. Stay Home.Stay Safe!