We all know the significance of Mehendi in Indian culture. It's not just an important ritual, but also an auspicious thing to do during wedding ceremonies Whether it's a special wedding function or any other festival, mehendi is for ever in trend.
Every culture has its own way and style of applying mehendi. There are some amazing and prominent types of mehendi designs that became trendy among all of the available designs.
So, let's have an in-depth look at 8 different types of mehndi designs that are extremely popular across the world.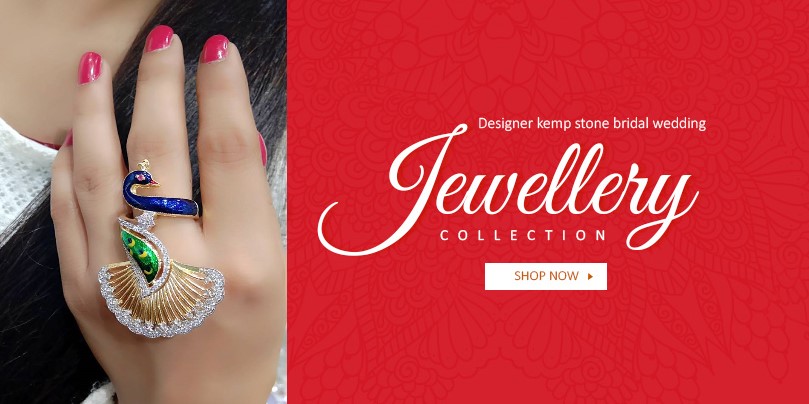 1. Moroccan mehndi design
Moroccan mehndi designs are unique in its own beautiful way and the best part is that it is known for its unisex patterns. The geometric shape, lines, curves along with the tribal designs, the Moroccan mehendi designs have its own irresistible charm and beauty. Besides from those regular Mehendi designs, you can add this one into the lit of best mehendi design and flaunt your hands.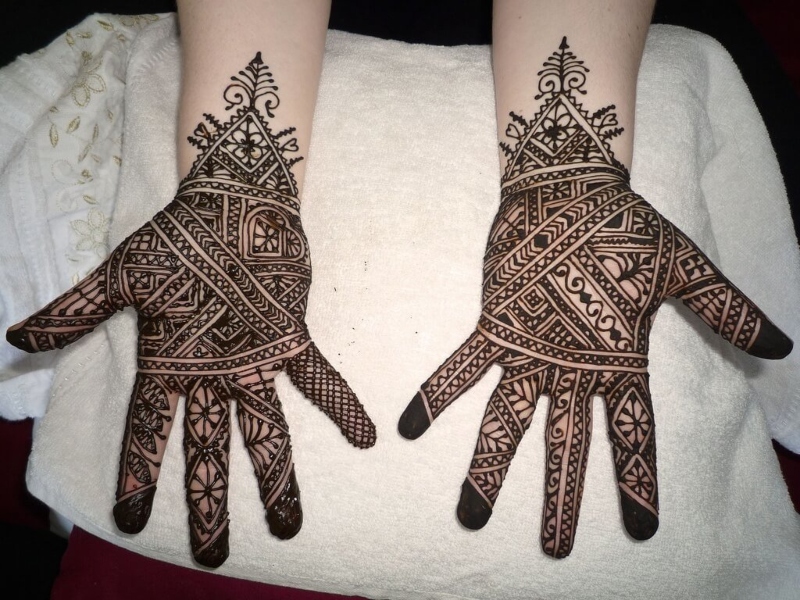 2. Western-style Mehendi Design
The western culture has also adapted the mehendi trend, which is obviously not at all linked with their culture or tradition. However, the henna tattoo in western-style mehendi are getting immensely popular. From geometrical shapes to all the quirky patterns, contemporary mehendi designs are worth to try as it comprises of all the patterns and designs.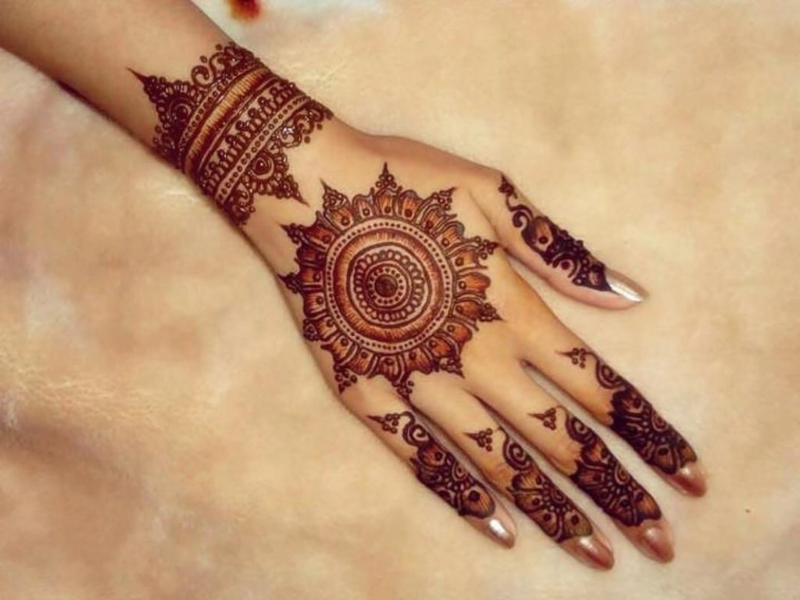 3. Indian Mehendi Design
Indian style mehendi designs are already popular and stunning in design and style. For every age group, Indian mehendi designs has something to offer in its unique and intricate style. From front to back, there are some amazing patterns in Indian mehendi design including some prominent ones i.e. florals, chequered dots, trails and other traditional patterns.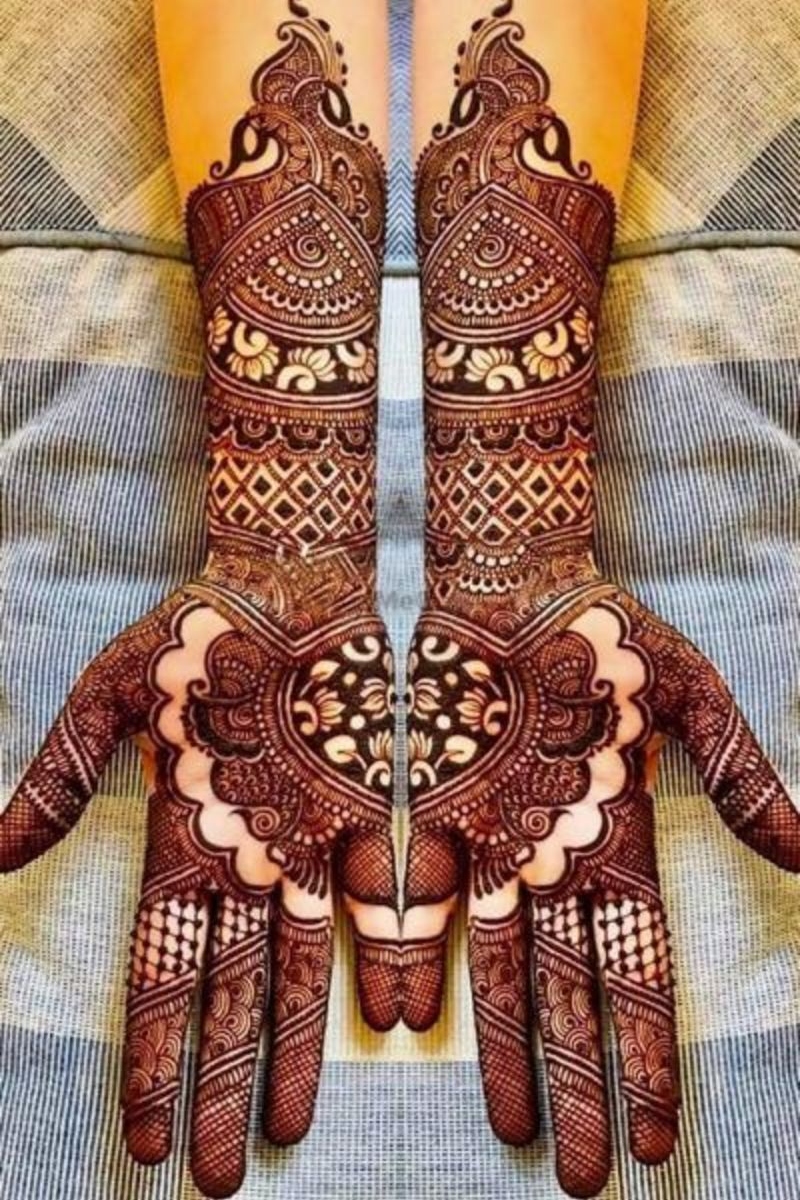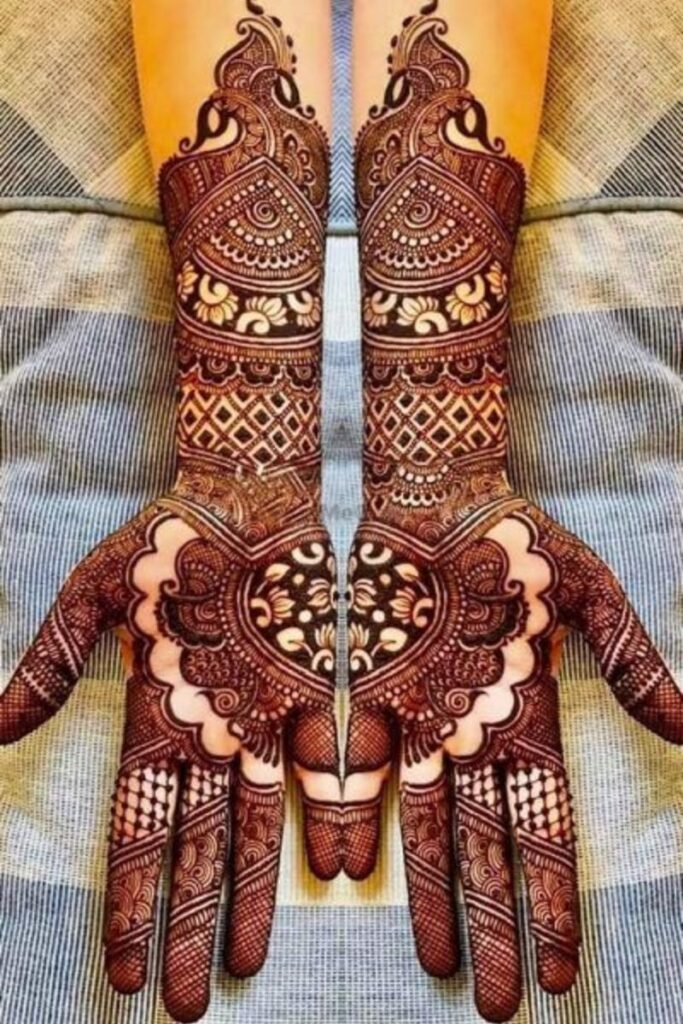 4. Pakistani Mehendi Design
Representing the values and traditions, Pakistani Mehendi designs include leaves, florals, mosques, mandala designs, domes and a lot more like paisley patterns. Pakistani mehndi designs are obviously intricate to frame as it has bolder outlines that look stunning and beautiful when designed on hands.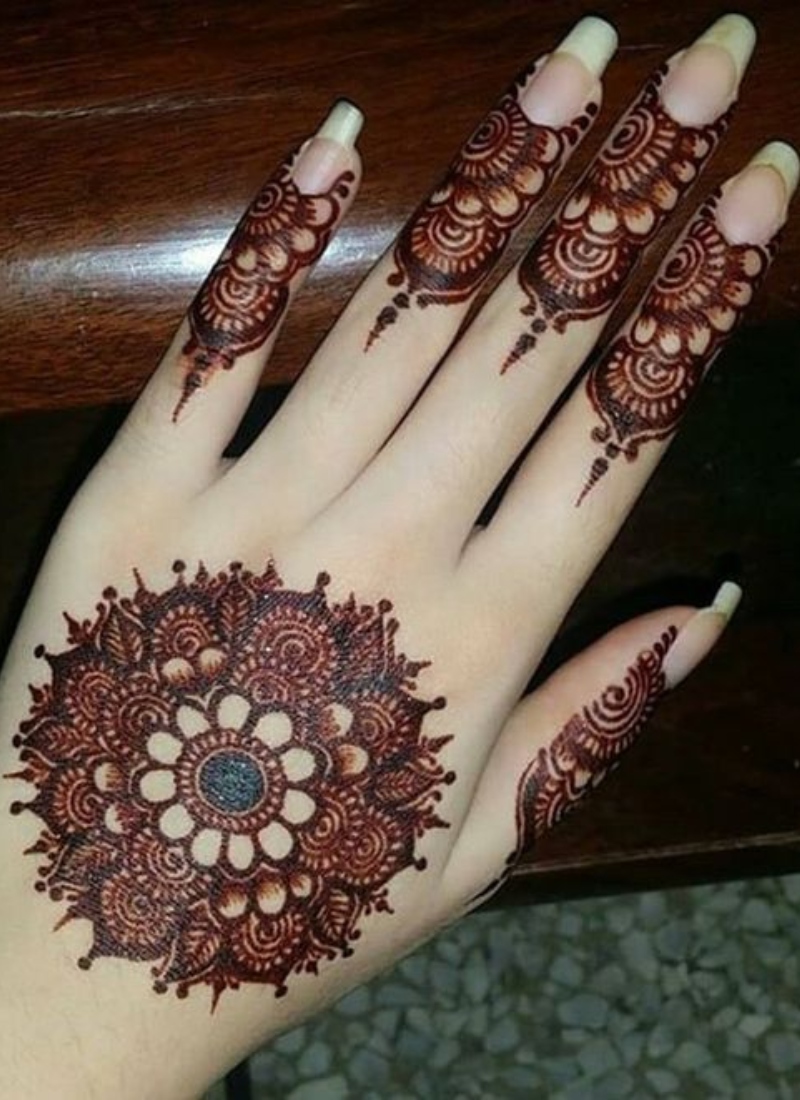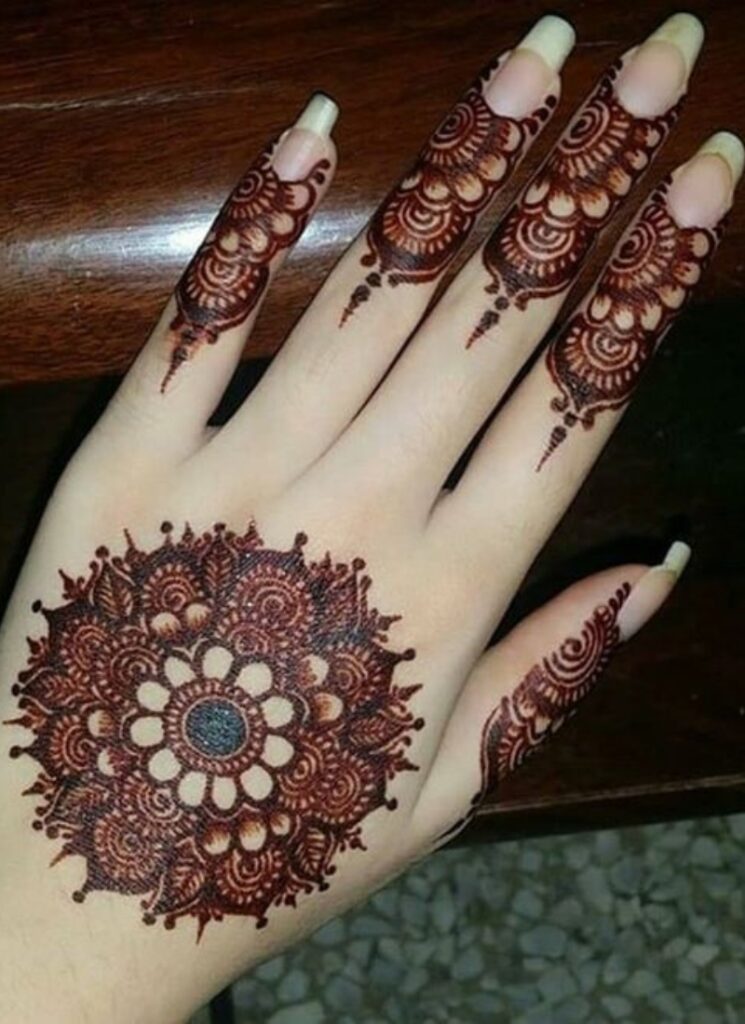 5. Arabic Mehendi Design
Arabic mehndi designs are popular for their unique and aesthetic styling along with the perfect blend of bold lines and empty spaces. Arabic mehndi designs and styling are bit different from the regular Mehendi patterns as it is originated from the gulf countries. It has unique elegance and royalty, which is counted among the best mehndi designs.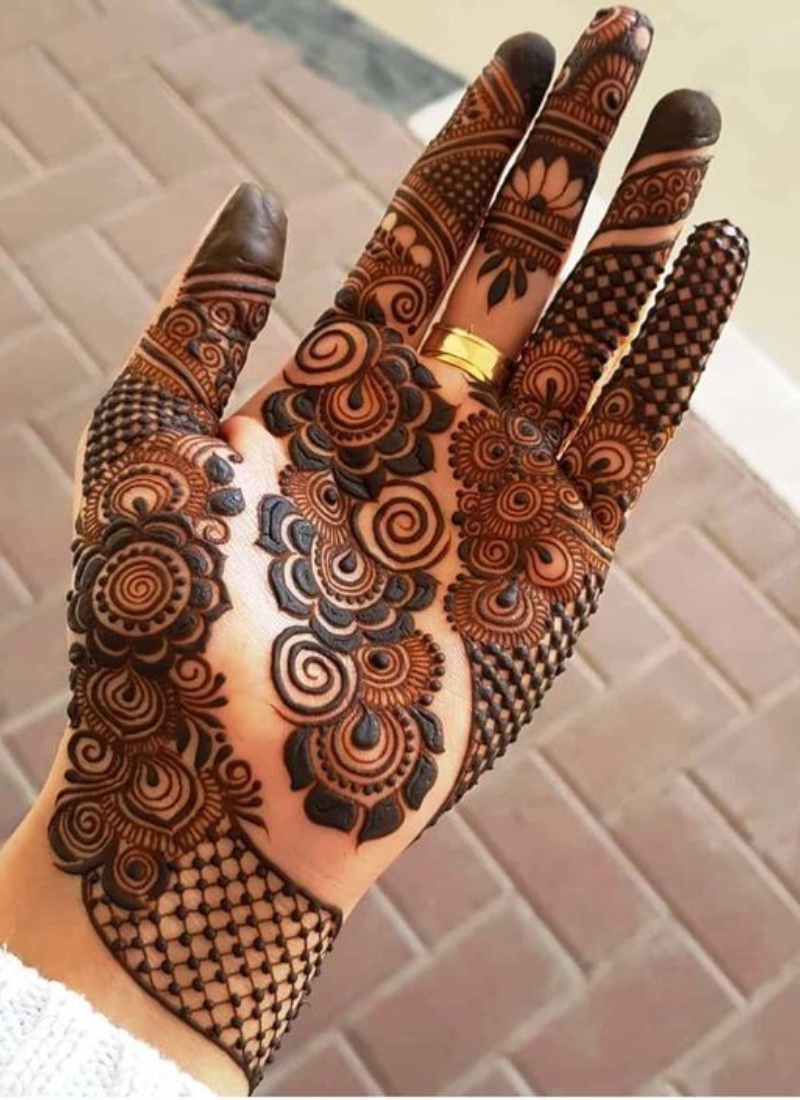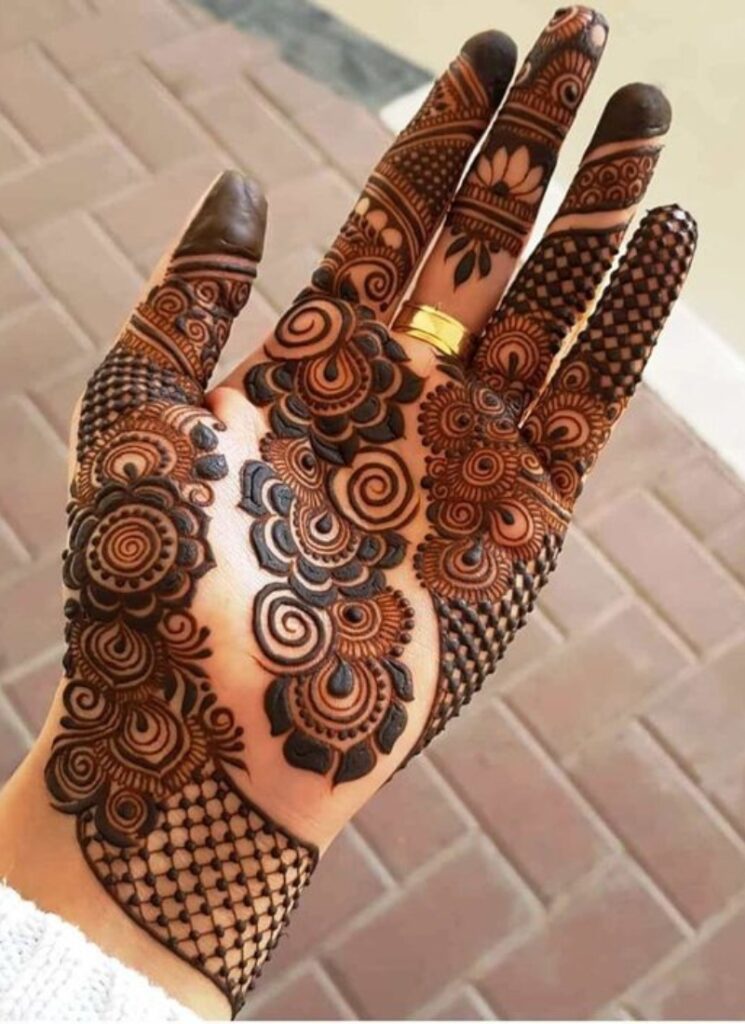 6. Indo-Arabic Mehndi Design
The perfect blend of Indian and Arabic style mehndi with all that beauty and intricacies. One of the most beautiful fusion in mehendi designs, Indo-Arabic mehendi design has all the patterns comprising of leaves, florals, paisleys, dots and bold lines with empty spaces. If you are searching for something unique in mehndi design, then this one is surely a good-to-go choice to adorn your hands on special occasions and festivals.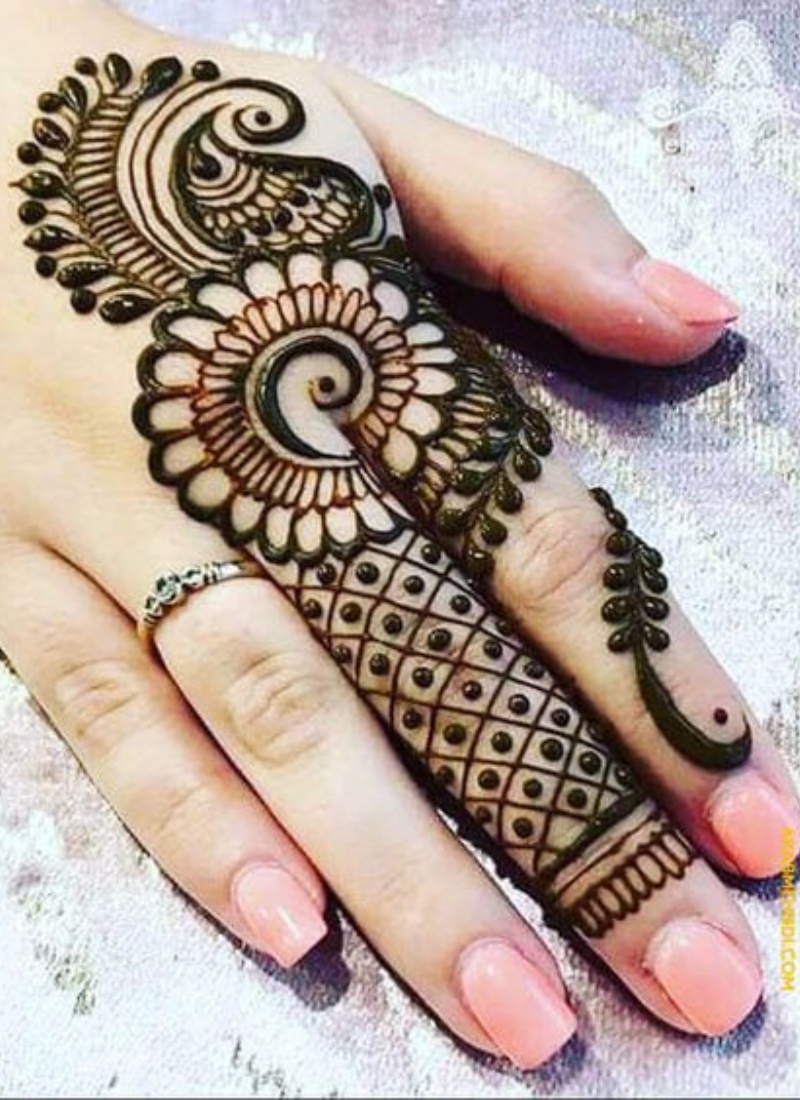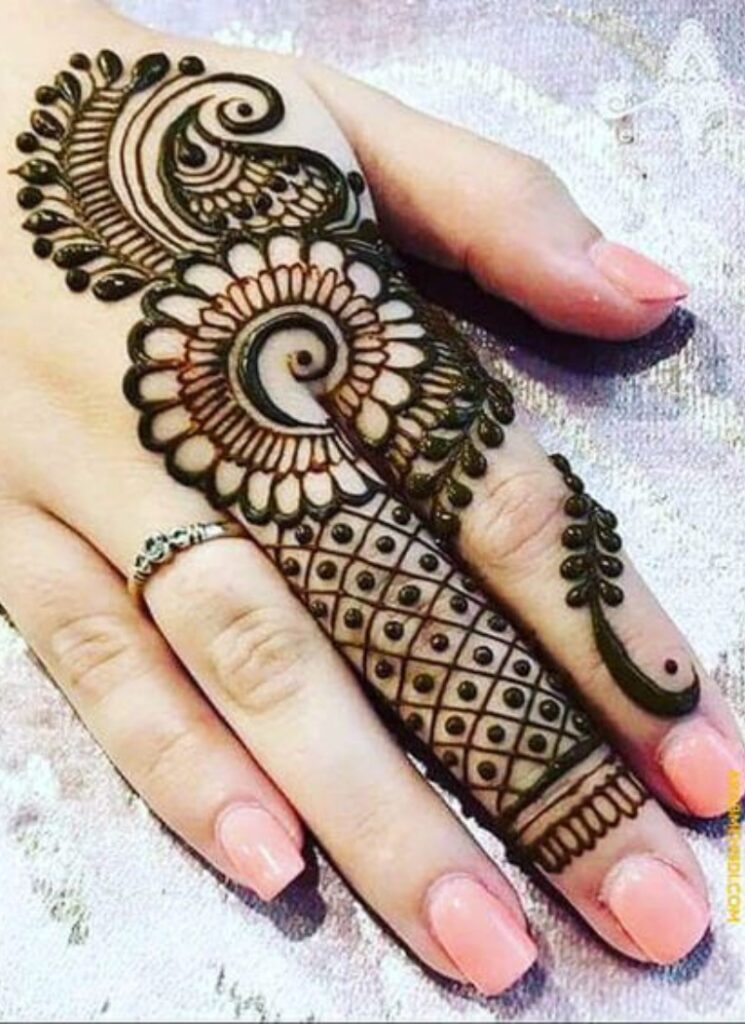 7. Indo-Western Mehendi Design
The combination of Indian and western style mehendi design, this Indo-western Mehendi is a perfect fusion. Apart from the quirky designs and patterns, there are some other prevalent designs including the short messages and long trails in Indo-western mehndi designs. To get the best of both the worlds in traditional as well as western mehndi design, you can explore the broad array of patterns and styles available in this one to adorn the beauty of your hands.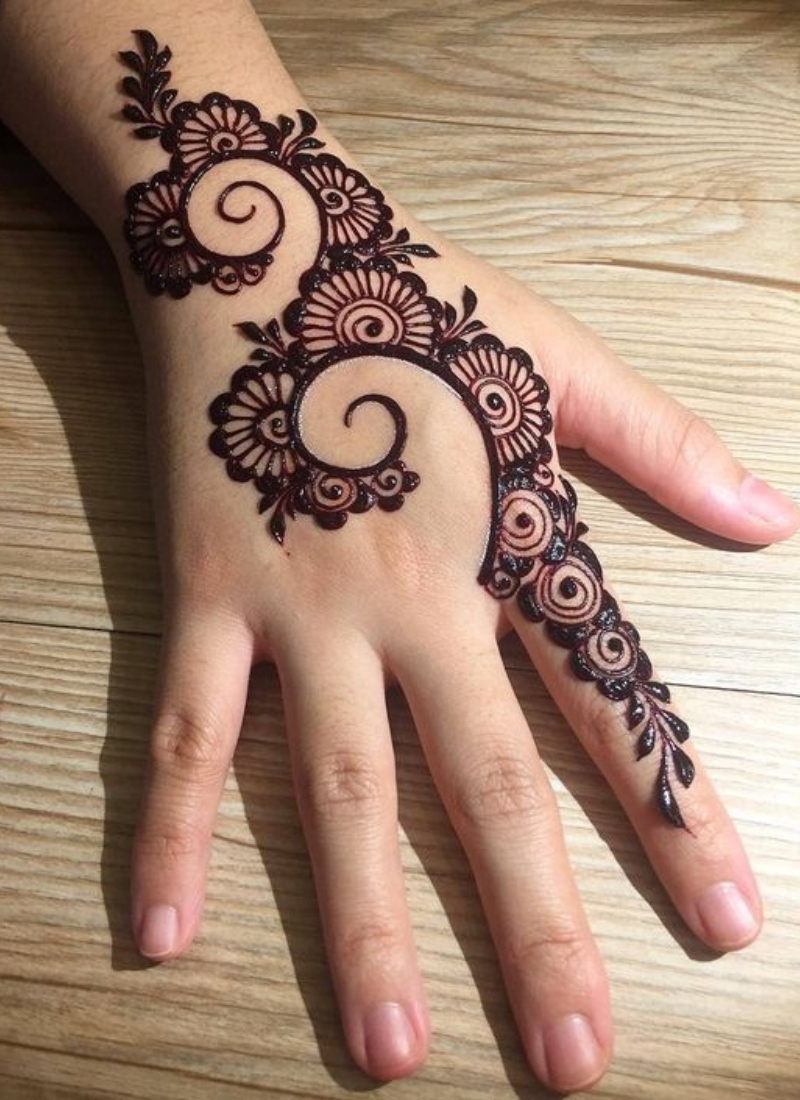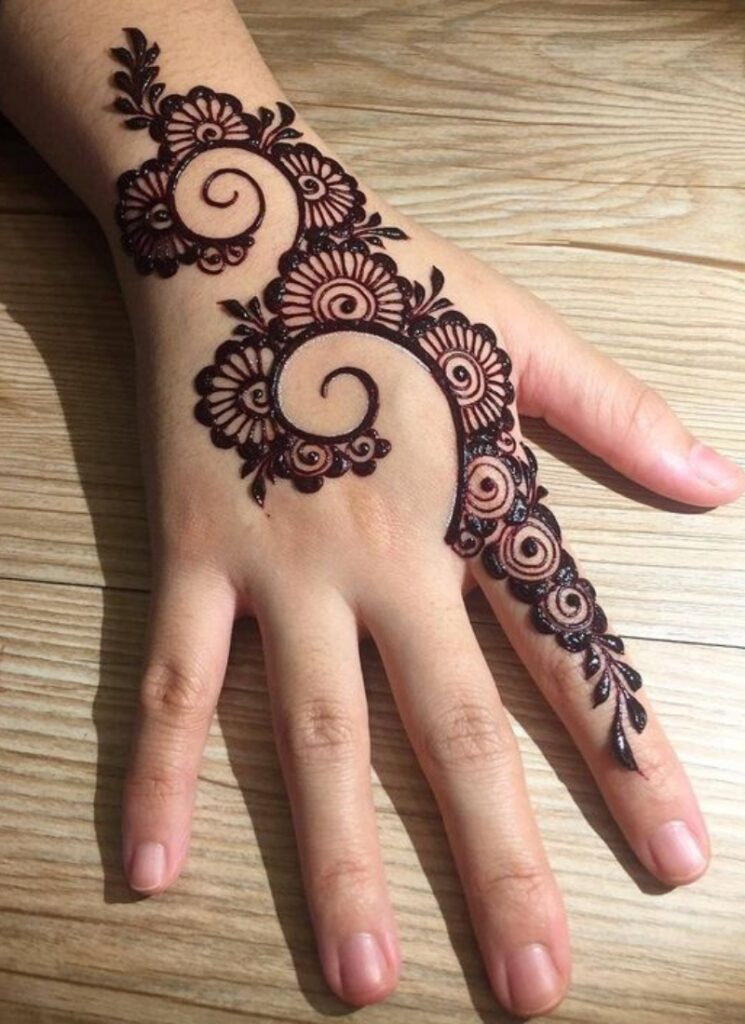 8. African Mehendi Design
African mehndi design is one of the predominant mehndi designs, which includes all the tribal patterns. With empty gaps or spaces along with the bold borders and lines, African mehndi is quite similar to Arabic mehndi design.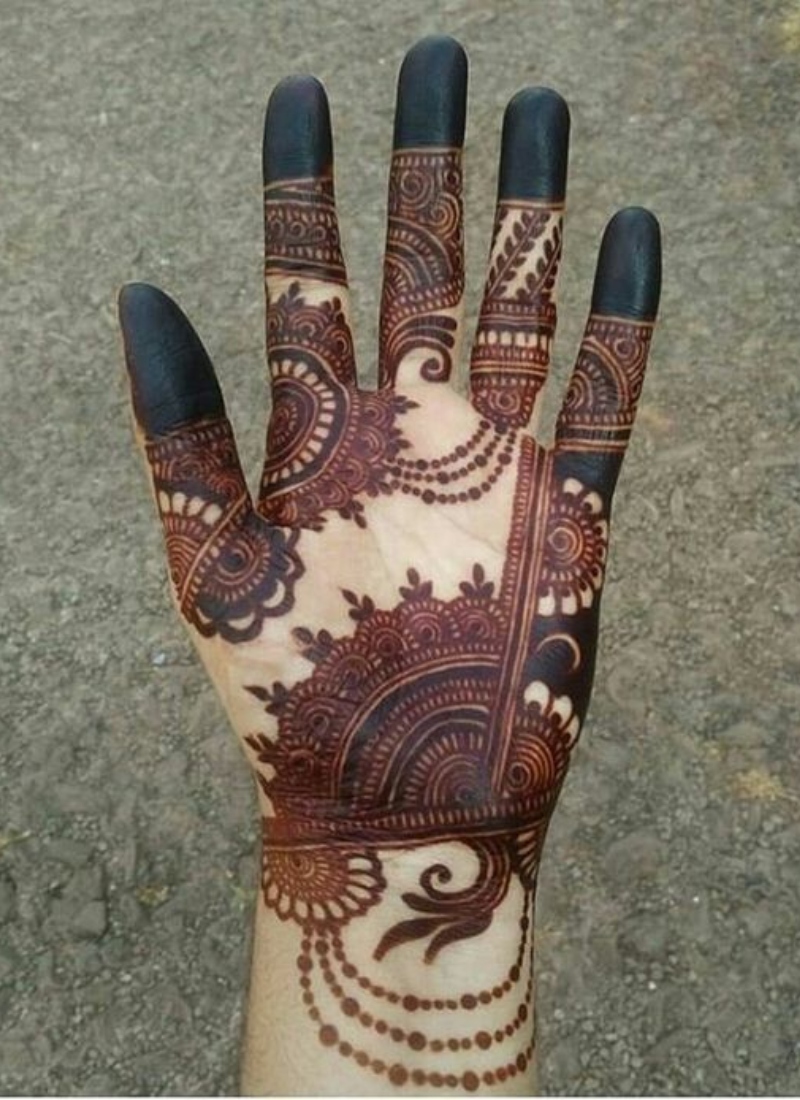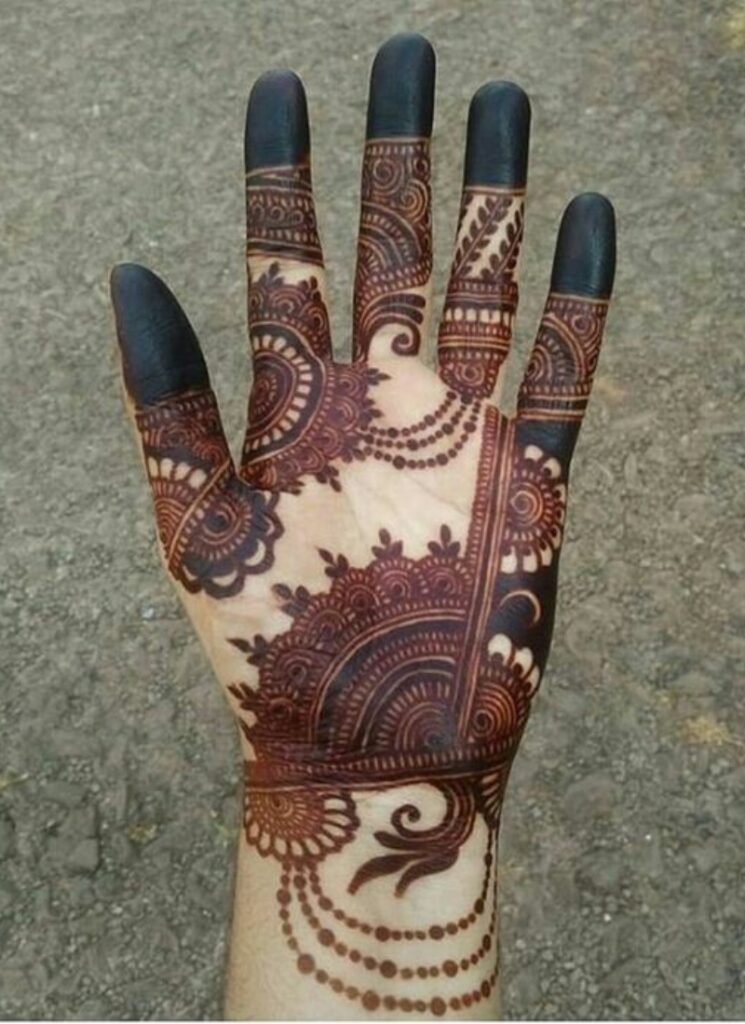 Lastly, there are 8 prominent types of mehendi designs that are preferred by women all around the world. You can apply these types of mehndi design on special occasions and festivals. Day by day these types of mehndi designs are getting evolved along with its technique of applying on the hands. So, add charm to your traditional attire and enhance the beauty of your entire look and personality with these amazing mehndi designs.