In today's generation hair fall becomes the common problem but it gets very difficult to handle when it becomes intense. We all know that having a longer thicker hair is like a blessing which every girl is looking for. Bunch of your hairs are falling out and caught in your comb makes you feel scary and each and everyone is looking for some hair fall treatment or some solution on it.
Reason for hair falls are many but most common and 99% hair fall happen due to the following things. This is the most common situation that many of us having and that becomes the biggest reason to get your hair fall out.
Hair Fall Reasons: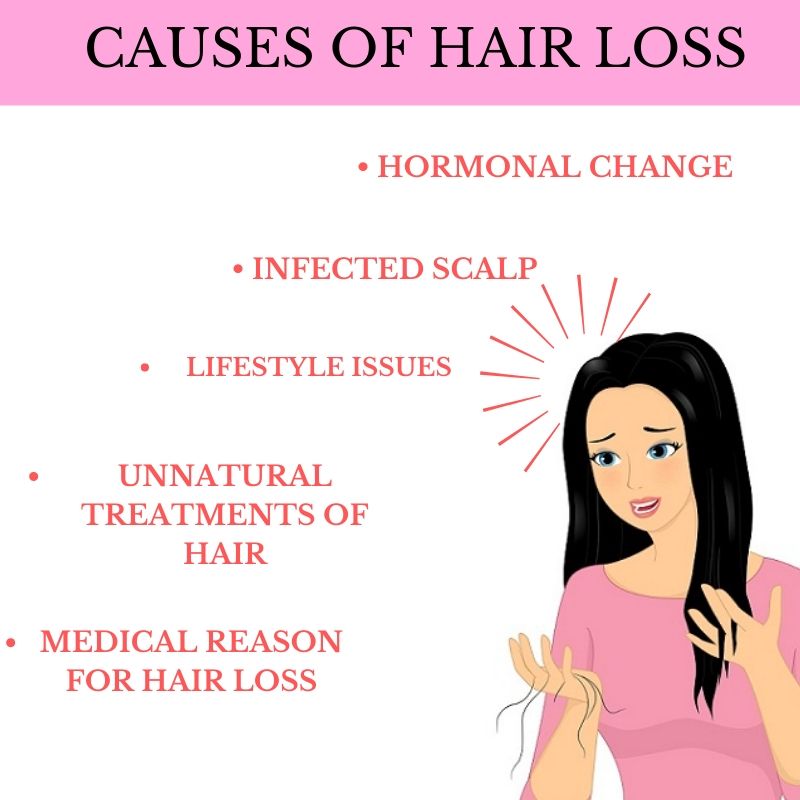 Medical reason for Hair loss
If you are going through some health issues like hypertension, diabetes etc. in which you have an intake of medicine on a daily basis may cause hair issues.
Unnatural Treatments of Hair
Many ladies love to take an unnatural chemical treatment s on hair like smoothening or straightening will effect on your hair health. This treatment has an extensive usage of heating products which will damage your hair badly and this treatment becomes one of the reasons to have extensive hair loose problem.
Stress can be the biggest reason for hair loss. lack of sleep and taking excessive stress will cause hair to fall.
Having an unhealthy lifestyle routine can be a reason for having hair loss. Unhygienic food and unhealthy lifestyle will have an effect on your hair health.
Many people having this problem. In any medical condition like having psoriasis on the scalp may cause hair loss. another scalp infection can be having extensive dandruff. having dandruff is the common reason for hair fall out but having proper treatment and balanced lifestyle you can cover this issue and control your hair fallout.
Some of the natural health changes like menstruation, pregnancy, puberty, menopause of thyroid etc. will effect on your hair health.
5 Best Home Remedies for Hair Fall
1.Methi or Fenugreek :
This is the most common treatment in Ayurveda. This bitter seeds also called methi or Fenugreek which helps to recover your hair fall. Methi has some of the important vitamins like B1, B3, B5.  This seed will treat your scalp from extensive hair loss also it will help for hair regrowth.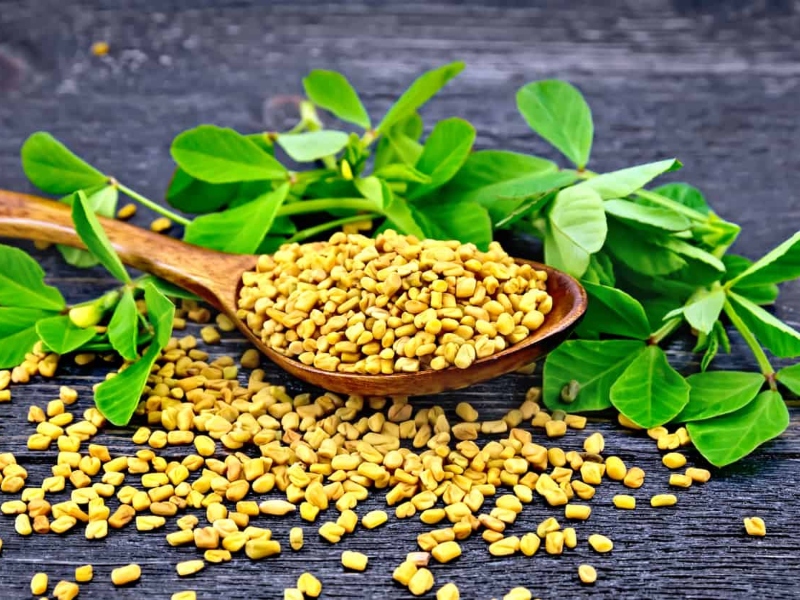 Steps to Use Fenugreek for Hair Fall Remedy:
Soak methi for 12 hrs in water.
Grind methi and make a paste.
Apply this paste on the scalp and remove after 20 min with cool water.
Do this activity 2 times a week for good results.
2.Onion Juice for Hair Fall control
Onion is the kitchen king and no one will think this kitchen king also important to break your hair issues. Yes. Onion is a great choice to have faster effective results for hair loss. Onion juice is preferred as the best remedy because it has phenolic compounds and Sulphur which helps to regain hair growth and treat your infected scalp.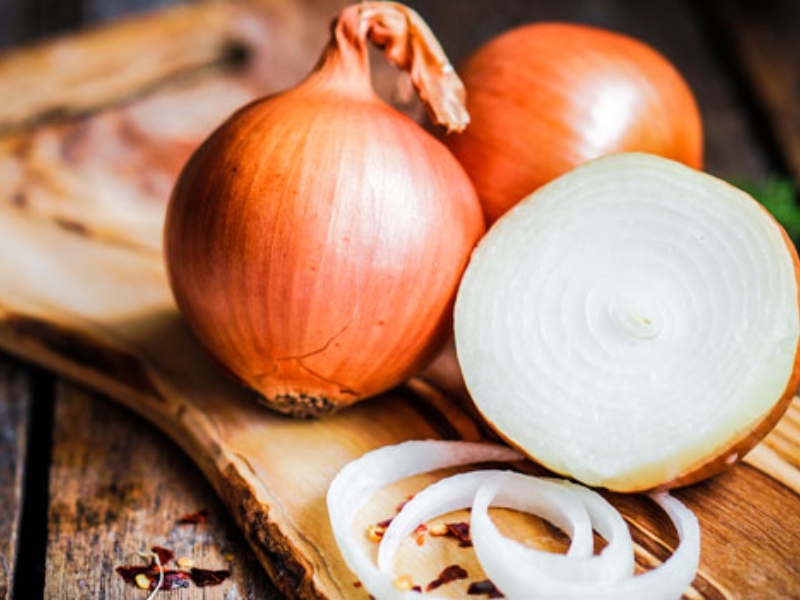 Steps to Use Fenugreek for Hair Fall Remedy:
Take 4-5 Onions.
Chop onions and extract juice with the help of a juicer.
Apply this juice on your scalp and massage gently. Leave as it is for 15 min.
Wash with cool water. you can your shampoo.
3.Hibiscus for Hair
Hibiscus is the most common available flower and most effective ingredient to treat hair problems. This flower is multivitamin and especially vitamin c which works effectively to boost your hair growth and clean your scalp. Hibiscus has vitamin B2 which is a powerful antioxidant and destroys the radicalized cells in the hair.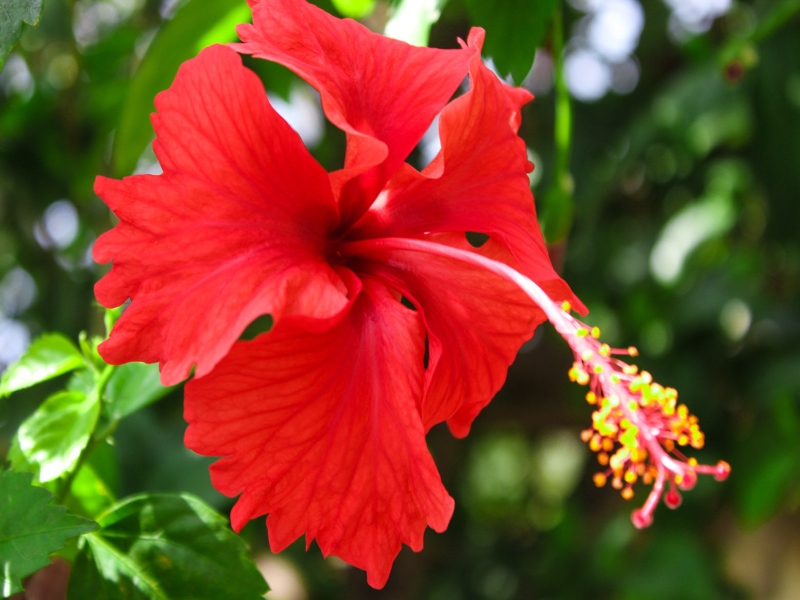 Steps to Use Hibiscus for Hair Fall Remedy:
Take 5-8 tsp coconut oil and 5 to 6 hibiscus flower into one container.
Boil this mixture for 5 min.
Apply this oil into your scalp and massage well. leave it overnight.
Now you can wash your hair with shampoo.
4.Egg White for Controlling Hair loss
Eggs are the most useful and healthy ingredients in any way. It has amino acids that play an important role in hair growth and smoothing process. Eating eggs will be a common option to maintain your health and boost the immune system as well as you can apply egg on your hair will affect your hair health. Egg white has a perfect about of proteins and vitamin which will boost your hair growth and make them more longer, thicker and add shine to your hair.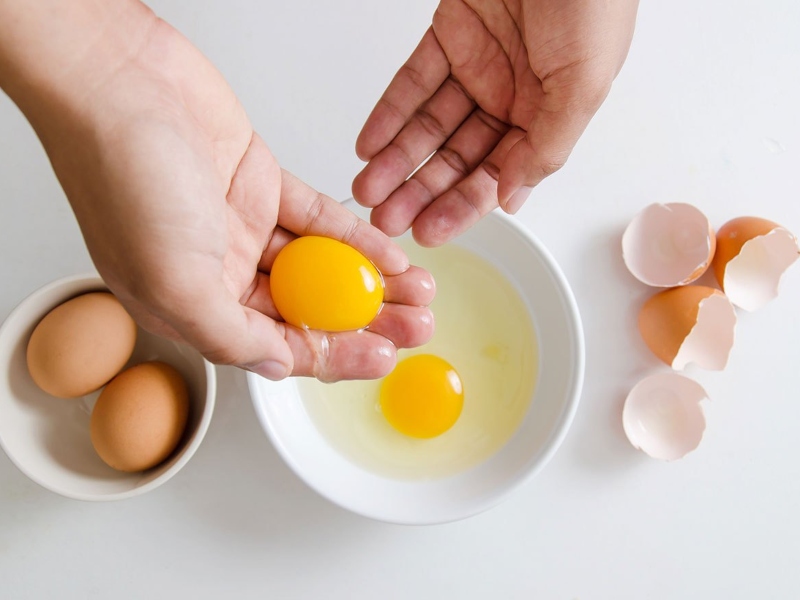 Steps to Use Egg White for Hair Fall Control:
Take Egg white of 2-3 eggs in one container
Add 3 tsp olive oil in it.
Mix it well and apply on the scalp.
Let it rest for around 20-25 minutes.
Wash with cool water.
Note: Do not use hot water to take off this mask.
5.Aloe Vera for Hair Loss
Aloe Vera is a popular treatment that also uses for treating skin issues. Aloe vera has an extensive amount of amino acids and minerals which are essential for hair growth and controlling hair fall, also it has some rich vitamins which helps to make your hair smoother and thicker.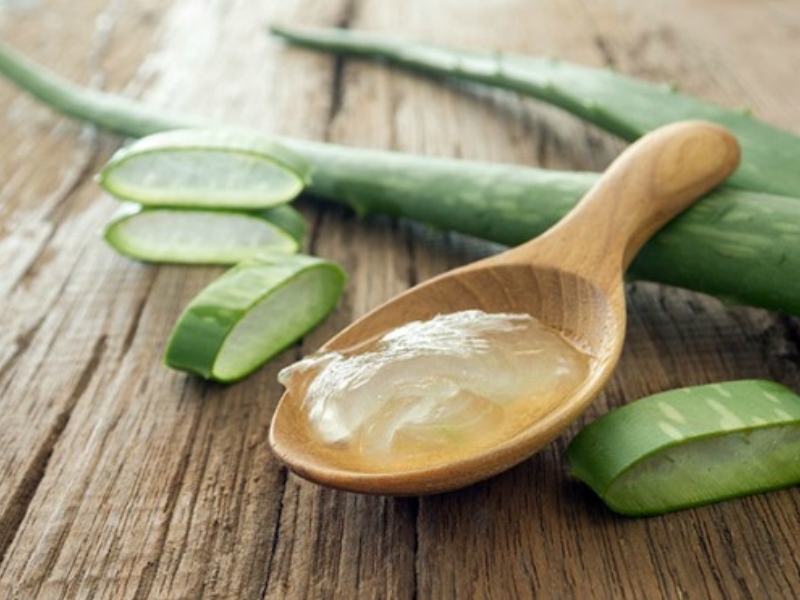 Steps to Use Aloe Vera for Hair Fall Control:
Take Aloe Vera 1 tsp in one container and add 2 tablespoons castor oil.
Add 2 tablespoons of fenugreek powder and mix it well.
Apply this mask and leave it for overnight and wash with cool water in the morning.