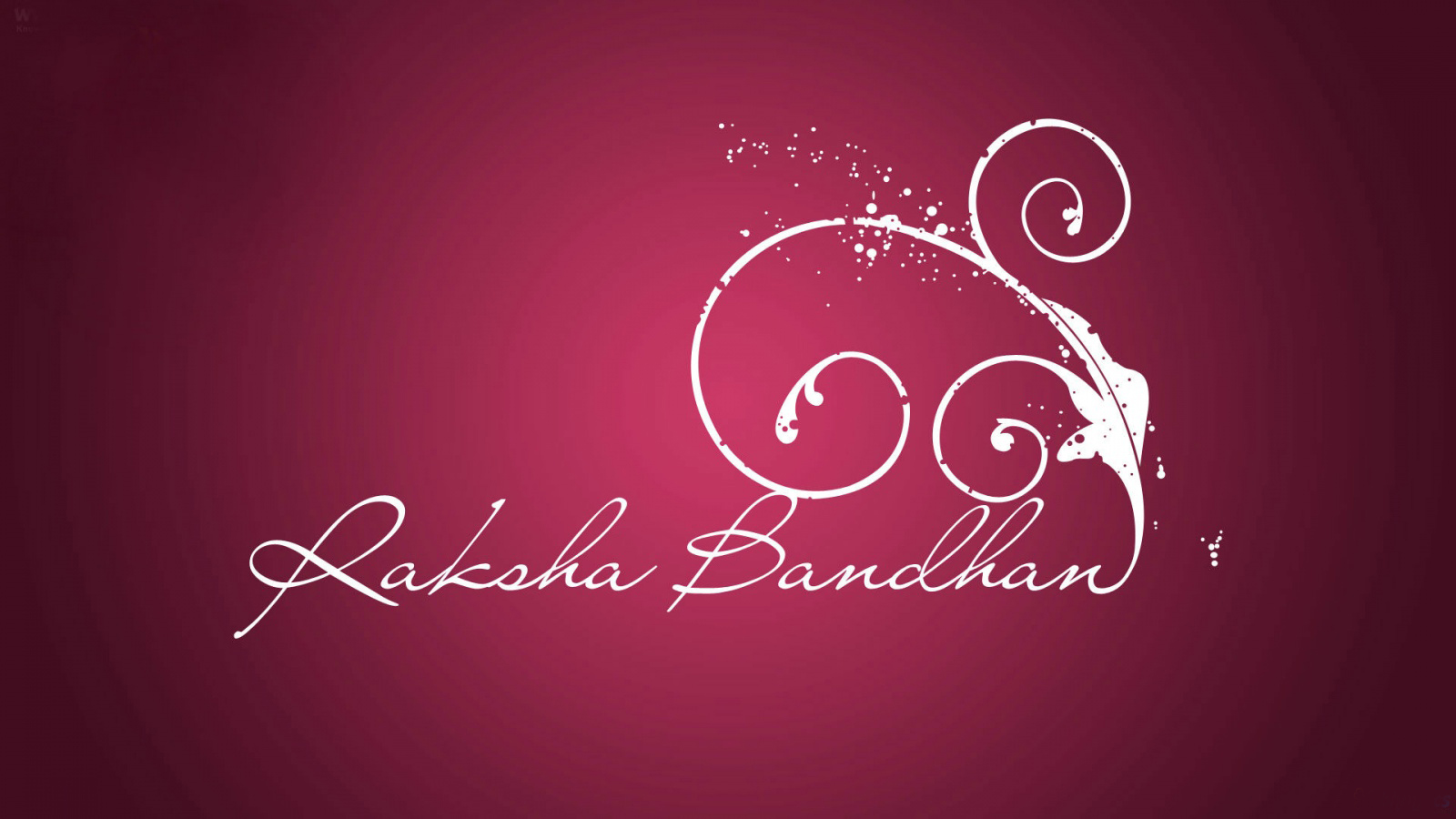 Raksha Bandhan is a holy festival that depicts the great relationship between the brothers and sisters. The festival is like a deal between the brother and sister to protect and pray. That means, sister prays for the safety of her brother, and brother protects his sister from all the evil.
During this festival of Raksha Bandhan, sisters are always eager to receive some gifts from their brothers, and brothers will be waiting for their sisters to tie the sacred Rakhis. While, these Rakhis arrive in different designs and patterns – may it be in the form of thread, strings, etc. You can find gold and silver rakhis, as well as the pearl rakhis that are well-packed and sold in most of the local and online shops. Some of the standard websites that you can buy rakhis are Jabong, ebay, Mirraw, etc.
Why does sister expect gift from her brother?
Every sister expects gift from her brother to find out the love of her brother towards her in the form of gifts. If she wish to receive gift from her brother, that does not mean that, she has no penny to buy and is dependent on her brother. It is the love that she wants to get in return for her rakhi. Similarly, she ties rakhi to show her love towards her brother and get gifts in turn to check his love for her.  Brother- Sister Relationship is very delicate and has to be taken lots of care, especially during this rakhi day. No matter where the brother is, sister sends him rakhi; and similarly, brother sends gifts to his beloved sister/s.
Which is the best gift to gift the sisters?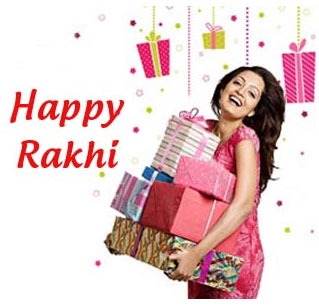 Actually, the best rakhi gifts means the love and words that you speak. However, brothers will find some other way of pleasing their sisters by giving beautiful gifts as per the taste of their sisters. Some may present chocolate gifts, while some people gift toys like Barbie girl or teddy bear; also, sweets and flowers are given to the sisters. Brothers or Brother-in-laws may also give gifts like dresses or saris, else the gold or diamond earrings or necklaces can be given as per their budget.
One can even offer greetings during this Raksha Bandhan festival, which should have beautiful words; and the greeting must represent their feelings in the form of letters and words and make their relationship much stronger. This is possible because, it's only the words in the greeting that expresses your emotions and love for her that you cannot express by speaking.
When to buy Rakhis?
You should always remember to purchase rakhis in advance, as best rakhis are sold on first come first serve basis. So, do not delay; grab all the colourful excellent designed rakhis to tie and please your brothers. Purchasing rakhis or rakhi gifts is not the hurry-burry task, and you must give enough time to select, and you cannot buy in the last moments. However, if you do not find good rakhis at your local market, you can still find them in the online stores.
Save