A good pair of earrings is often close to our heart. They are minutest in size therefore they easily may be lost, broken or tangled. Unorganized earrings pairs could be a great stressor for finding the pairs. We bring to you some of the best tips to keep your earrings organized in your wardrobe.
1)      Jewelry Hanger:-  Every women does likes to complete her look by wearing right kind of earrings, a wooden hanger and if you attach small hooks your earring can be kept in most organized and efficient manner.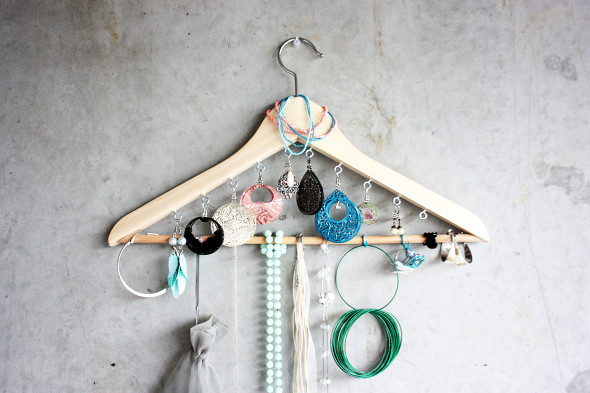 2)     Showcase your Collection:-  Often Chandelier earrings, piece earrings, hoop earrings are considered to one of the most precious one, in the markets there are display cases easily available to keep your earrings.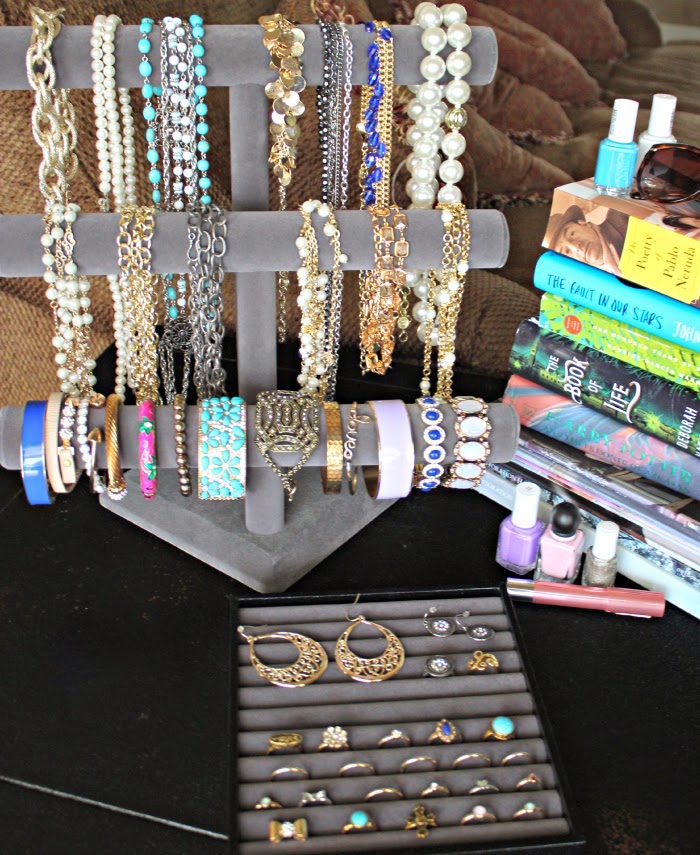 3)     Cube Cases: – with the ever growing demand of the people, in markets there are cube type cases also available to keep the earrings. These cube cases can save a lot and does great work of utility even while carrying the earrings too from one place to another.
4)     Egg Trays: – Believe it or not the egg trays can be best of utility in your drawers to keep your earring securely. In an empty egg tray you can easily keep one by one separately.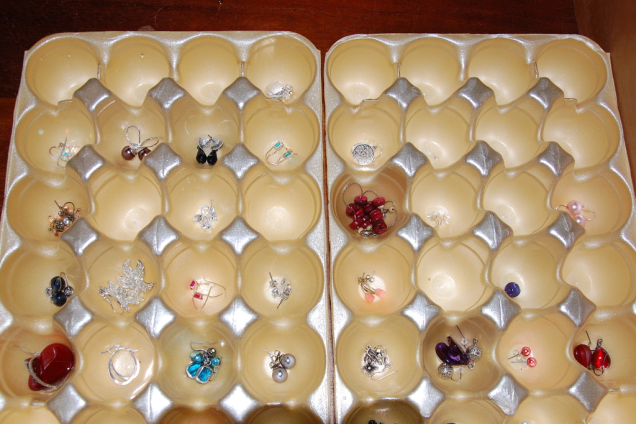 5)     Accessories Box: – While removing the earrings ensure that you place them well in accessories box this step will prevent breakage or being lost somewhere.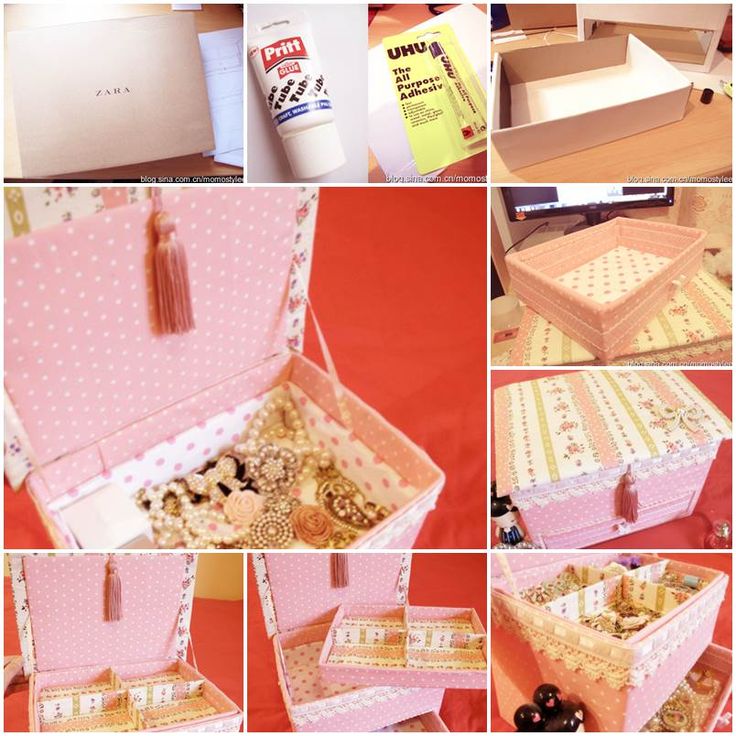 Where every age group is concerned, the earrings are the most important aspect for every female in India.  The culture of wearing earrings is right from the ancient ages but with the growing fashion the teens or kids to do wear earrings.  Where quality of earrings is concerned it is important to grow with the fashion and buy contemporary style jewelry. The online stores often offer with the quality jewelry at most feasible prices. Maintaining and keeping the earrings right way can increase the durability too.
If you are looking to buy new pair of earrings then the online stores are much more feasible option. The contemporary and fashion forward realm of earrings are offered with just simple clicks for divine feminine beauty.  You can have a pick of the earrings as per your face type. The best part of the earrings is you can pair them in formal, casual or other ethnic occasions.
To any outfit, the good earrings can be easily matched. The reputed online store does give us feasibility of choosing the earrings from different shapes, styles and designs. The earrings available on the virtual stores simply make our look more alluring and accentuate our natural beauty. The prospective customers are given immense options of selecting from eardrops, dangles, studs, chandeliers or hoops. In the recent times the ear cuffs are again on splurge, the online stores do excite us with wide range of variety and designer earrings. The most luminous advantage of the online stores is it does deliver our product on time. Earrings are the most adorable option to gift feminine beauty. So why wait? Splurge in shopping today!