One of the greatest blessings in our life is marriage and choosing your life partner is one of the most important decisions of your life.
Looking for that person is not always easy, knowing that you can grow together and rely on them. It makes the journey of your life worthwhile when you spend everyday with the person whom you love and marry. Marriage is all about giving, taking, commitment and understanding.
Here are some marriage quotes that you can use it as a marriage toast, and it explains the depth of the bond of two people with each other.
Cute Marriage Quotes For Your Love
"Stand with each other on good days and stand closer on bad days, is the definition of true love."

We are tested when we are in trouble or in adversities, facing them together can make it easier to win various battles of life.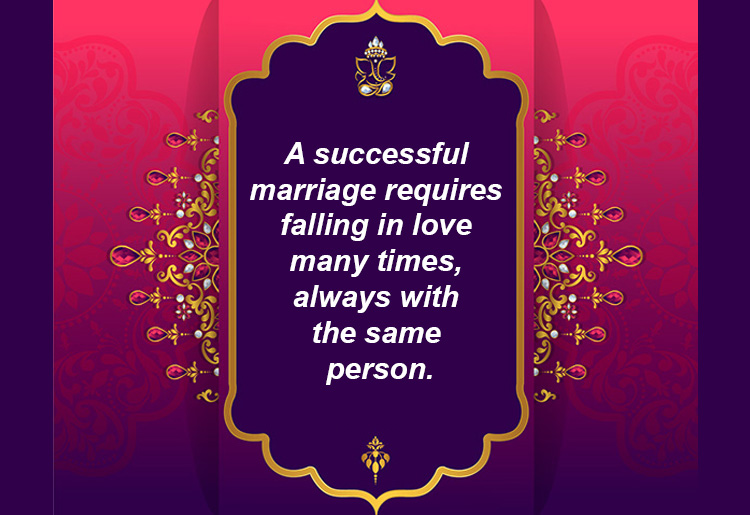 "Don't give up on each other as it bonds two imperfect people to become a perfect marriage."

We all have flaws within us, and we should all learn to accept our partner`s flaws too and no one is perfect. This will make your marriage special too.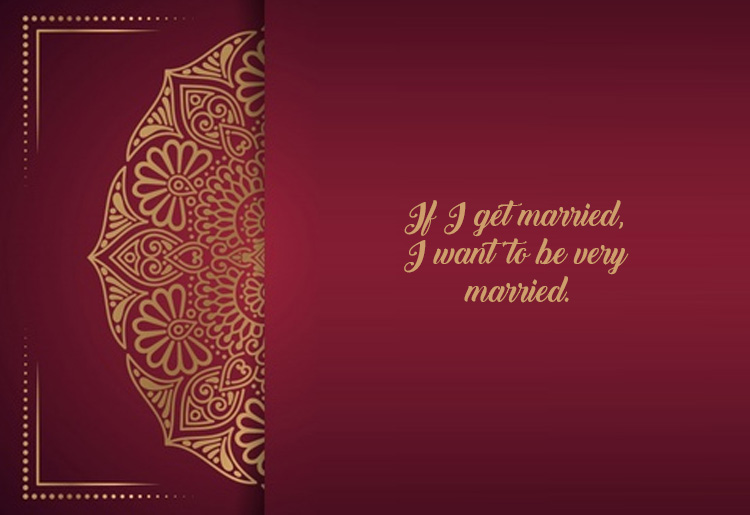 "Its special and amazing how one day someone walks into your life and make you feel that you cannot know how to live without them."

When we have that someone special, then it can be a best gift of your life.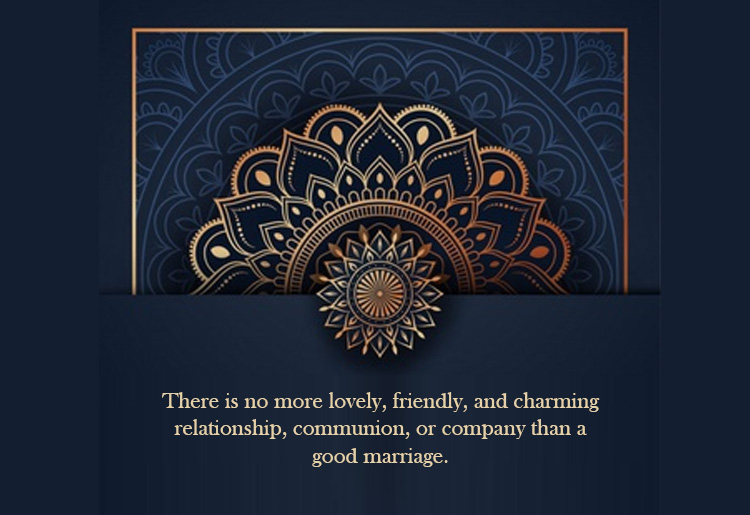 "To love someone is nothing. Its something when someone loves you. But to be loved by the same person whom you love is something."

Its very difficult for us to find love but once you are there then you should never let it go.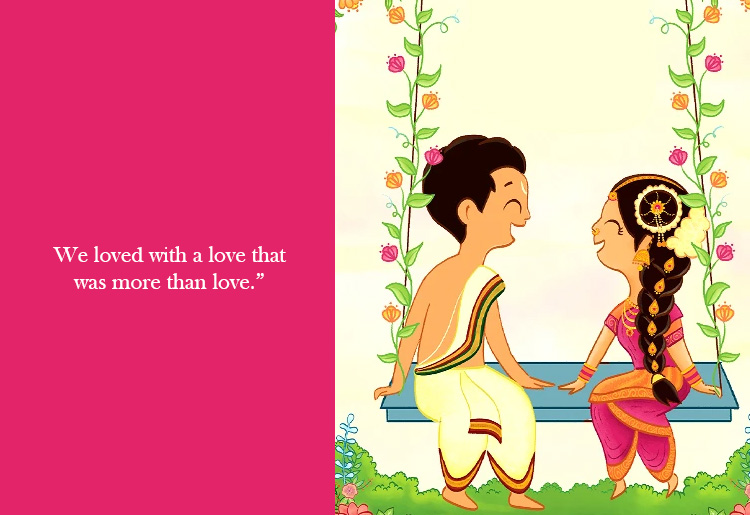 "Marriages are made in heaven, maybe they are. Keep it intact as we lead our lives on Earth. It will affect your godliness when you have a better quality of life."

We should learn to lead our life in such a way that it influences our relationship in a very good way.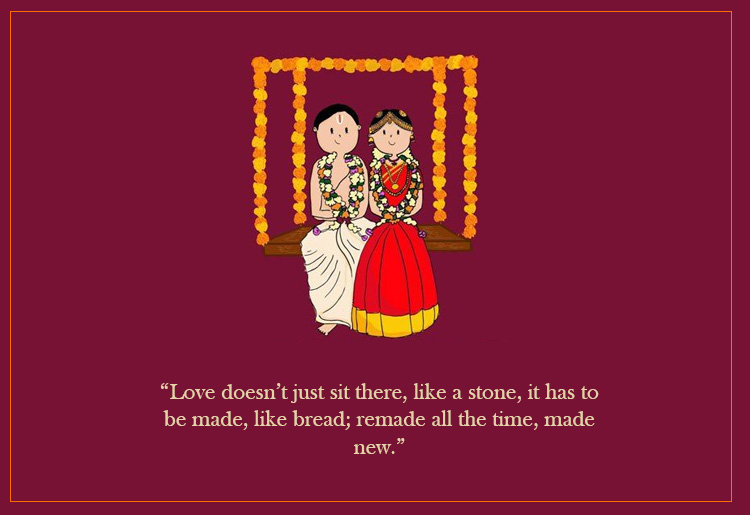 "Marriage is strong, the covenant is solid, the roots lie deep, love is sweet, god is good, and life is a journey."

Marriage is a god`s blessing and cannot be broken by anything.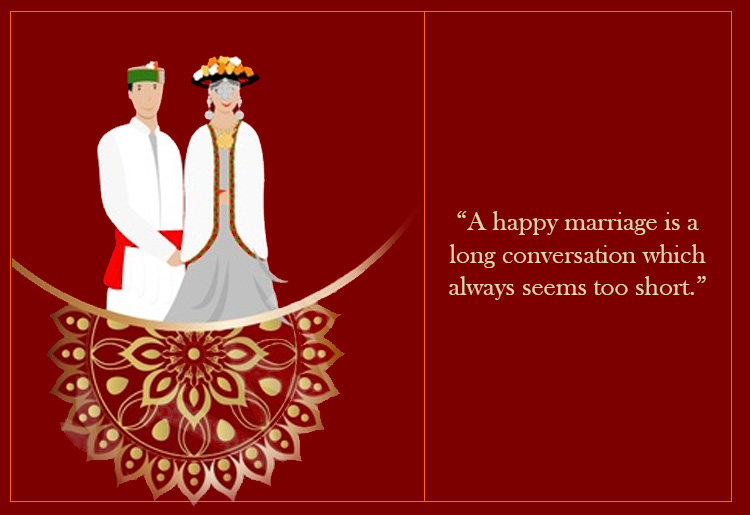 "A little craze, a little fun, a little laughter, a lot of love, to live happily ever after."

Relationships are longer for the couple who knows how to laugh longer.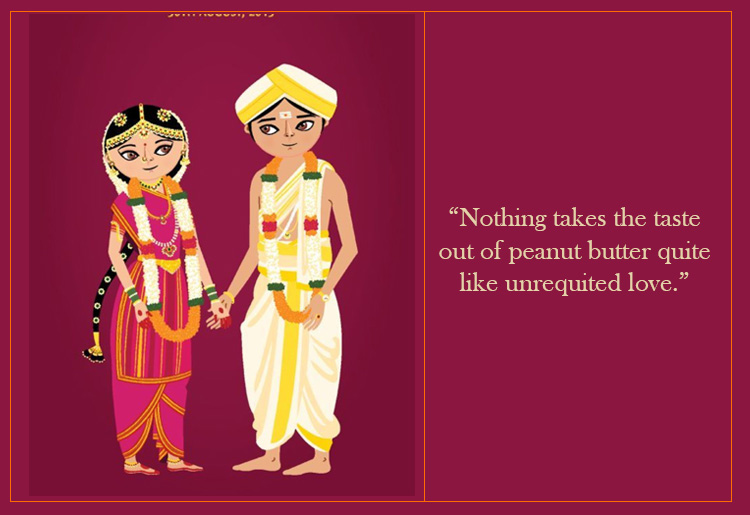 "Marriage lets you share joys, sorrows, happiness, fun and moments and also let you annoy that special person for the rest of your life."

Try keeping the relationship fun and friendly as it helps you to take away the boredom off your life.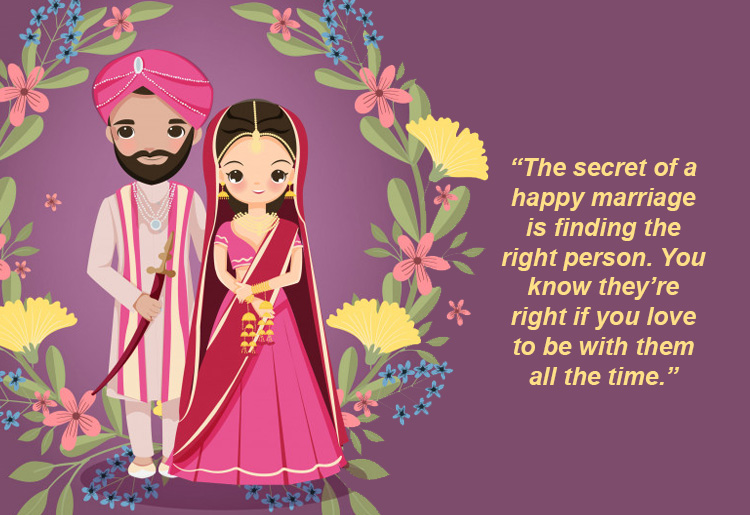 "Husband and wife, best friends for life."

Friendship makes our life more magical. It takes away the insecurity and doubts in a honest marriage when the husband and wife are best friends too.
"Marriage cannot succeed on leftover attention. It requires the best attention!"

You will be busy sometimes in your life but don't let your spouse be affected by it.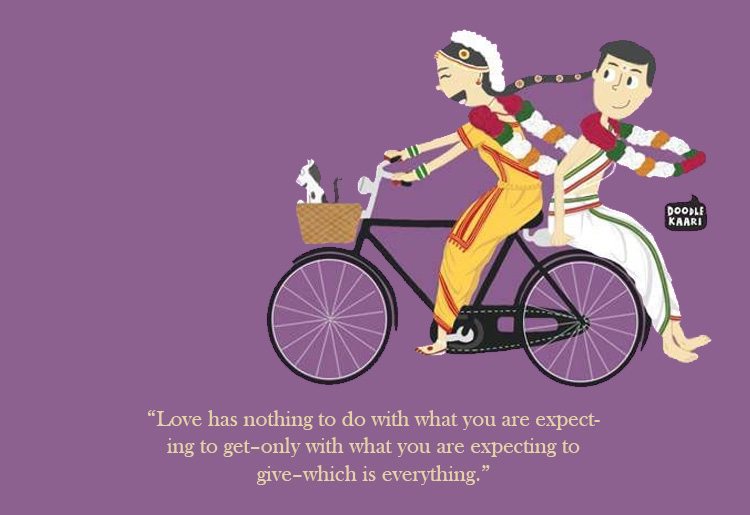 "If you live a hundred, I wish to live a hundred minus one, so that I never have to live without you."

This quote shows that how much you want your partner to be together with you for the rest of your life.
"When you realize you want to spend the rest of your life with somebody, you want the rest of your life to begin as soon as possible."

When you fall in love with someone and also know that you are going to spend the rest of your life with them then it can be the most beautiful thing in your life.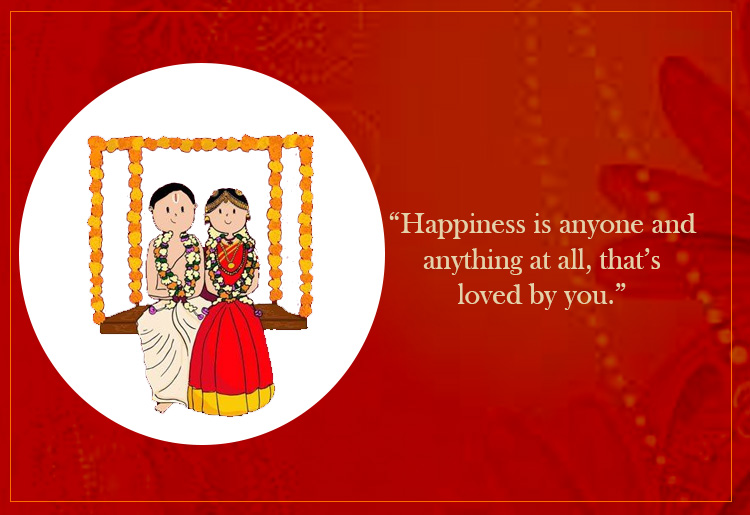 "Marriage doesn't guarantee that you will live forever. It takes respect, honesty, love, faith and friendship to make it last."

Stand true to your promises and try to turn them into reality.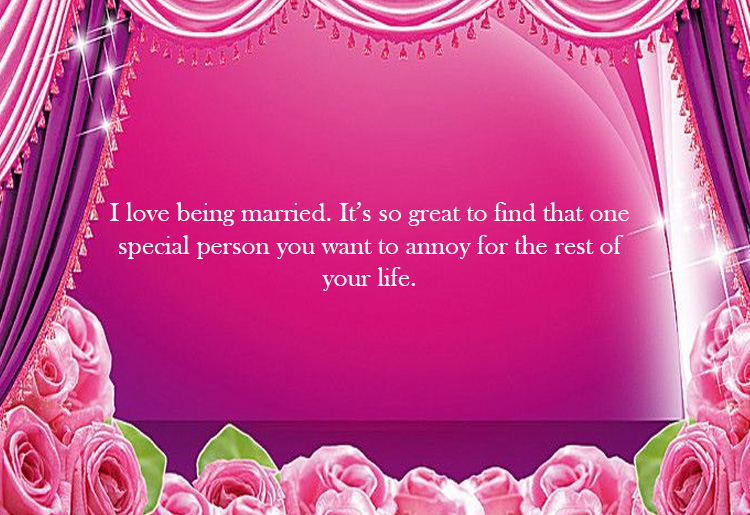 "Marriage is not 50-50. Its 100-100, it isn't dividing everything in half but giving everything that you have got."

Stand together and work as a team. If you know how to love and share, you would never have to divide.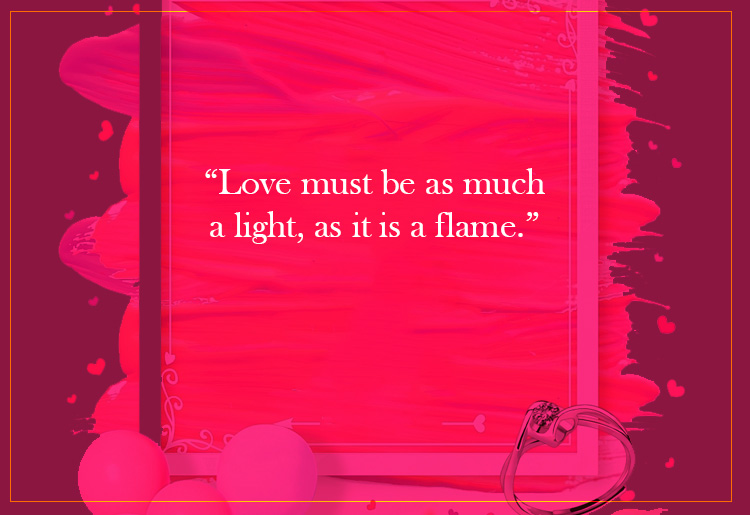 "I vow to love you always, even during the football season!

If your spouse loves, you more than their sports then don't let them go away.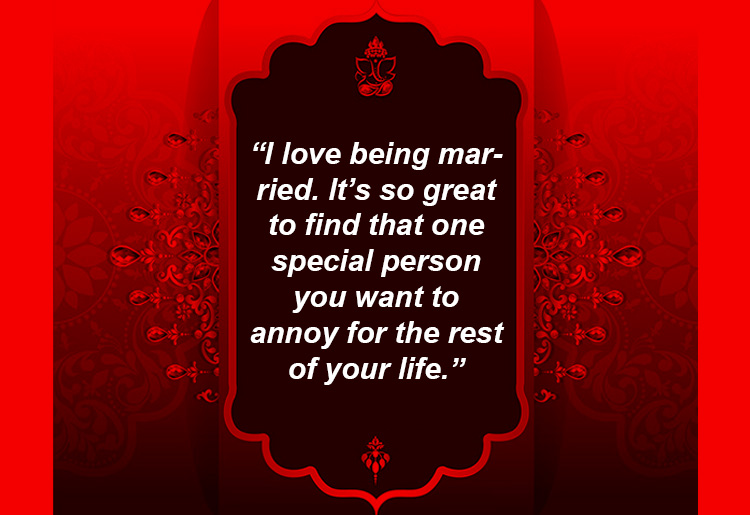 "Marriage makes you fall in love with the same person many times."

There will be a plethora of commitments but take a little time out for your loved one as it will boost your marriage.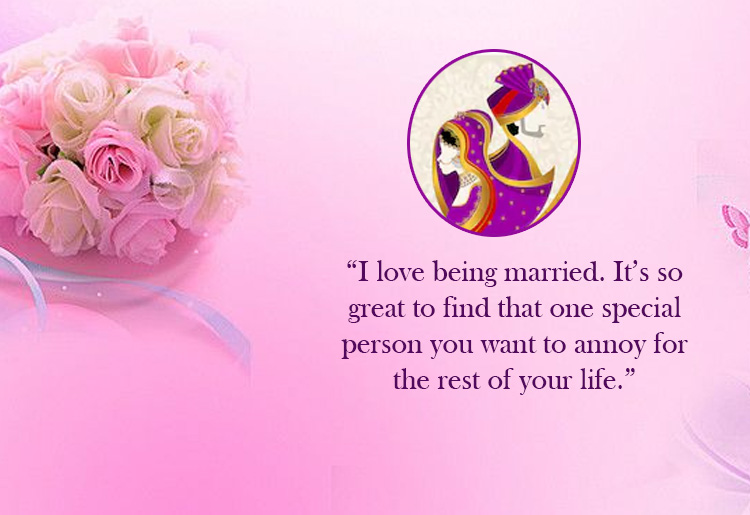 "A happy marriage is a union of two forgivers."

Past mistakes can make you understand your spouse better.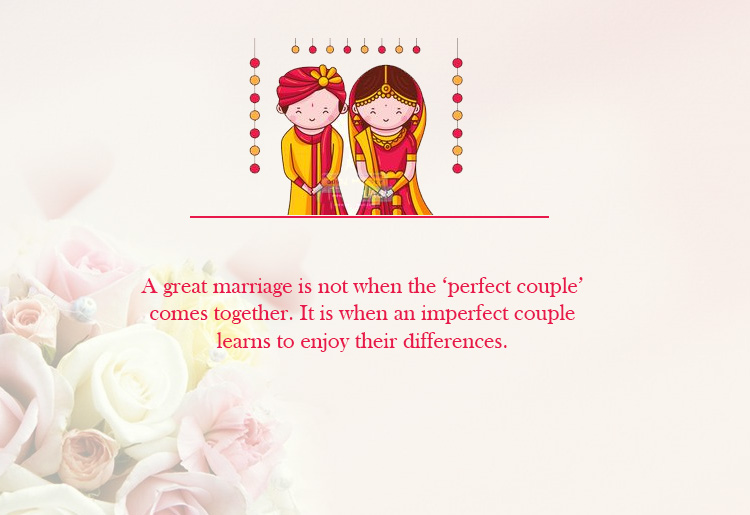 "Make your marriage your own. Don't compare it with others and it will be satisfying for the both of you."

Every people on earth are different, so will be their marriage. Don't compare it with others as each marriage is unique.
"Don't ever stop flirting with your wife, don't ever stop dating your husband."

Being romantic and intense can spice up your marriage and keep the spark constant.
"Things that try to tears them apart but comes out stronger than before are the ones who are meant to be."

If a marriage is going through a though phase, then it will end soon as the storm is always followed by calmness.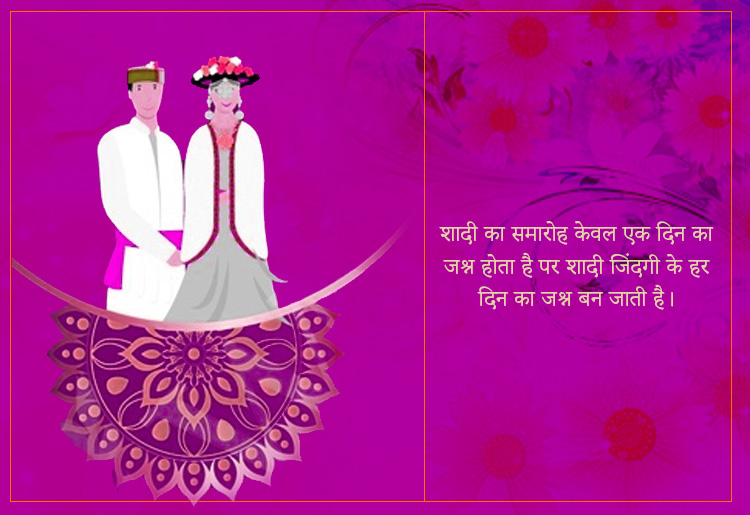 "Two souls but a single thought, two heart that beat as one."

When you unite in love then nothing will be able to tear you apart.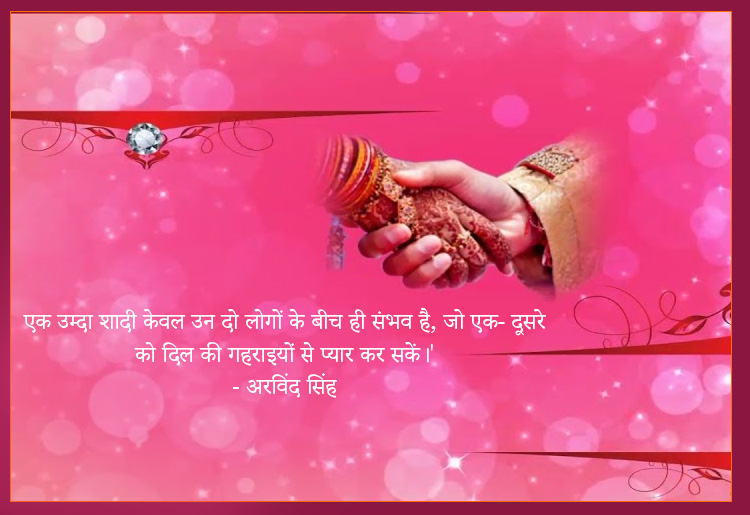 "Marry someone who laughs at the same things you do."

There is nothing better than laughter that will make your spouse feel better after hard times. Sharing joys together is a blessing and is a best medicine.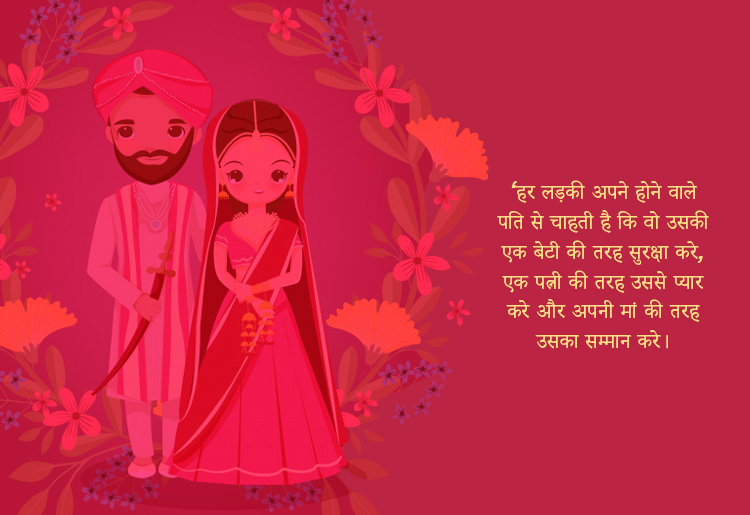 "A great marriage doesn't happen because of the love you had in the beginning, but how well you are able to continue for the rest of your life."

There are many things in life to keep your marriage fun and happy. Don't think that the love has to die or decrease as the years pass by.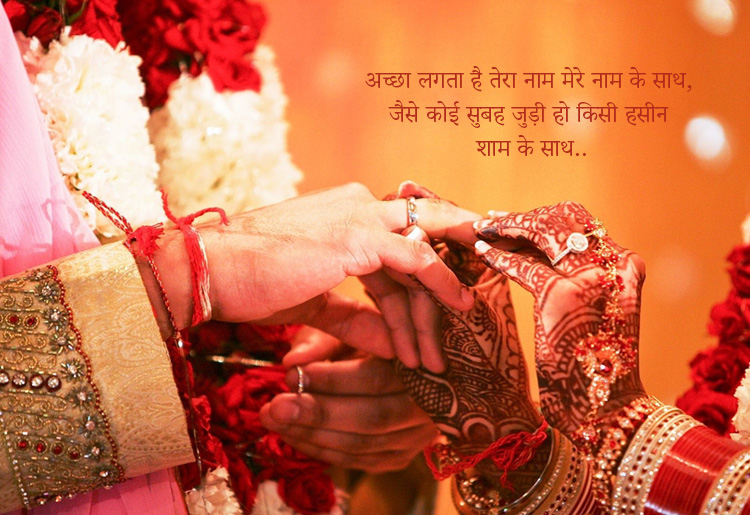 "Marriage is not a revolving door. You`re either in or out."

Be faithful to your spouse as there is no place for infidelity in marriage.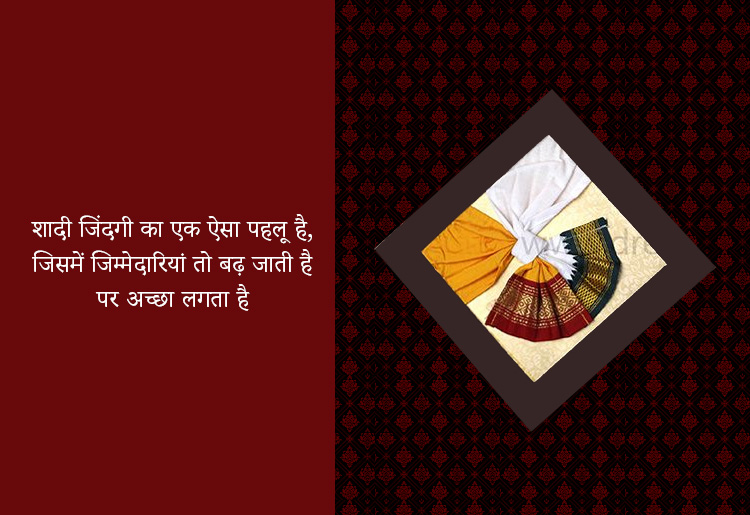 "Take my heart and give yours to me. Let us lock it in a box and throw away the key."

When your hearts are locked together there is no chance for a third person.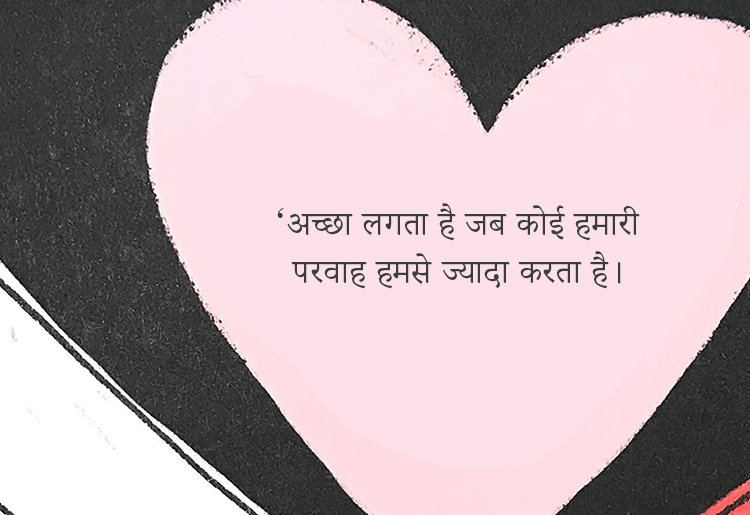 "I choose you. I'll continue choosing you over and over again, in a heartbeat. I'll always choose you."

Give a timely reminder to your spouse that you love him/her a lot, as it works wonders for a relationship.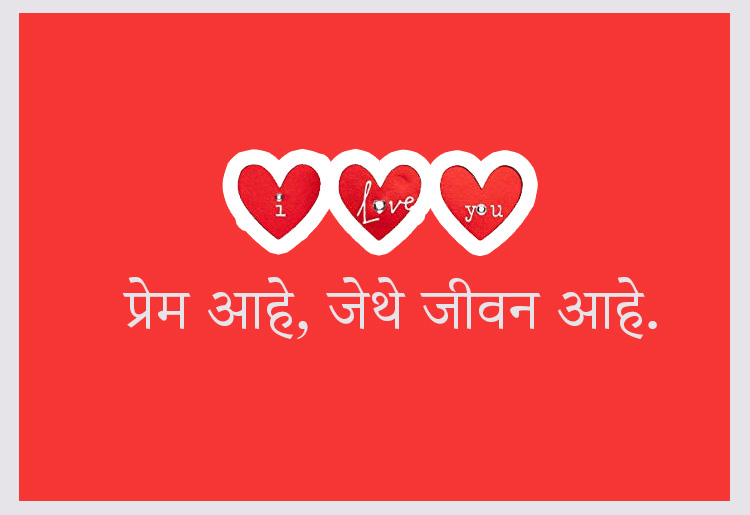 "I don't care what happened yesterday, I am going to love you today."

The past cannot be changed, and the future is uncertain. What you have is present and make the most of it as it won't come again.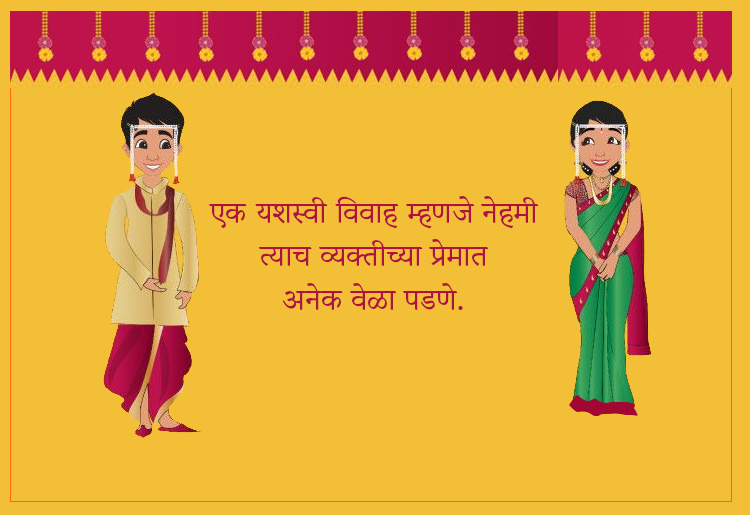 "I want the kind of marriage that makes my kids want to get married."

Have the kind of marriage that inspires the relationships around you.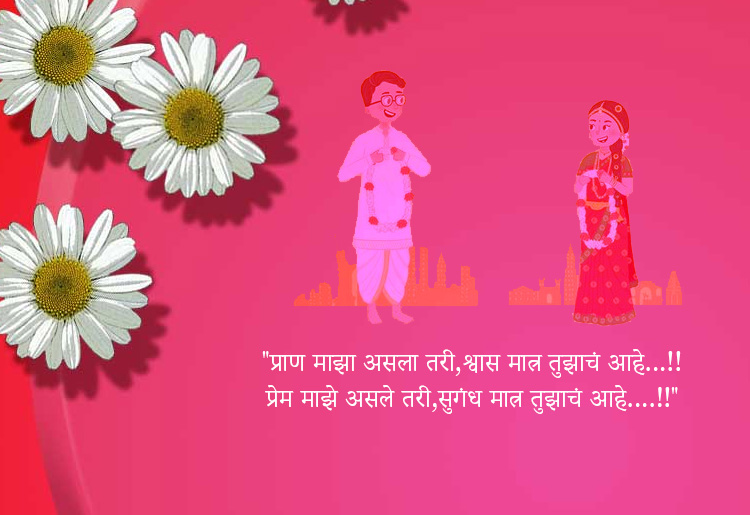 "I believe in commitment. I believe in love, togetherness and family."

If you believe in your marriage, then nothing can stop you from having the best marriage that can ever be.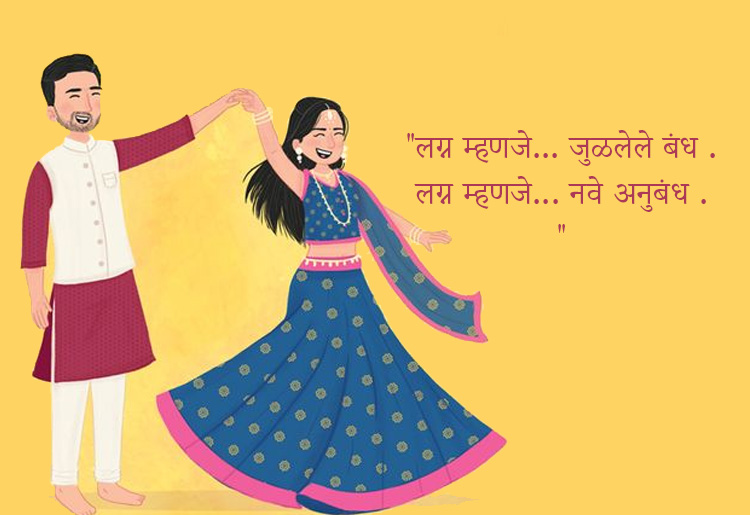 "Your marriage is not defined by the size of your struggles but by the size of your commitment towards your struggles."

You should believe that problems will come and go and it wont last forever.