Looking stylish and elegant matters a lot and men also look for different ways to add dimension to their attires. And the most charming and easy way to do so is by wearing a scarf with your attire. It is perfect for all the seasons if you pick the right style for it. Even the good looking scarf is not just about money, it is about the best draping. So here are 6 scarf styles for men that will instantly add power to their attire. Check them out!
How to Wear a Men Scarf ?
This is the most common question that every man always thinking about. There are many styles available to tie one scarf. We will learn how to tie them which are most popular and they are in the latest trends.
#1.The City Slicker Men Scarf Style
It is one the simplest, neat and fuss-free style of scarf style. It also functions as it makes you look classic as well as you can adjust it in the right manner. It is a perfect summer scarf. It will make you clean as well as bring all the elements together. Whenever you are riding a bike or drive a motorcycle, it will keep you away from dust and air.
How to wear it?
Fold your scarf in half-length and wrap it around the neck.
Pull the loose end from the loop and enjoy its final look.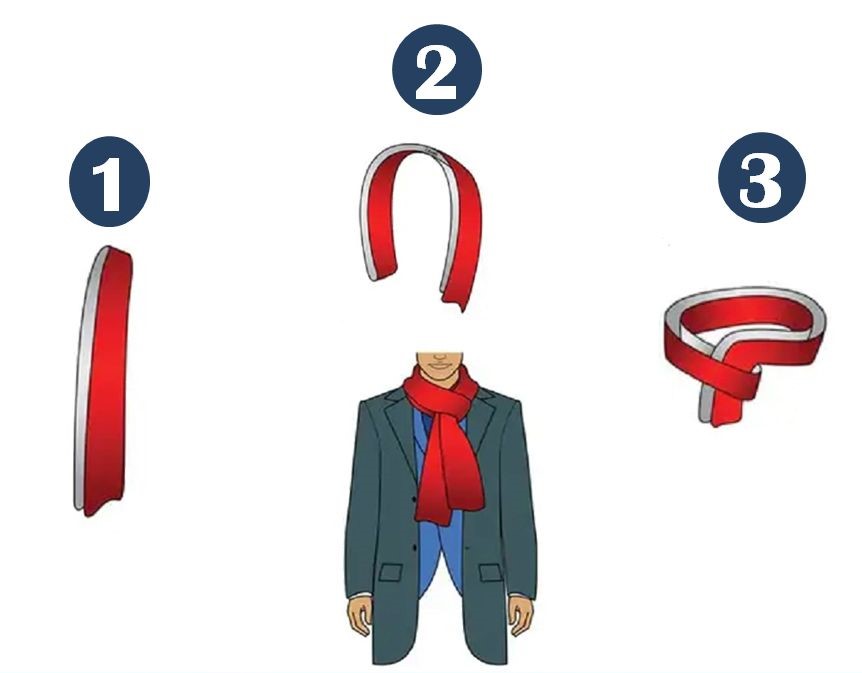 #2. The Sophisticate Men Scarf Style
This is one of the striking and scarf design that creates a balance between comfort and design. It will put-together your entire attire in the most thoughtful way. From summer attire to winter attire, it looks perfect with both. This will give the best look in the winter season and you can use the lightweight linen scarf to try this design.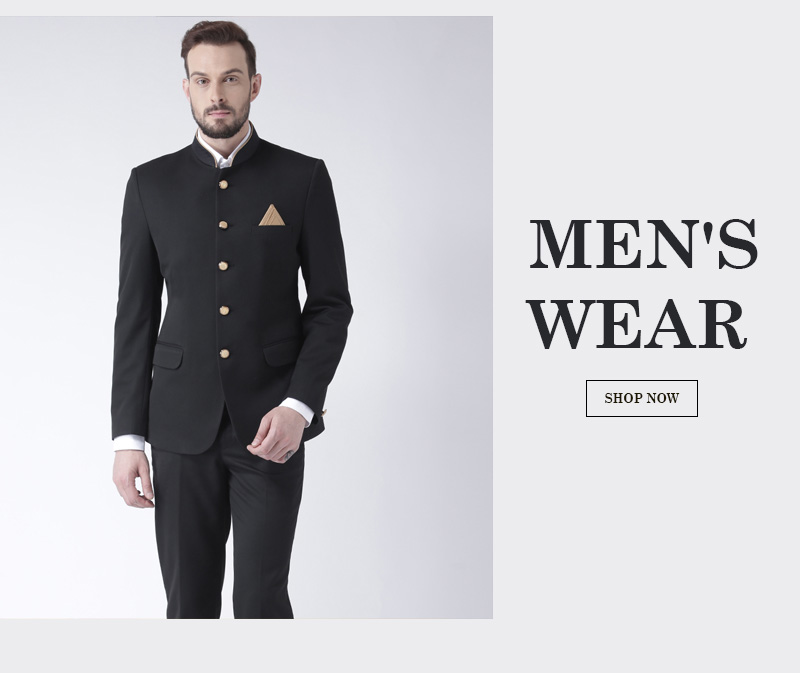 How to wear it?
Drape this scarf around your neck and keep one end shorter and another longer.
Wrap the longer end around the neck twice as it will maintain its chunkier look. Just make sure to keep it look loose.
Give it more natural and spontaneous look by adjusting its length as per the preference. Try to maintain the balance between two ends.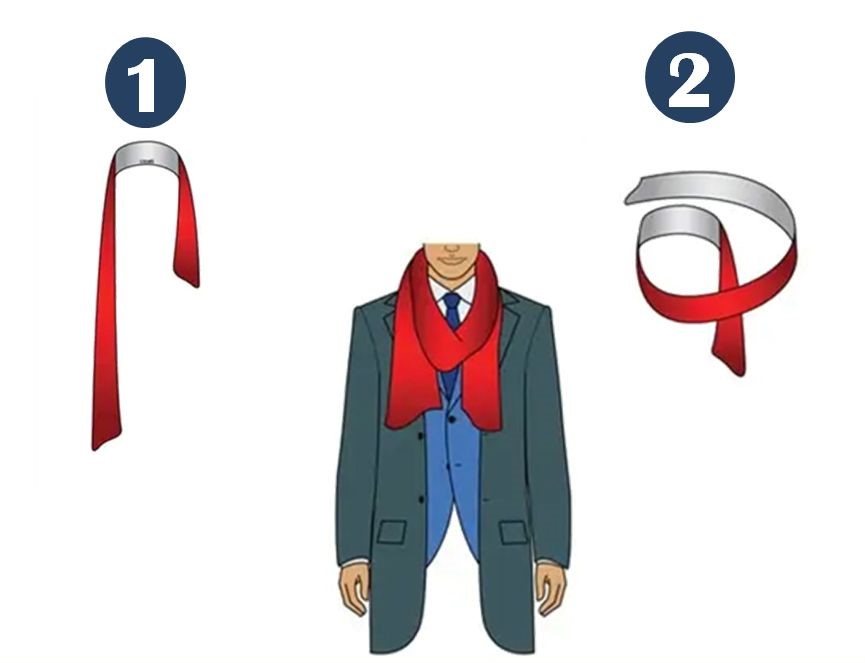 #3. Ivy-Leaguer Men Scarf Style
If you want the scarf design with your formalwear, then go for this design. It is also known as opera scarf and looks amazing with tuxedo and dinner jacket. You can maintain the length of this scarf and wear it perfectly with any sophisticated attire. However, it is suggested not to wear it with a top coat as it will look too much.
How to wear it?
Divide the Scarf into two equal parts and drape it around your shoulder.
Make a cross in the front and smooth its edge out.
Tuck both the ends in your jacket or blazer and enjoy its layered look.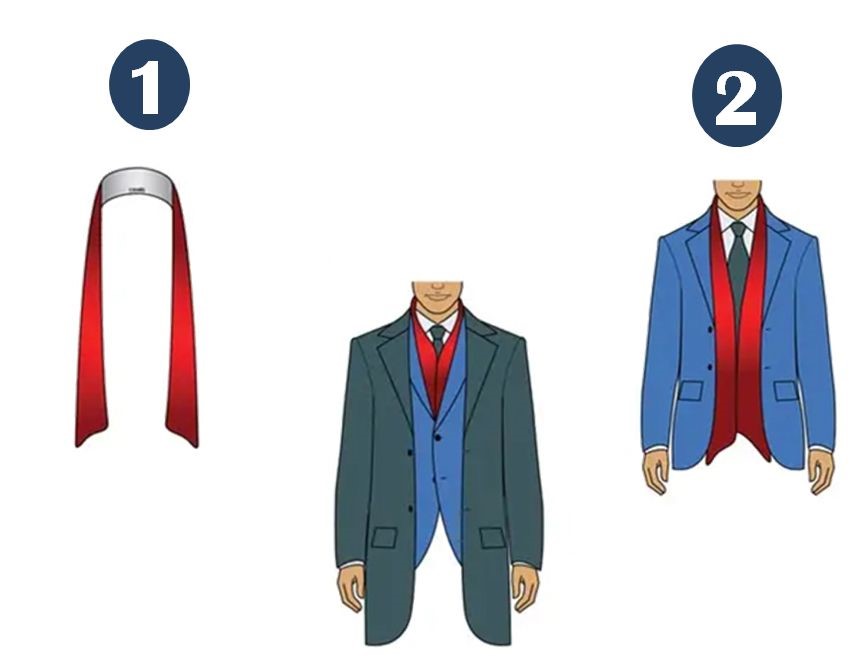 #4. The Connoisseur Men Scarf Style
The Connoisseur Scarf is used for an ascot. The silk or knitted material is usually used in it. This is quite secure and perfect for someone who love to travel on two-wheelers. This will give you a classic roadster look and you will enjoy its perfection. The right kind of design will bring perfection to your attire.
How to wear it?
Lay the scarf around the neck, while maintaining the symmetry between both ends.
Bring the left end over another end and turn it under the other. It should make a cross.
Drape the front end over the back and adjust its length as per your preference.
This style can be worn loose, on the outer side of the ensemble or like tucking it in your top.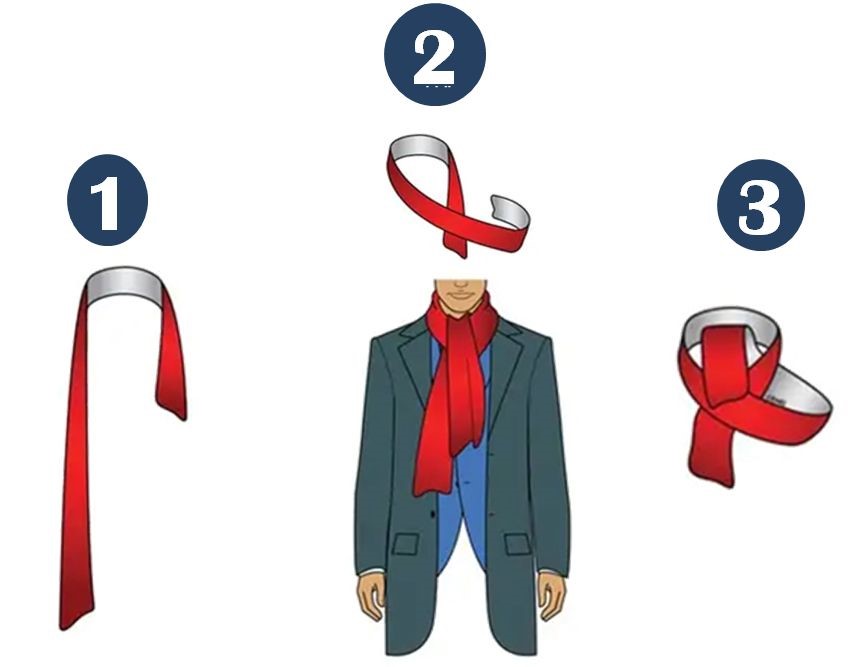 #5. Jet Setter Men Scarf Style
If you want to add motion effect to your attire, then try out the Jet Setter Scarf. It can be easily done with the help of a long scarf. It is the easiest style, where you simply have to wrap it around the neck and then bring it on a shoulder. This is called as a casual style as you there is no rocket science involved with it.
How to wear it?
This style don't involve any knot. Lightly drape your scarf around your neck and leave one end short.
Throw the longer end around the front of the neck and let it hang on the opposite side. It will give a hanging effect.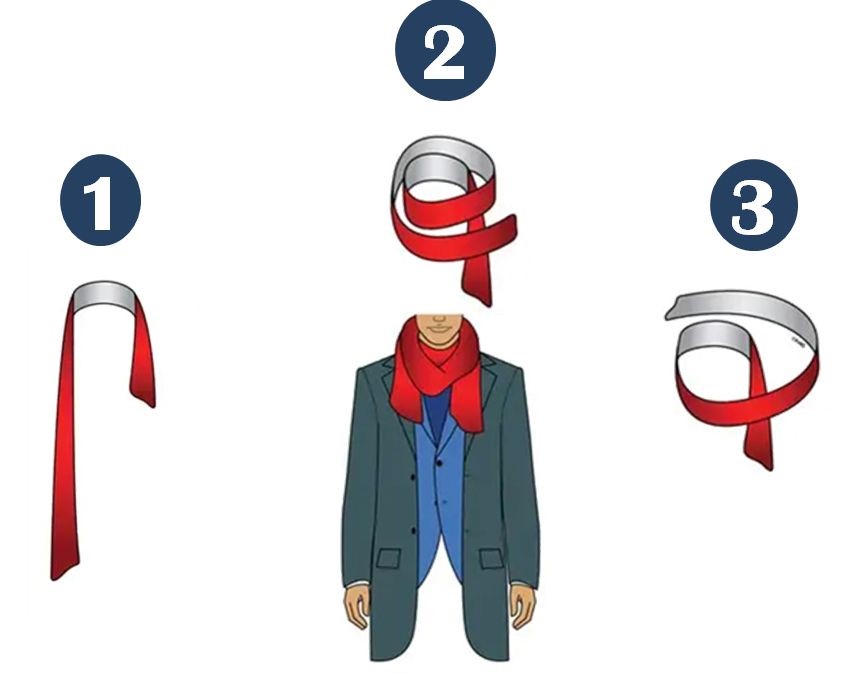 #6. The Weekender Men Scarf Style
Another casual scarf design that you can try while travelling is Weekender one. It wraps around the neck is the way that you will not be able to see the skin. It is usually preferred in the cold areas, but you can also try it with the thinner fabric in the summer season. You will admire the cleanliness of this style.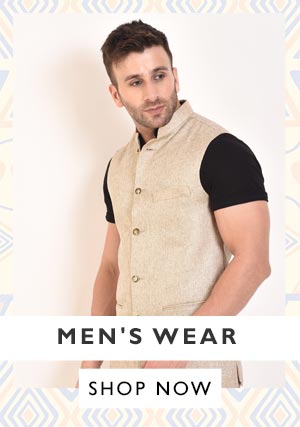 How to wear it?
Bring one end in the front, while bringing it closer and wrap the longer end around the shorter one. Repeat the process until both ends become shorter.
Tuck it at the back. And enjoy its vibes.
If you want more volume, then try fluff-our knot.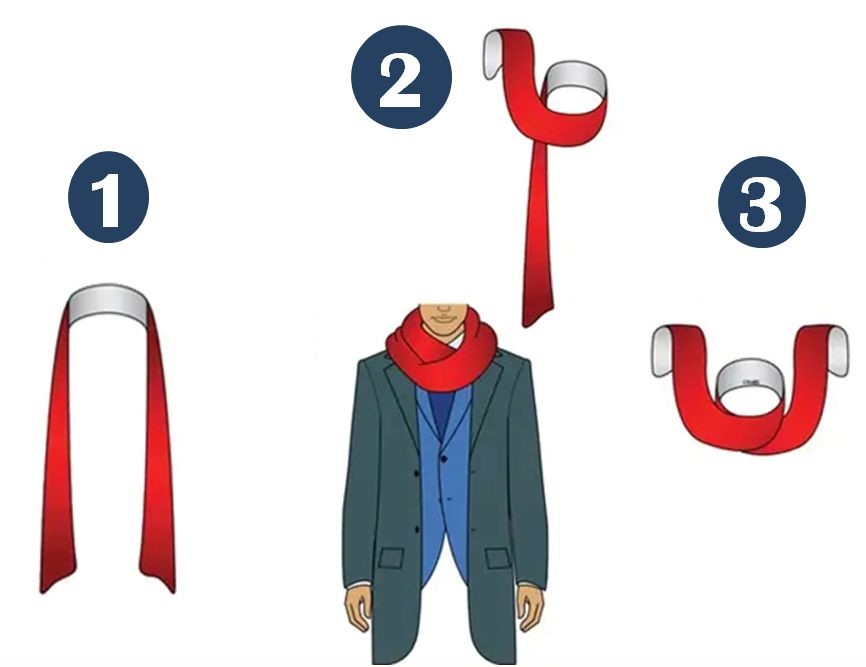 Each scarf style will help you look different. So, choose something as per your preference. If you like it, then give it a try. So which is your favourite style? Tell us in the comment section.