Mother's Day 2023 is almost here, and it's the perfect time to express our love, adoration and appreciation for the most important human in our lives, our mother. And what finer way to do that than by gifting her something she'll only not cherish but make the most use of? Ethnic wear and jewellery are two things that every mother loves. They are not just beautiful and stylish, but they also have a sentimental value attached to them. They remind us of our culture, traditions, and family heritage. It's a beautiful way to celebrate your bond and make her feel loved on this special day.
Hence, we've compiled a list of 8 unique ethnic wear and jewellery Mother's day gift ideas that your darling mommy is sure to love.
A Gorgeous Embroidered Saree: A saree is a timeless piece of clothing that every woman, especially our moms love. And when it comes to gifting your mom a saree, an embroidered one is an excellent choice. Choose a saree in a comfortable fabric such as silk, cotton or chiffon and is adorned with elaborate embroidery work that'll make her feel like the queen she is..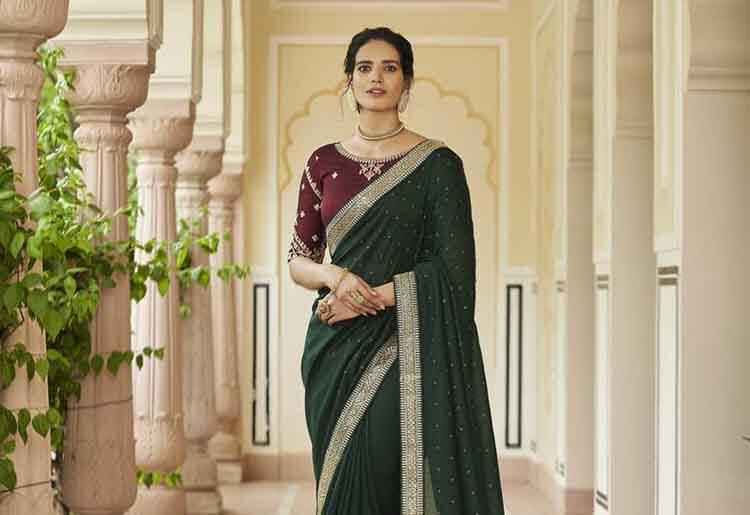 Silk Salwar Kameez: If your mom loves comfort but still wants to look fabulous and stylish, then a silk salwar kameez is the way to go. A silk Salwar Kameez is a thoughtful and meaningful gift that shows your love and appreciation for your mom. It is a present that she will make quite good use of and will always remind her of you. Choose a beautiful silk salwar kameez with intricate designs that she can wear to any party, event or family gathering.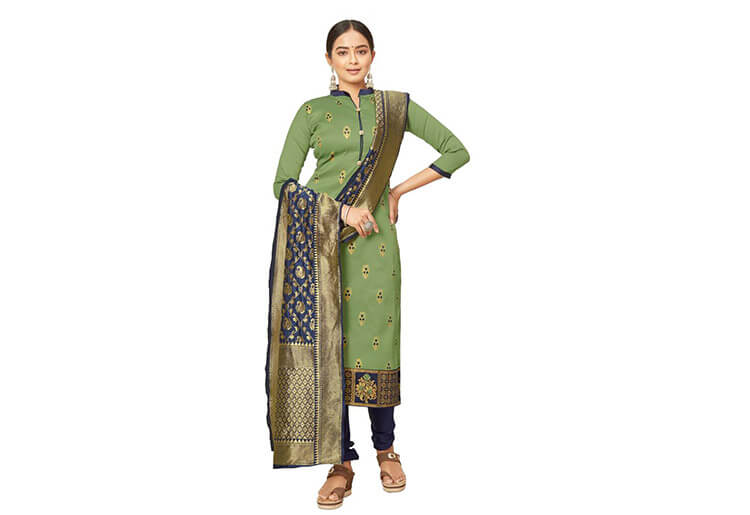 Lehenga Choli: Lehenga Choli is a perfect outfit for weddings and festivities because of its grandeur, elegance, versatility, and cultural significance. It is an exquisite expression of our rich heritage and ethnic narrative. It can be worn in many different ways to fit the occasion and your mother's preference. For instance, a heavily embroidered lehenga choli with a dupatta is the perfect attire for a wedding, while a simpler lehenga choli without a dupatta can be worn for an informal look.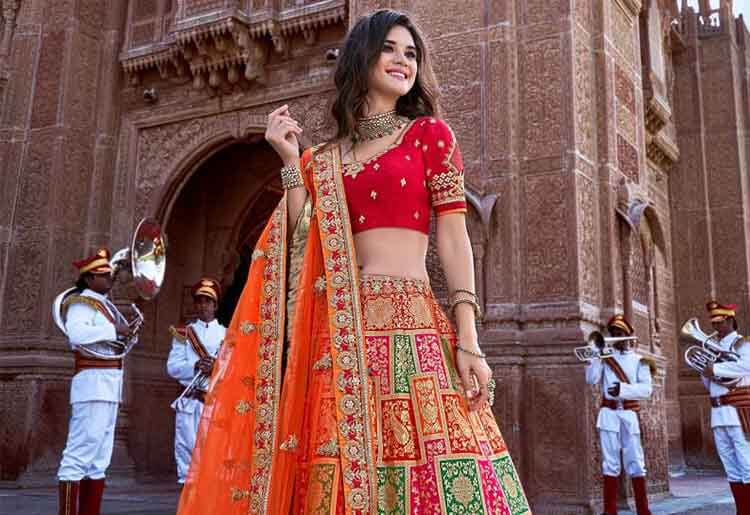 Printed Kurti: If your mom loves to keep it simple yet stylish, a printed kurti is the perfect gift for her. They are comfortable and stylish, making them ideal for everyday wear. Kurtis are a very versatile clothing option and can be easily styled, depending on the type of occasion. They are perfect for busy moms who want to look good without sacrificing comfort. Whether she likes bold prints or subtle designs, there is a printed kurti that will make her feel special and loved.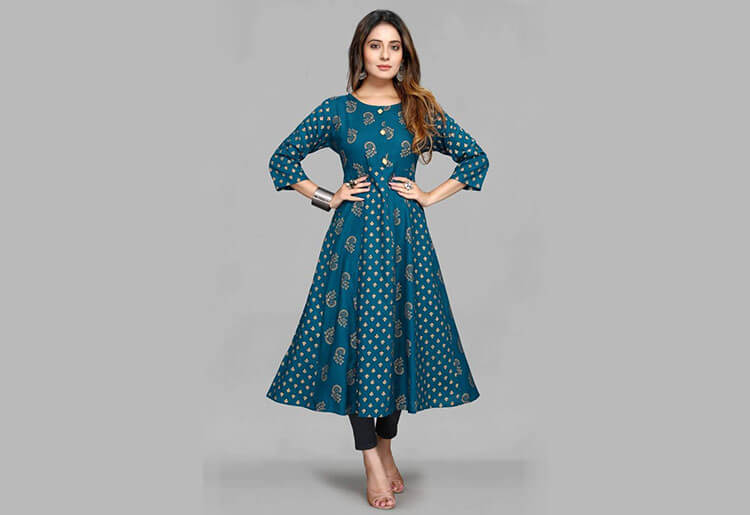 Temple Jewellery: Temple jewellery is always in style, and it's a classic that every woman loves. it is a classic kind of jewellery that has been loved and worn by Indian mothers for so many years. It has an eternal magnificence and grace that never goes out of fashion. By gifting her a temple jewellery piece, you are not only offering her a stunning piece of art but also a mark of your devotion and gratitude.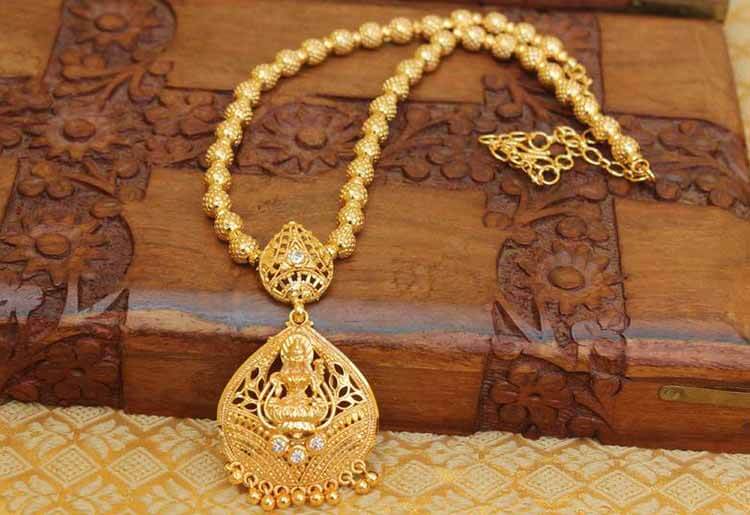 Jhumka Earrings: Jhumkas are excellent for mothers who enjoy wearing traditional and classic styles. They can be designed in gold, silver, or even brass, and can be embellished with treasured stones or elaborate designs. This makes them versatile and appropriate for a range of occasions, from casual outings to formal events. Thus, if you want to make your mom feel amazing and valued this Mother's Day, consider gifting her a gorgeous pair of Jhumkas. She will admire the thought and effort you put into picking the perfect gift for her.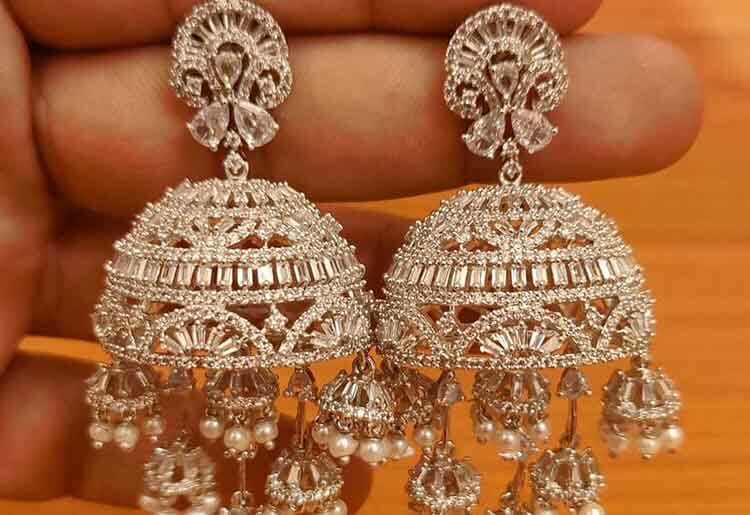 Maang Tikka: A maang tikka is a beautiful piece of jewellery that can add a touch of elegance to any Indian outfit. It is a perfect Mother's Day gift because it is traditional, versatile, detailed, and a symbol of love and affection. It is a work of art that is sure to be marvelled and relished by mommy. Choose a maang tikka with her favourite designs, and she is sure to feel delighted.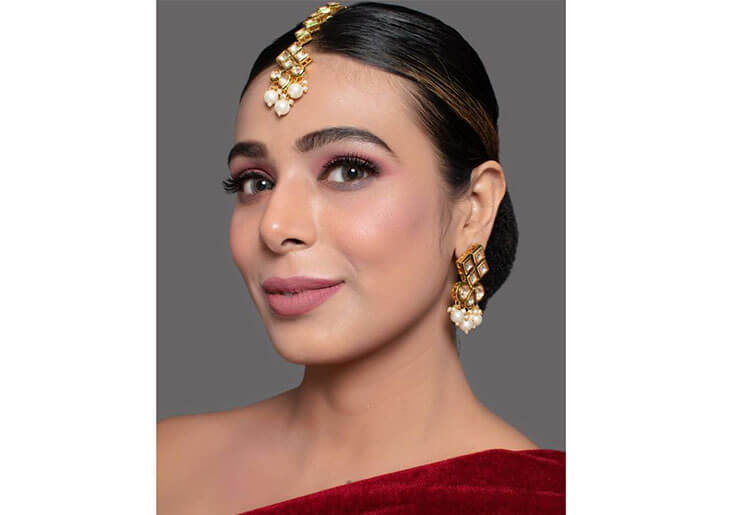 Pearl Jewellery: Pearls are always in style, and they're the perfect gift for any occasion. Pearls are believed to be a sign of purity, insight, and motherliness. They are often associated with nurturing and love, which makes them an ideal gift for mothers. Choose a beautiful pearl necklace or earrings; your mom will love it.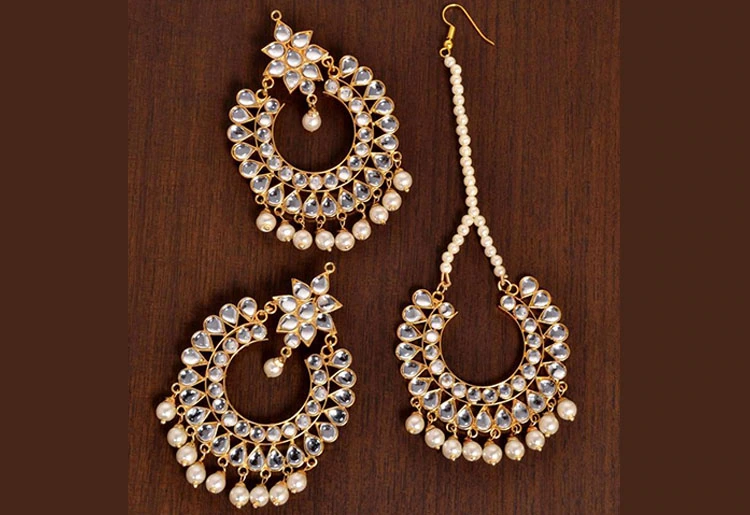 These gift ideas are not only beautiful but also thoughtful and meaningful. Hence, stop hesitating and go ahead to pick the perfect gift for your mother, and make her feel loved and appreciated on her special day.
Remember, it's not about how much a gift costs, but the thought and love that you put behind it. This Mother's day, give your mom a big hug, and tell her just how much you love her!