Wedding day is a union of two hearts and institution where mutual love will be eternal forever.  The nuptial knot does bring in mixed emotions for brides to be.  Bride on the big day do have the happiness of staying with the soul mate forever but at the same time leaving her parents home.  In India, Where wedding celebrations are done with lot of enigmatic energy and would witness the different mood swings that are as follows:-
Sentimental Bride: – The tears of happiness will shed away seeing a well dressed groom at the same time. They would also feel nostalgic about childhood days and shed tears when they would see their parents, friends or acquaintances. The fact that they would part from the parents creates an emotional feeling, most of us come across this situation.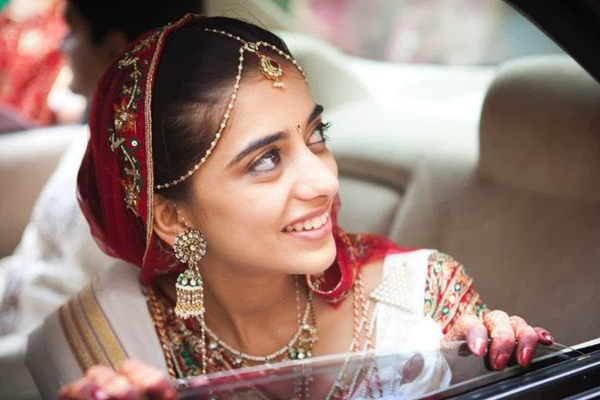 The "Shy" Bride: – Blushing would be a part and parcel of the bride in entire wedding functions. Even her friends may tease her about the "baraat" or seeing the sight of Dulha entering in venue could make her feel gaga about the whole wedding affair.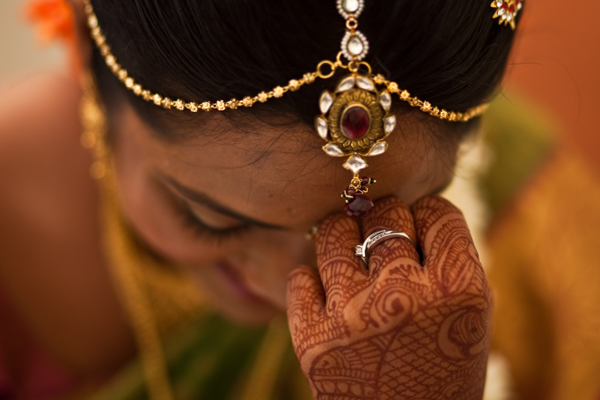 Miss Organizer and Perfectionist: – Right from the floral décor, wedding arrangements or fixing up venue, the prospective bride ensure all details are taken up in practicality. Here goals would be to make everything into place. She will also do supervision before hours or prior to day of wedding, just to make sure everyone would be happy attending wedding.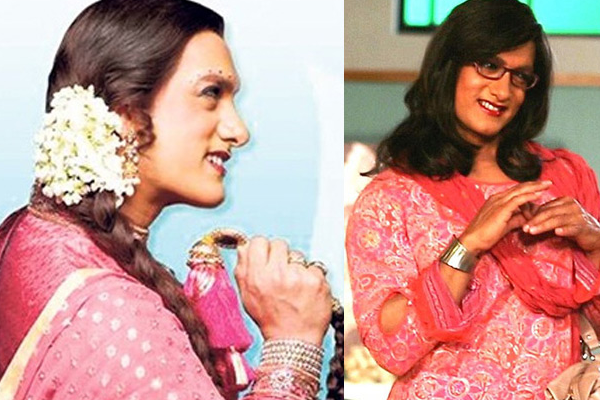 Romantic Bride: –  On the wedding spot, nothing like red roses or clicking photographs with prospective groom will be always on her mind. During the wedding day too, she might be discussing about the honeymoon plans.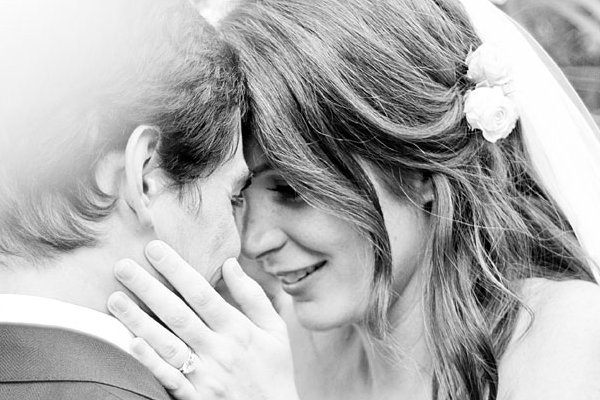 Bollywood Diva Bride:– During the d-day, the incoming visitors are more focused on ambience and attire of bride and groom. If the bride is totally in love with the bollywood theme, then she will start making the list of all themes which could be much related to bollywood actresses. Dancing on bollywood based choreography, planning for filmy style entry or welcoming the groom on the perfect d-day.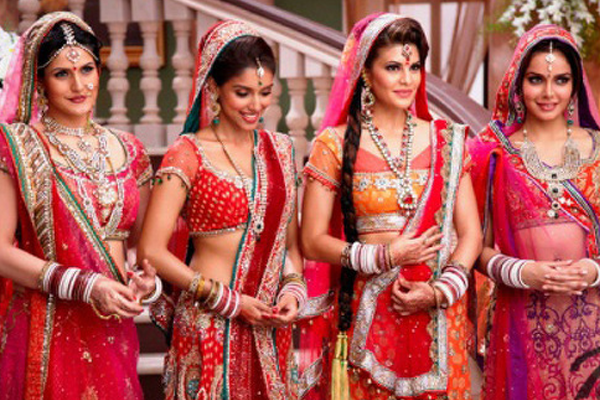 Full of Swag Bride:– These style of bride may have made up their mind that d-day is perfect day wherein she can pamper herself and get the perfect attention. They might get irritated with small things like if friends ask where is this Lehenga from? Is your make up perfect, Ise acha to mere parlor wali karti!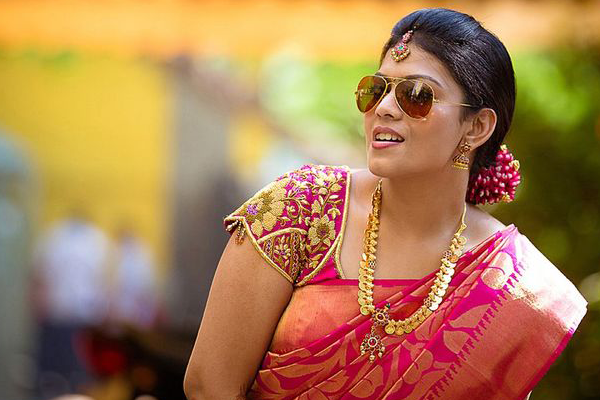 Sporting and Bindaas Bride: – She would be completely in her joyful mood and carefree about who's watching here. Be it participating fun games or dress code, she would be participating in all events. During pre-wedding celebrations, she would not hesitate to shake her leg with friends, relatives or groom to be.
Scene be whatever, but Indian weddings are worth an experience and happiness always gets double with it.  Be it big fat wedding or simply organized event, the relatives, friends and acquaintances could simply double the fun. The super excited brides will leave no stone unturned for the wedding. The most suberb fact, the brides do look gorgeous and stunning. Indian weddings are known for colorful ambience, royal food, gorgeous attires which are just out of the world, tradition, rituals, everything is different. The best part about the wedding is the warm hospitality by bride  family to the  bride grooms guests.