Whenever you are travelling, you have something to carry with you for sure. Whether it is a small trip or a long one, you don't want your hands to be fixed with so man stuffs and then end up stumbling, do you? Carrying a bag is always helpful and comfortable. All your things are arranged and can be easily carried than holding them in your hands.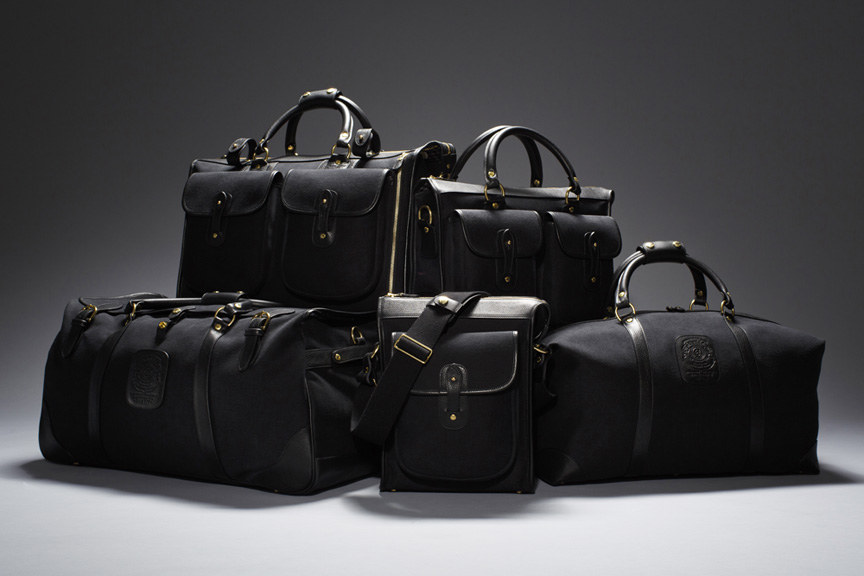 Carrying a bag is not just helpful in having your stuffs safe but they add to your style. Backpacks look cool and smart. When backpacks are accompanied with your sexy t-shirts and hoodies, you look hot! All your things in one place and that smart bag make you stylish, totally. Even women with their beautiful and heavy dresses, if you carry a bag, it adds to your apparel.
When you go out on your trips then carrying your luggage is a big problem. So you have really light weighted bags with wheels which let you carry your things easily. You can pack your entire world inside it and still won't feel the weight. The structured handbags or satchels are made in such a way that they stand up on their own. So you can even free your hands for a while without worrying about the things to fall from it.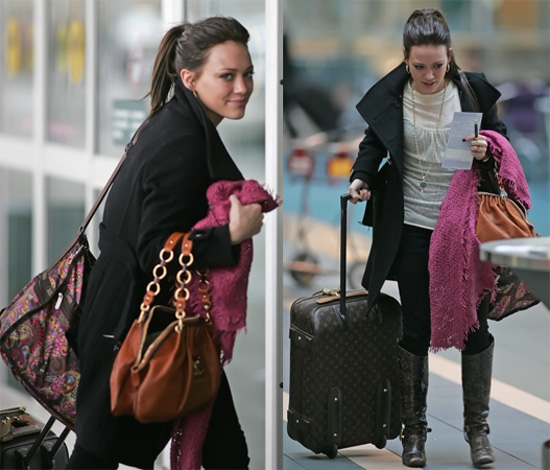 Another thing everyone wants is the safety of their things. Whenever you go on trips, you're mostly on an unknown place amongst unknown places. You don't know whom to trust and where to keep your things safe. So security is must in that case. Bags become necessary here again. You get bags that come with inbuilt locks in them. Some even have the system of password lock. So pack your bags and lock them well.
There are bags that weigh really less. Especially the slouchy or the flexible ones are lighter. It even takes very less space for storage. You can keep all your stuff in it and take very less place for it. Forgetting things is instilled in humans. You always get mad finding your things. So if you have all your things arranged in one bag then all you need to do is look at your bag. No problems of forgetting where you kept them.
There are bags are available which can be used as a bed. Sleeping bag, we call them. Wherever you may be, even if lost in a jungle, you will not miss your comfortable sleep at least. Resizable bags are also available that can be made small or big as per your requirements. You don't have to spend on buying different bags for different needs. Just fold and expand it, your needs will be served.
You get lot of unique designs and even matching ones. Buying a set of matching bags helps you identify your bags easily in a crowd. There are luggage bags made of hard materials that are durable and don't break or tear easily. So if you are out on an adventurous journey then you have a strong bag to accompany you.