It's the time of year when we can freely express feelings. When it comes to Valentine's Week Gift ideas, we may get baffled to buy the best. Say the End to your problems and buy the best gifts for loved ones from reputed virtual store. The idea behind cultivating the idea of Valentine's Day was to spread joy and love. If you are one looking out to convey your feelings to special ones, then here is the perfect guide to do your best and make others happy.
Valentine Week for 2021
#Rose Day (7th Feb, 2021)
#Propose Day (8th Feb, 2021)
#Chocolate Day (9th Feb, 2021)
#Teddy Day (10th Feb, 2021)
#Promise Day (11th Feb, 2021)
#Hug Day (12th Feb, 2021)
#Kiss Day (13th Feb, 2021)
#Valentine's Day (14th Feb, 2021)
Rose Day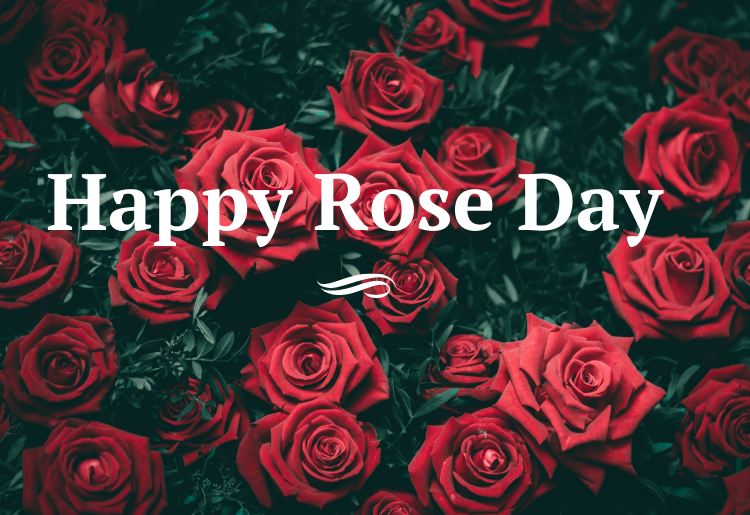 Propose Day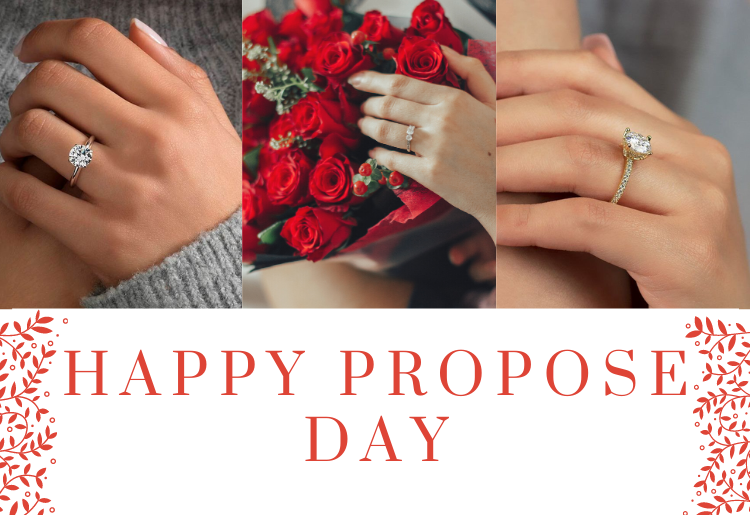 Chocolate Day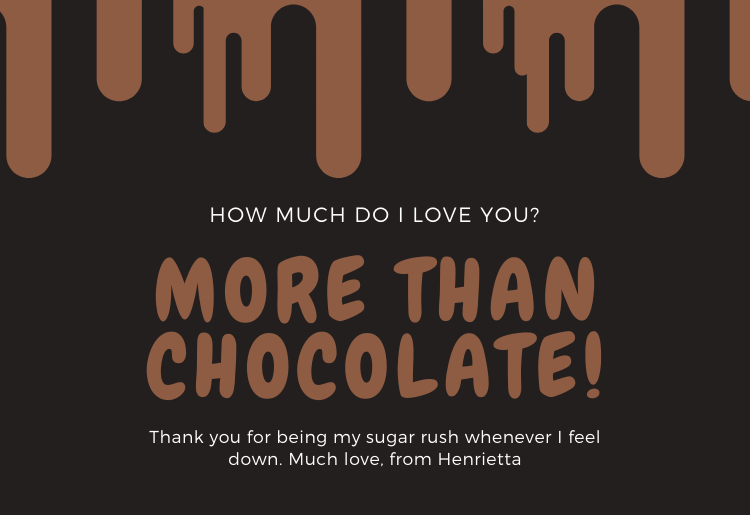 Teddy Day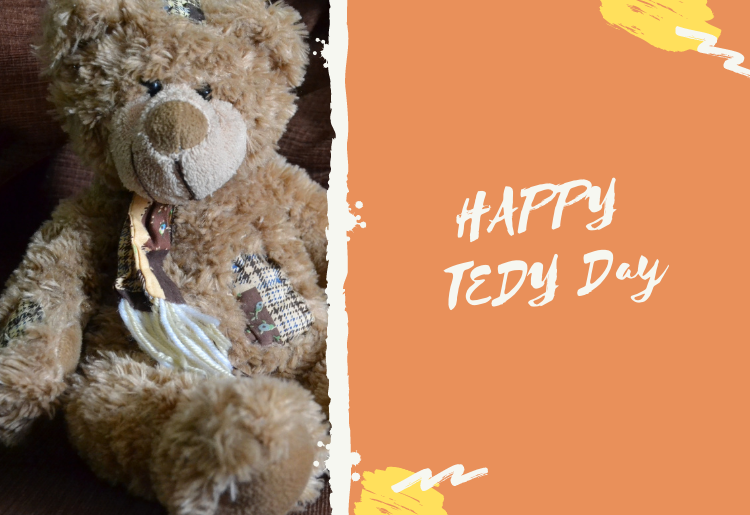 Promise Day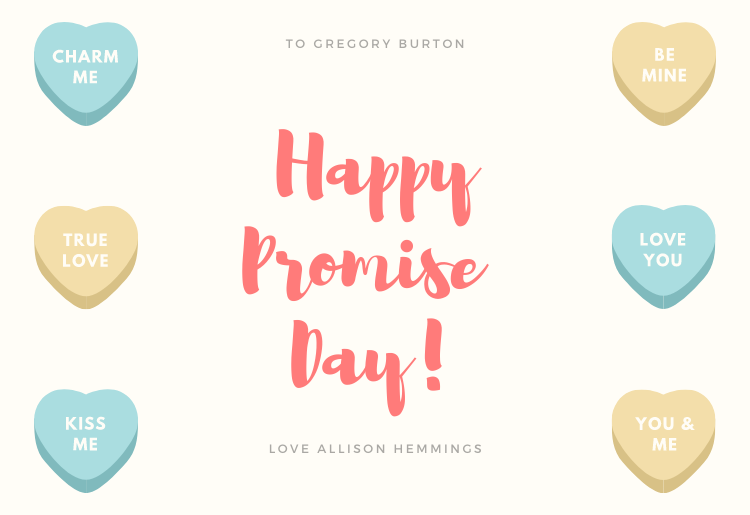 Hug Day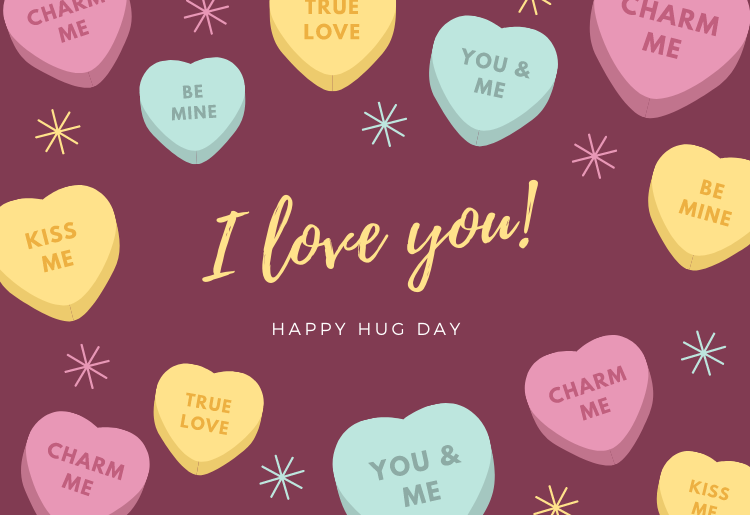 Kiss Day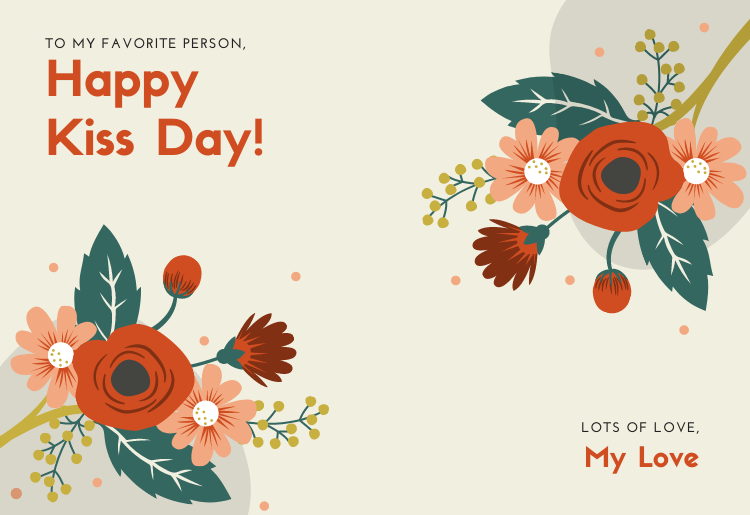 Valentine's Day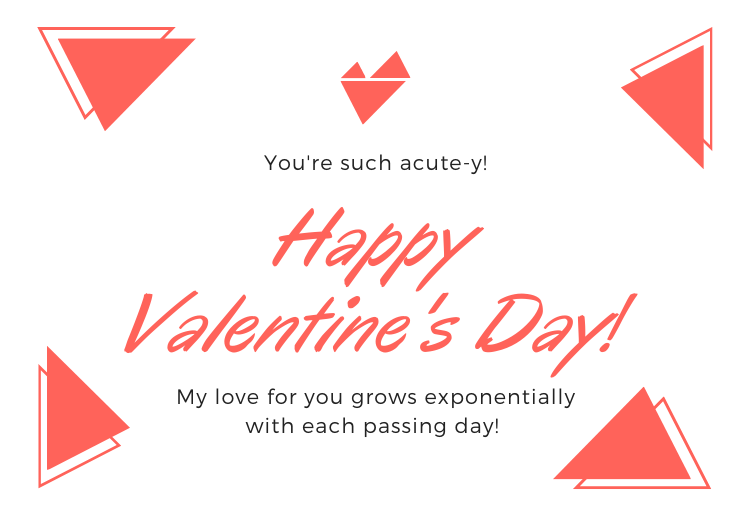 Go "Wow"' with this feasible range of gifting ideas for valentine's Week
Rose: – The enchanted style of Rose is lot in trend and red color itself is the best color to convey even the deepest feeling. The fast approaching Rose day (7th Feb 2018) is perfect to gift and pour your heart out.
Personalized Gifts: – Tagging them yours forever is truly an awesome moments. The personalized name or image form stuff can be done on pens, necklaces, mugs or on wall art form. Ideal thing to do is gifting in propose day (8th Feb 2018).
Chocolates:- If your partner has curb of sweet tooth then this gift is totally for him/her. One could even buy heart shaped hampers and gift it on chocolate day (9th Feb 2018).
Teddy Bear:- Nothing says "I love you" better like a thing wrote on teddy bear. Teddy bear is often loved by all age group girls, so boys out there, go strong and bold to convey feelings. Teddy bear day falls on 10th February 2018.
Dinner date dress:- Time is one of the best gift as it will create memories forever. Dinner date is ideal for spending time and gifting dress will surely make your loved ones look gregarious. Promise day falls on 11th February 2018.
Heart shaped pendant: – Throughout the year we wait for special day called Valentine's Day. Hug day on 12th February 2018 is one of the beautiful days in valentine's week. Gifting a pendant and then hugging your special ones will make them feel wanted.
Pampering gifts:- It's the time of the year when the cupid of your heart starts tinkling and wishes to do something unique. On the occasion of kiss day 13th February 2018, you could opt giving shopping vouchers to loved ones.
Cakes Chocolate and Caring love: – The red heart cheesy cakes are all time favorite. The assorted range of cupcake and chocolates will do all that wonders.
6 Romantic Gifts for Someone special Heart
Night wear: – Naughty gifts are surely talked thing of the town. A Sleep wear is ideal thing to give an hint and impress loved ones.
Printed pillows: – Who doesn't loves to have cuddly pillow fights, a printed pillow will make your partner know how much you miss them.
Cotton Short dress: – Colors of love are totally amazing let them reflect well on your lover's dress!
Credit Card Wallet: – You are my ATM! Let this naughty message bring smile on their face. The quirky shades of wallets can be well chose from online store.
Rose: – Every feminine beauty has indefinite love with rose. A deep red rose with a greeting card could be one of the best options to gift your loved ones.
Watch: – A Statement accessory is always in thing for the wardrobe.
Last Moment Valentine Gift Ideas
Valentine is a day when you can find ways to show your love and feelings to your better half. There are some ideas where you can show your additional love to the person from candle light dinners to special gifts and love notes. We will be giving you our best and unique ideas for Valentine's Day and will gather our most admired and best ideas.
Love note:
Make love notes for 14 days and give those notes everyday to start the day. Write loving words for your partner about your feelings and make your spouse feel special. Let them know that how much they are mean to you and how badly you love him/her.
Holiday:
Take your spouse for a holiday for some days or you can also call it as your mini honeymoon. Enjoy each day with your partner from watching sceneries to adventures. Spend late night time on beaches on the shacks with each other under the sky. You can also go the places which has rooftop houses, tree houses between the forest to spend a quality time with your partner.
Gift Cards & Vouchers:
Gift your spouse fabulous gifts for seven days and surprise them. Accompany a gift with a romantic card.
Make memories collage:
Prepare a home cooked food for your partner and surprise them with beautiful flowers which have chocolates inside. Have a candle light dinner at home on terrace under the sky in the light of stars. Play romantic songs to make the time romantic. After the dinner go for a romantic movie
Cuddle with each other:
In today's time couple's are busy in their respective life. Take some time for each other and cuddle with each other. Talk to each other and express yourself. Giving your time to each other is one of the best thing that anyone want.
Shower your love:
Shower your love and make your partner feel special. Show your spouse that how important they are and you can't live without them. You can gift your spouse a pillow which has a picture in it which is important for him/her.
Valentine date night:
Plan a complete date night with your spouse with a romantic dinner, tasty meals and gifts. You can also plan to take your partner to a disco after a dinner. A romantic environment late night at Valentine's Day is the best thing that anyone will love to see.
Origin of Valentine's Day gifts
The idea of Valentines Day was bought St. Valentine. In the good old days only hand written cards were in trend, but then sir Howland found the ideas of cards and other gifts. Thankfully in the virtual phase of technology, it is becomes easier to send or receive gifts from loved ones.