If you are one of those who think that fashion is all about wearing expensive, branded clothes, you are completely wrong!
To look trendy and fashionable you do not always require an expensive outfit. Some people can make thrifted clothes look stylish while others can't even carry themselves well in a luxury brand.
Yes, branded clothes are every girls dream but you need to know the art of dressing yourself well, in order to call yourself a fashionista. Here are 10 secrets that can make any of your outfit look amazing!
1.Pick an Outfit According to the Place You Are Going
The first secret to looking amazing is picking an outfit according to the place where you are going.
If you are going to an amusement park, wearing a party dress isn't a very smart idea, right? When you are dressed well according to the occasion and place, people automatically deem you as a style smart person.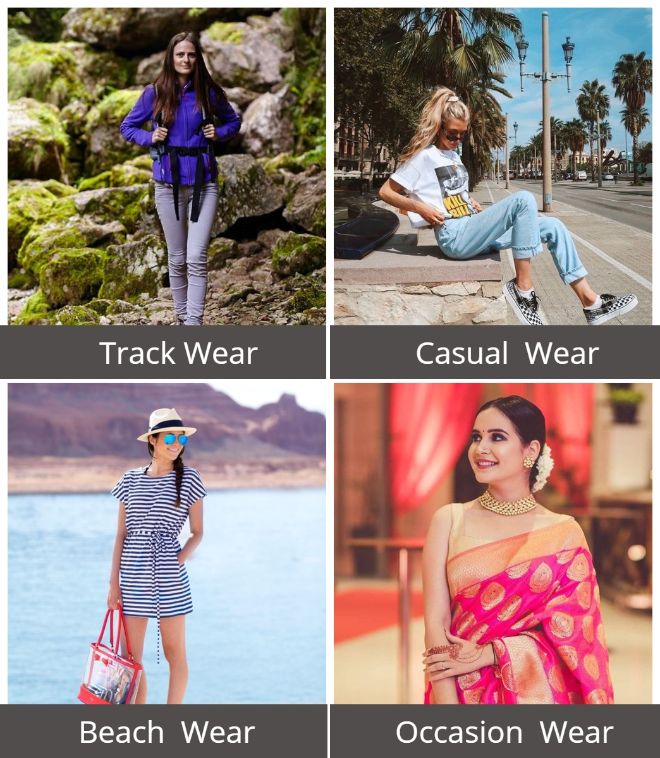 2. Choose Your Outfit Well
The key to look amazing in any outfit is to plan it beforehand. You might think that planning is a waste of time, but let me tell you, once you start planning your outfits, you will never regret dedicating a little time to it.
The best way to pair your clothes when on a budget is, by pairing an expensive piece of clothing with a cheap one.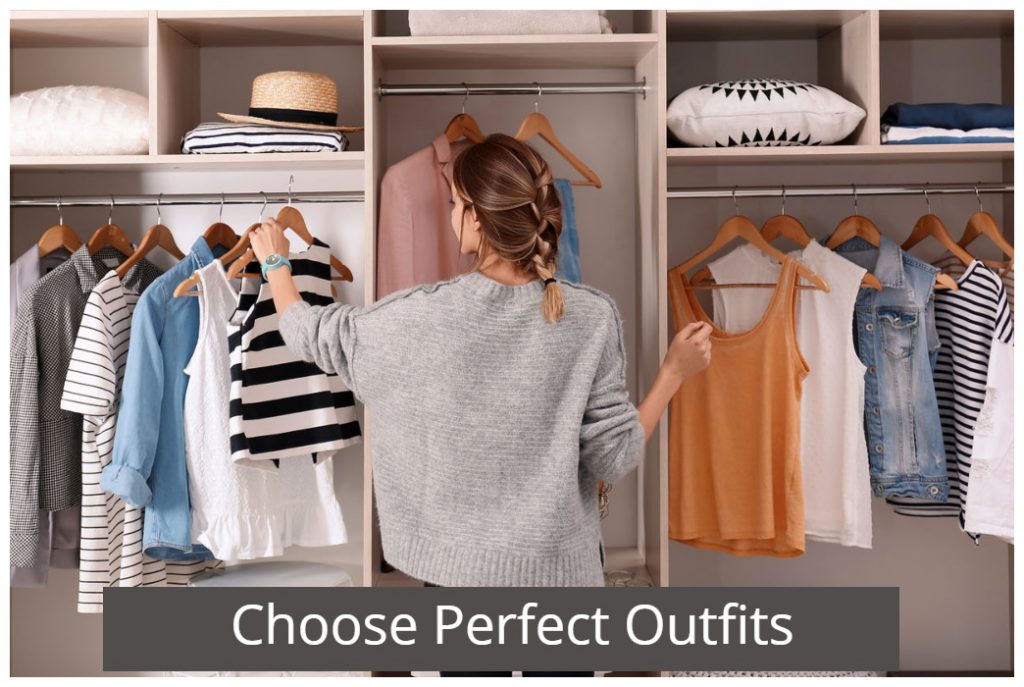 Thrifted clothes are easy to spot, so, dressing up in a completely thrifted outfit is not a very smart decision. You can pair your expensive pair of ripped jeans with a thrifted crop top or body suit and look like a fashion icon.
3. Wearing Bold Lipsticks
You can style up even your simple plain white T-shirt with the help of a bold red lipstick. The simpler your outfit, the better a bold lipstick looks.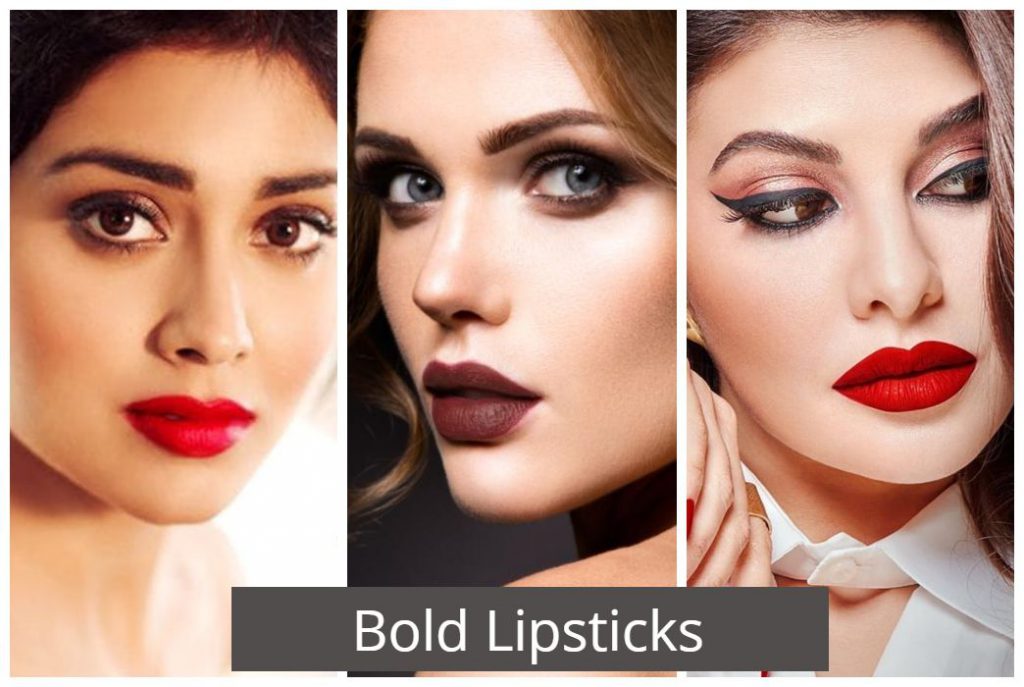 4. Pair Your Outfit with Earrings
You can pair any outfit with a good pair of earrings and style up your look. However, you need to know that not all types of earrings go with all types of outfits.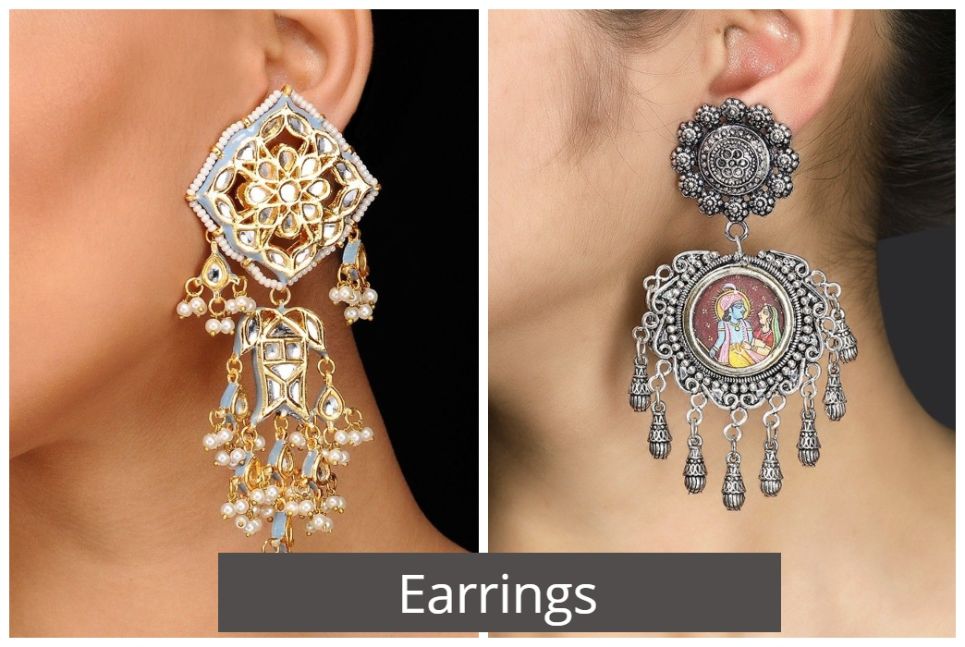 Wear heavy earrings if your outfit is plain and simple earrings are your outfit has heavy design.
5. Accentuate Your Look with a Necklace
Simple pendants are enough to complete your bold look. Wear long pendants with a dress whose neckline is long. Wear more elaborate neckpieces if the neckline of your dress is low.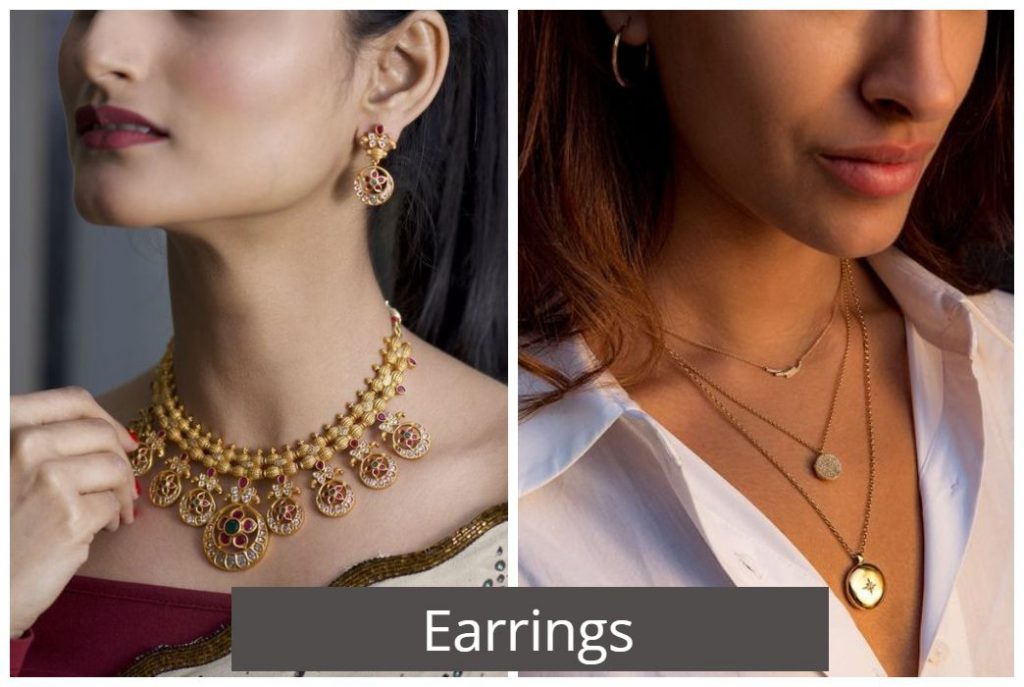 6. Sunglasses
Sunglasses make for the perfect accessories especially in the summers. They give you a serious, yet fashionable look. However, do not wear sunglasses for a night party or dinner as that's really impractical, right?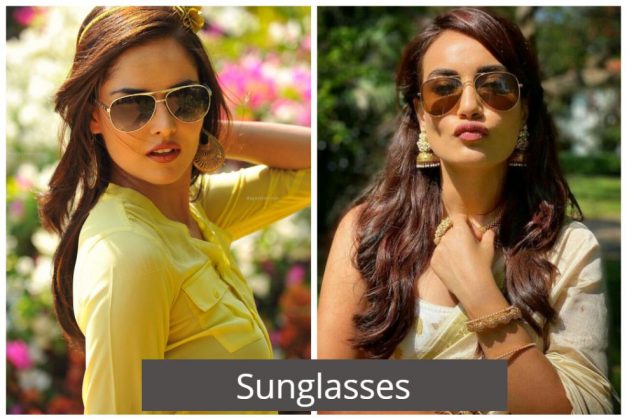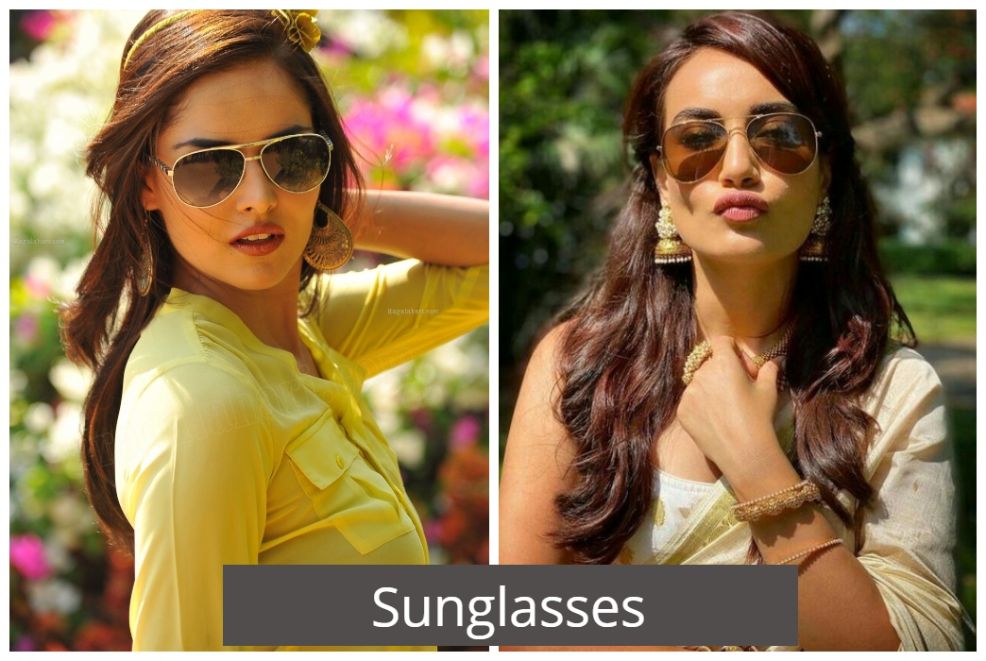 7. Add a Belt to Your Outfit
Wearing a long shirt as a dress? Style it with a broad corset belt! The belt is another piece of accessory which can bring your entire outfit together.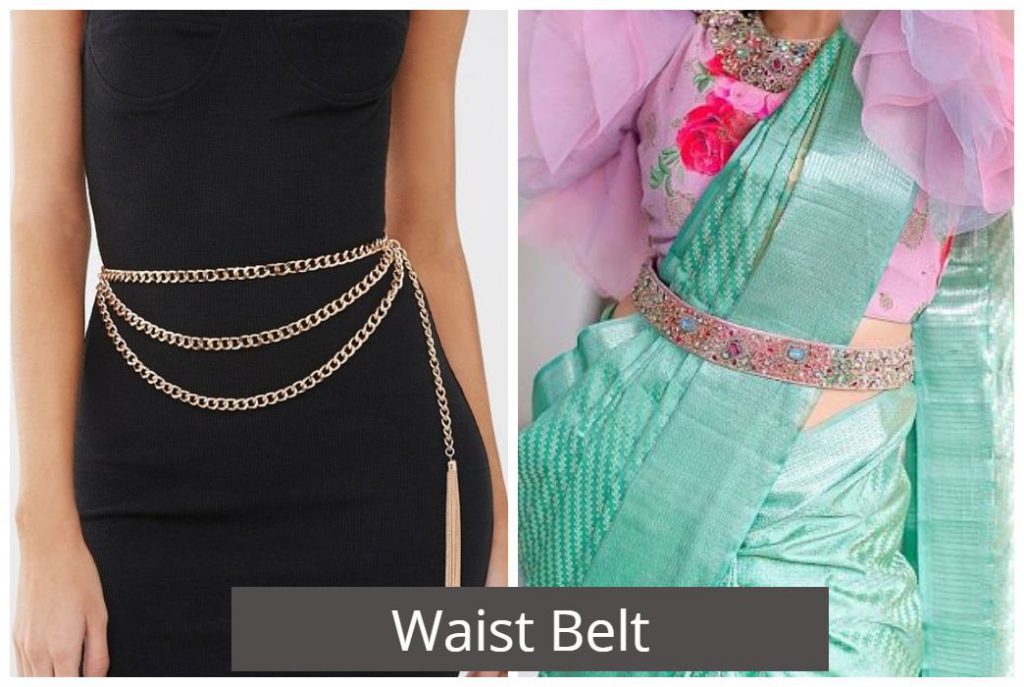 8. Seamless Undergarments are the way to Go
An important secret to look amazing is wearing seamless underpants and a well-fitted bra. When your panty lines peek through your lower, it can be quite distracting and is frankly a fashion disaster. Always make sure you hide your panty land bra line well.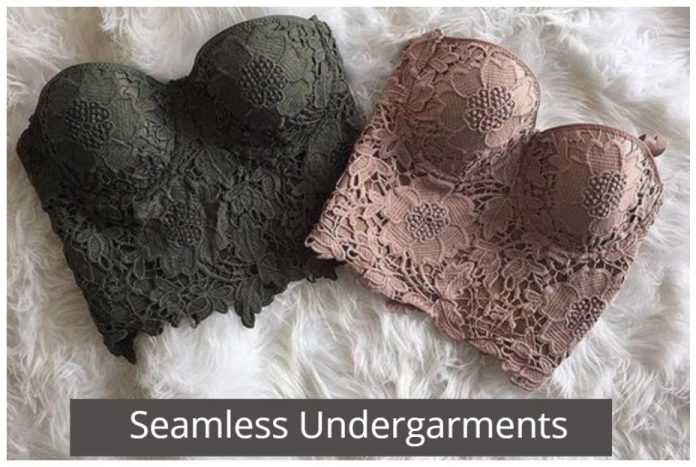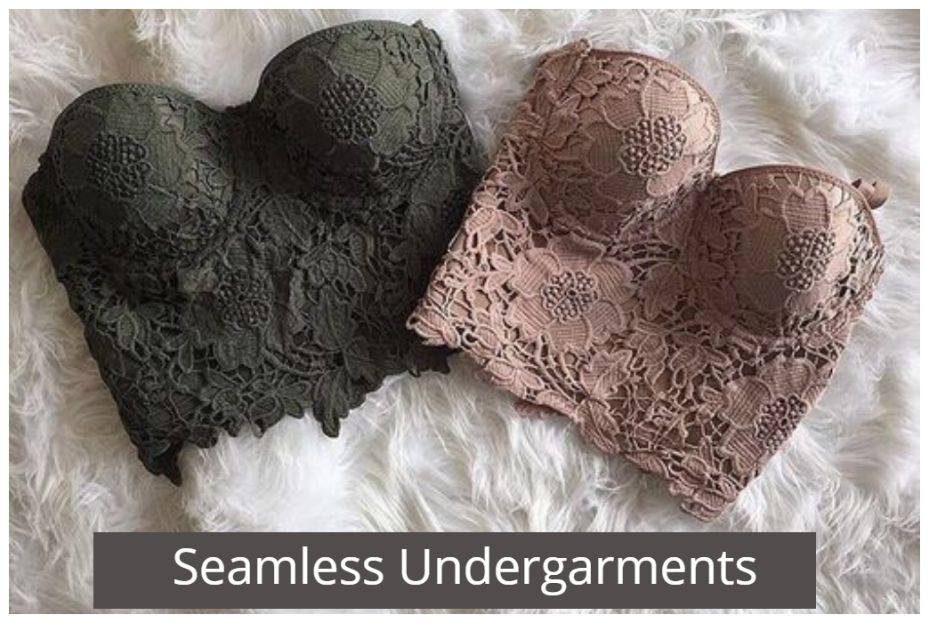 9. Pops of Colors
Monochromatic clothing can actually be quite boring. If you want to spice up your plain outfit, add a pop of color to you attire.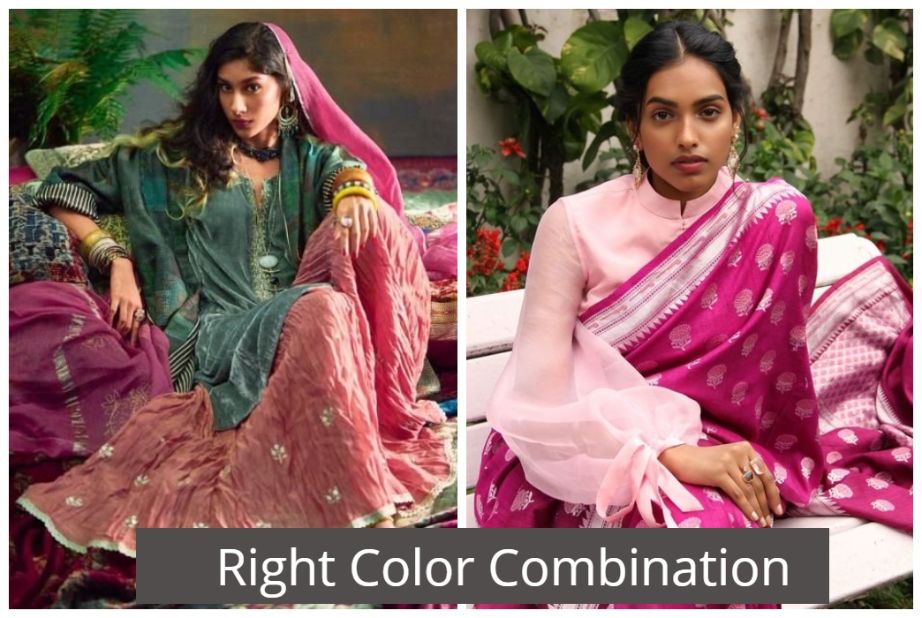 Colorful accessories like bracelets, belts, even your bag are the perfect addition to your boring, plain outfit.
10. Pay attention to your footwear
You could have a stunning outfit on, but if your footwear is bad, it can ruin your entire look. Your footwear should complement your entire look.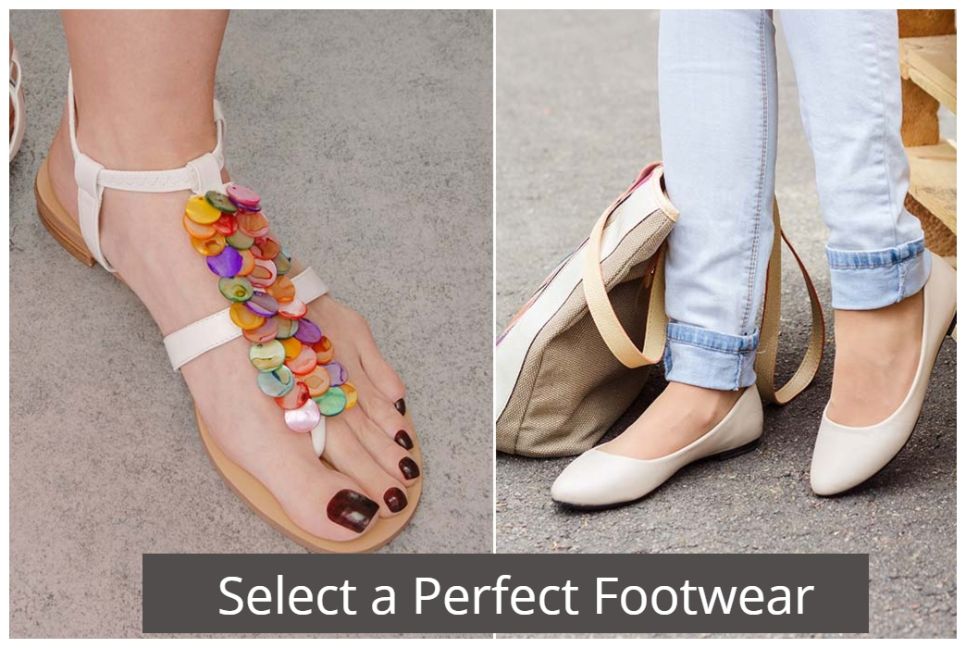 Match the color of your footwear to your outfit. If your outfit is white, wearing a bold colored flats or heels can enhance your entire look.
Apart from these fashion secrets, the key to looking amazing and fashionable is to understand what style suits you best. If you know which style looks good on you, you will never fail to look amazing in anything you wear. However, if you try copying someone else's style, you might never be able to find out your style at all!