Usually, whenever we suffer from body ache, we take painkillers to get away from the pain or sometimes, endure the pain. The long office hours and then, tiring long hours in traffic is definitely the major reason behind body pain, which happens due to exhaustion and tiredness. But, do you think pharmaceutical drugs are beneficial for health? Of course not!
To get rid of the body pain naturally, here is the list of the 7 effectual home remedies and say goodbye to the agonizing body ache.
1. Turmeric
Turmeric is one of the best and effective home remedies for body pain. There are some healing properties along with anti-inflammatory and analgesic, which can be used as a natural painkiller to cure body pain. What you need to do is, add a teaspoon of turmeric powder and mix it well in a hot glass of milk. The best time to consume turmeric milk is before going to bed. Thus, it will be beneficial for relieving the backache and in addition, it will be beneficial in improving your health and immunity system.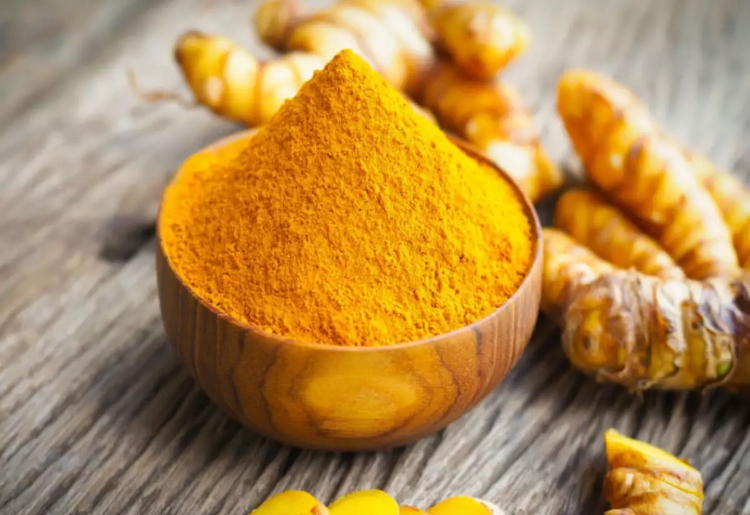 2. Ginger
Ginger is advantageous for health as it possesses anti-inflammatory properties and rich in phytochemistry. You can either consume ginger tea two to three times a day or simply consume ginger in a hot glass of water along with added honey (according to your taste). If you are taking it twice a day at least, then you will surely get rid of the frequent body aches.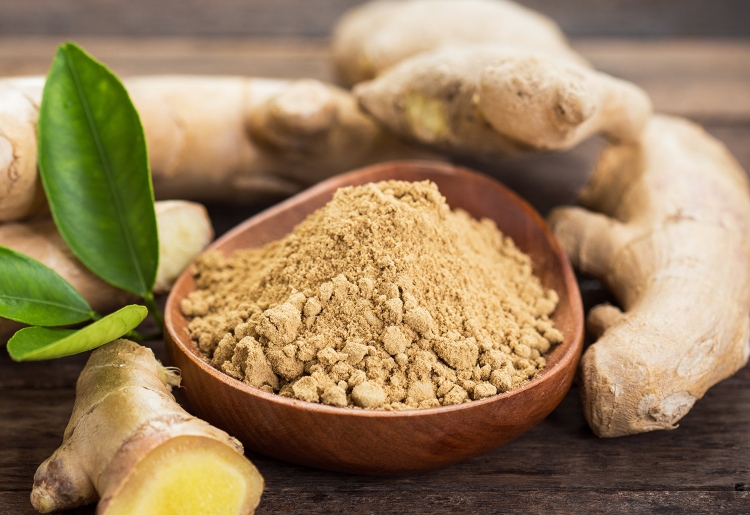 3. Mustard Oil
Another effectual home remedy for body pain is mustard oil. The mustard oil contains isothiocyanate compound, which is helpful in reducing the body pain. Usually, the body pain is caused by the inflammation in the body and the best way to get rid of it, massage your body with mustard oil to fight with the consistent body ache. After you are done with body massage from mustard oil and leave it for 30 to 40 minutes.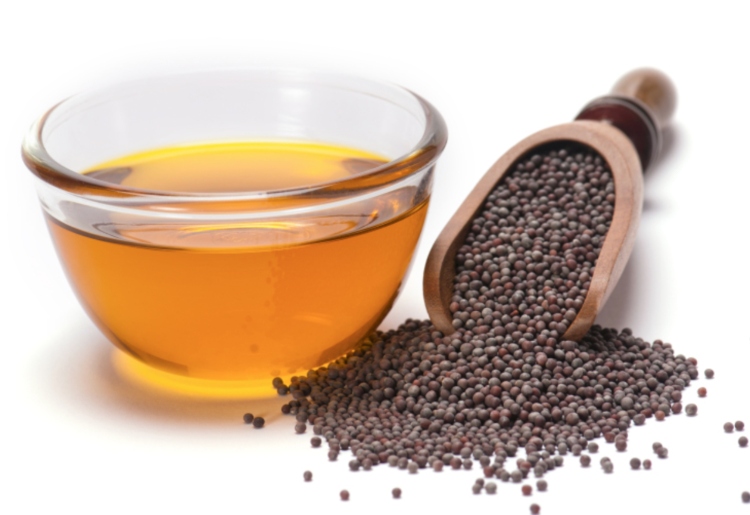 4. Vitamins
As we all know, Vitamins are essential for our body to function properly. If there is any deficiency in Vitamin D, E and B1, then it can surely cause muscle damage, weakness and severe body pain. Therefore, it is highly recommended that start taking diet, which is rich in Vitamins and some additional supplements (prescribed by the doctor).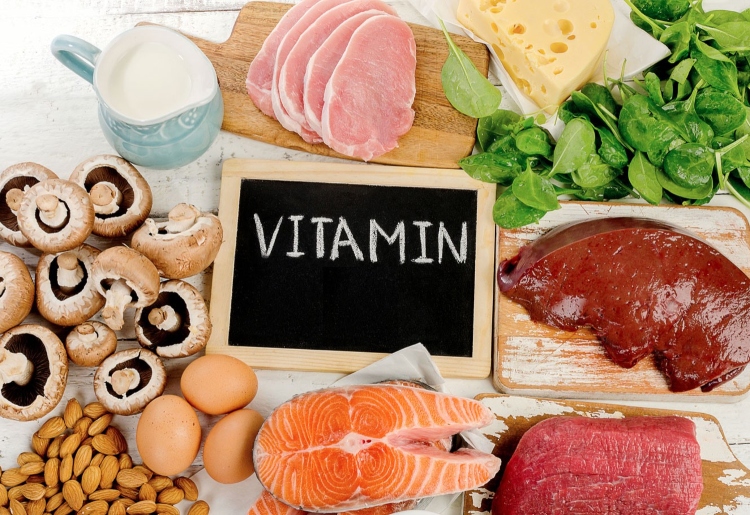 5. Cinnamon
Cinnamon has some amazing healing properties, which is a highly sought-after home remedy for treating body pain and weakness. Generally, Indian mothers use it as a spice in every flavouring dish. Cinnamon has some powerful and efficacious anti-inflammatory and analgesic properties, which is used as treating the body aches. In addition, to improve the health and body pain, you can take a teaspoon full of powdered cinnamon in lukewarm water (one glass). You can add honey to this as per your taste and try to take it at least one time during the busy schedule.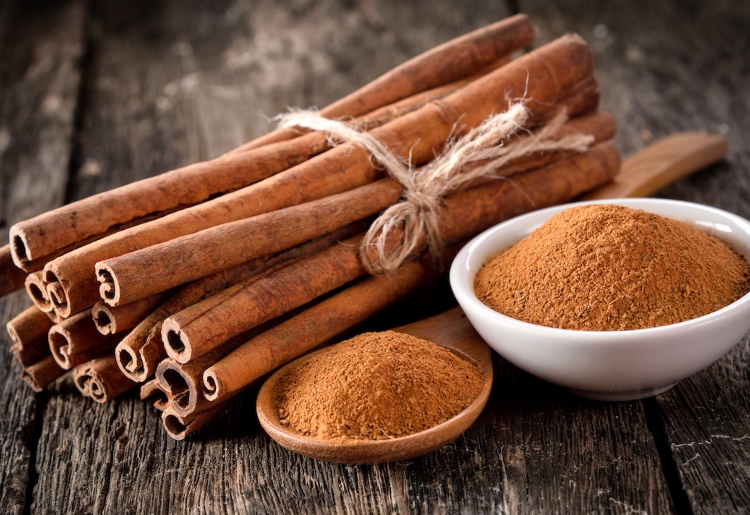 6. Cold Compress
If you are looking for quick relief from home remedies, then you can try a cold compress, especially on the affected areas. Of course, it is a temporary treatment to cure the body pain, but you will definitely get relief from the pain if it's severe. What you need to do is, simply apply the cold ice pack to the aching areas and leave it for 2 to 4 minutes. You can apply ice pack any time of the day according to your suitability.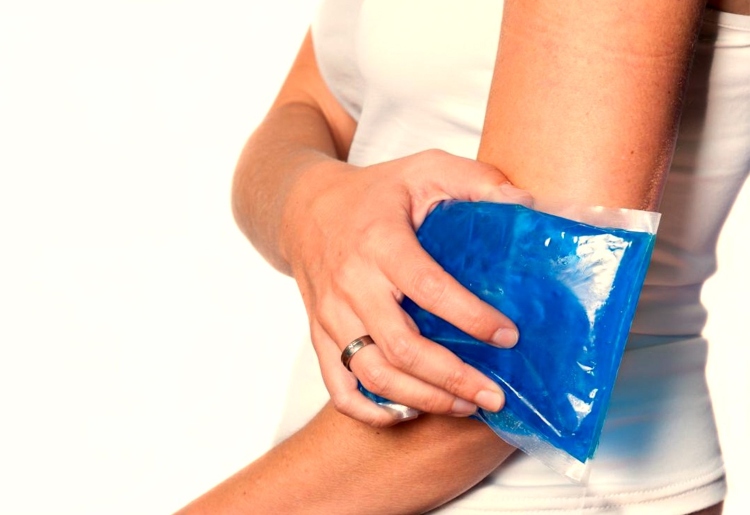 7. Apple Cider Vinegar
Apple cider vinegar is one of the most popular and common home remedies for treating the body ache. The antimicrobial properties and anti-inflammatory properties of the apple cider vinegar make it the most preferred choice to cure the back pain instantly. To relive the body pain, you have to add a teaspoon full of apple cider vinegar to a glass of lukewarm water. Add some honey to it and consume it twice a day.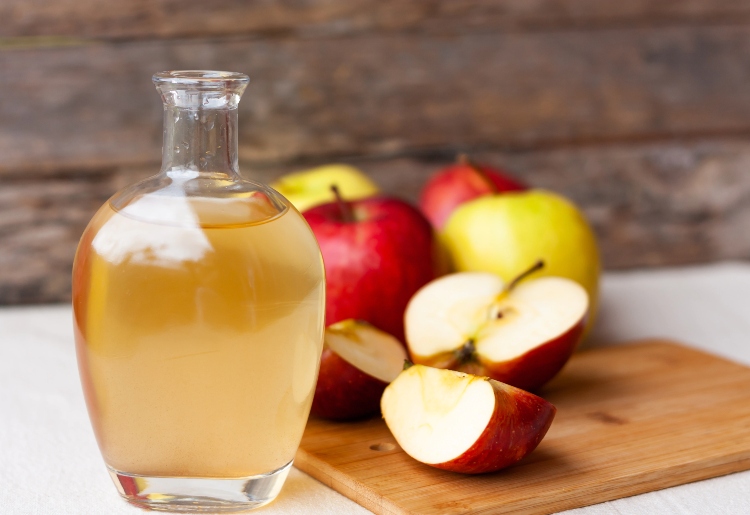 Body pain can easily be cured just with the help of some ingredients, which are always present in our kitchen cabinets. If you are dealing with chronic body pain and not interested in taking painkillers anymore, then try the above-mentioned efficacious home remedies to relieve the pain. If the body pain is chronic, then along with home remedies, you have to change your lifestyle a little bit and take some preventive measures to get rid of the body pain permanently!