The most difficult job is to decide a gift for a man. Men are really difficult to handle and understand. Their likings are unexpected and favorites are crazy. They go from dream to nightmare, real quick. But you love him and want to make him feel so, don't you? Then start observing him and note down his favorites. It is not that difficult because they are like kids, lovely! Games and food is what they love. Here are some amazing ways to impress your boyfriend.
1. Food!
Men just love food, crazily. Treat him in his favorite restaurant and order his favorite dishes. He will be delighted to have it. Make the atmosphere romantic with a candle light dinner. If you can't go out then cook for him, that would be lovely.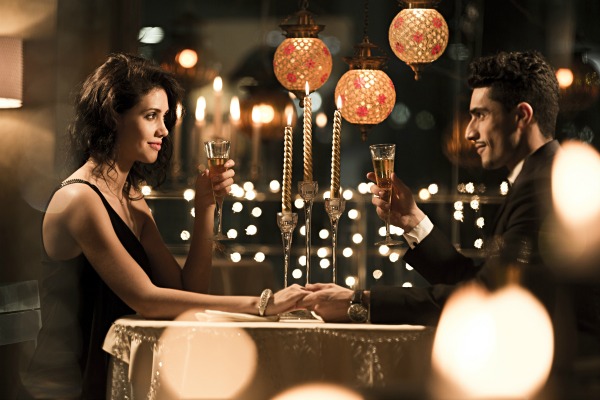 2. Games
If your man love games. Be it football, cricket or any video games, they love it. Told you, they are kids. They can spend the whole day playing games without even worrying about life. That is their most loved job, just like shopping is to a girl. So surprise him with his favorite collection of games. If there is any matches held in your city then buy the tickets and surprise him with that. You can buy game series and play stations online as well. Remember, they are never too old or busy for that.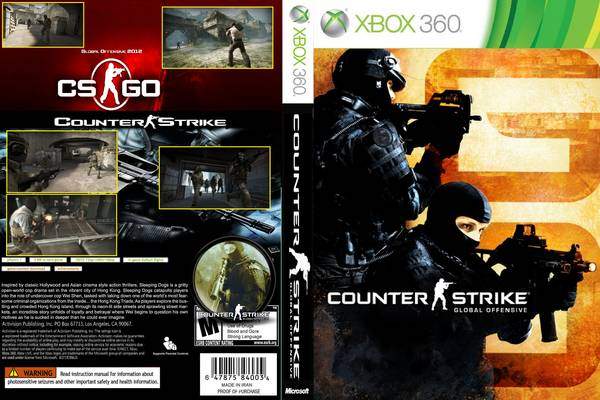 3. Surprise him
Who doesn't love surprises? Well, everyone does. It just needs a little planning. Dress up gorgeously and surprise him with dinner dates. Do something they always wanted you to.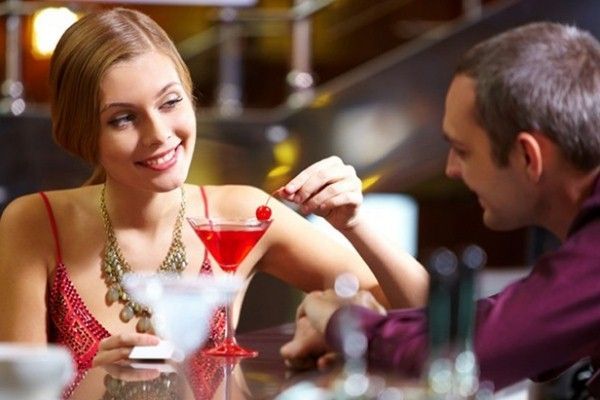 4. Gifts
He will never expect any gift from you but trust me he will be happiest to receive one. Buy gifts for him whenever you can, it is not necessary that you need an occasion for it. If you don't know what to gift then you can check some gifts for boyfriends online. Men have the habit of wearing branded things so make sure whatever you buy for him is of his favorite brand.
5. Give him time
I understand that it is difficult for a girl to manage everything, but you have to. He needs your time and presence. Spend time with him. Go out bowling with him, meet his friends, and go on long drives and walks. Men are movie freaks, so don't miss the new releases! And lastly, don't forget to remind him that he is important and how much you love him. Shower your love and affection on him.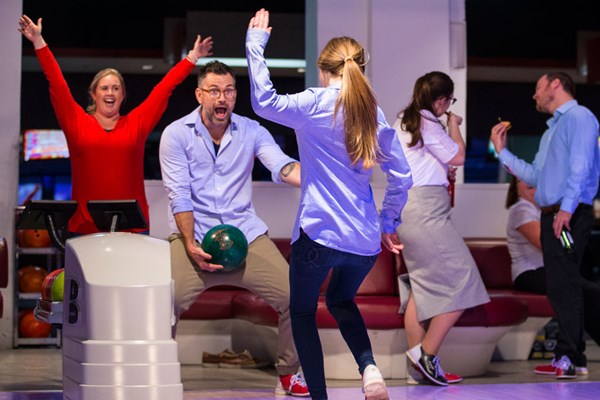 6. Plan an outing
In the busy schedule, you both forget to give time to your relationship. A couple needs to spend time to have a healthy relationship. Plan an outing with him; he will be totally impressed with the thought. It is not necessary you have to go out for long trips. Just go to his favorite club or some place which has memories related to you both. That is romantic, isn't it? Buy some drinks and food along. Have a fun filled day and gifts are again welcomed.