Coronavirus is becomes the world worst virus which spread due to hand to hand contact of people. Many countries announced lockdown due to this virus and almost 98% of the people have to stay at home. This lockdown can become a best knockdown because in the first time of life everyone is spending time with their family. While this lockdown we have some grate game board list which you can play with your siblings and other family members to have great fun with indoor gaming.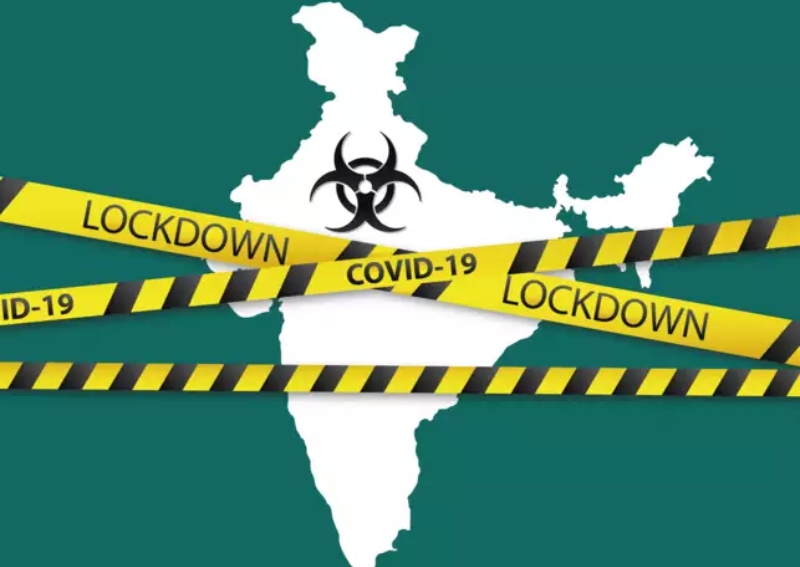 1.Chess Board Game
This game is all about mind 64 squares arranged in an 8×8 grid and comes under the list of strategic games. 2 people can play this game and the goal is to kill opponent king and queen. Both player has 16 pieces of player. This is particularly design for age group of 14 and above. Nowadays this game is plays on the national and international basis.
2.Ludo Family Board Game
This most popular game and nowadays having online app to play this game with anyone on the web by creating online group or room. This game can play with 2 to 4 players and each player has 4 pieces to play. You have one dies with the possibilities of 1-6 numbers and have to throw according to the turn. You have to reach your home color section after a one suffering circle of game board.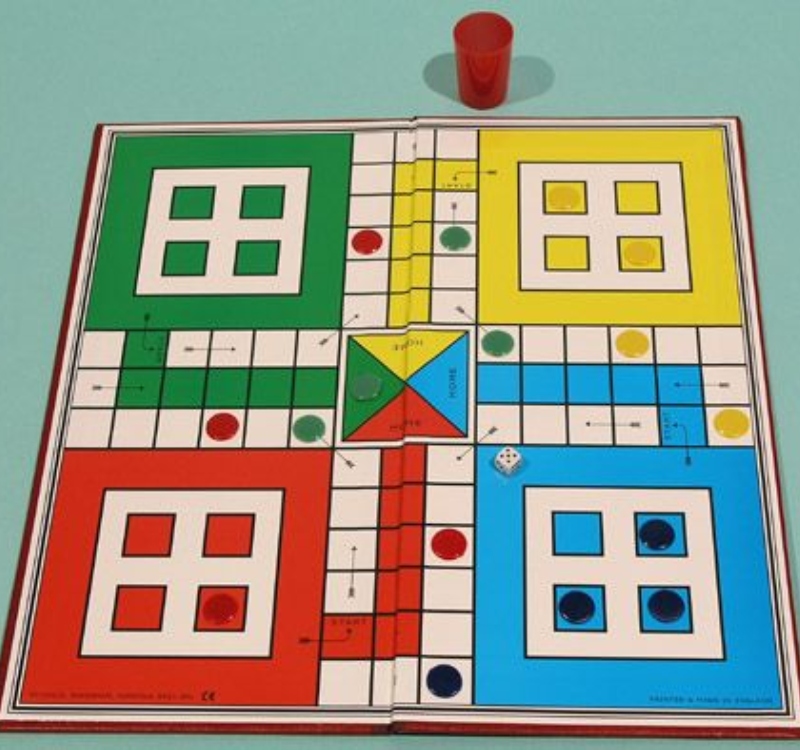 3.Jax Sequence Family Board Game
This is the best game when you love to play something which makes some logic and If you like to play strategic games you definitely love this game. The game can play with 2-12 payers and the goal is to play a card from your side and place a chip on relative space make a group of five cards in a row. This is the simplest game and anyone can play this game.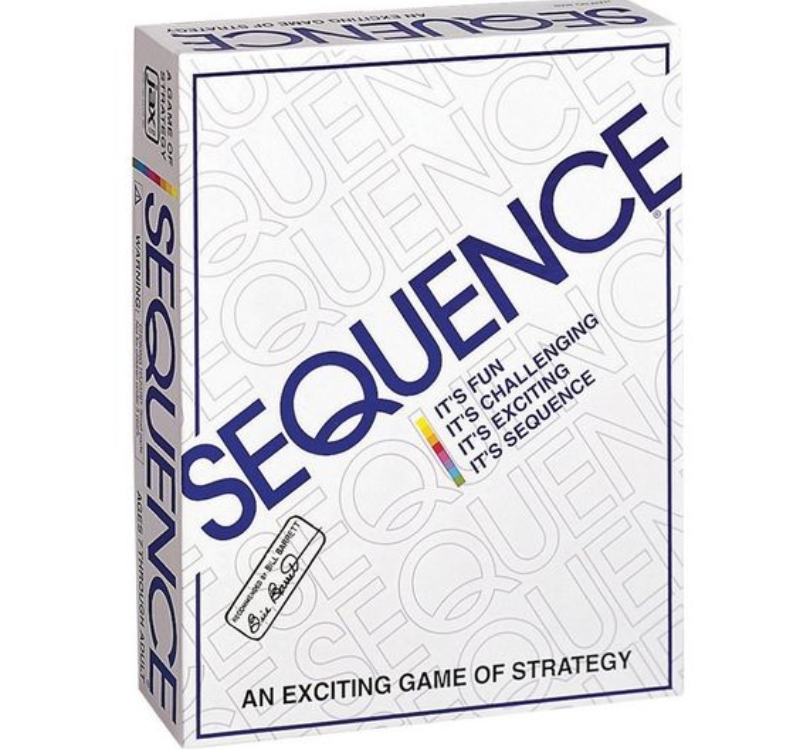 4.Czech Games Code names
This game can play with 2-8 members and you have to guess "secret agent identities" with respect to one word clue. This becomes tuff to find out the agent if there are more members in the game and game become more interesting. This games endup when someone makes the contact with thier all agents. best family board game for age group of 14 and above.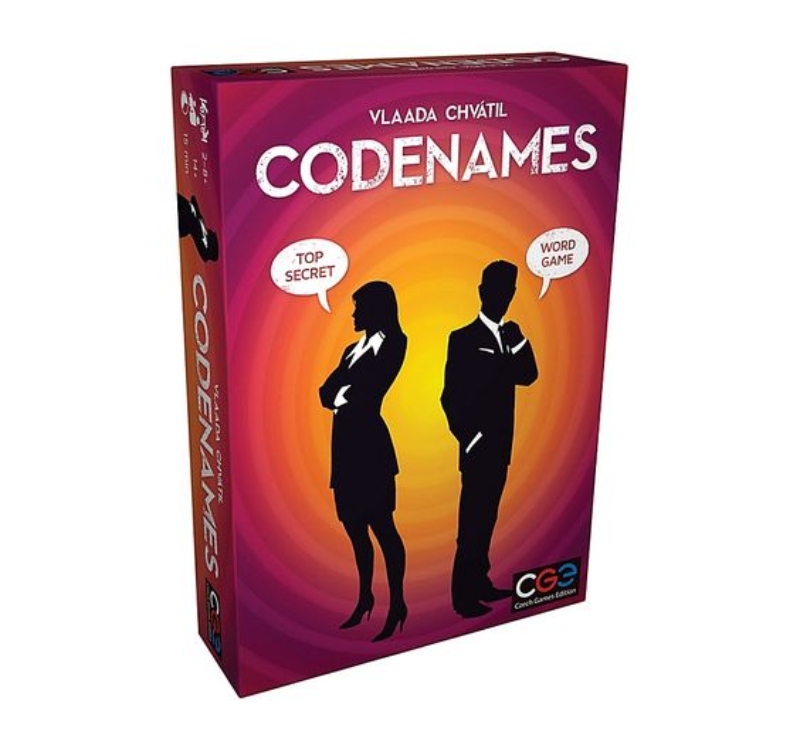 5.Hasbro Gaming Scrabble members
List of board game is incomplete without this game name conceived way back in 1931. Many game lovers still love this game because it is so easy and fulfill with lots of fun, This can be played with two to four players. You have to combine a words tails and have to make a new words, this is particularly design for the age group of 8-10 year old. Loved by them who like to read books and like to check their spelling skills.